This post may contain affiliate links from which I may earn a commission without any cost to you. Read our policy for details.
I never thought I will be writing my second income report this month because I thought I will write the next report only when my income doubles.
So here we are, If you are new to this blog, Only last month I had my first 1k income month. This month this blog made 2572 dollars.
I can't tell you how excited I am, because I was expecting a 100 or 200 dollars increase from last month.
You might be asking why I am sharing this private information with you?
I just thought as I got inspired by bloggers income reports, this post might inspire a few people like me to start their blog and do well with their financial lives.
Or people who are still not getting any revenue, that it's not impossible to earn money from blogging. And when you start earning money the increase might be quite dramatic like this month income increased more than two folds.
I hope you will be motivated enough to start your blog just now after reading this report. If you are sceptical like me as I was earlier thinking if it was possible to earn money with blogging. Now I can tell you first hand that it's possible.
I have taken risk of starting 3-4 blogs before this one as it doesn't cost much. It only takes only $3.95 per month to start a blog. When you start earning from a blog you will be happy that you made that one coffee worth of purchase.
So far this blog has far exceeded my expectations.
Details of April Income
In August, I earned $2,572. That's a 245% increase from last month's $1050. Before going into details of income first traffic details. Without traffic, there is no revenue. This month's traffic increase by 150% from 10,900 pageviews to 16,689 pageviews this month.
90% of traffic is from organic search engines.
As I discussed in the last report my next task is to work out the Pinterest platform. I have been working on it since last month. I have been seeing good results. Not sudden increase but as expected steady increase.
Now I am getting 25 to 30 users daily from Pinterest and growing. Going from other people experience I expect it to increase exponentially if I continue on making new pins and reposting meticulously.
Here is the screenshot of traffic this month.
April Income Details
Coming to income details, this month affiliate income increased from 1000 dollars to 1262 dollars.
Screenshots from major Paying networks.
The main income increase was from Google Adsense. As I told you in last month's income report, google had put my Adsense account under hold. The hold was withdrawn on 7th April and from then on the remaining days, I earned 1310 dollars.
An increase in earnings was attributed to increasing in CPC as the number of clicks was similar when I was earning 5 to 7 dollars every day with 0.2 dollars CPC.
Now I am consistently getting 10 times higher CPC and hence this increase in revenue.
An increase in CPC in my opinion is due to the posts ranking good on google are targeting high-paying keywords. Hence ads displayed might be of higher CPC.
Lesson learned: Not every blog is created equal and not every blog has equal earning potential. I was under the impression that google Adsense earnings can't be increased.
I was wrong as you can see in this report, earnings are even higher than what Mediavine users report generally. So don't just follow everyone's advice blindly. Listen to everyone and then try what works best for you.
I Was Once at Your Place: You Can come to Mine Tomorrow
I was at the same place as many new bloggers looking at others' earning reports and thinking is it possible. Now I can tell you YES IT IS POSSIBLE! You just need patience and your efforts will be rewarded.
I just wanted to create a side hustle for extra income as you know I am a hustler. But I was not expecting it to grow close to $3000 per month.
Now that I am here, I know growing it further to $5k and $10k is possible.
But I will not take this little success for granted. You never know with the next google update traffic can drop so will earnings. But I know if I keep working on it I can manage to grow it further.
My aim here is to help my readers to generate side income hustles. From my experience, I can tell you that starting your own blog will be the best decision you can make to generate side income.
Don't worry about the details, just jump in as I did three years before. And now four blogs later I am happy that I took that decision.
Start Your Blog Now
I have invested only a few hours every week in the last year. I have been able to increase my monthly income from $0 to $1050 in March and $2572 this month.
Now It's your turn. I will help you with all the details in this blog. You can ask me any question personally. All other details you will figure out on the way as I did.
Are you ready to take your chance?
Start your blog now with an easy step-by-step tutorial here.
You can start a blog at a discounted price for only $3.95 a month with Bluehost using this link. Plus, get a FREE domain name when you sign up through my tutorial. If you're interested, you can read more about the details in my tutorial.
Let me know how your journey goes in the comments. If you also publish income reports to inspire new bloggers, you can drop your links in the comments.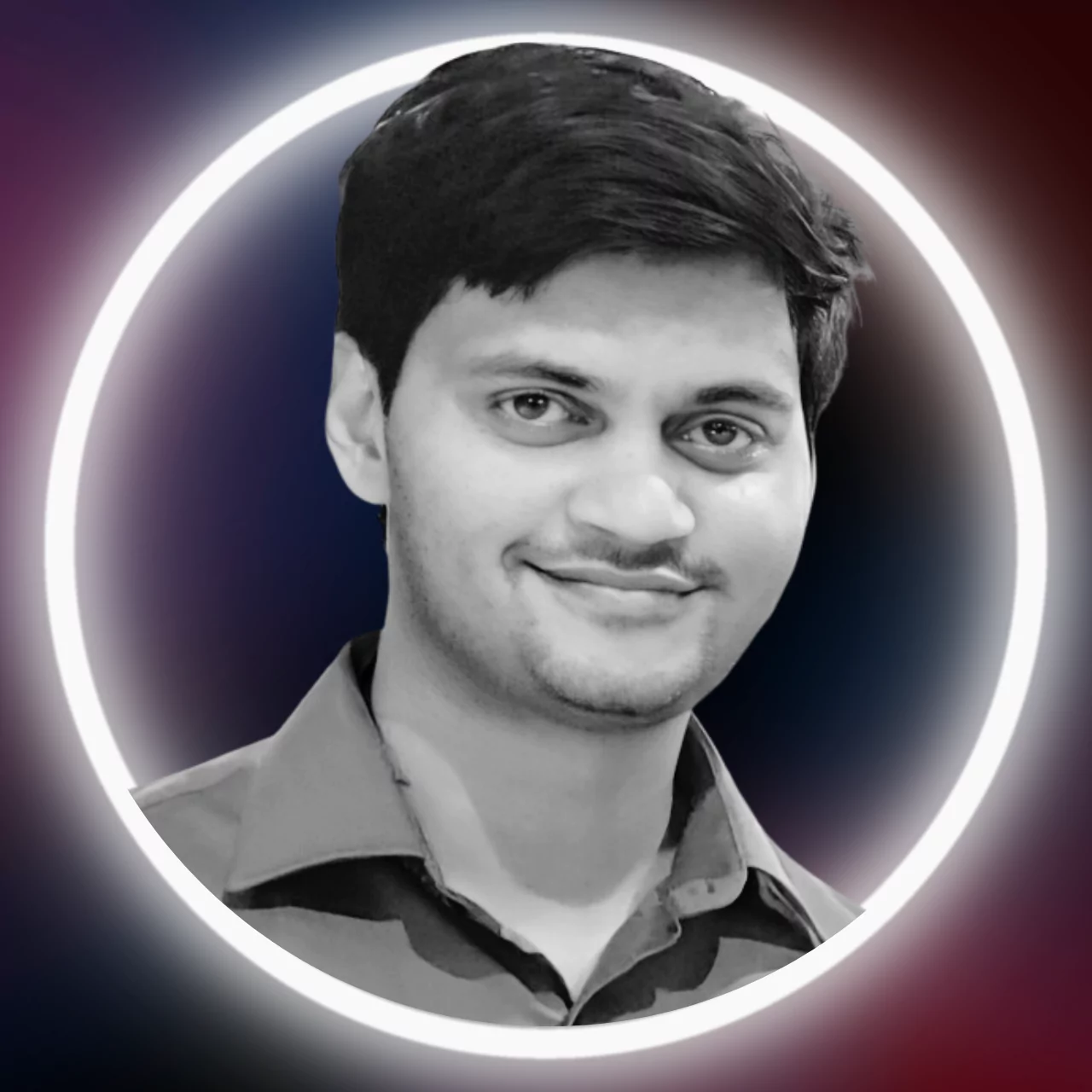 Sumeet is a Certified Financial Education Instructor℠ (CFEI®) and founder of MoneyFromSideHustle. He is an experienced side hustler who replaced his full-time income with side hustles. His work has been quoted on major finance websites like CNBC, Yahoo! Finance, GOBankingRates, CEOBlogNation, SideHustleNation, and more. He has helped thousands of people find side hustles and is here to help you find your extra source of income. More about him.