The blackjack game "21" was always popular because it was considered a game of skill and strategy.
Players who could master the game could often come out ahead, and the challenge of trying to beat the house appealed to many.
Today, blackjack is still a popular game, but now it can be played online. This allows players to enjoy the game from the comfort of their homes, and it also offers some great opportunities to make money.
With online blackjack, players can take advantage of bonuses and promotions and play against other players from around the world.
Many sites allow you to win real money. So if you're looking for a fun and easy way to make some extra cash, blackjack might be the game for you.
Note: Don't expect to make serious money playing these online games. You can earn a few bucks here and there to have fun.
What is Blackjack Game
The goal of blackjack is to achieve as close to 21 as possible without exceeding it.
If the player goes over 21, the bet is lost. When all of the players have had their turn, the dealer reveals their secret card.
The Aces are worth either 1 or 11 (depending on the player's advantage), 2-10 are valued at their numerals values, and Jacks, Queens, and Kings count as 10.
If the player has a lower hand than the dealer, they lose their bet. If the dealer goes over 21 points, players win.
By playing skillfully and strategically, you can improve your winning chances in blackjack. Additionally, the house edge is lower in blackjack than most other games, which makes it a popular choice.
This means that you can win money if you play your cards right and learn basic Blackjack strategies.
Related: Best games that pay real money!
Best Blackjack Games to Win Money
Here is a list of the best Blackjack games you can play for cash.
Skillz Games
Skillz is a well-known platform that hosts thousands of paid games.
You can play against people from all over the world. Matches are balanced by skill and experience levels, so you'll be playing with a player of a similar level.
There are two ways to play games on this website.
You can play free games where you will earn Zcoins and ticketz. Using these ticketz, you can win rewards like T-shirts based on the number of ticketz you have.
The second alternative is to participate in cash games, where you must make a deposit. You may participate in one-on-one cash games or enter tournaments with increased pool prizes.
Here is the list of spades games available on Skillz that you can play for cash.
1. 21 Blitz
It is a perfect mixture of blackjack and Solitaire with twists. A fun game to pass your time and sharpen your mind while making some extra cash.
A player needs to make 21 or a stack of 5 cards. Each game consists of one full deck; if you can count the cards, there is an excellent chance to devise a winning strategy.
You can play free games of money games against other players of similar skill, and both players get the same cards and time to score maximum points.
After the time is over, the player with the maximum points wins the game and gets rewards.
The game has many bonuses, like combo bonuses, time bonuses, etc., to make the game more exciting.
Besides head-on games, you can also enter the tournaments with higher prize pools.
Related: List of highest-paying Skillz games!
---
This is another modified version of the classic 21 games where you get exciting gameplay with elements of your other favorite game, 2048.
You can play free games for fun or earn money in paid contests. You will play live against other people worldwide. The gaming platform chooses your opponents based on experience and skill level.
The game consists of four columns, and each round starts with 52 cards. The player needs to arrange cards in columns to make the number 21, and whoever makes more sequences in less time wins the most points.
The user interface is pretty sleek and ad-free, and there are different kinds of bonuses you can earn while playing.
You can take out your reward to PayPal or Apple pay.
Related: Best money games for the Android platform!
---
This is a classic 21 game with VIP treatment. You can play blackjack online with people worldwide and win real money.
The game is developed by ePlay Studios LTD and is almost similar to the classic 21 games. Other than that you can play it online.
The app has a 4.5 rating on the apple play store with a lot of positive reviews.
Players can play against other players one-on-one or enter tournaments to win more significant rewards.
Clear the stack by making 21 in a limited time and win real money playing this Blackjack game.
Related: Highest paying word games!
---
This is a skillz-powered game with fascinating blackjack gameplay. The player needs to make 21 points by removing the cards from the pyramid.
It is one of the most popular games on Skillz and has a 4.8 rating on the app store.
You need to make 21 points or stack five cards to win the points. Every game just takes three minutes, and you can win rewards in those three minutes.
Learn to use different combos and develop strategies to win more points than your opponents.
The game is suitable for people of all ages as it helps develop strategic thinking.
Related: List of spade games for money!
---
This is another twist to Solitaire and blackjack games with the mathematics involved in the gameplay.
Players need to remove cards from the board and make points up to 21, where 21 gives you maximum points.
Games are three minutes long, and you can play against opponents from all around the world.
Calculate cards fast and win rewards that you can get to your PayPal or Apple pay.
---
This is a classic blackjack game with real rewards. You can play one-on-one cash games or tournament games with higher pool prizes.
A regular blackjack game, and the player who makes 21 points in less time wins the game.
The game is developed by Aviagames and is hosted on the gaming platform Pocket7Games, similar to skillz.
You can also win bonuses by making different combos and achieving high scores.
A fast-paced blackjack game and you need to make as many points as possible and beat other players to win cash rewards.
Related: Games that pay to cash app!
---
Developed by eGoGames, 21 Jack is the combination of Solitaire and Blackjack.
There are both free and money gaming options that you can choose from. For paid games, there is entry fees.
There are 5-minute games where you can play against opponents and win rewards.
You win points when you stack five cards or make points closer to 21.
You can enter monthly tournaments with higher rewards.
Related: Highest paying online Bingo games!
---
Sharpen Your Brain and Earn Money
If you love playing games online, this can be a great way to pass the time and earn some extra cash. People of all ages and experience levels can play this game.
There are many ways to play blackjack online, from classic 21 games to solitaire-style games with a twist.
Playing blackjack online is a great option if you're looking for a way to make some extra money or just want to sharpen your blackjack skills.
With so many different games and rewards available, there's sure to be a blackjack game that will interest you.
More ways to make money: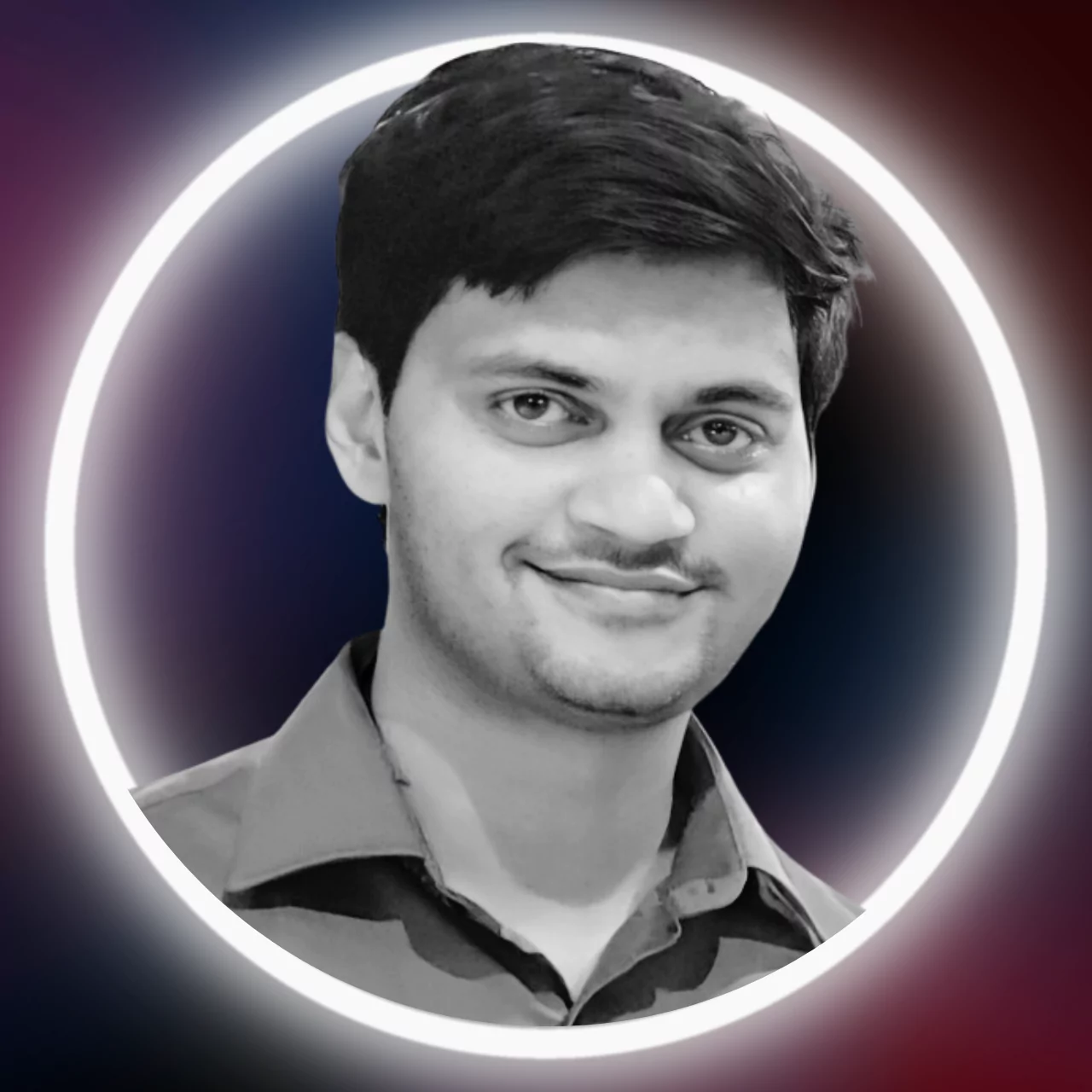 Sumeet is a Certified Financial Education Instructor℠ (CFEI®) and founder of MoneyFromSideHustle. He is an experienced side hustler who replaced his full-time income with side hustles. His work has been quoted on major finance websites like CNBC, Yahoo! Finance, GOBankingRates, MSN, Nasdaq, AOL, and more. He has helped thousands of people find side hustles and is here to help you find your extra source of income. More about him.