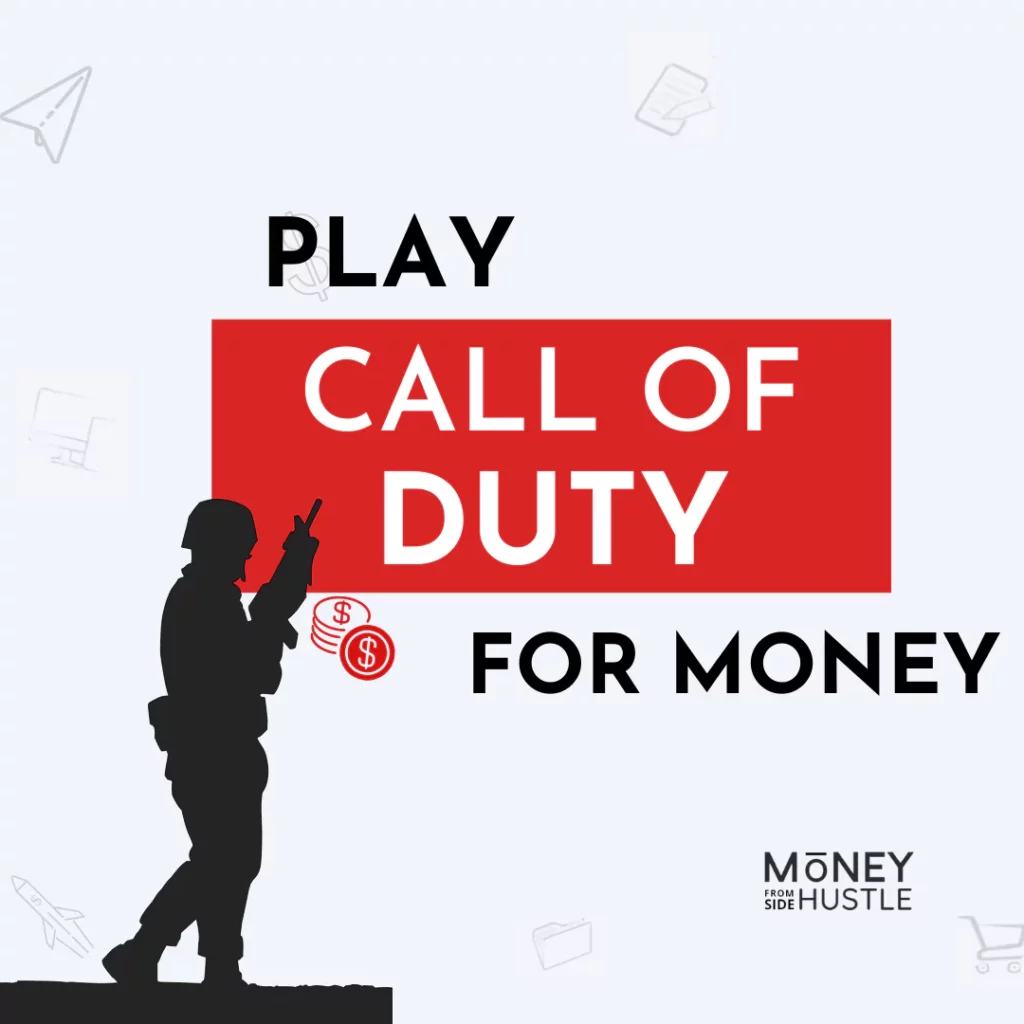 There is a huge fanbase of players worldwide who play Call of Duty (COD). Many people spend hours and hours playing Call of Duty (COD) games.
The game provides an experience that is unmatched, and the quality of gameplay is second to none. The cinematic view players experience in the game is extraordinary and attracts large numbers.
It is a first-person shooting game that started first in 2003 with world war II games and, over time, has included many games ranging from the cold war to the outer space wars.
New titles are released every year, and till now, nineteen titles have been released. They have sold over 400 million copies of this widely successful game.
If you are one of those fans who love playing this game and spend a lot of time on it, now it is possible to get paid to play Call Of Duty.
You can convert those fun hours into money using any of the methods mentioned below.
How to Make Money Playing Call Of Duty
1. Stream Your Gameplay
This is one of the easiest and most mainstream ways of getting paid to play games.
The most popular ways you can use to stream are Twitch, YouTube, and Facebook.
COD streaming is quite saturated as there are a lot of players already doing it for this popular game.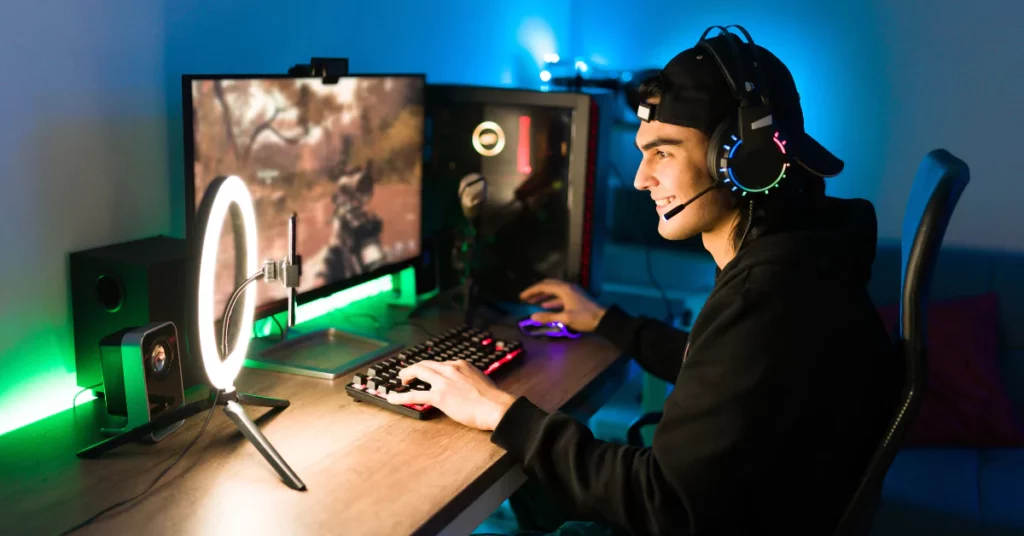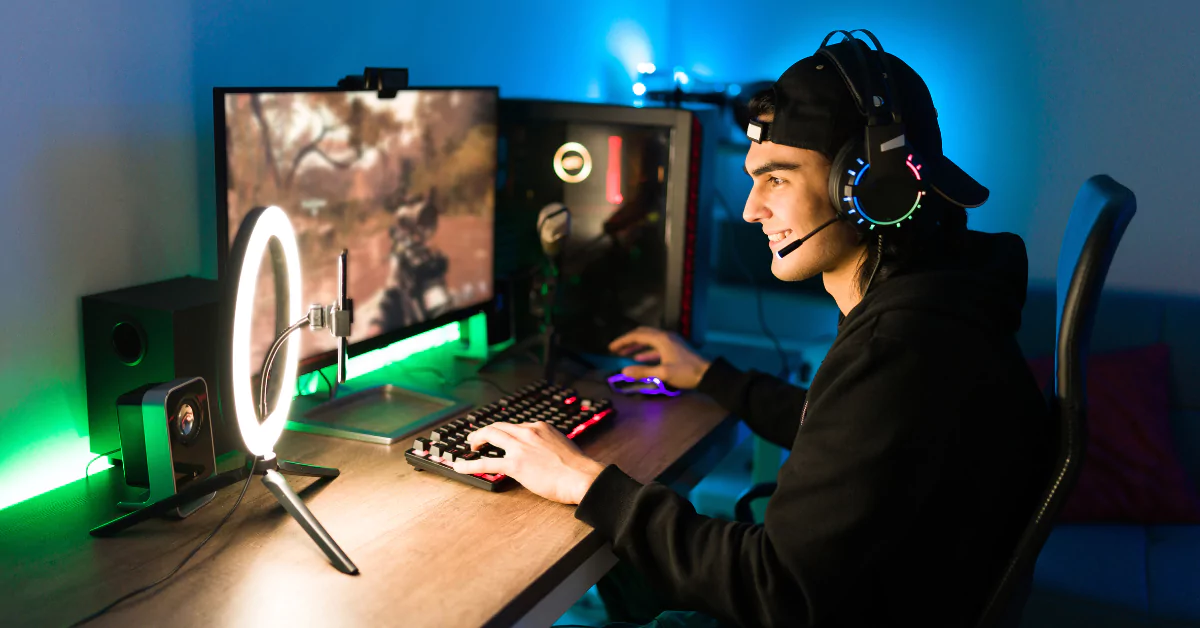 But if you can differentiate from others, there is still scope for success.
Qualities you need to be successful as a COD video game streamer:
You should be an expert in the game. No one will follow someone who doesn't understand the game in and out
Videos should be entertaining so that audience is not bored and stick around
Communication is the key. You should be able to convey to your audience what you are doing and why
Be flexible. Gaming sessions are long, and things can go either way. Be prepared to change the direction of your stream
Your gameplay should be confidence and audacity. People love to follow such characters
Last but most importantly, Be consistent. You want your followers to stick around and grow, show up regularly
Streaming your videos is free, and you get paid after reaching a certain level. Twitch has a subscription model where if someone subscribes to your channel, you will get at least $2.50, depending on the subscription plan.
To get paid on YouTube, you need to have at least 1k subscribers and 4k watch hours in the last year.
Multiple ways to get paid on streaming channels:
Get paid by showing ads on your streaming channels. You can expect to make from $3 to $100 per 1k views
You can do affiliate marketing and sell other's products through your links
Sponsorship videos can be another way of monetization where brands pay you to promote them
You can sell merchandise in your store and promote it to your audience
Ask for donations and support from fans who regularly watch your videos
With all these money-making opportunities to get paid to stream your COD gaming, there is no reason to try if you have the skills to do it.
Just be prepared for the long haul, as success here will not be overnight. Some might get lucky if they go viral, but the mantra for success is consistent hard work.
---
2. Coach New COD Players
Coaching new players for money can be a rewarding experience for many expert gamers.
As a highly skilled player, you got to teach your experience and skills to newcomers and also get paid for that.
There are many people who even make a full-time income from doing this. You can do private coaching or join platforms like Outschool to teach a group of students.
There are platforms like Gamersensei where you can join as a coach and start making money by teaching others how to make money.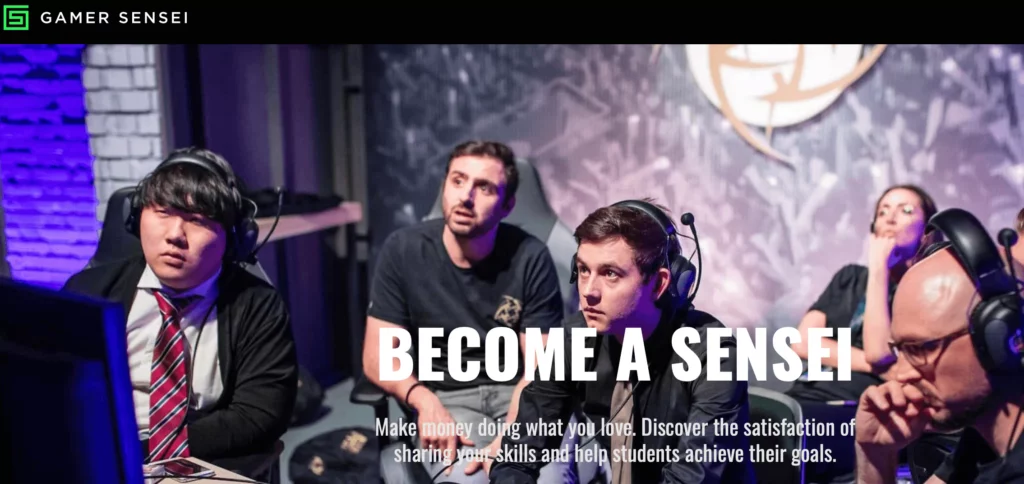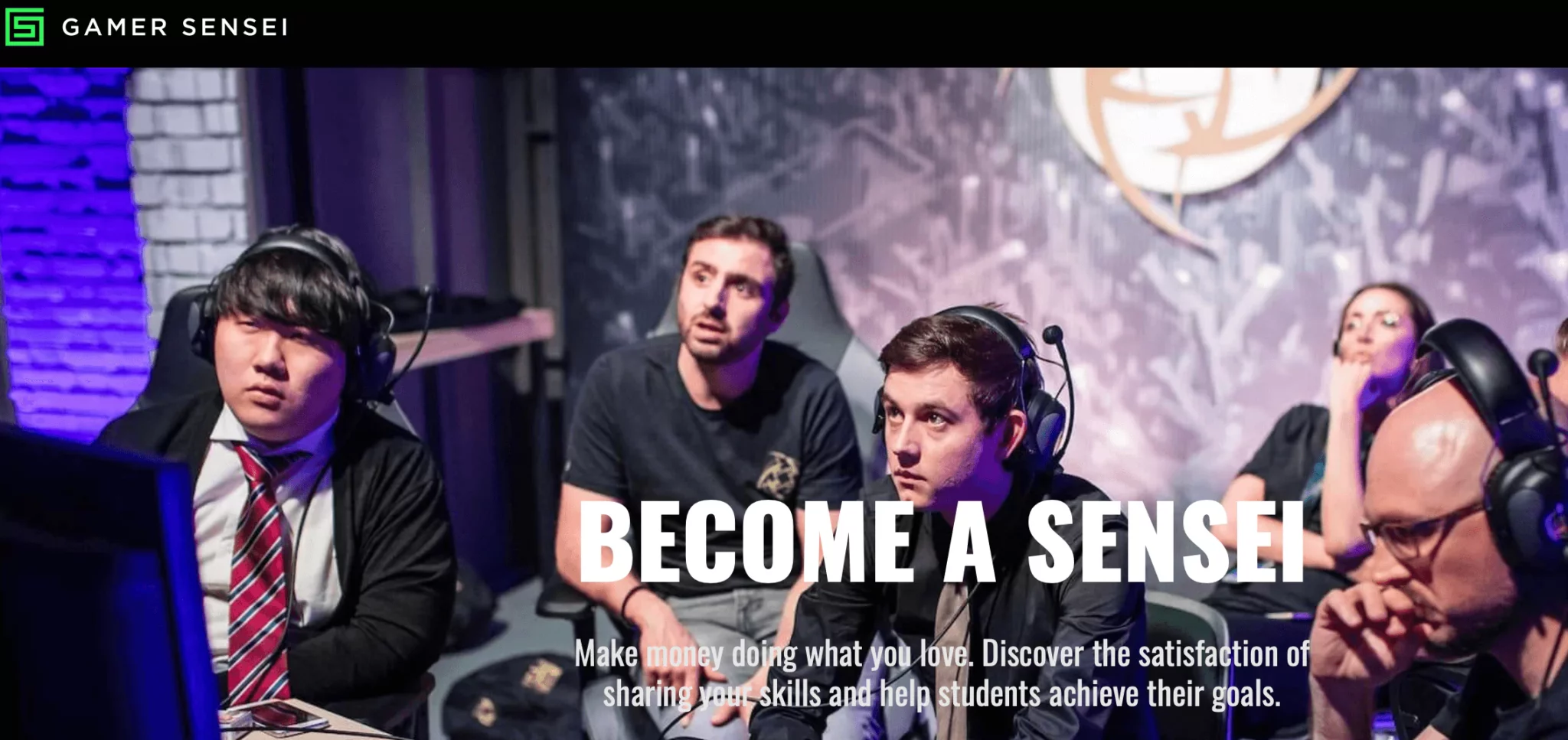 They need to know your gaming skills, social media account details, and gaming experience to get selected for their platform. If selected, they will connect you will students, and you can get paid to play COD mobile.
More coaching gigs can be found on freelance platforms like Fiverr.
---
3. Compete in Tournaments
There are competitions where highly experienced players fight one on one or in teams to win huge prizes.
You can compete in official COD tournaments, and there are also many unofficial tournaments.
These eSport events are organized regularly, and the prize pool can range from a few thousand dollars to millions.
Most amateur players can enter small tournaments online, but huge money to be made is in pro tournaments.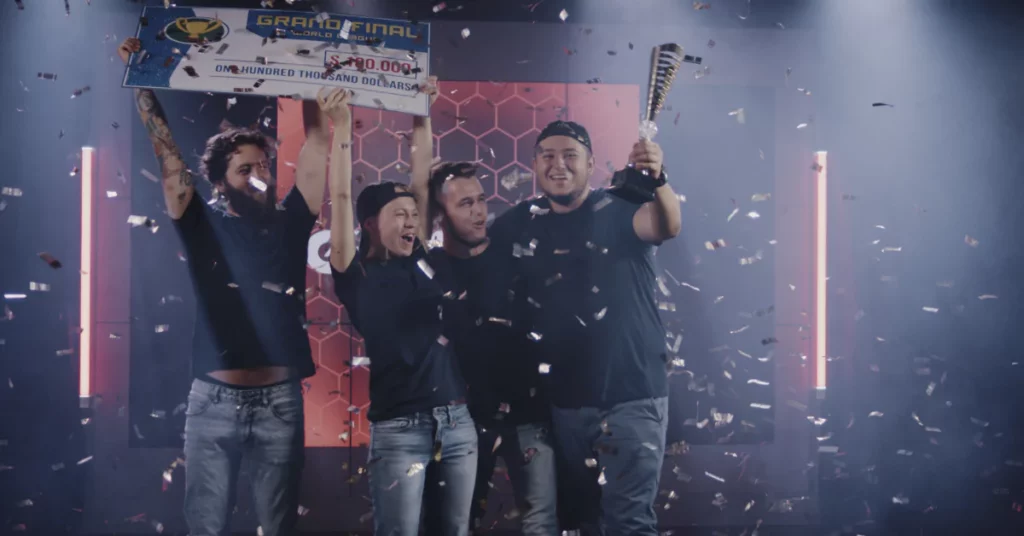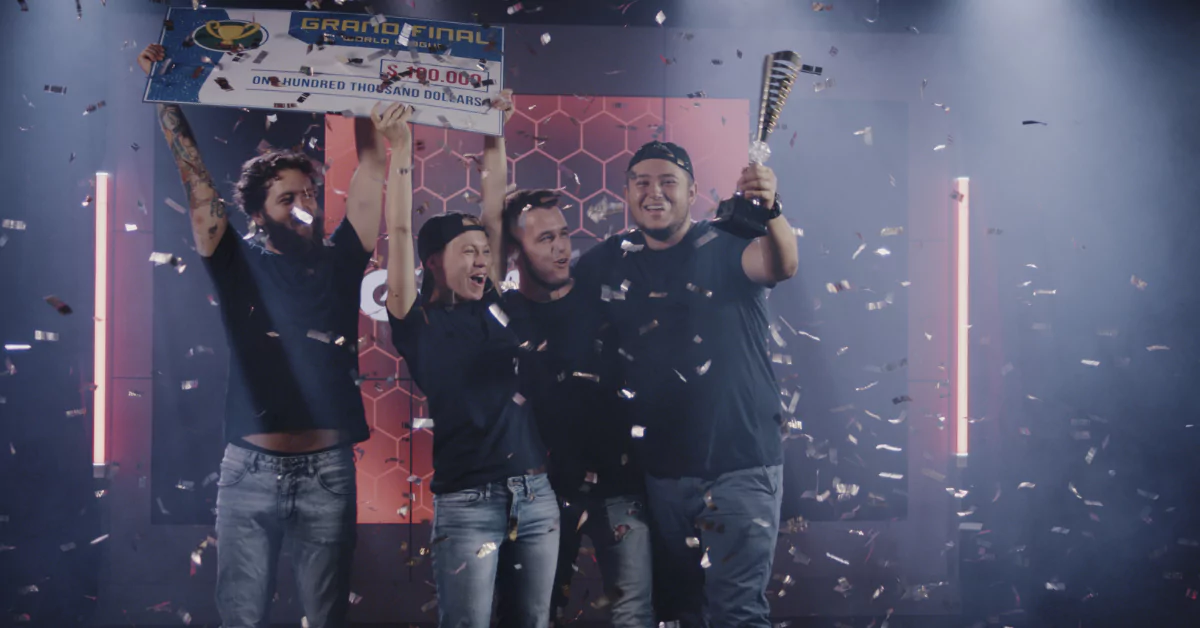 Mostly professional eSport teams participate in these tournaments.
You need to get noticed by these teams to become a pro COD gamer. You can start by getting your skills to the next level and making an online social following, generally through streaming and getting coaching from experts when required.
If you get selected for these teams, other than tournament cash prizes, you also get team salaries.
This is the best option if you want to make a living by playing games.
One of the top players of COD, Ian 'Crimsix' Porter, has made over a million in just winnings. He earns a lot through sponsorships and many other ways.
---
4. Bet on eSport Games
eSport games, including COD, are streamed live to millions of watchers. If you are not skilled enough to compete in these games but have good knowledge, you can still make money by eSports betting.
eSport betting can be done via betting sites or can be arranged in private groups.
You can place bets on different aspects of the game, like who will make the first kill or who will win the game.
Which player will get the maximum points can be all different bets.
It is similar to traditional game betting and is completely legal. Many bookmaker companies like Betway and GG.Bet allows you to place bets on your favorite games.
You can bet with real money or do fantasy betting.
Just select your desired odds and decide how much money you want to bet, and you are good to start.
But at the end of the day, it is betting only. First, practice in fantasy bets, and then make sure that you are not losing the money you can't afford to lose.
If you are not winning consistently, your strategy may not be good. Then you can focus more on other ways of making money with video games other than betting.
---
5. Sell Gaming Guides
Another way to make money from your gaming is by selling gaming guides in the form of ebooks or video guides.
It can be difficult to break into this field in games like COD that are already saturated, but if you have skills and some sort of social following, you can start making small strides slowly.
Many new players who are just starting out want to know everything about the game. Similarly, many players might be stuck at some levels, and they need help.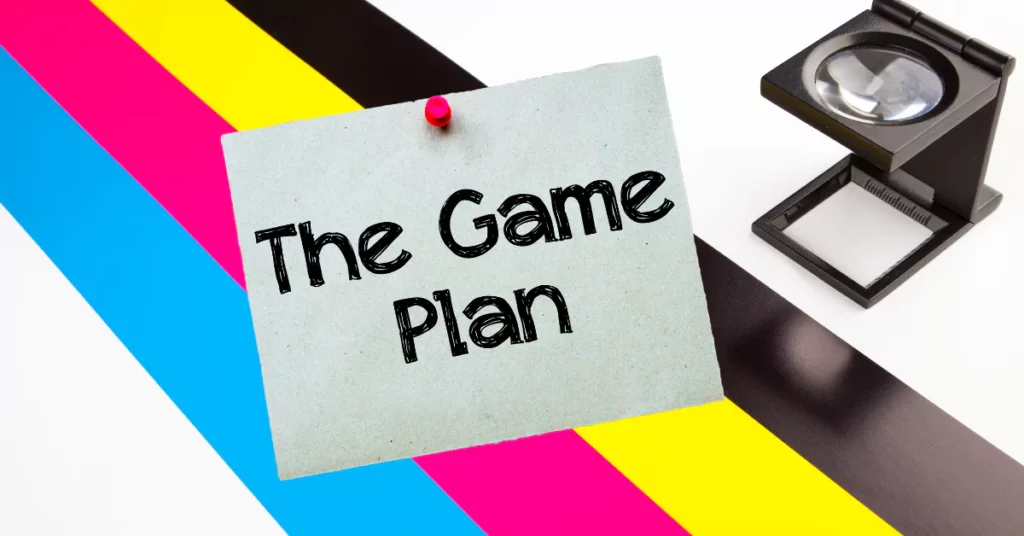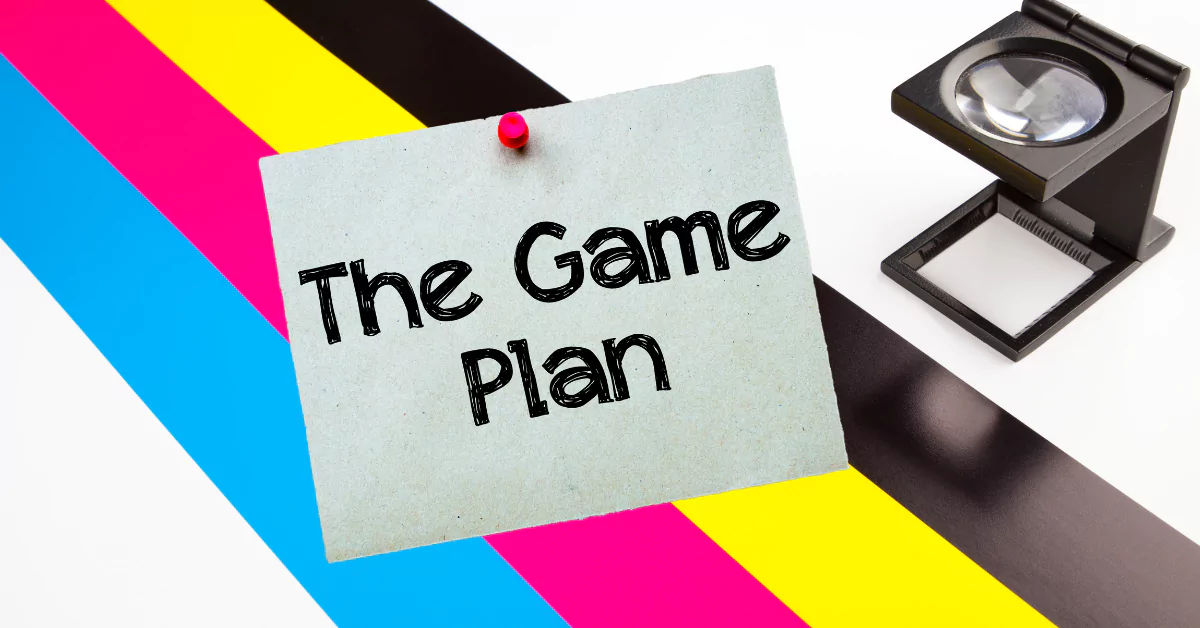 You can publish full start-to-end guides or guides on some difficult levels, as they do sell well.
Your guides should stand out from the competition and should be able to solve the problems of the reader.
---
6. Become a Hired In-Game Help
This might come as strange to you, but many gamers make money by helping others clear some tough levels.
You might take over the account and complete the game for the client, or you can join the team and guard the players and help them complete the levels.
For your help you can get paid a fixed amount or on a per hourly basis.
These kinds of gigs can be found on freelance platforms like Fiverr, you can get such requests on your social media account or streams.
You can experiment a bit and decide on your prices based on your experience and time requirements.
---
7. Sell Your Account
Selling your account after you have already reached higher levels can be a profitable gig and a way to make money from playing Call of Duty mobile.
Thousands of people sell their accounts after getting them up.
Many people don't want to start from scratch and reach higher levels to explore all gaming options. That is why they pay others to buy accounts that have some specific levels or avatars unlocked.
These transactions can be done on online platforms like Playerauction or at gaming conventions.
---
8. Make a Website About COD
There are so many avid fans of Call Of Duty that you will inadvertently get some traffic even if you start a new website.
Of course, to grow your website, you need to learn SEO, keyword research, and put out more content.
You can easily start a blog in 30 minutes, but how you grow will determine if it will bring in any money or not.
You need to give updates about all the current news about COD and all future events that readers want to know about.
There is an option to grow your website in subtopics, like choosing some titles and focusing first on them in detail before moving on to others.
You can provide guides and tricks on your website. There are many other ways to make money like:
You can get paid to show advertisements
Do affiliate marketing to get a commission
Sponsor different brands in your posts
Start a subscription-based model
You can sell merchandise related to COD
Just be prepared that it will take some time to grow your website and get enough money from it.
---
9. Start a Podcast
Last in this list where you can make money from your knowledge of playing COD is podcasting.
Podcasts have become very popular in recent years as many people prefer to listen while commuting or doing less attention-requiring things.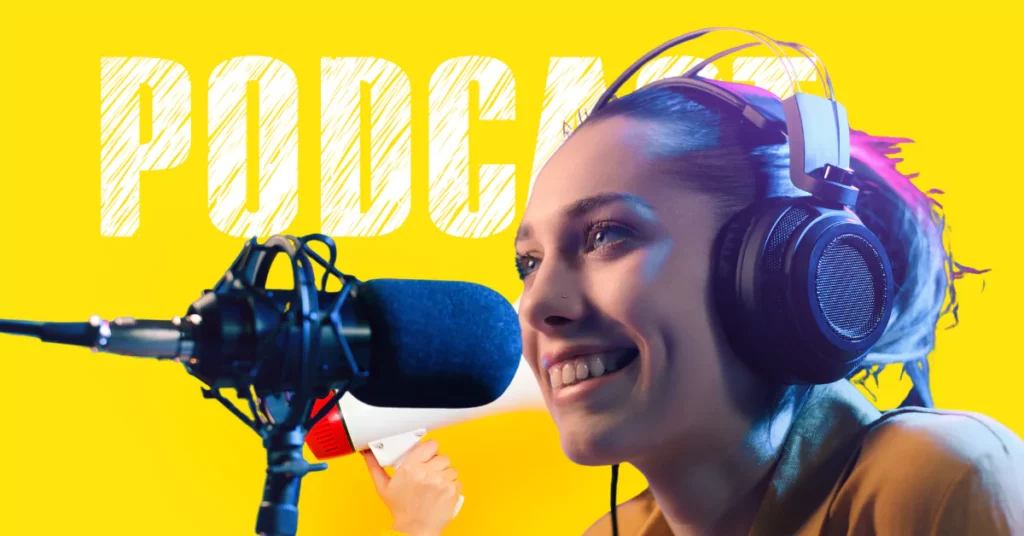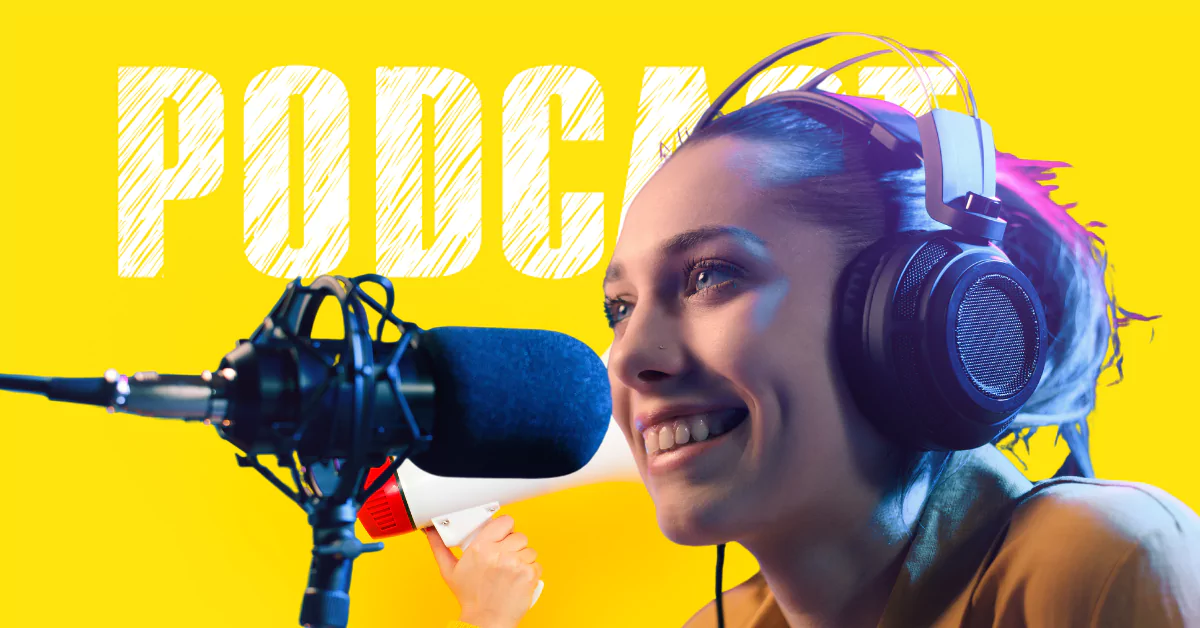 You can start a podcast where you share your experience of gaming and other tricks.
There are possibilities to collaborate with other gamers of Call of Duty mobile and share your experiences with both audiences.
There are many ways to monetize your podcasts, like sponsorships, selling courses, etc.
Now Get Paid For Playing Call Of Duty
At the end of the day, most of the COD players play the game for the fun of it. But there is no harm in making money from your passion.
A few of them can even make a career out of playing games. There are professional leagues and pro players that play this game at the highest levels and make good money doing that.
You might not be planning to make a career out of playing COD, but the hours you spend playing the game can fetch you some money for a new console.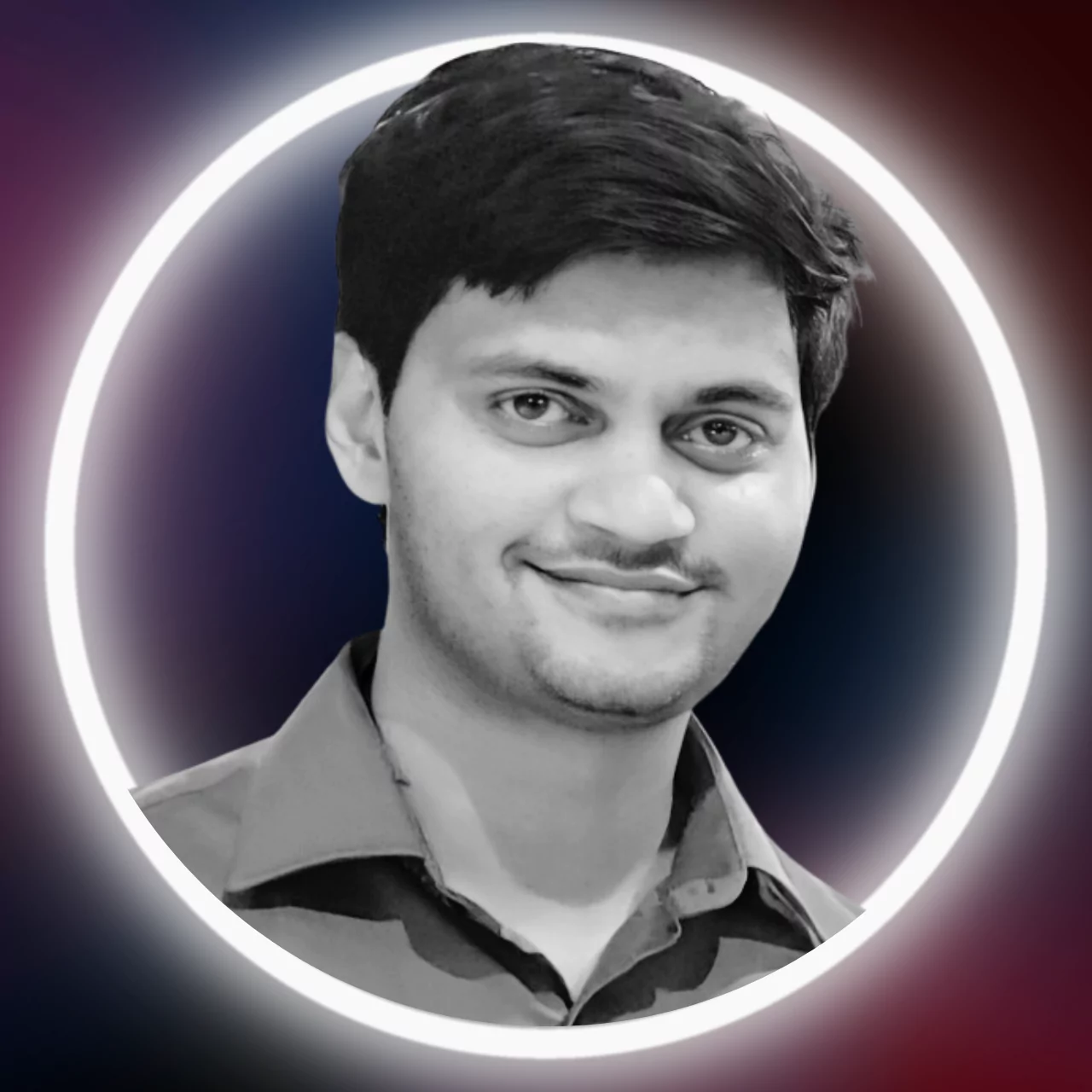 Sumeet is a Certified Financial Education Instructor℠ (CFEI®) and founder of MoneyFromSideHustle. He is an experienced side hustler who replaced his full-time income with side hustles. His work has been quoted on major finance websites like CNBC, Yahoo! Finance, GOBankingRates, MSN, Nasdaq, AOL, and more. He has helped thousands of people find side hustles and is here to help you find your extra source of income. More about him.