Let's learn how to make $200 fast. You might need this cash for groceries or paying bills. Or you might be planning on treating yourself at your favorite restaurant with this money.
Whatever your goal is, the good news is that there are plenty of ways to make $200 quickly. You can take many side hustles both online and offline to make this extra cash.
A few of these are more straightforward options, like filling surveys sitting on your couch, but you will never make $200 bucks in a day with them. It's more like $50 a month, but these options are doable in your free time, like when traveling, and add some free money towards your financial goals. You can combine multiple of these to get $200.
Other options like food delivery or pet sitting can get you 200 bucks pretty fast, but you need to get out of your home.
So let's get started and find out different available options.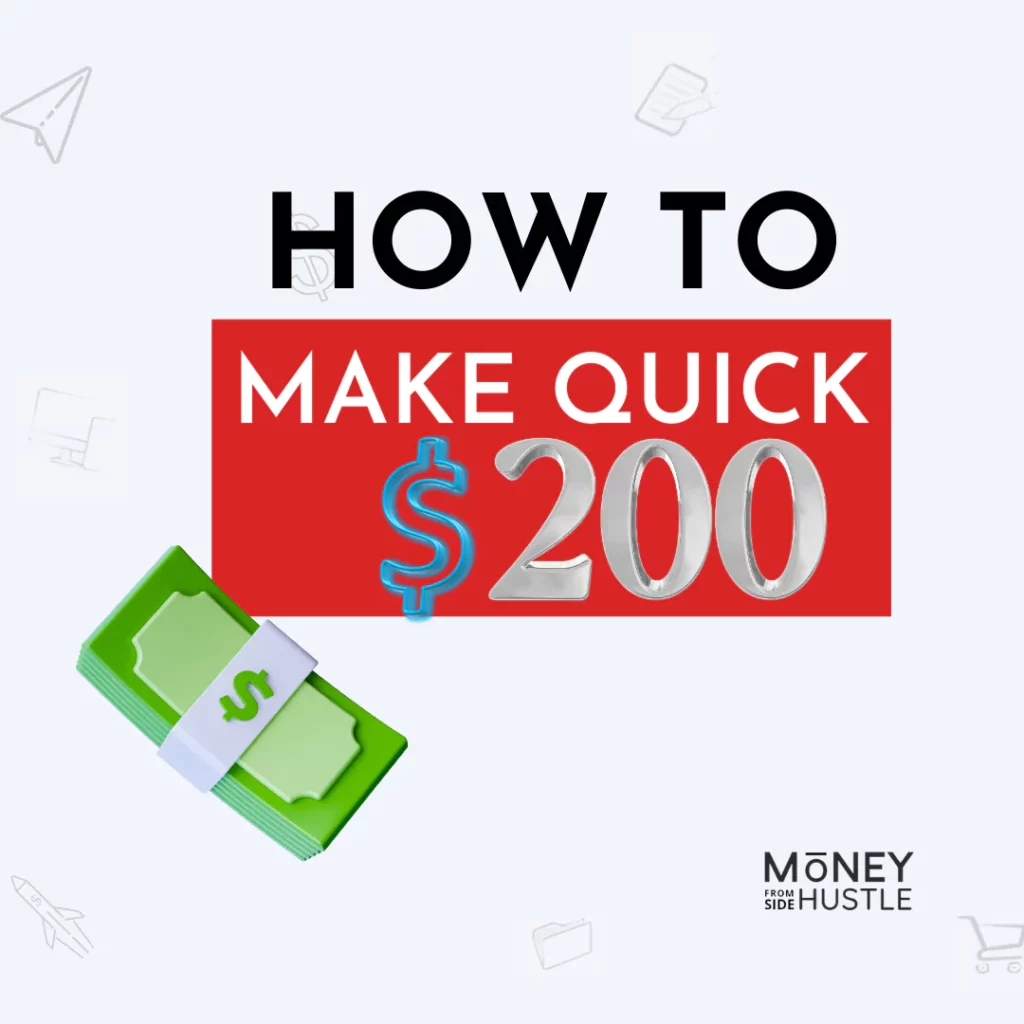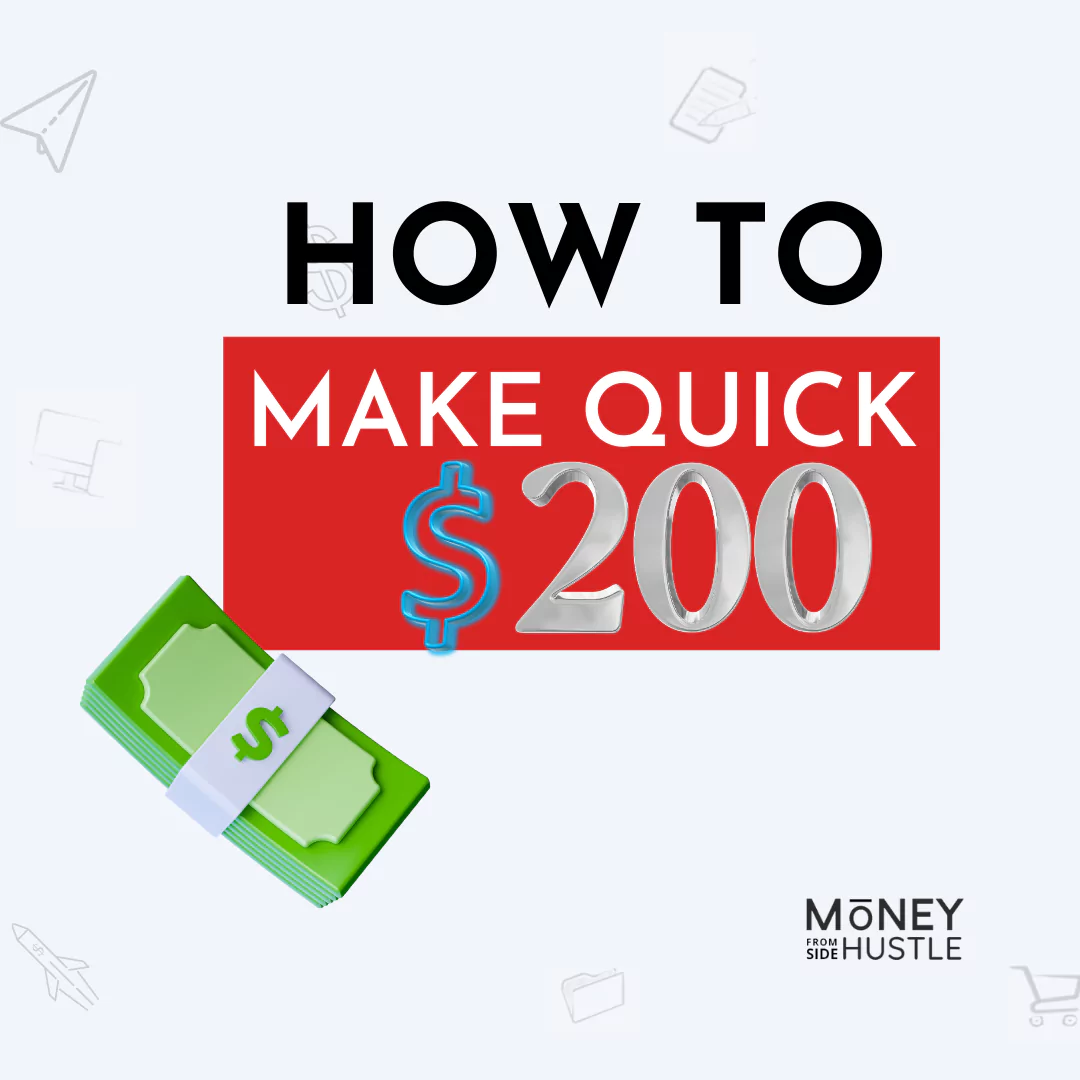 Ways To Make $200 Quickly
You can choose either online or offline hustles to make quick money. Just have realistic expectations, as nothing will pay you $200 for doing nothing. You can get easy cash with things like sign-up bonuses for doing the bare minimum, but most other tasks take time and effort. The more money you need, the more patience and effort you require.
1. Spot $200 From Albert
Payday loans can cover you in case of immediate money requirements. Many companies offer this facility where you can borrow a few hundred dollars from them if your paycheck is deposited there.
They give you money mostly without any fees associated with taking loans and lower interest rates or sometimes even interest-free.
Albert is one place where you can get an advance check of up to $250 without fees. If you are not yet banking with them, you can even get a $150 bonus to try them (these campaigns are time-dependent).
After taking the loan, you need to pay the loan once your salary check comes in.
So, if you want 200 dollars right now, getting a payday loan can be your easiest option. But don't start over-relying on loans, as it can become a bad financial habit that can lead you to pay higher interest.
---
2. Sell Your Unwanted Stuff
Another great way to make 200 bucks quickly without putting in much effort is selling your old unwanted stuff.
We all are guilty of keeping things in our basement that we are not ever going to use, and we also know it but can't get to get rid of them.
When in need of urgent cash, your stock of old things can be good place to look for. You won't find cash there but will find many things that you can sell for pretty good cash.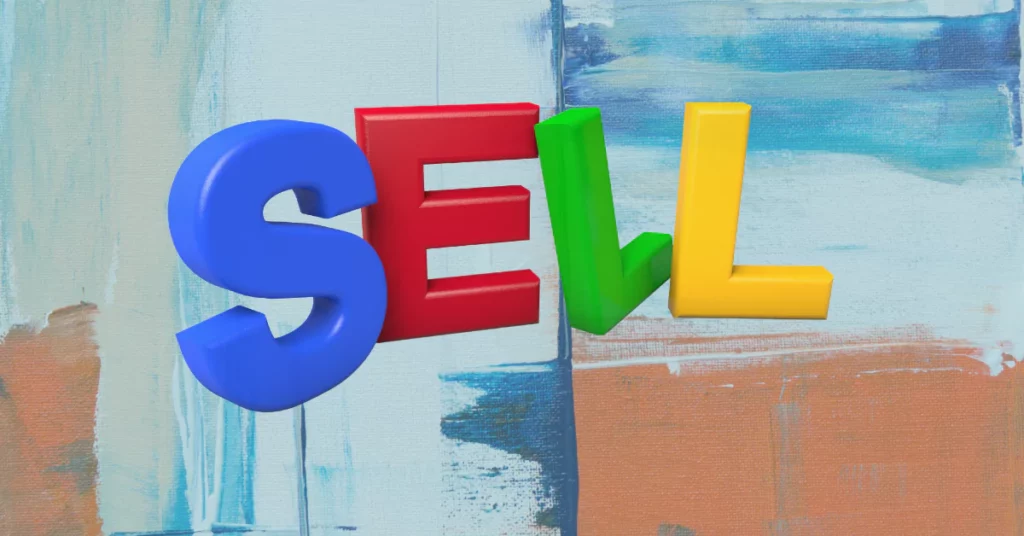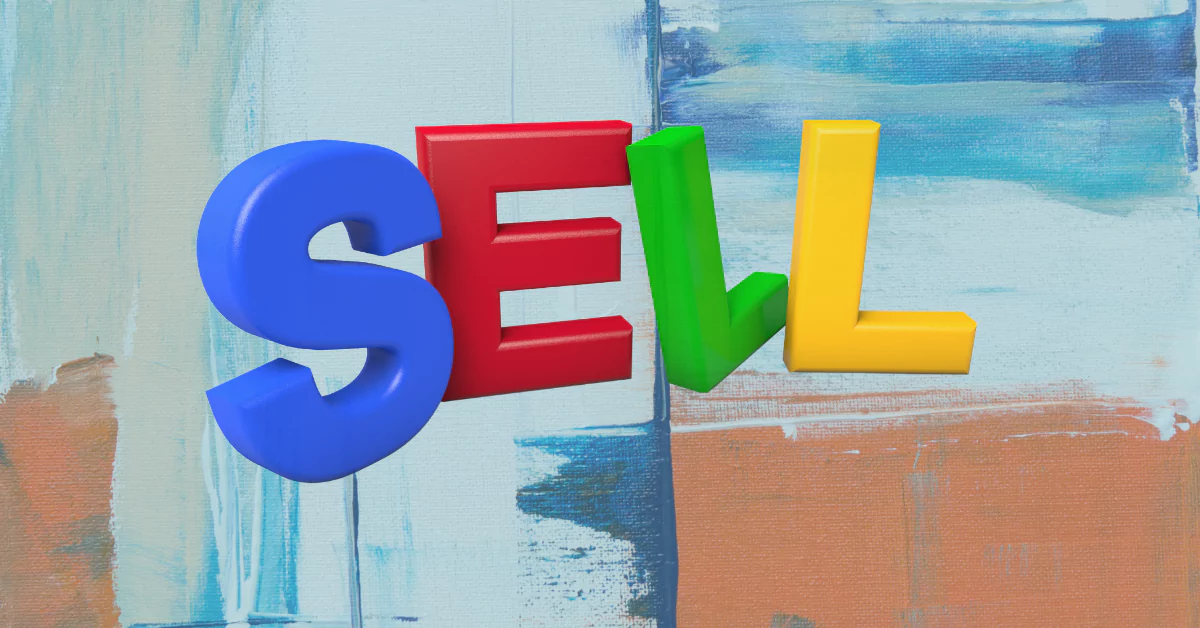 Things like old electronics, bikes, shoes, clothes, and old DVDs are all good sources of money if you know how to sell them. You can get a better price for selling them online, but that takes some time.
For same-day cash, you can sell them locally to stores or find local buyers on sites like Craigslist.
Besides freeing up your spaces and making money, you will also be giving new life to these things as new owners will likely use them.
---
3. Rent Things For Money
If you are not yet ready to sell things and think you might need them sometime, there is option of renting them.
You can rent all sorts of things and make money without losing ownership. If you have an extra car, you can rent it on Turo.
Similarly, there are specialized platforms to rent different things like RVs, tracking gear, and more.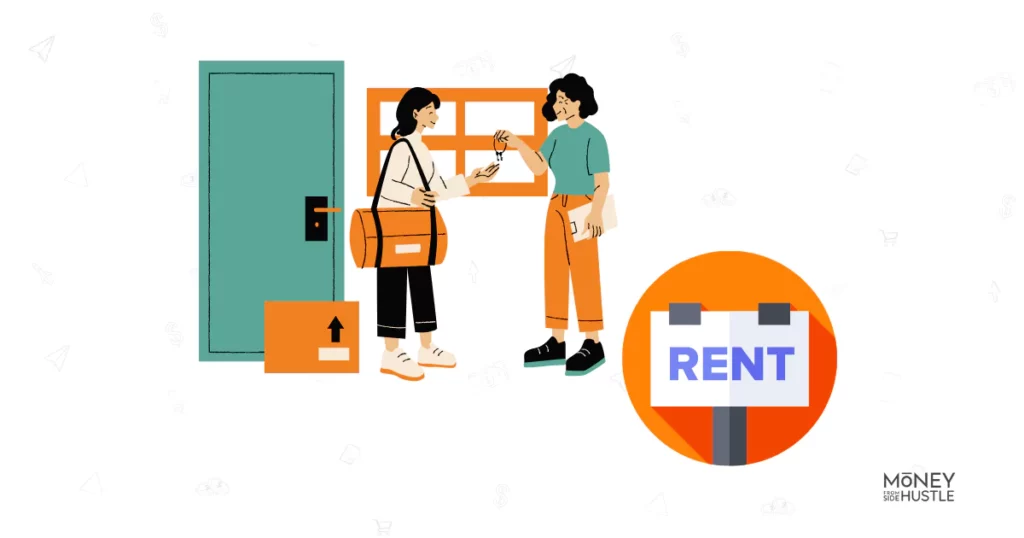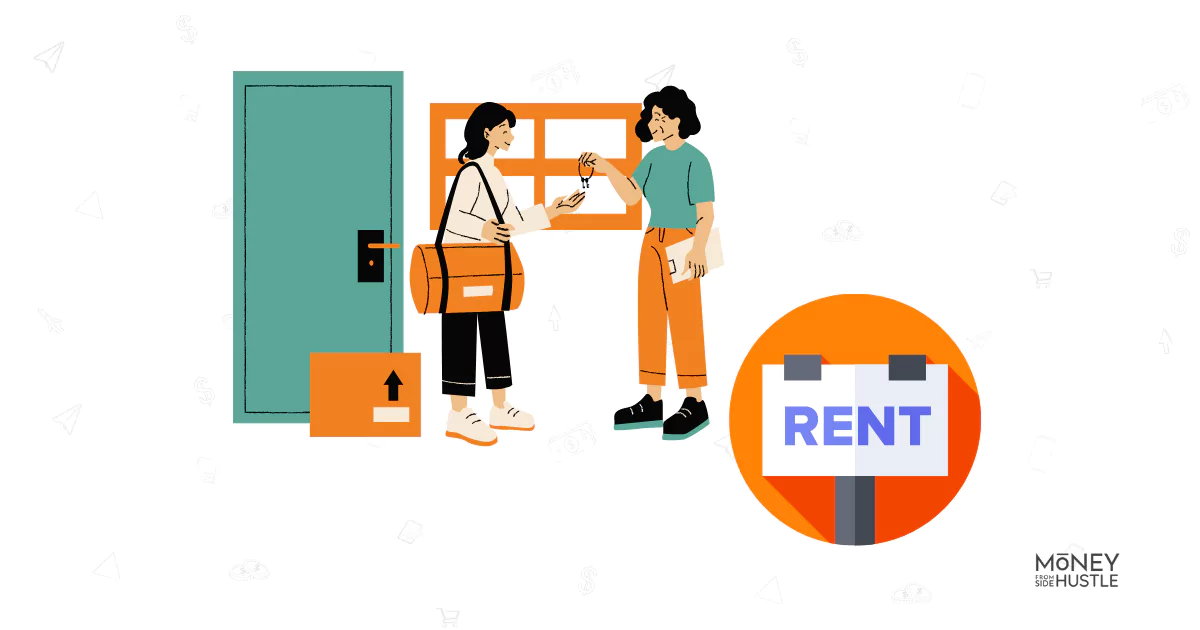 The best part is you don't have to put effort into finding the renters or worry about payments.
These intermediary platforms handle everything in return for a fee. All you need to do is to put up a listing and hand over the item when someone rents it. Items are usually insured while renting, so you don't have to worry about the damages.
You can even cover the costs of many things by renting and ultimately owning them for free.
---
4. Baby Sitting For $200
Babysitting is one of the first jobs that many people do to make money. But babysitting is not just a teenager's job; anyone can do it in their free time to make some extra money.
A babysitter can easily make $15 to $25 depending on the area, and if you are babysitting more than a kid in the family, you can make more money simultaneously.
You can make $200 babysitting on the weekends.
For getting babysitting jobs, trust is one of the most important factors, so in the starting, your best to get the work will be in your neighborhood.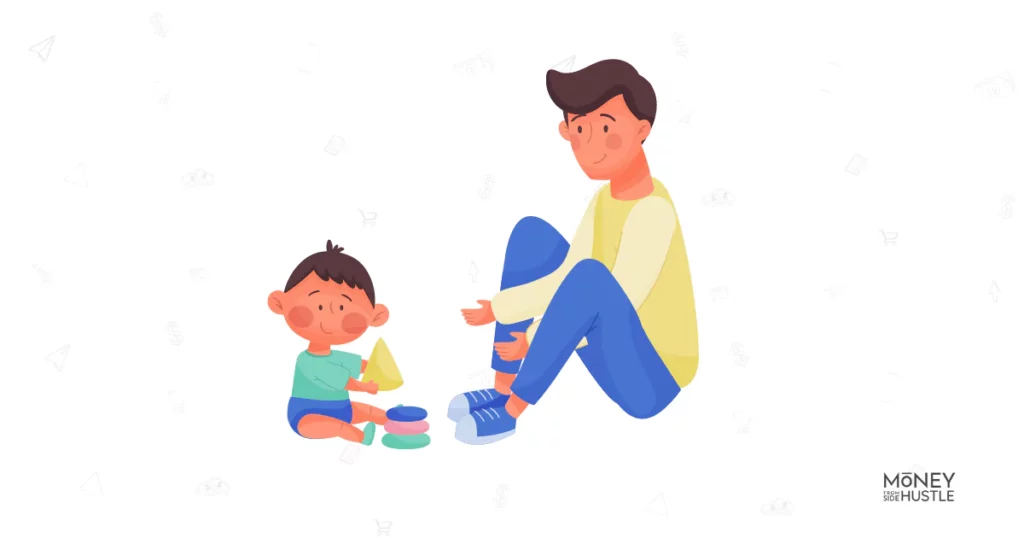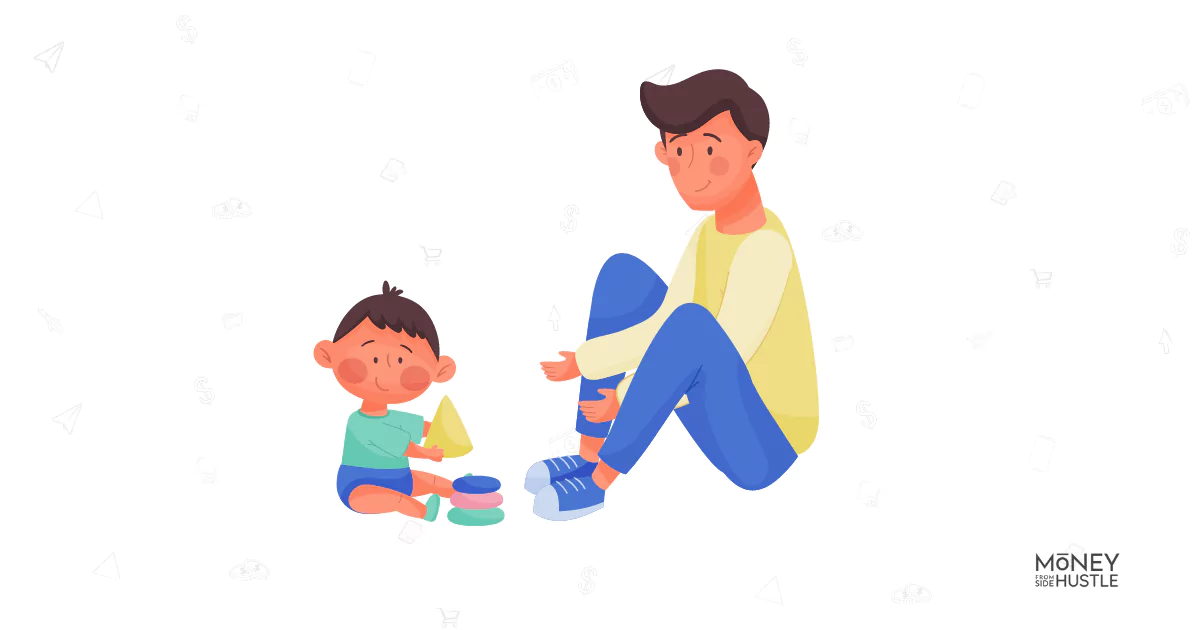 While do the job you need to take care of:
Kids eating schedule
Sleeping times
Playing time
If they have to do some homework in that time
Also, make sure that once you complete the job, the area is adequately cleaned and the toys are in their position. Doing all these things will give you continuous work and positive recommendations for more work.
---
5. Pet Sitting & Walking
Pet sitting is another common job many people take to make some quick cash. This is especially an easy job for people who love playing with pets. For them, it's like getting paid to have fun.
Many pet owners need to hire pet sitters or walkers to take care of their pets while they are busy.
These jobs are regularly posted on apps like Rover, and you can also like in your area for such jobs. You can even advertise your services by putting up flyers.
Pet sitting or walking jobs generally pay a minimum of $15, and you can even do sitting at your own home, where the owners will drop their pets at your home.
You can even offer pet grooming services and make more money. You can easily make $200 in a day with pet grooming work.
---
6. House Sitting Gigs
An even easier sitting job is house sitting. You need to do some work in pet sitting or babysitting to make money, but here in house sittings, you get paid for doing nothing.
Housesitter's job is to sit at strangers' homes and relax to make money. You can even take paid tasks like filling out surveys or listing to music for money while housesitting to make more cash.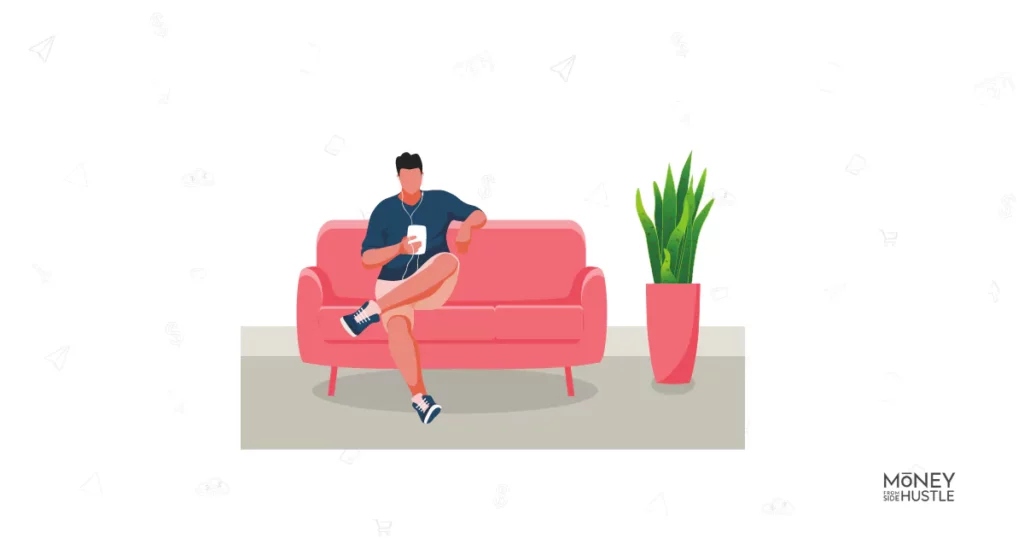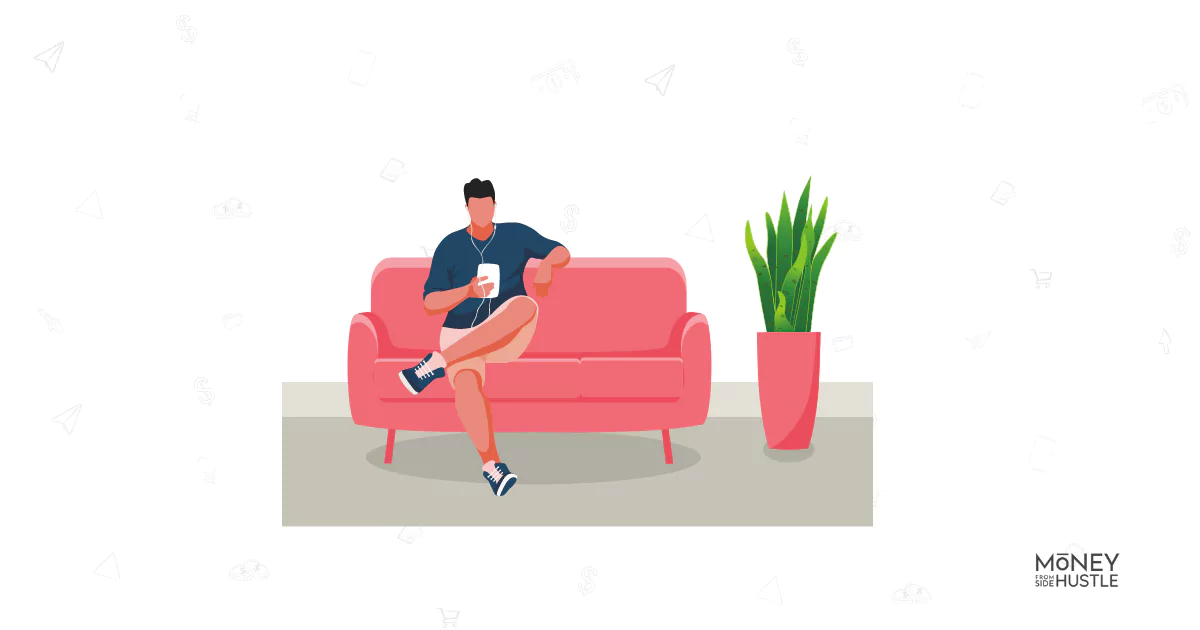 You might need to water plants or care for pets, but you can always charge extra.
Your job will be to switch lights on time to look like someone is home. With the increase in nuclear families, there is increased demand for house sitters as no one is at home when people go on vacation.
---
7. Deliver Food
One of the popular gig economy jobs is delivering food. There are many food delivery apps you can work for to make money by delivering food. These apps connect local restaurants to people's homes and increase their reachability.
You can sign up for one of these apps if you have a vehicle and a valid driving license.
Once you have registered, you can take up orders at your convenience. You will be paid per order, and the money you make will depend on the distance and time of the day.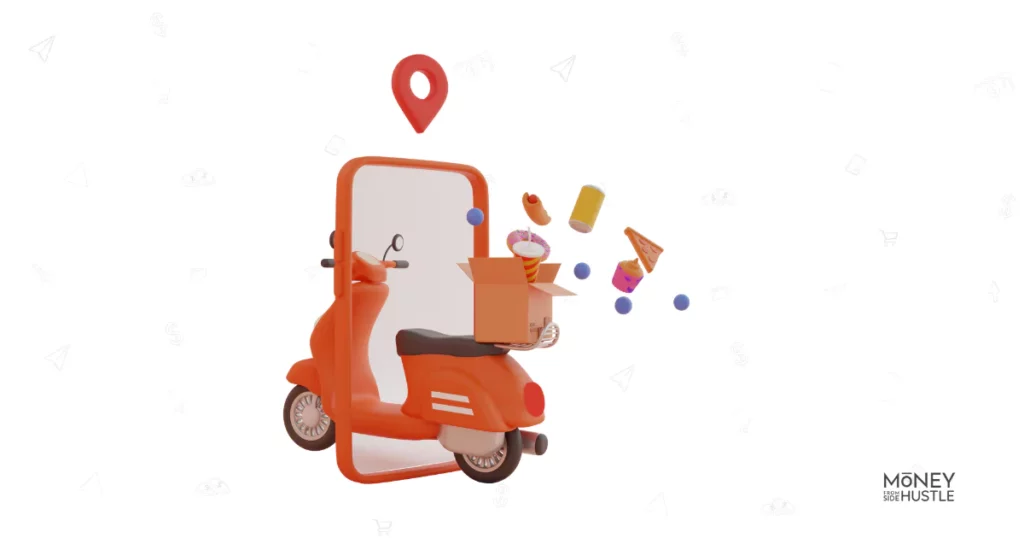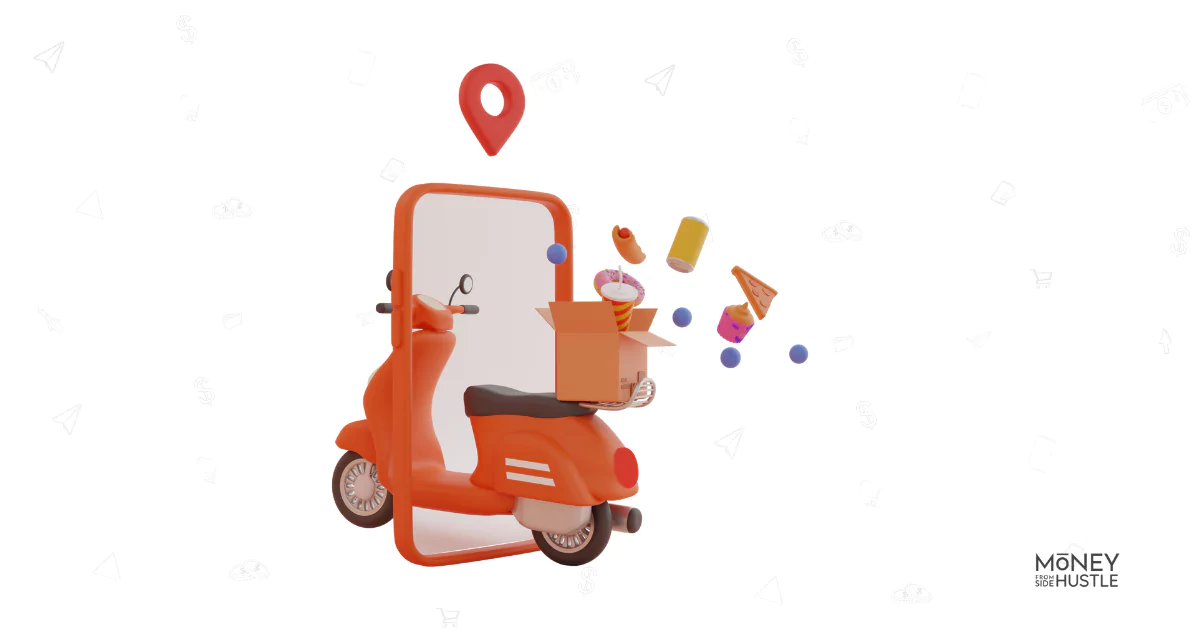 If you deliver food during the peak hours, like lunch or dinner, you will make more money. Plus, all the tips to get are yours to keep.
The best food delivery apps to work for are:
---
8. Deliver Groceries
Like making money by delivering food, you can also make money by shopping and delivering groceries for others.
You can sign up with Instacart and choose to either:
Shop groceries
Deliver groceries
Or do both shopping and delivery
If you choose to do only shopping or delivery, you can make around $5 per order, while you can make $10 per order for doing both.
To make $200 with Instacart, you need to take 15 to 20 orders.
---
9. Drive People
You can make money just by driving people around in your city. This is the preferred way of making money for many students who work in the evening for money.
You only need a valid driving license and a good enough vehicle to pass the inspection.
You need a good driving record also, and after a background check, you can start taking passengers on the app when you have time.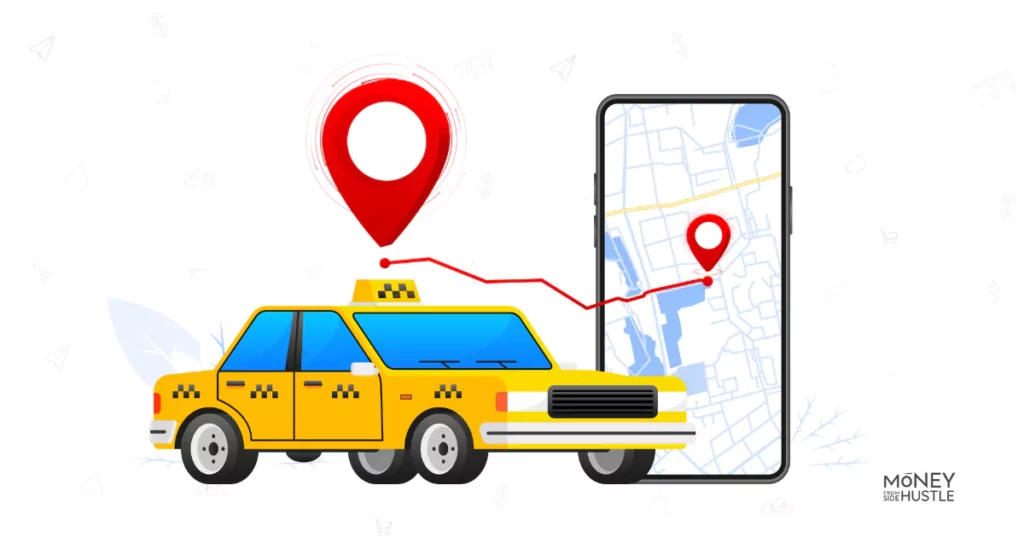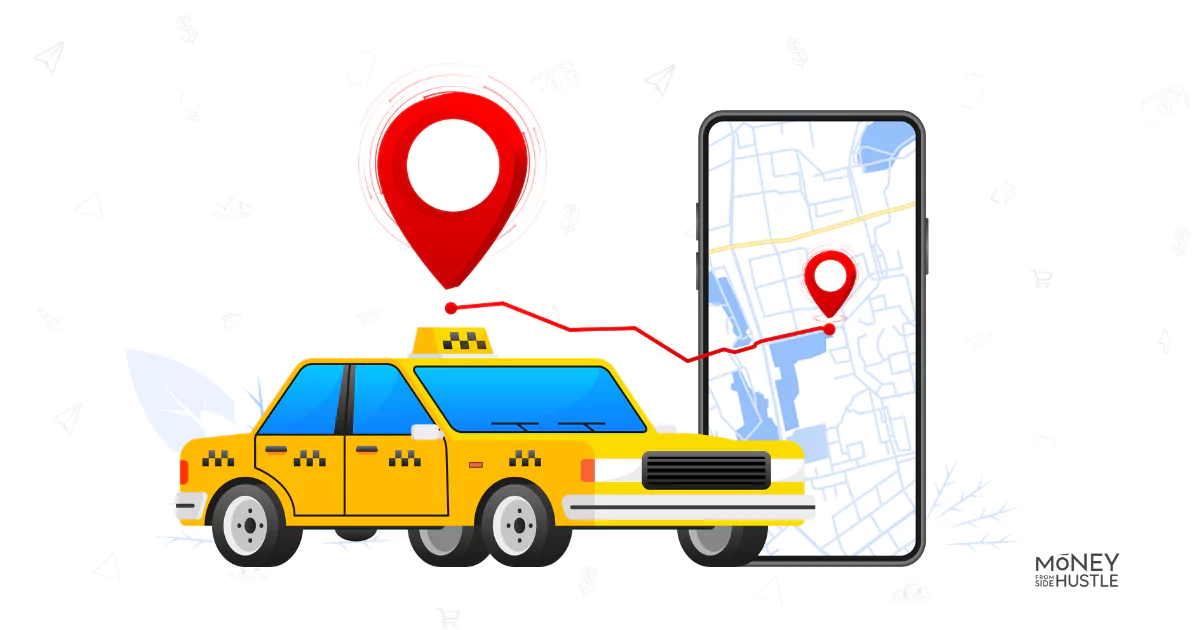 With services like Uber and Lyft, you can easily make $15 to $20 per hour, depending on your city.
---
10. Run Tasks On TaskRabbit
You can run small tasks on TaskRabbit to make those 200 bucks. Whatever job you are comfortable doing, you can offer your services.
Websites like TaskRabbit offer many different kinds of jobs. People post jobs ranging from:
Delivery
Cleaning
Repairing
Personal assistance
You can apply for the jobs that you like and negotiate the price. Make sure to do a good job, as the employer and employee can rate each other.
Once you have good ratings, you can establish yourself as a professional in that domain and command better prices.
---
11. Rent Room On Airbnb
If you have a spare room, you don't use; it can be one of the simplest ways to make $200 daily. Depending on the room size, location, and popularity of your area, a single room rented on Airbnb can fetch over $200.
All that is needed on your part is making a listing with images and descriptions. Provide a detail of all amenities you will provide along with the room and decide a price.
Once someone books your room, you will get notified, and payments will be made through Airbnb.
You won't even have to interact with the renter; just ensure everything described is provided. As with all these online apps, having positive rantings will influence how much future bookings you will get.
From my personal experience, I suggest going the extra mile with hospitality initially to get better feedback, as this will kickstart your hustle.
---
12. Sell Handmade Crafts
If you are creative and love making handicrafts, you can make good money from art.
There are many types of crafts you can make and sell for money, including jewelry, personalised gifts, and fiber crafts.
Websites like Etsy and Shopify offer you to set up a personalized shop where you can sell your crafts at your decided price.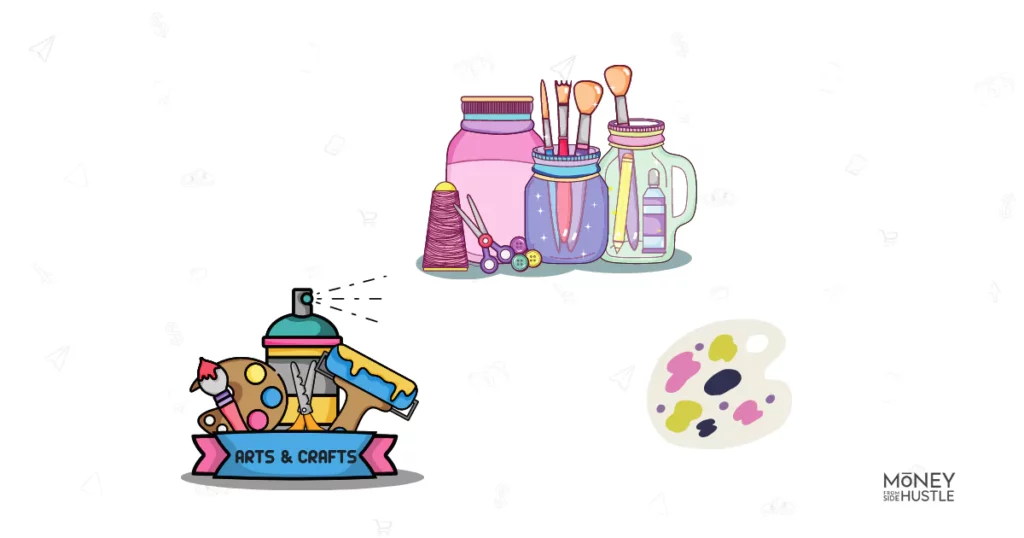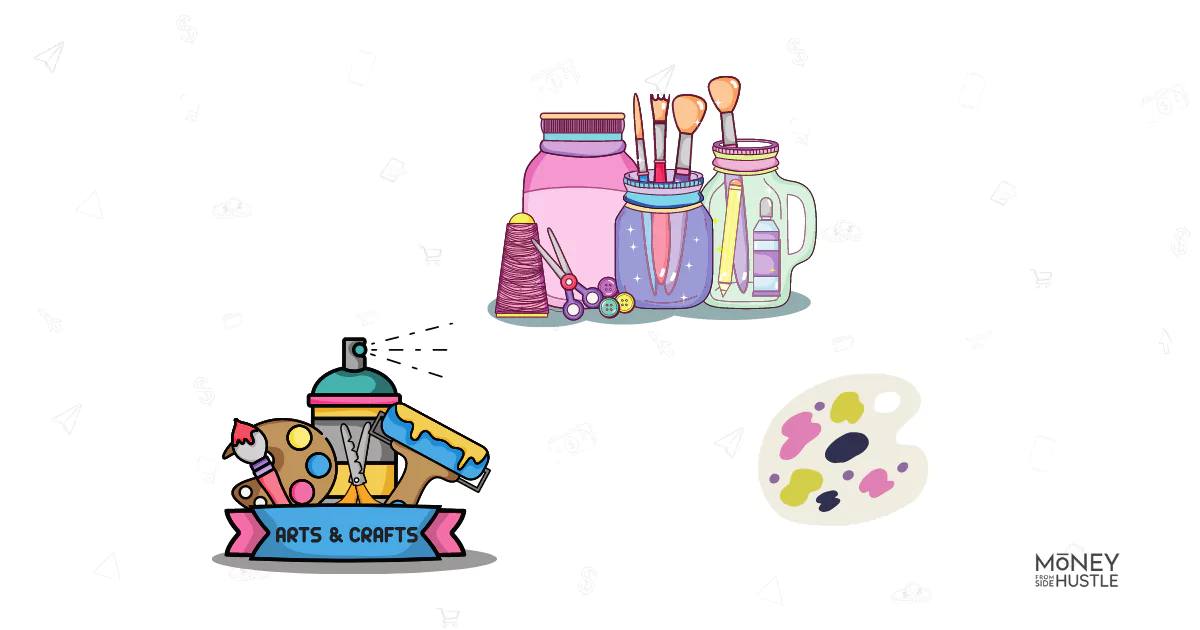 It is pretty easy to set up an Etsy shop and Shopify store but to be successful, you need a strategy and knowledge of platform SEO.
You can also sell your handicraft at local pawn shops or flea markets if you need cash urgently.
---
13. Flip Things For Quick $200
If you are good at finding good deals at local flea markets or shops, you can flip them for profit.
It's a basic concept of buying low and selling high. Many people like this family do this to make a living.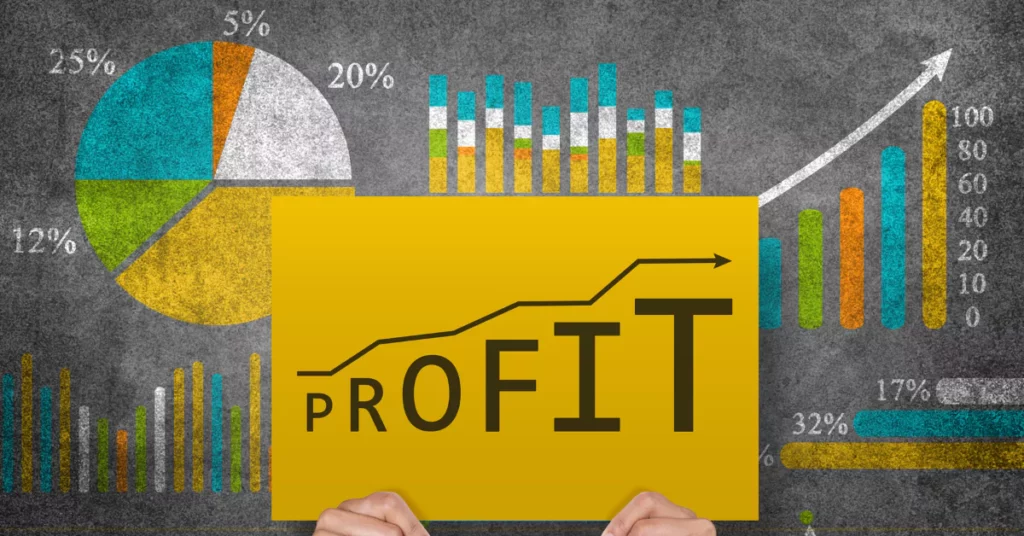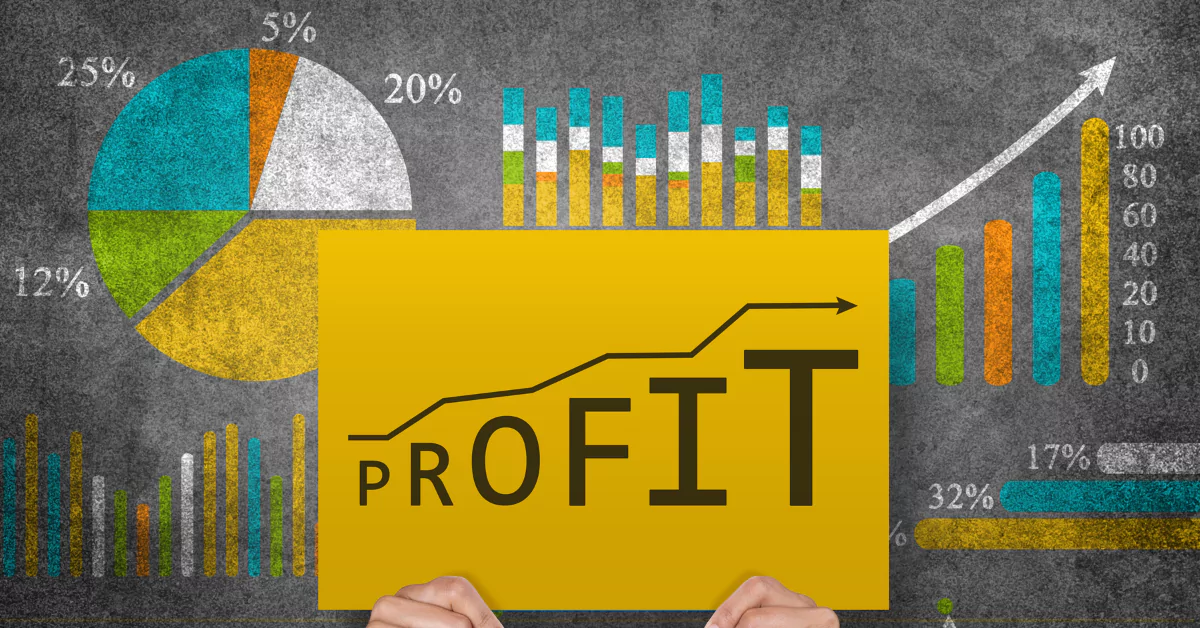 You can even make $200 or more profit in a single flip. You might not make that much in a single flip initially, but you can get better at it over time.
If you can find things like rare Pokemon cards, Sports cards, Old stamps, or Yu-Gi-Oh cards at discounted prices, you can flip them for a good profit.
You can even flip domains and websites for profit and make quick cash.
---
14. Join Focus Group Studies
If you need $200, joining focus group studies can be a good option. These research studies offer $100 to $200 rewards for a single study.
To join these studies, you need to fill in a pre-screening questionnaire; in my experience, you will qualify only 10% of the time. You should apply only where your profile is relevant, ensuring less time is wasted.
In these studies, you need to answer detailed questions, and you will be part of a small group of people. These studies help companies review their products and services and shape them for better versions.
These research studies are done both online and offline, but post-Covid most have moved online.
The best place to look for these focus group studies is Respondent.
---
15. Test Websites & Apps
Testing websites and apps can be another option to make money working from home. As a website or app tester, your job will be to test them for functionality and find bugs.
You will be paid per test, and in a few cases, you might also get rewards for the number of issues you found.
To start this gig, you need to sign up for the website testing job providing sites like UserTesting. Once you sign up with your details, you need to perform a sample test. You can start getting paid work if you qualify for the sample test.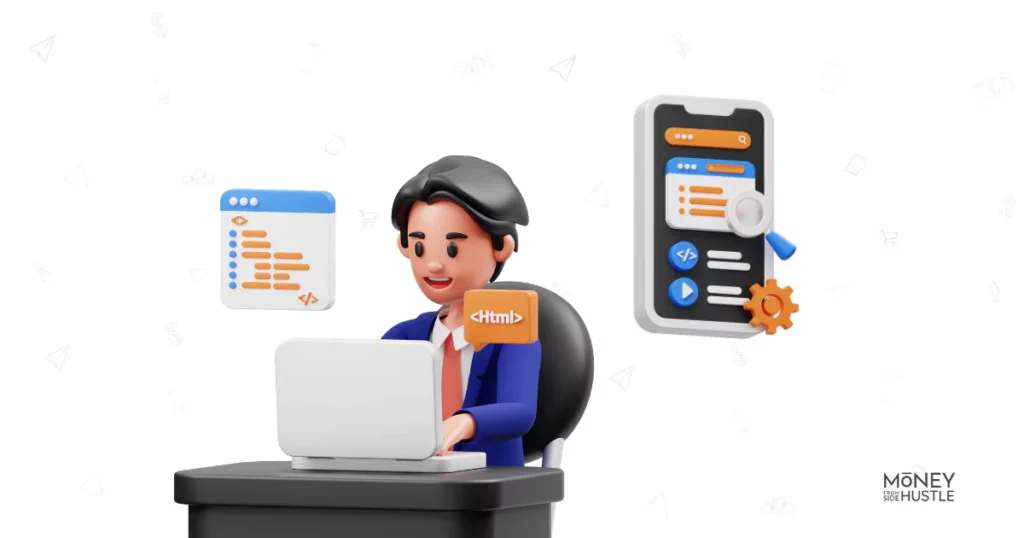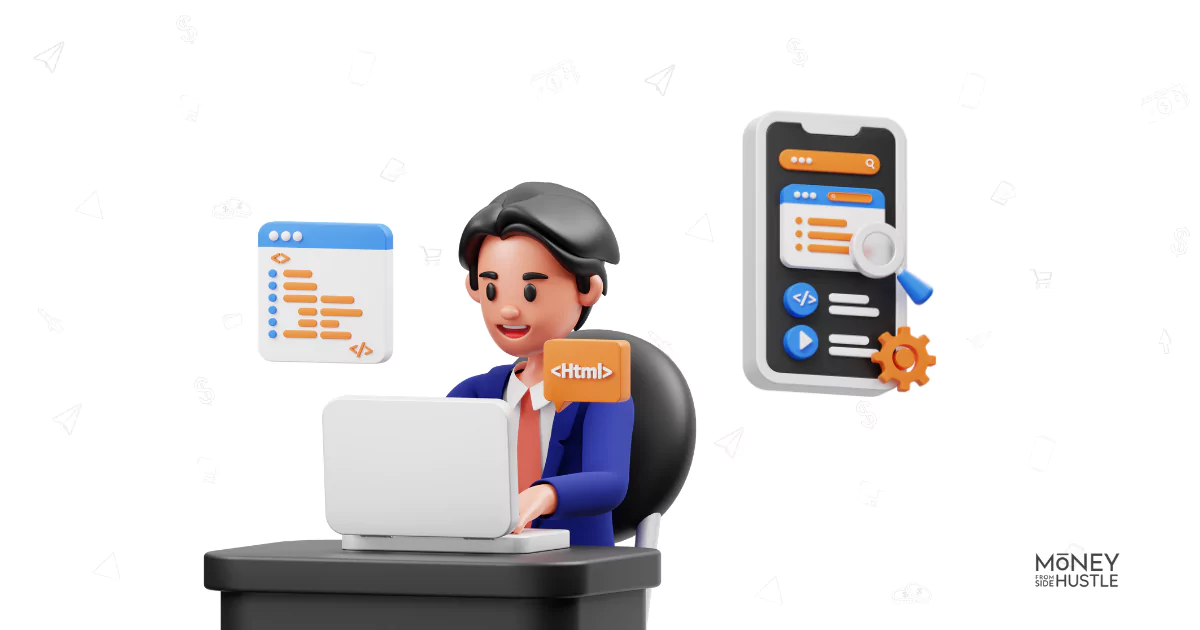 Each paid test comes with instructions on what kind of tests you need to do. After completion of the test, you need to submit a detailed report.
With most of these sites, as per my experience, you can earn around $5 to $9 per test, and each test takes about 20 minutes or so. But more than that, it takes time to fill in the report, so your final per-hour rates are even lower than $15.
---
16. Make $200 With Sign Up Bonuses
One of the easiest ways to get free money I have seen for beginners. You literally just have to sign up with your basic details to get free money.
Many companies offer these bonuses to attract new customers, and they see it as the cost of customer acquisition, just like they spend millions on advertisements.
Banking companies like Albert offer hundreds of dollars in sign-up bonuses. But they generally have some conditions like a minimum balance for a few months etc., and are often time-based.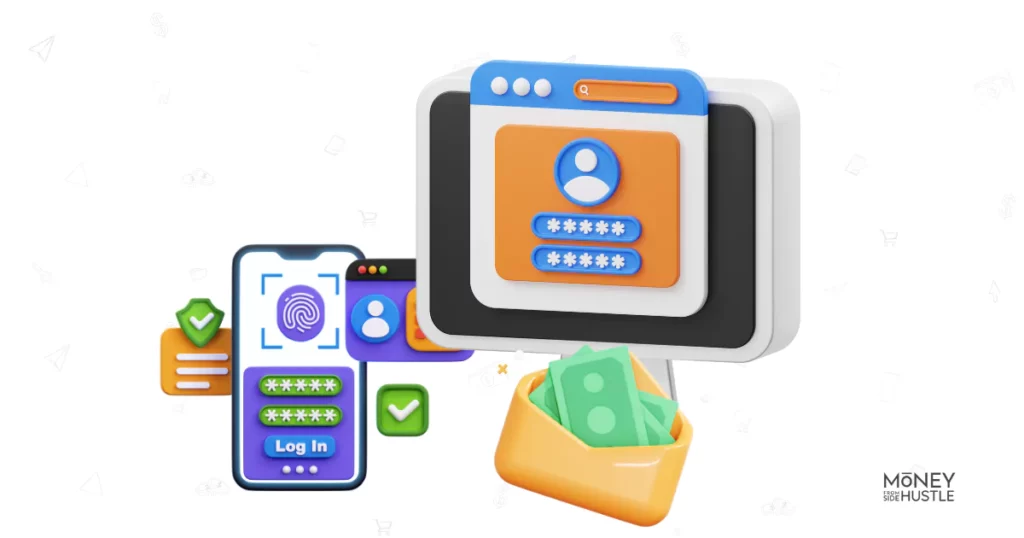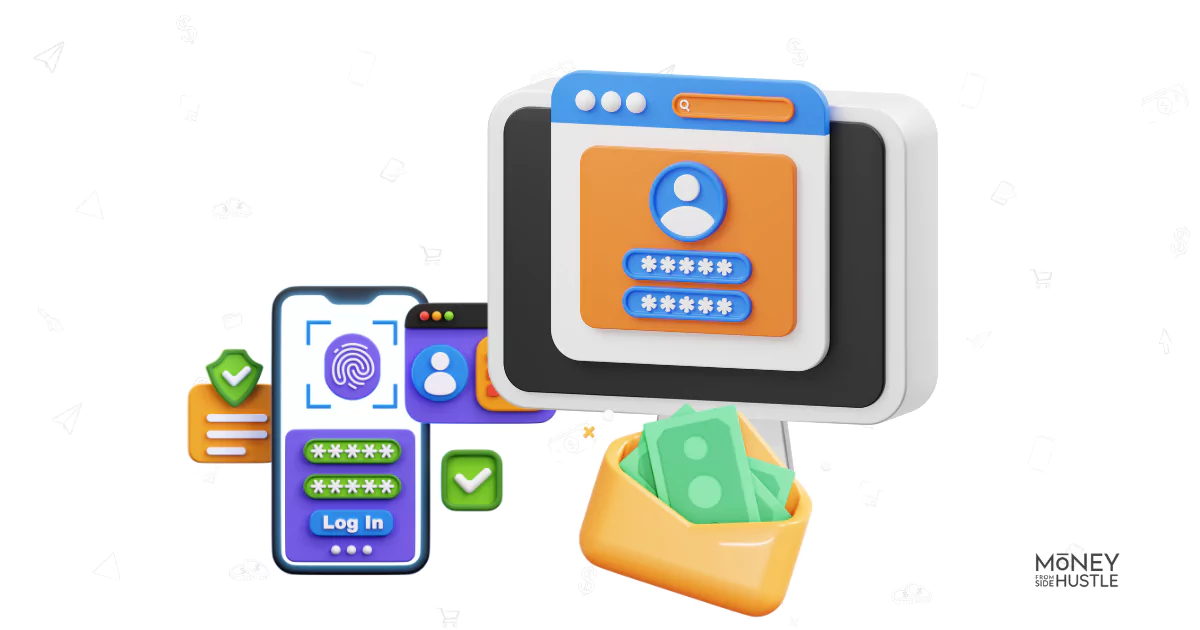 On the other hand, you can pretty easily earn $5 to $25 sign up bonus instant withdraw with companies like InboxDollars and Rakuten for doing things you were doing earlier.
Here are a few best places to get sign up bonuses:
---
17. Become An Online Tutor
Online tutoring can be one of the options to make $200 quickly and is a good side hustle for teachers. Especially there is a massive demand for native English-speaking teachers to teach English to kids.
Companies like MagicEars hire English tutors for kids and pay up to $27 per hour. You can sign up with them, and they will assess your abilities with a primary interview.
If you qualify for the interview, you can start teaching English to kids under 12. Mostly these kids are from non-English speaking countries like China.
All you have to do is follow a predefined curriculum and take classes on time, and you can select the slots that suit your time.
---
18. Make Money Downloading Apps
One of the passive ways to make money is by downloading apps that pay you to download them and keep them running in the background.
These apps collect your user data about your mobile usage.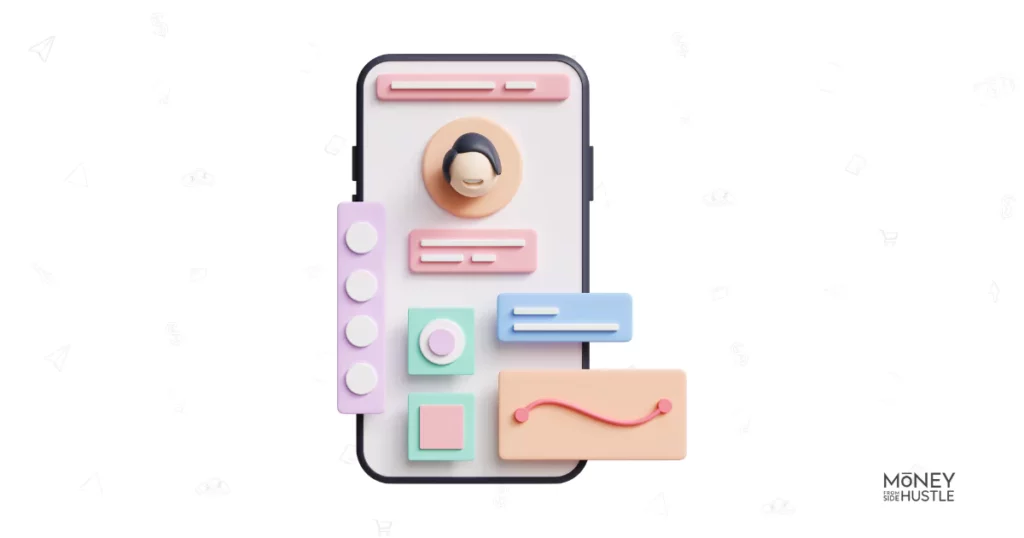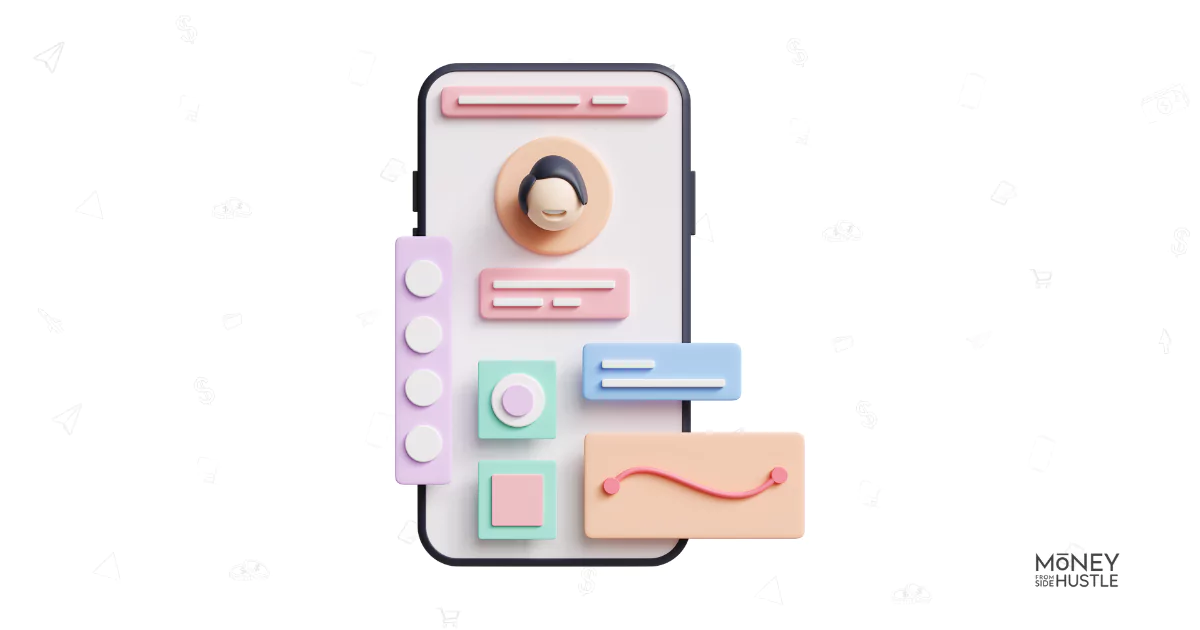 You have to download them and give them permission to track your data. Keep them running in the background; they will pay you real money.
With this method, you can't make $200 quickly, but this free money can always contribute to your financial goals.
---
19. Play Games For Cash
A fun way to make money where you can turn your hobby of playing games into cash.
People who spend hours playing games on their mobiles can actually make a few extra dollars every day with these online money-paying games.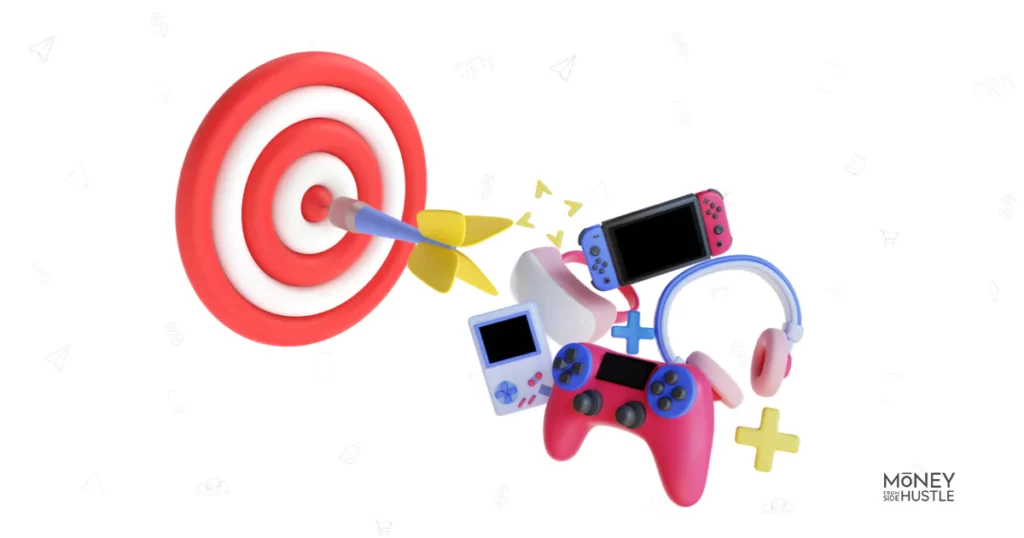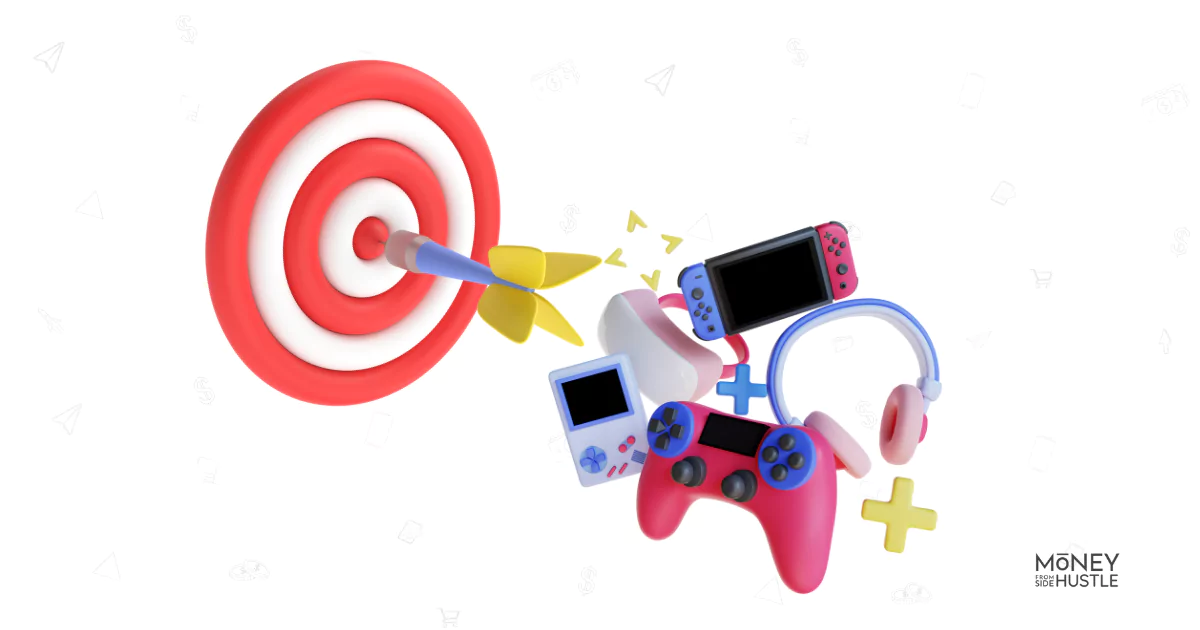 These free games can be played on Android and iOS platforms anytime. Free games help you earn a few dollars extra every month, and you can make monthly $50 additional as I do with Appstation.
You can make more money with paid games like Skillz with one-on-one games. But there is a risk of losing your money, so try these games only when you have practiced enough.
Here is the list of best games to make money:
---
20. Sell Feet Pics For Fast $200
This is a unique side hustle but has a good potential to make money. People make thousands every month selling their feet pics.
You can easily make $200 selling your feet pictures.
There are many types of people who wants to buy feet pictures. It may be for:
Foot fetish
Blog posts
Displaying jewelry, etc.
Many websites allow you to sell your feet pictures, like Feetfinder. You can also sell your feet pictures to your social media following like Instagram.
And to make money selling feet picture, you don't need beautiful feet. People have different types of foot fetishes, and there is an audience of every kind.
If you are comfortable doing this, it can be a good hustle for money.
---
21. Give Freelance Services On Fiverr To Make $200
For people with skills like writing, editing, proofreading, or data entry, doing freelance jobs can be a good source of side income.
You can offer your freelance services on platforms like Fiverr.
It is a platform where people post jobs called gigs, and as freelancers, you can apply to these gigs. To get a job, the most important thing is your profile and portfolio of work.
If you are a beginners make sure to include a good sample work so that the employer is convinced with your abilities. Plus, you need quote lower than others to get work initially.
Once you have enough reviews and experience, you can apply for higher-paying jobs and charge more.
---
22. Create & Sell Digital Products
For people who have good design skills or have vast knowledge in a particular field, creating digital products can be a good source of passive income.
Creating digital products like planners or birthday cards takes just a few hours, and they can sell for years to come. You can easily make them on platforms like Canva.
You just need to put in the work upfront and reap the rewards later.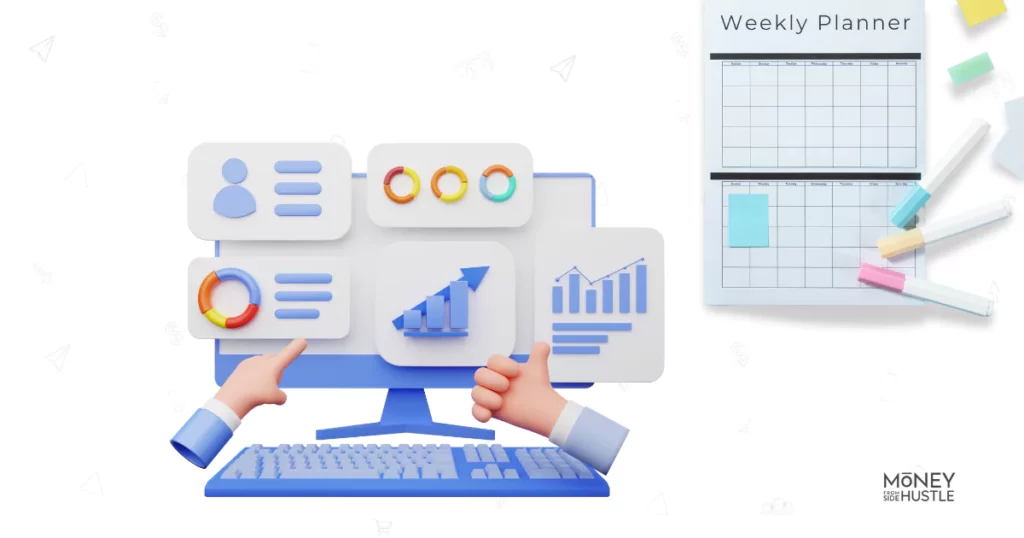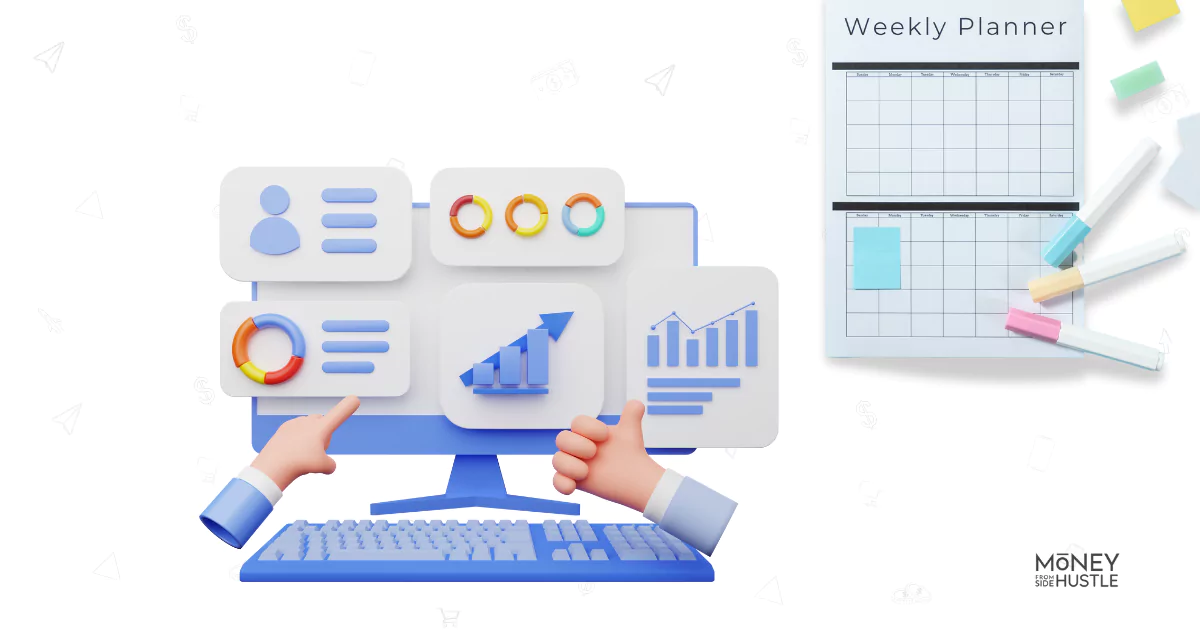 These digital products sell for a few cents to a few dollars, but if you have deep knowledge, you can create a full-fledged course or ebook with all the information and sell it reasonably.
Platforms like Teachable help you create video courses and put them in front of an audience.
It will take a one-time effort, and you can keep getting money with just promotions.
---
23. Cut Your Bills With Apps
Every dollar saved is a dollar earned, and the money you save is available for your spending. If you cut down on unnecessary expenses, that money is now available for spending.
So if you cut down on the $200, then that is the fastest way to earn $200 as this money is already available with you.
Many apps help you trim down your expenses. They track your spending, help you cut down on things you don't use, like a gym membership, and find better deals.
You can use them to get your finances in order by cutting down on extra spending.
The best of these apps are: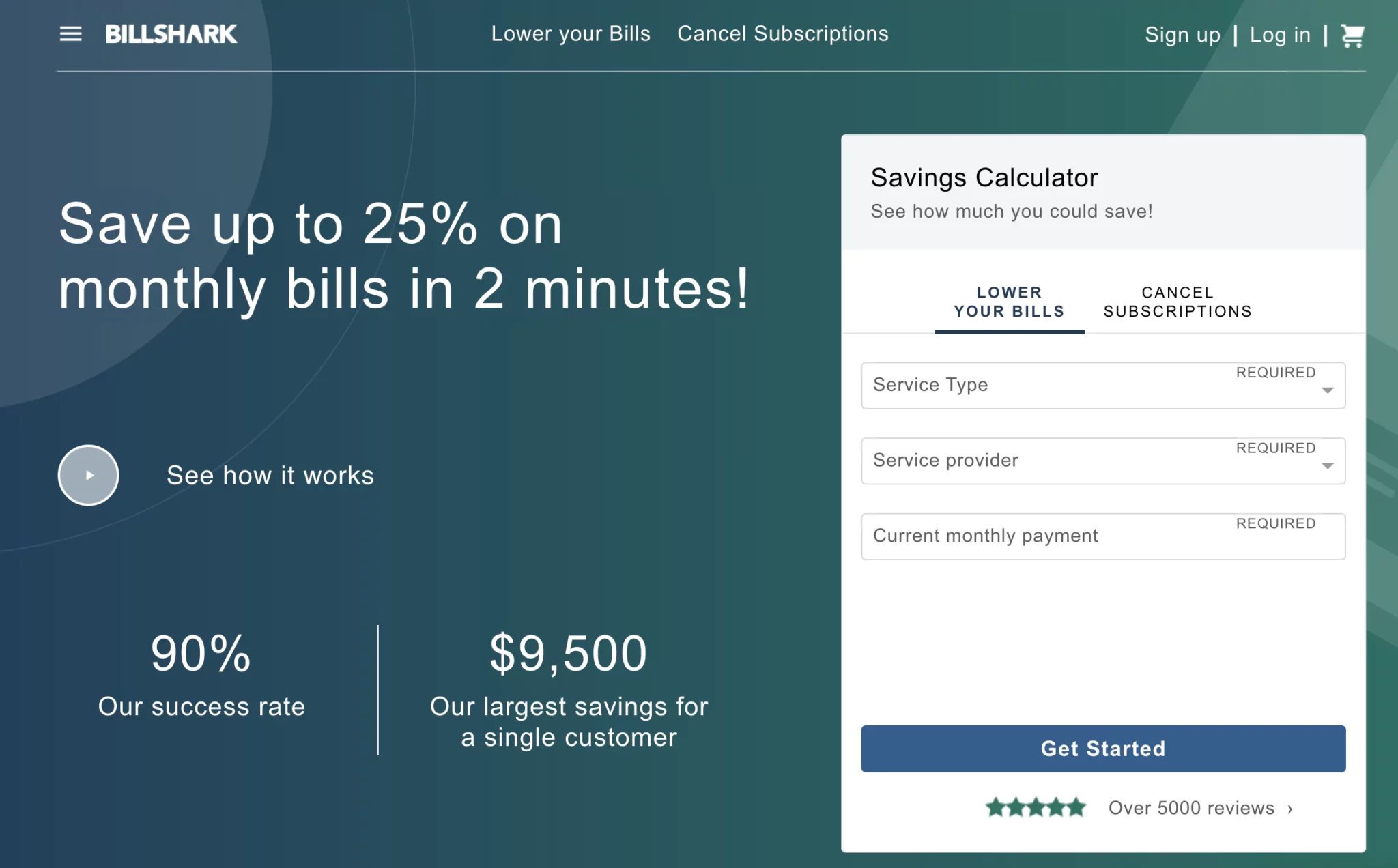 ---
24. Save Money With Cash back Apps
Like cost-cutting apps, you can save even more money with cashback apps.
These apps allow you to earn cash back on every shopping dollar. You can save money on grocery shopping, gas bills, restaurant food, and even offline shopping by scanning receipts and with coupons.
All you need to do is sign up with these apps and shop through them, and in return, they will pay you 2 to 10% cash back. You can get up to 40% cash back, but in my experience, getting 2 to 5% is typical.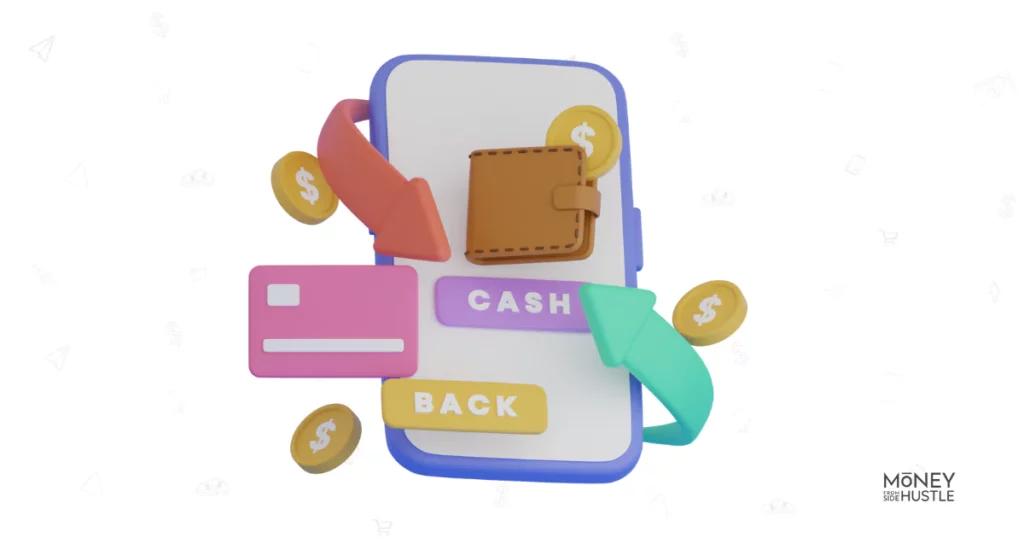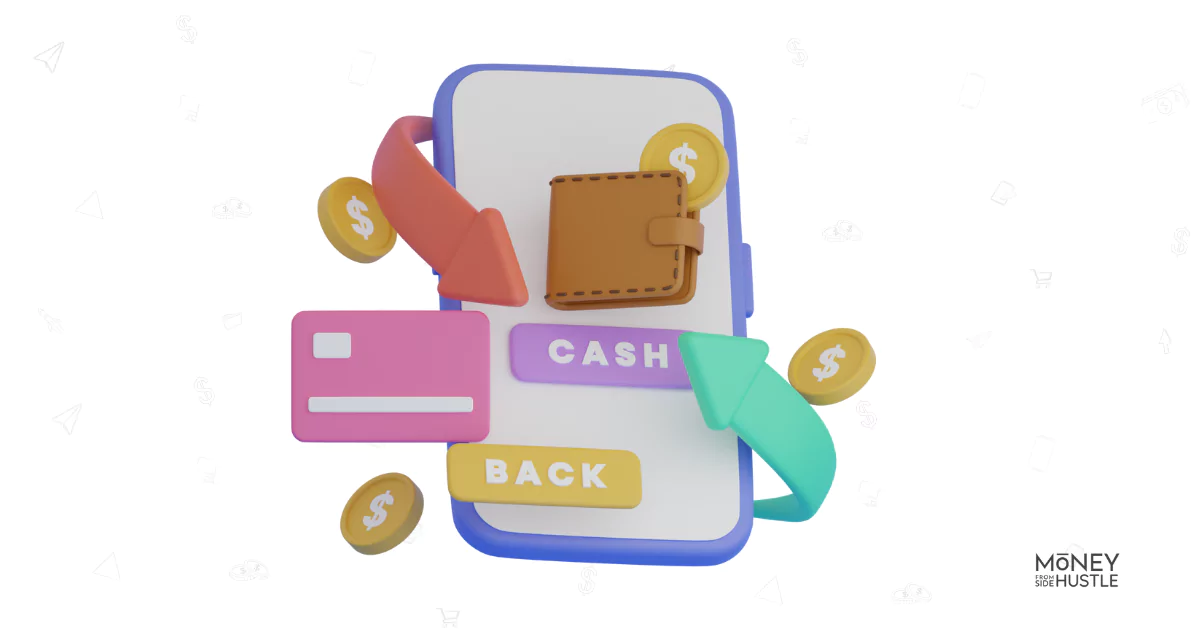 Even if you shop for $1000 a month, you can save $50 or more by using these apps. This is free money you didn't have earlier.
The best of cashback apps are:
---
25. Take Surveys
Surveys are one of the easiest ways to make money and one of the first online method many people have used to earn their first dollar.
They have been operating for years and are still very much popular. But I will be honest that you won't make $200 quickly taking surveys but rather $30 to $50 per month if you are consistent with with them.
When I used to do them regularly, I used to make $50 or sometimes more on InboxDollars and Swagbucks.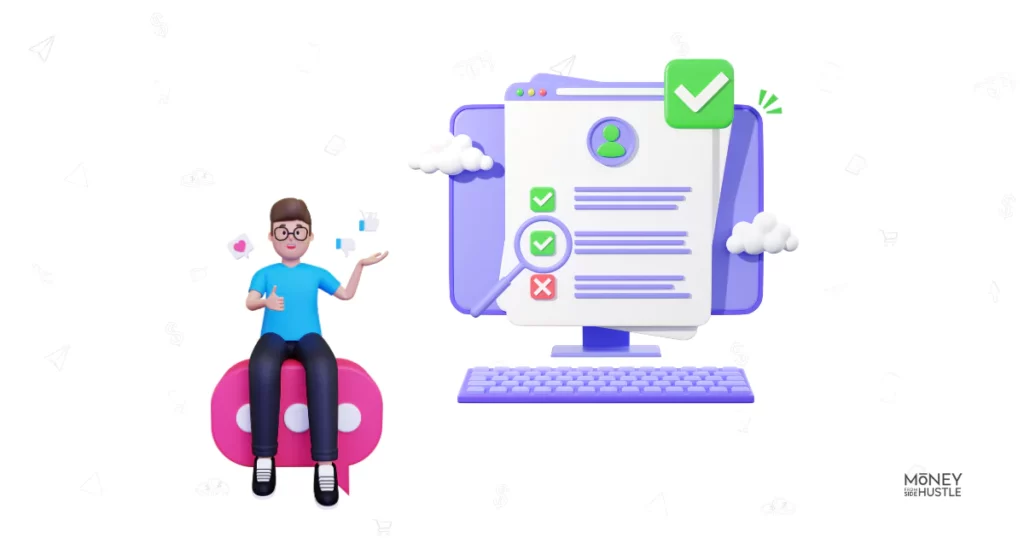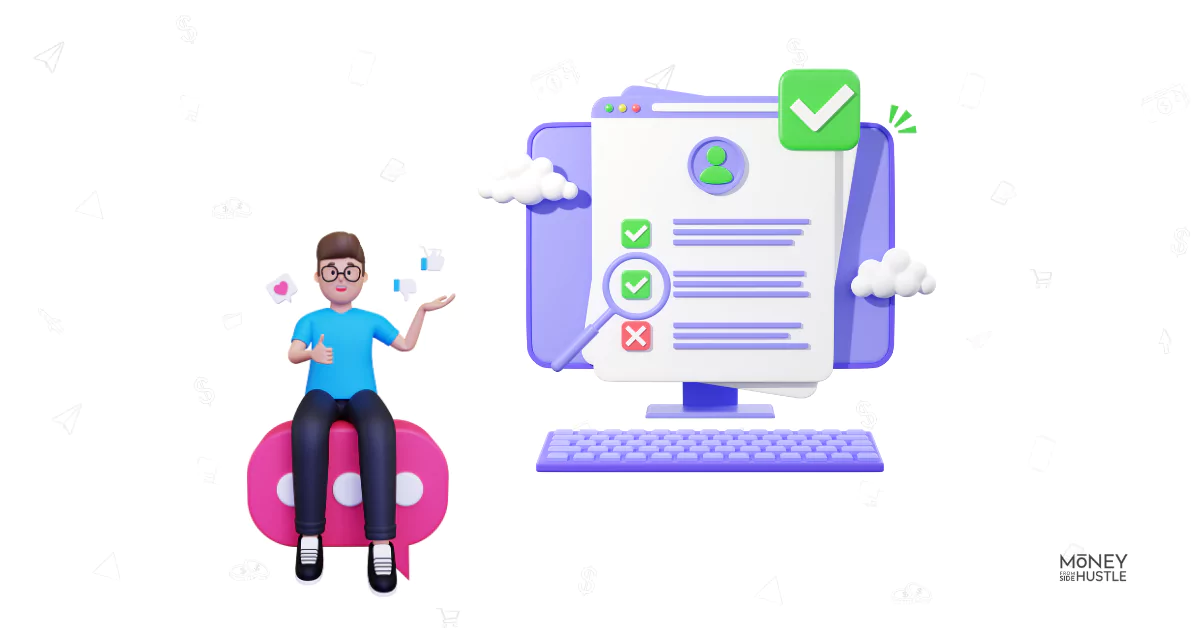 I still use them, but occasionally, when a few good-paying surveys are available and I am doing nothing.
I recommend signing up for more than one survey site to maximize your earning potential. Then take only good-paying surveys and ignore the ones that pay in cents.
here are the best survey sites:
You can get some extra cash with surveys that you can add to your target of 200 bucks.
---
26. Become A Virtual Assistant
If you want to make money working from home, you can offer virtual assistant services.
There are many kinds of virtual assistant roles that you can take. Depending on your experience and skills, you can specialize in one or more roles, like:
Social media assisting
General virtual secretary
Finances or bookkeeping
Customer support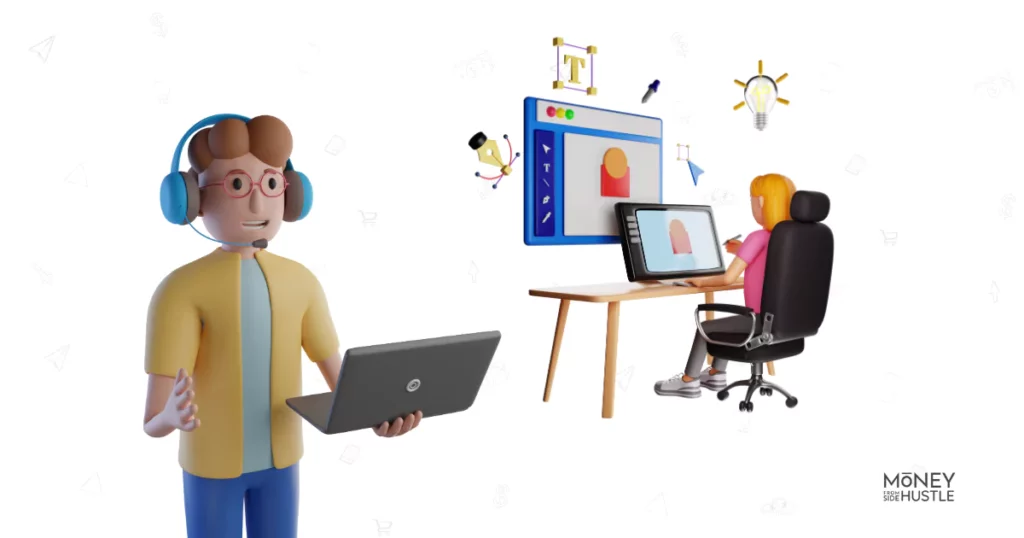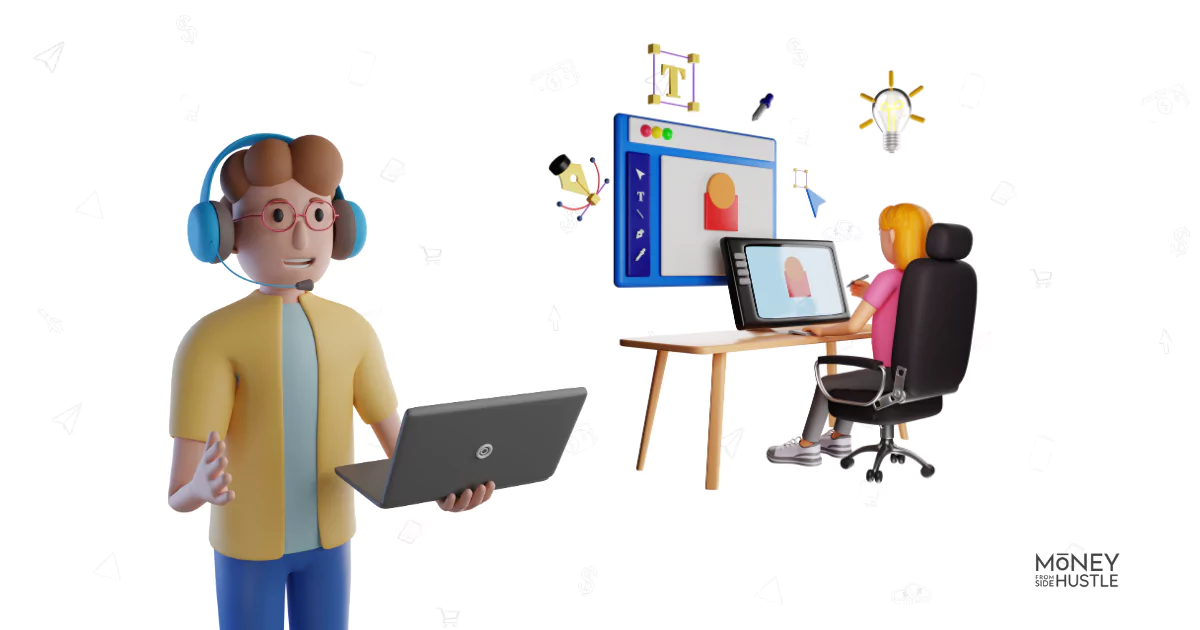 You will be working for clients and are free to take on as much work as you want. You can take on more work if you want to earn $200 immediately.
---
27. Make Money By Losing Weight
If you are trying to lose weight, having apps that pay you to lose weight can be an added motivation.
These apps let you bet on your fitness goals like on HealthyWage; you can take a bet on your weight loss goal.
Open the app, sign up for an account, and decide how much weight you want to lose in how much time, and the app will show the bet you can make.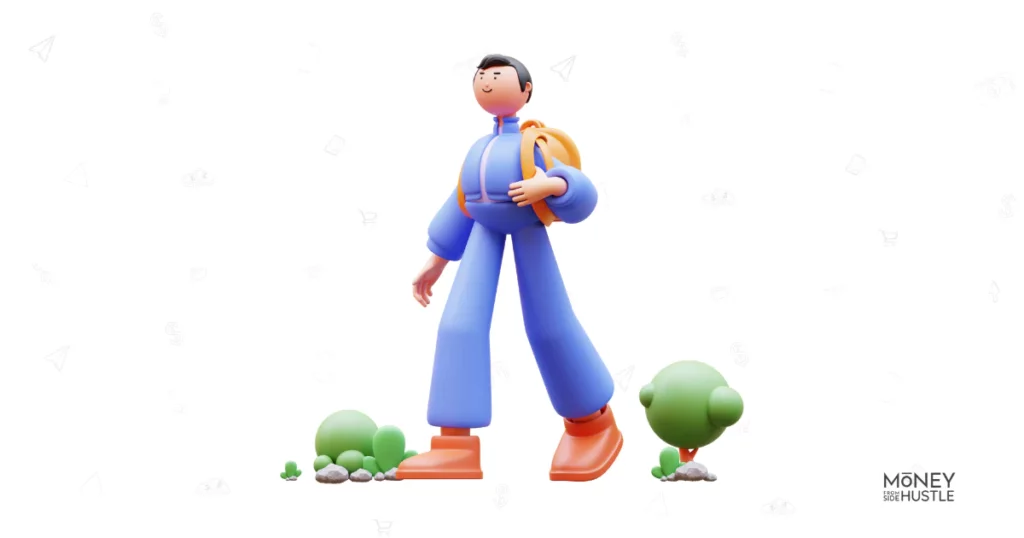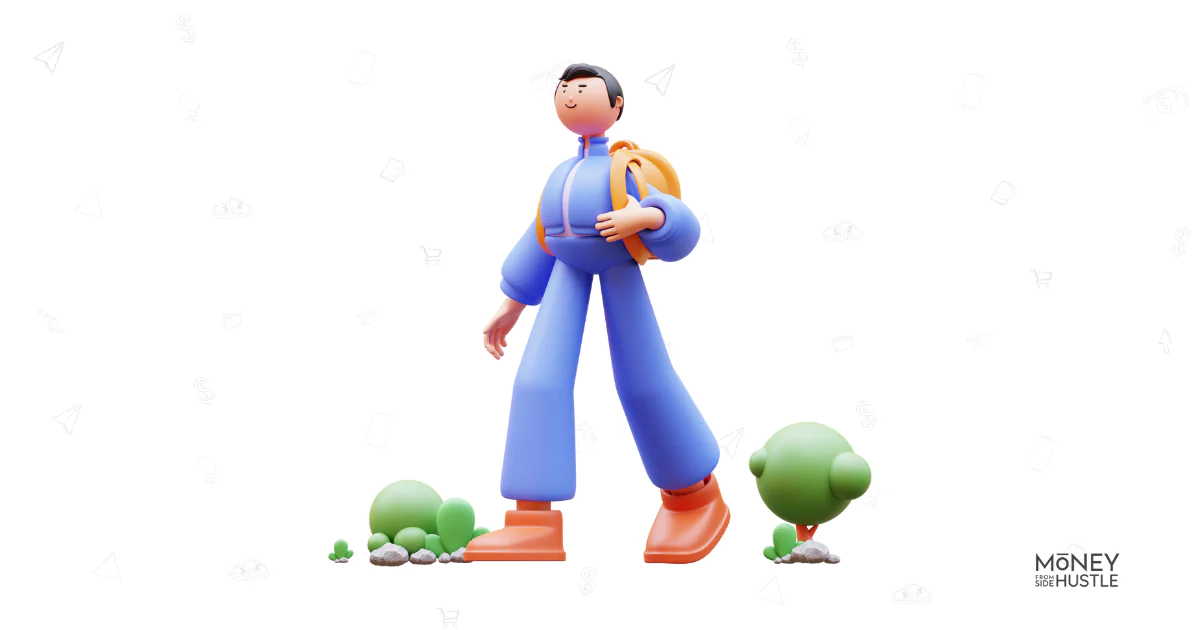 Then you need to send them proof of your weight, like the image of the weighing machine. On the challenge's final day, you will need to send a photo of the final weight, and if you win your bet, you will get the reward. More people can join in a challenge and earning can grow higher.
Other types of fitness apps, like Sweatcoin, track your footsteps, and you get paid for each step. Earnings are pretty low, but you can win a few prizes just by walking.
---
28. Sell Gift Cards Not Required
If you have a bunch of gift cards lying around the home, you can make some cash selling them.
Many a time, we get these gift cards that we don't use on festivals or birthdays. So keep on sitting in the drawer and risk the chance of expiry.
But you can sell them on the websites like Giftcardgranny and get around 70 to 80% of face value. You can get the cash for them or exchange them for other gift cards that you can use.
You don't even have to visit any store; you can sell these gift cards digitally on many gift card-selling websites.
---
29. Make $200 Doing What You Already Do
To reach your target of 200 bucks, you can make money with many things you are doing already.
For example, you can make money while browsing.
There are many website browsers that pay you just for using them and doing your everyday searches.
You can make money listening to music. Sites like Slicethpie pay you to listen to music and give reviews about your experience.
Then you can even get paid to read paid emails. Watching videos or ads and Netflix can be a source of some money if you know how to.
For sure, all these things will not make you $200 quickly but can contribute together.
Just Get Going & Make Some Cash
All you need to do is get started, and you can figure out many methods to make those $200 quick enough. A few strategies can make 200 standalone while others can work together to reach there.
It has to be you who will decide which route you will take depending on the urgency of your need and your skill set.
You don't have to stop there when you figure out how to quickly make $200 with these methods.
You can take that experience into your everyday life and create an extra source of income in your free time. Having a few different sources of revenue will help you reach your financial goals much faster.
More ways to make money: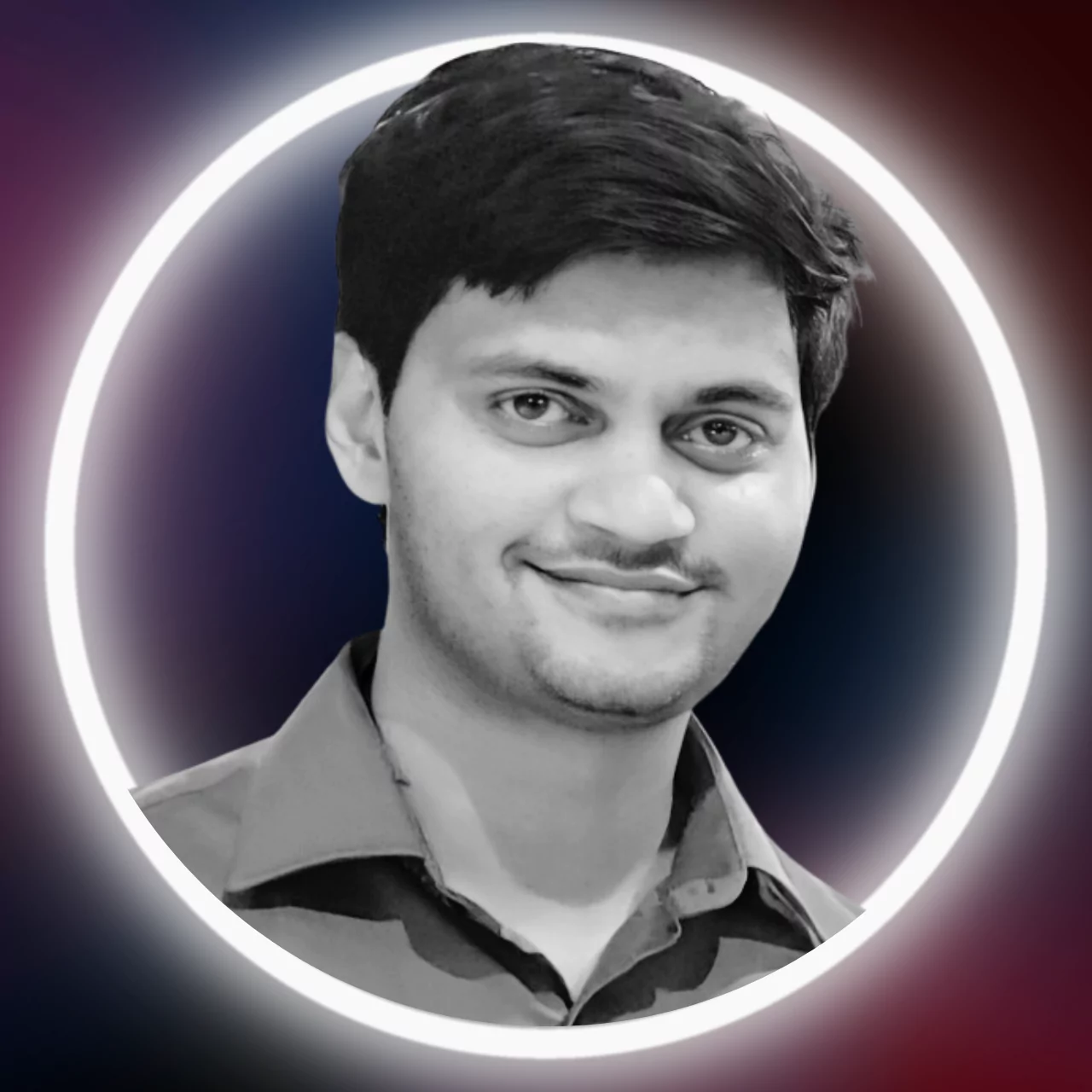 Sumeet is a Certified Financial Education Instructor℠ (CFEI®) and founder of MoneyFromSideHustle. He is an experienced side hustler who replaced his full-time income with side hustles. His work has been quoted on major finance websites like CNBC, Yahoo! Finance, GOBankingRates, MSN, Nasdaq, AOL, and more. He has helped thousands of people find side hustles and is here to help you find your extra source of income. More about him.