Have you ever been in a situation where you just needed $5 for something? I bet you have been!
In those situations, you don't seem to find a way to get those bucks. But if you know where to look at, there are many ways to make $5 or more easily.
I have used many of these methods in times of need, and you will also find a few of them suitable for your urgent cash needs.
So let's learn how to make 5 dollars fast so that you can go on about your business.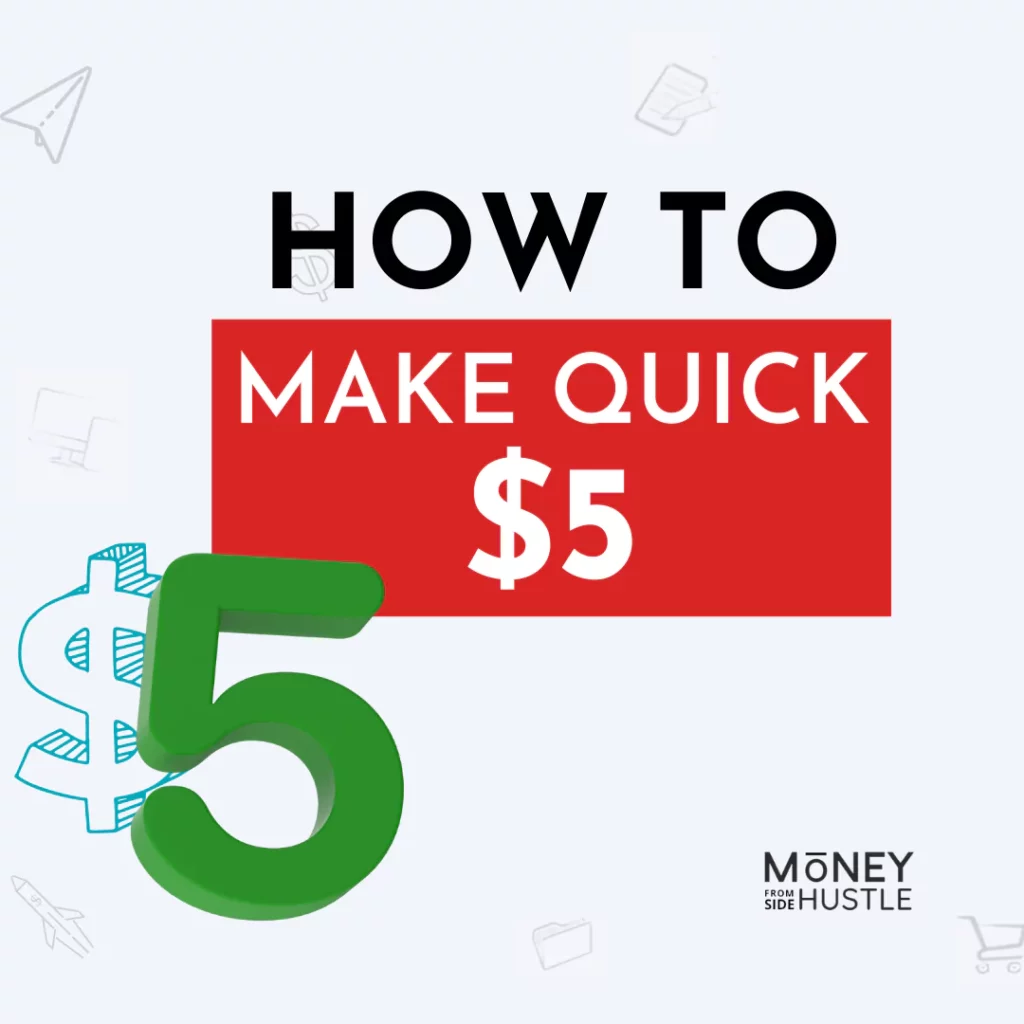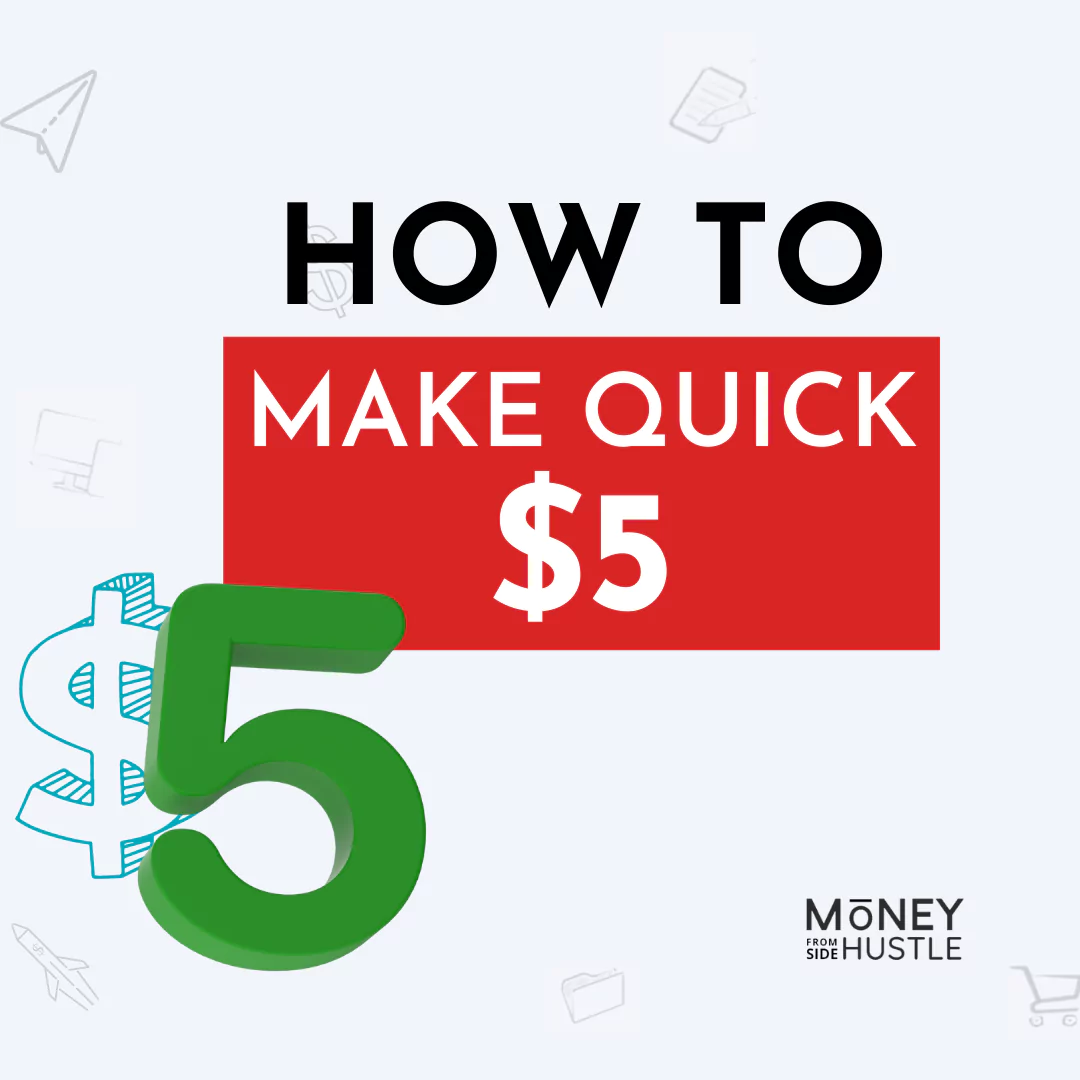 How To Make $5 Fast
There are plenty of ways to make 5 dollars fast. A few of them can be done online, and while a few others or side hustles, you can do them in person.
A few can make you five bucks in a few minutes, while others may take a while.
All of these side hustles are tried and tested and should work effectively for most people. So try a few of these to make $5 fast.
1. Take Surveys With Survey Junkie
Survey Junkie is a great app to make some quick cash.
It is highly rated by users, and they actually pay you money, unlike many scams. I personally don't like taking surveys for cash, but for a quick $5, you can join the website and earn this money in one to two hours.
On top of that, you will get a $0.5 joining bonus that will help you get to your withdrawal goal faster.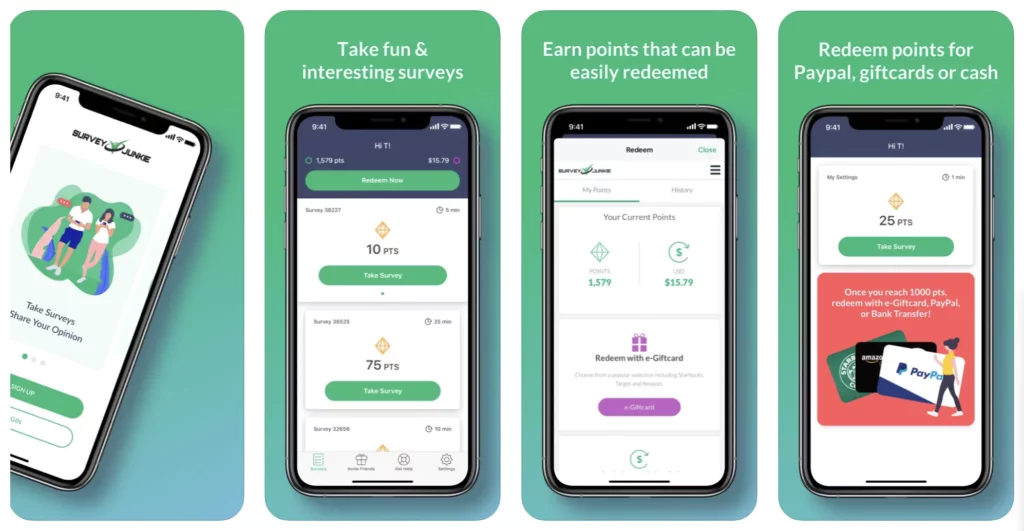 Once you reach $5 balance, you can request for a withdrawal through PayPal or as gift cards.
The surveys are easy and generally take 5 to 20 minutes. Each survey can pay you $0.2 to $1. I prefer to take surveys that pay on the higher end, so I can easily make $5 in one to two hours.
This is one of the easiest and most reputed survey sites to use.
Highest Paying Surveys
Up to $50 per survey
Industry-leading surveys
---
2. Play Games For Quick Cash
This is another fun way to earn 5 dollars fast. There are many games that pay you for your gaming time.
Though there are many people who play video games to earn full-time earnings, but that is altogether a different ball game.
There are many games like Solitaire cube or Blackout bingo that you can play in your free time for quick cash. Some of them are free to play and reward users with PayPal cash, while others can help your win gift cards.
You can play games on iOS and Android devices. In the case of android, Mistplay is the best gaming platform to play games for cash.
Here are a few other popular games you can play for quick cash.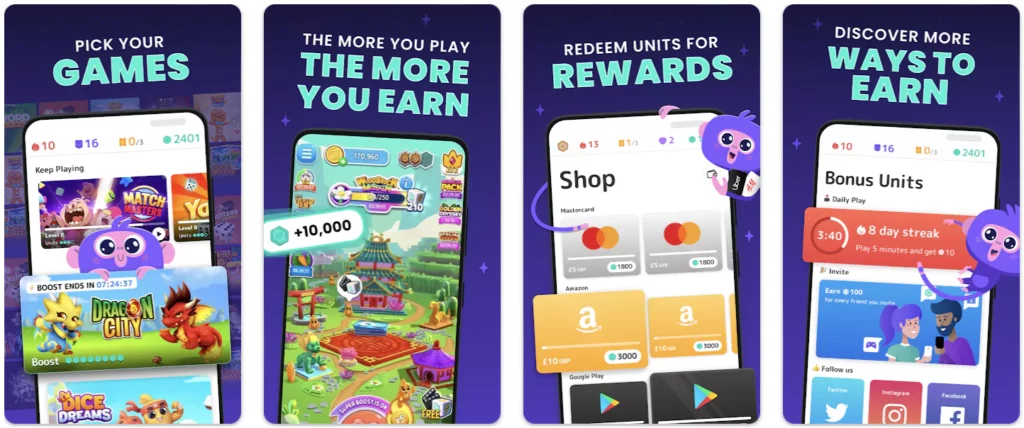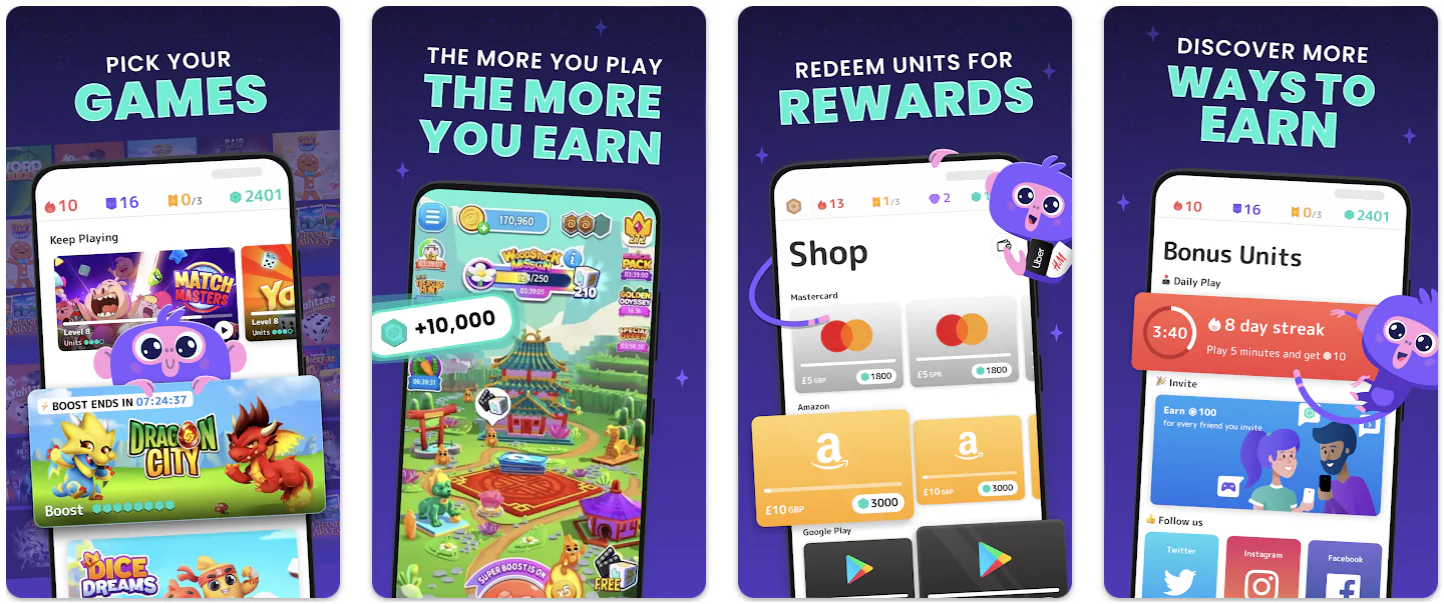 An android-only platform that allows you to play various games and let you earn points that are redeemable into cash.
Another game like Mistplay, you can play on your mobile to earn some easy money.
A game where you can play against real opponents and win cash rewards of up to $83 per game.
Another game you can play to win gift cards and steam codes in your free time.
---
3. Use Cashback Apps For $5
I absolutely love using cashback apps because you are going to get back some of your money.
Everyone needs to buy groceries and other stuff for daily needs. But not everyone uses these wonderful cashback apps to get back some of the money spent on shopping.
How they work is you need to make an account with them and whenever you shop through them, you get a cashback.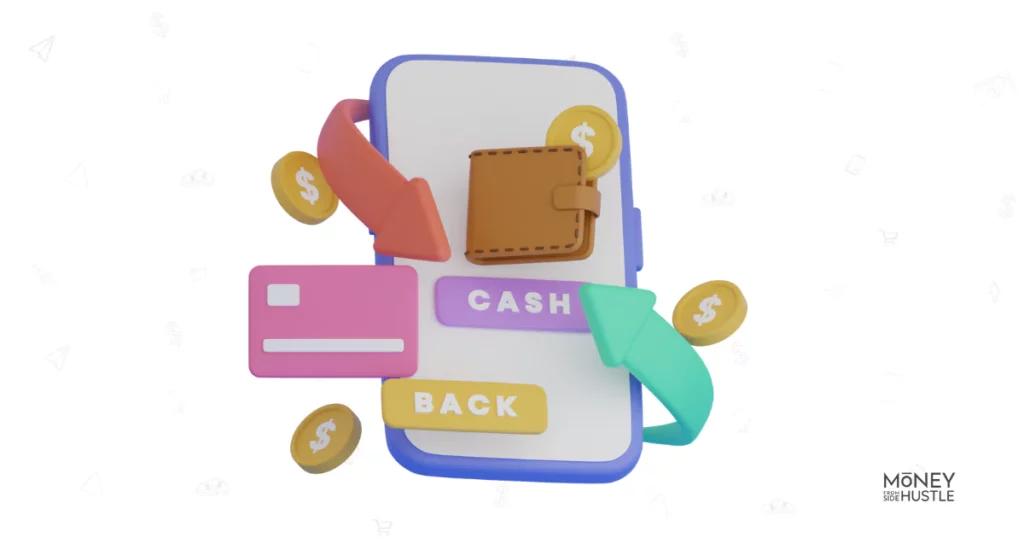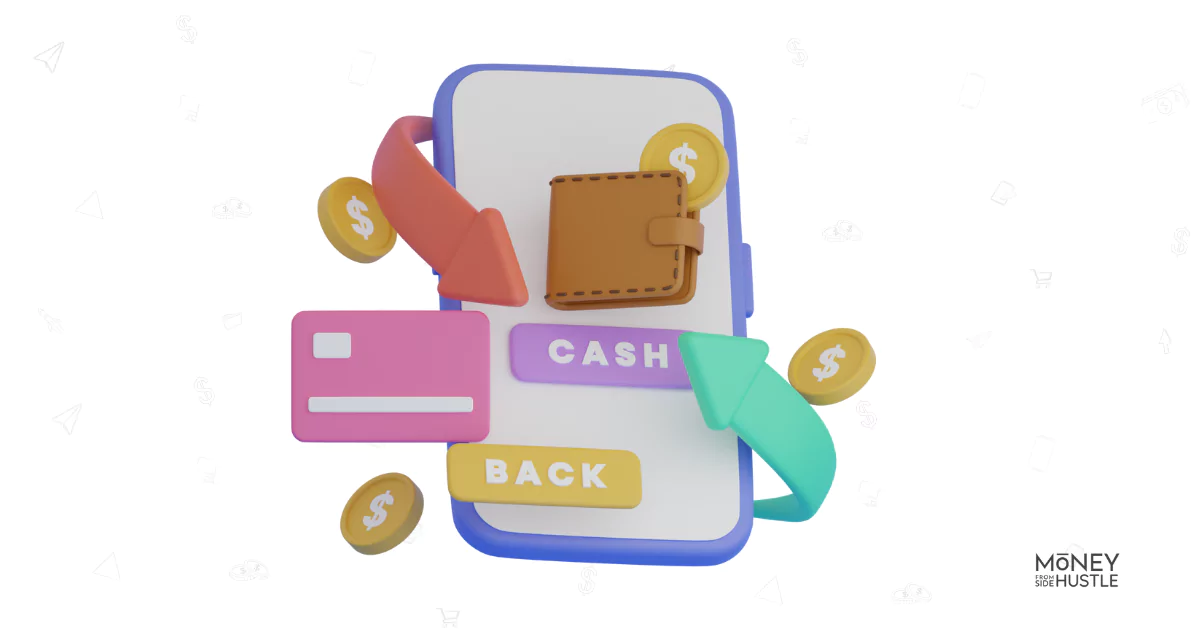 Cashbacks generally range from 2% to 10%, but on a few special occasions, they may be as high as 40%.
This is basically free money you didn't have earlier. If you are going to shop for $200, you can pretty certainly get $5 cashback straight away.
You can use multiple of these apps to increase your chance of getting cashback at most places. Here are the best of them.
You can use apps like Checkout51 to get cashback on your groceries.
---
4. Earn Sign Up Bonuses
This is one of the easiest ways to make free money. I recommend this method to many people who are looking to make quick cash without putting in much effort.
Many companies pay new users incentives to onboard them. You can join a bunch of companies to get these free money for sign-up bonuses.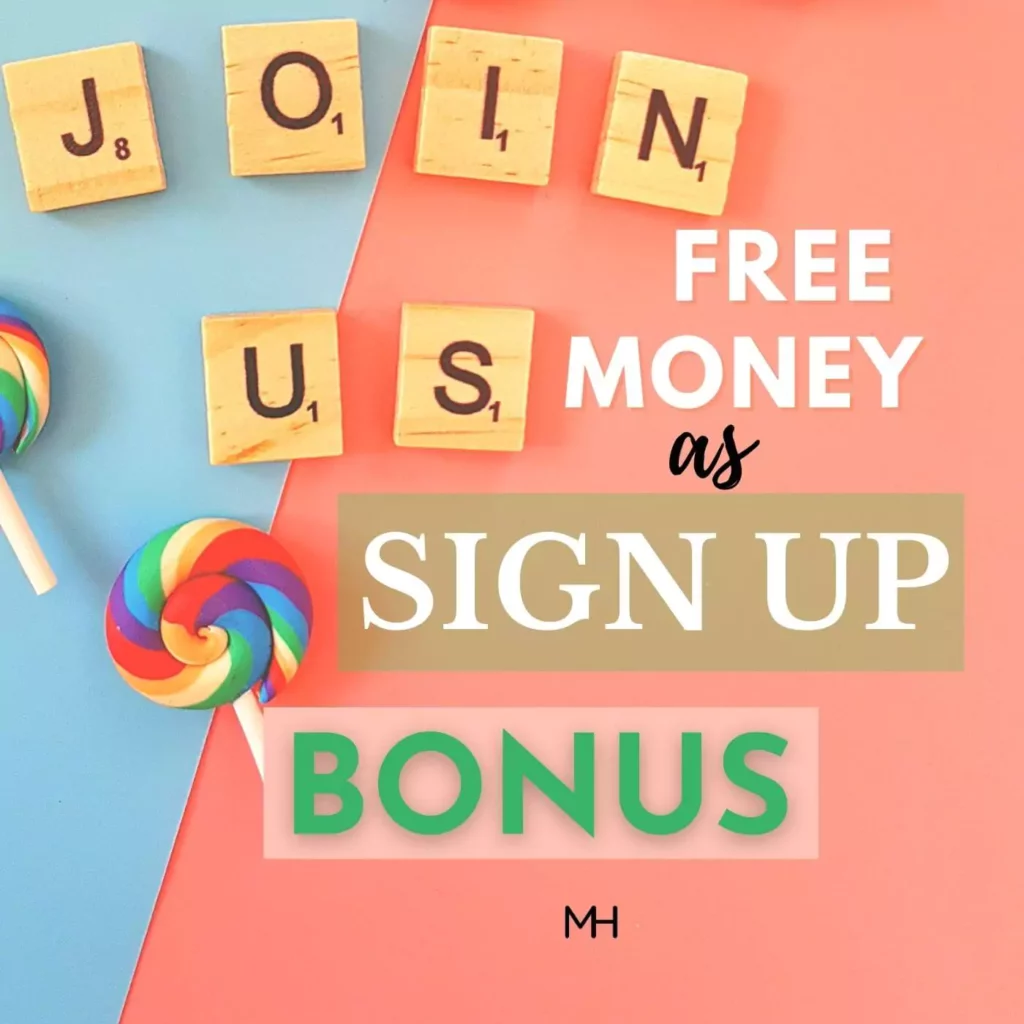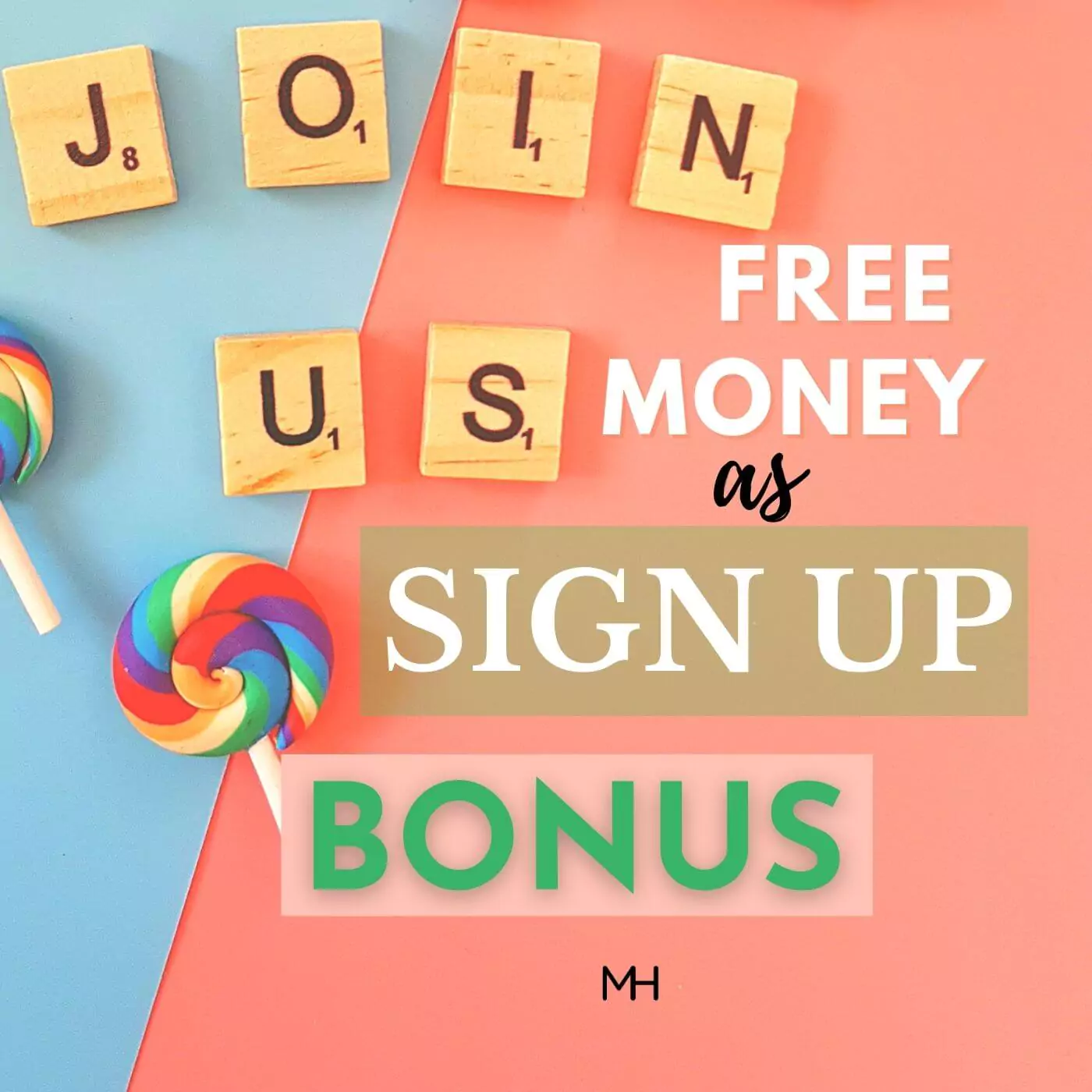 However, you need to be aware of the term and conditions for these signup bonuses. For example, a few banks run promotions worth 100s of dollars, but typically they need you to have a minimum balance of a few thousand dollars.
On the other hand, a few companies offer you sign up bonus without any stringent conditions. You can sign up for these websites just for the bonus amount. For example:
Stash: An investment app that offers $5 for new accounts
Cash App: A transactional app where you will get a $5 bonus on doing your first transfer on the app
Swagbucks: An app to make money online which also offers a $5 sign up bonus
---
5. Referal Bonus to Get $5 Fast
Similar to sign up bonuses, companies also pay their users to attract more customers. For example you are using an app and you can invite your family and friends to try that app.
For inviting users, you will get paid anywhere from $5 to $100, depending on the company. The more people you can invite, the more money you can make.
But if you are looking to make a quick five bucks, you can definitely do that by referring a few family members or friends.
A few companies that offer referral bonuses include:
---
6. Use Branded Surveys For Quick $5
Branded Surveys is another reputed website like Survey Junkie that can be used for earning quick bucks. Surveys are of high quality here, and the best thing is the payout is just dollar five.
So if you are looking to earn dollar five fast, you can start filling up some surveys and have some cash in hand.
The app is easy to use, and you can find high-quality surveys here. Plus, if you are a regular user, you will get many bonus opportunities throughout the month.
As soon as you reach the payout threshold, you can ask for PayPal cash or get gift cards to your favorite stores.
High earning surveys
Easy-to-use website
Many ways to earn
---
7. Test Websites & Apps
If you are looking for work-from-home online opportunities to make $5 fast, testing websites and apps for bugs and errors can be a good option.
These jobs involve testing the website and apps as per requirements. To get started for this job, you need to register for one of the website testing sites like Usertesting.
They take a sample test to check for your skills, and if you are approved, you will start getting the jobs. Each job comes with a unique set of tasks, and after completing the task, you need to prepare a detailed report.
Each job is around $5 to $10 and takes 15 to 20 minutes. But in my experience doing the job takes less time, but preparing the report takes much longer.
Realistically, you can expect to make around $10 to $15 per hour of work. Another roadblock is you won't get selected for all the jobs you apply for, so keep in mind the time you wasted applying to jobs.
---
8. Watch Videos For Cash
Yes! That is also an option. You can literally get paid for watching videos. There are many websites that pay you to watch videos.
Most of the time, these videos are ads that are shown in apps like Swagbucks or InboxDollars, and for watching these ads for a few seconds, you get credited points.
After you watch a certain number of videos or ads, you get enough points that can be redeemed into PayPal cash.
You can even get paid to watch Netflix by becoming a tagger.
This is the kind of task that can be done without even paying any attention. Whenever you are watching your favorite series, you can keep running ads in the background and keep making some money.
You won't earn hundreds of dollars, but it will be enough to make $5 in some time.
---
9. Get Paid to Download the Apps
Another way to make some easy cash is by downloading the apps that pay you for downloading them.
These apps generally collect your data, like your browsing behavior, and for that, they pay you a certain amount.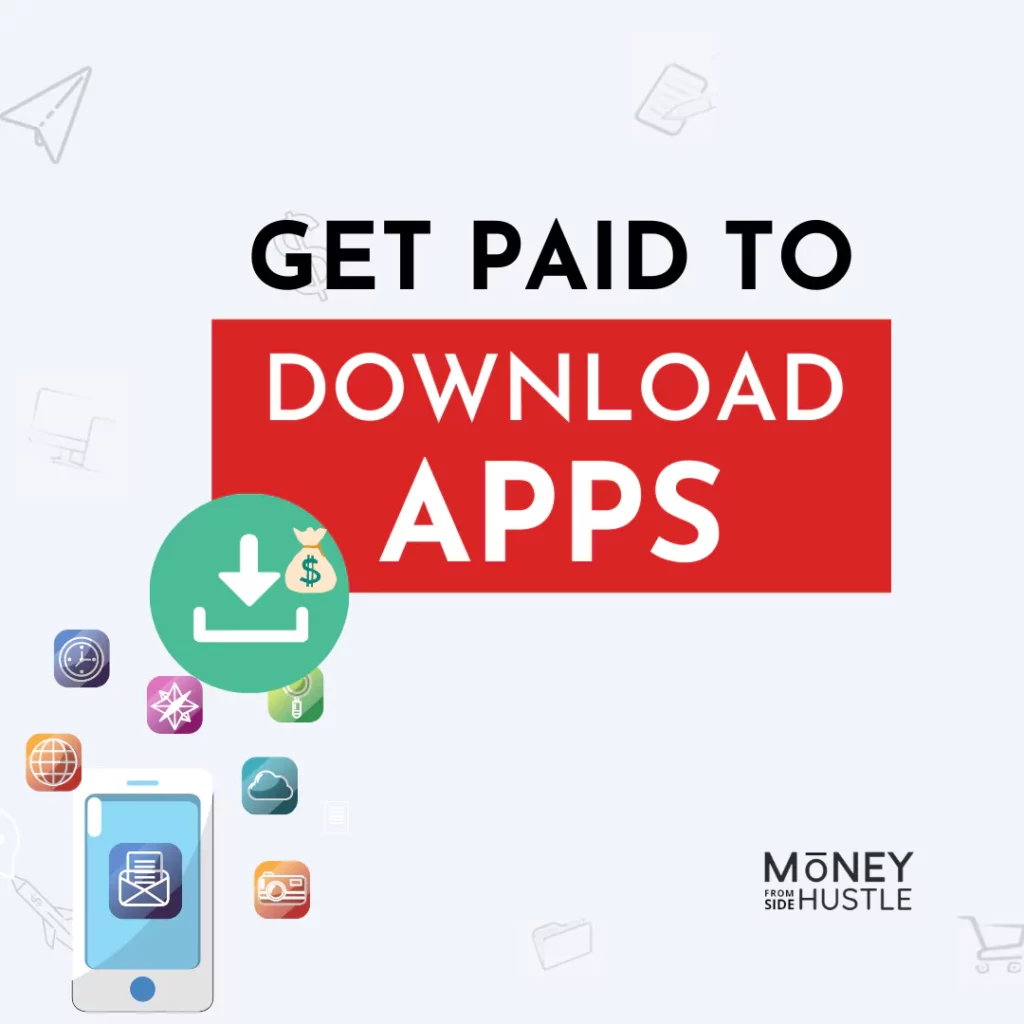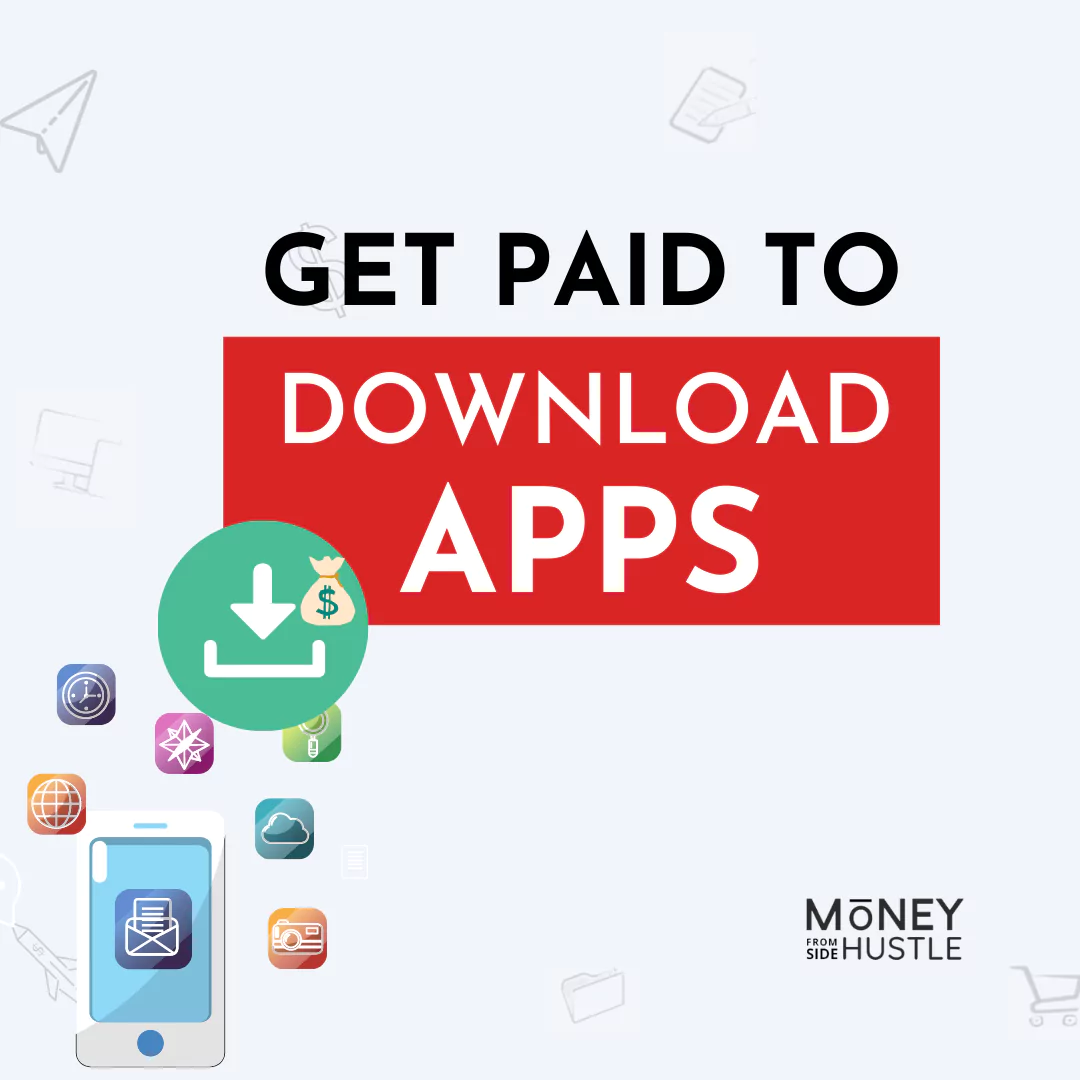 Apps like Nielsen Computer and Mobile Panel pay you around $60 every year for just downloading the app. This is not the quickest money you will make, but this is certainly some free money for doing nothing if you are comfortable sharing your data.
Other apps that pay you to run in the background include:
---
10. Make $5 Fast By Exercising
If you are planning to adopt a healthy lifestyle or trying to loos some weight, you can join the fitness apps that pay you to do so.
Some apps like Sweatcoin reward you points for every step you take, and over time these points can be redeemed for in-app purchases.
You can also earn cash rewards on apps like HealthyWage, where you can bet on your fitness goals, and when you complete your goals, you can get paid cash.
It is double motivation to achieve your fitness goals.
---
11. Sell Unused Internet
Selling your unused internet bandwidth is one another way to make some free cash without putting in any effort.
There are plenty of apps that buy your unused internet and resell it to their customers, like universities, companies, or individuals who want to use your location IP.
All you need to do is sign up for these apps and earn passive money to let them use your data. Just make sure that you have an unlimited data plan and that you are not violating any rules of the service provider.
The best options to sell your unused internet include:
---
Offline Tasks to Make $5 Fast
You can also do some offline tasks to get those five bucks quickly. There are many under the table jobs that will get you the required money at the end of the task.
12. Deliver Food or Groceries
One of the easiest and most popular side gigs nowadays to earn quick cash is delivering food or groceries. You can make $5 pretty fast with just one delivery.
These jobs are available in all the places, and you can join apps like Doordash and Postmates and deliver food from local restaurants to people's homes.
You can choose your working hours and decide how many deliveries you want to take. For each delivery, you are paid an amount depending on the distance and timing of the order.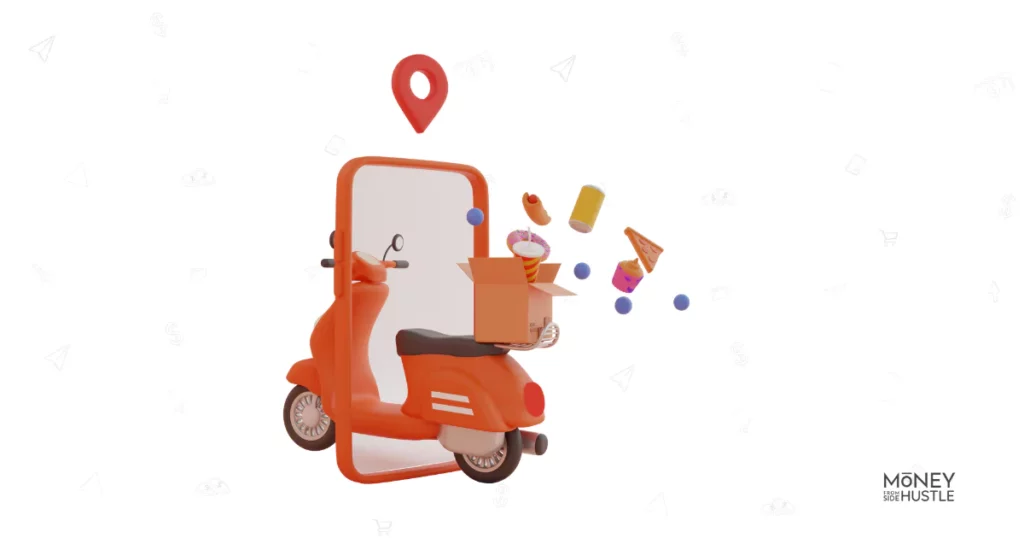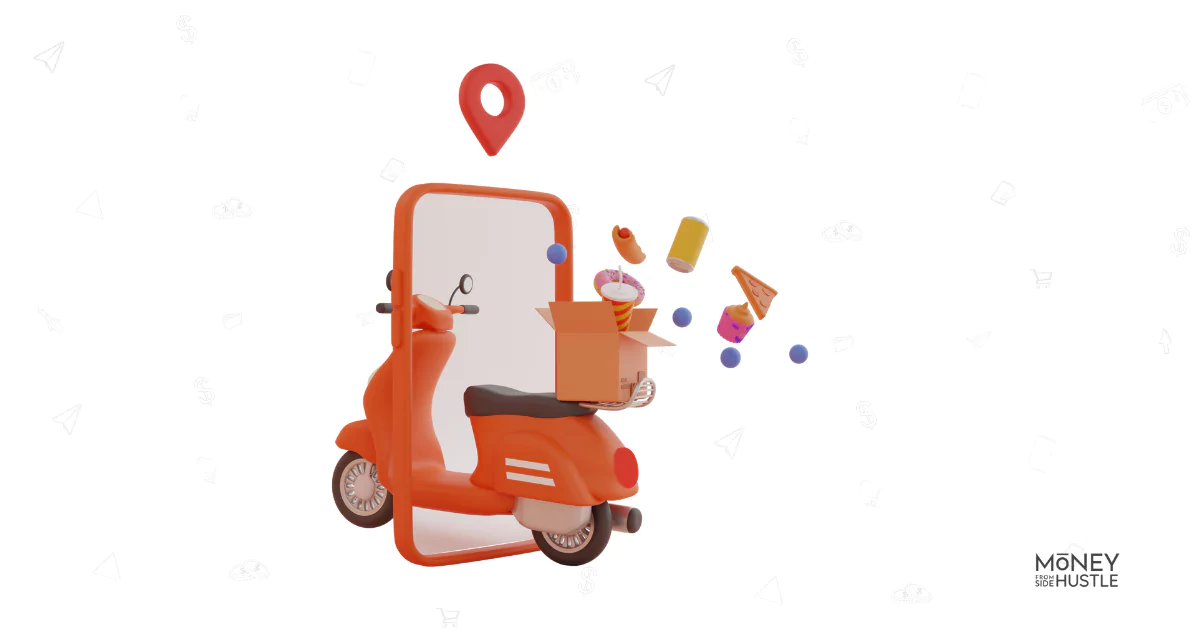 If you choose to work during peak hours, you can make more money. With most of these apps, you can get paid the same day or the next day.
Similarly, you can deliver groceries and earn money. Instacart lets you shop for other people's groceries and deliver them for cash.
On average, for a grocery order, you will earn $4 to $5 for shopping and an additional $4 to $5 for delivery. So if you need a quick $5, you can make that with a single delivery.
On top of that, all the tips you get are yours to keep.
---
13. Do Pet Sitting & Walking For Quick Cash
If you are an animal lover, doing some local jobs of pet sitting or walking can fetch you $5 pretty fast. Most of us have done this job for quick cash and if you are also in dire need of some money, try finding some pet sitting jobs.
You can easily charge $10 to $15 per hour in the starting. People who do it on regular basis have long term clients but you can start in your neighbourhood.
There are websites available, like Rover that connect pet sitters with pet owners.
You can try these websites, and after some background checks, you can find the gigs for quick cash.
---
14. BabySitting
Babysitting is one of the first jobs of many people. It is pretty easy for teenagers, especially those who have younger siblings as they already have experience handling kids.
Look for babysitting jobs near your home and do it on weekends or holidays for some quick cash. You can charge $10 to $15 per hour for your services.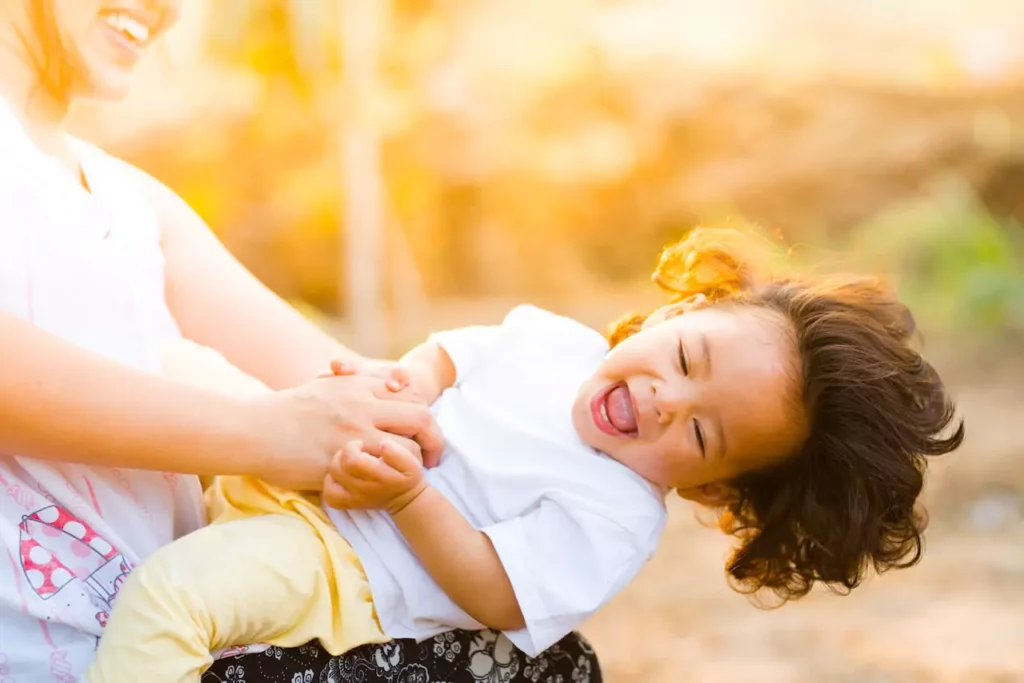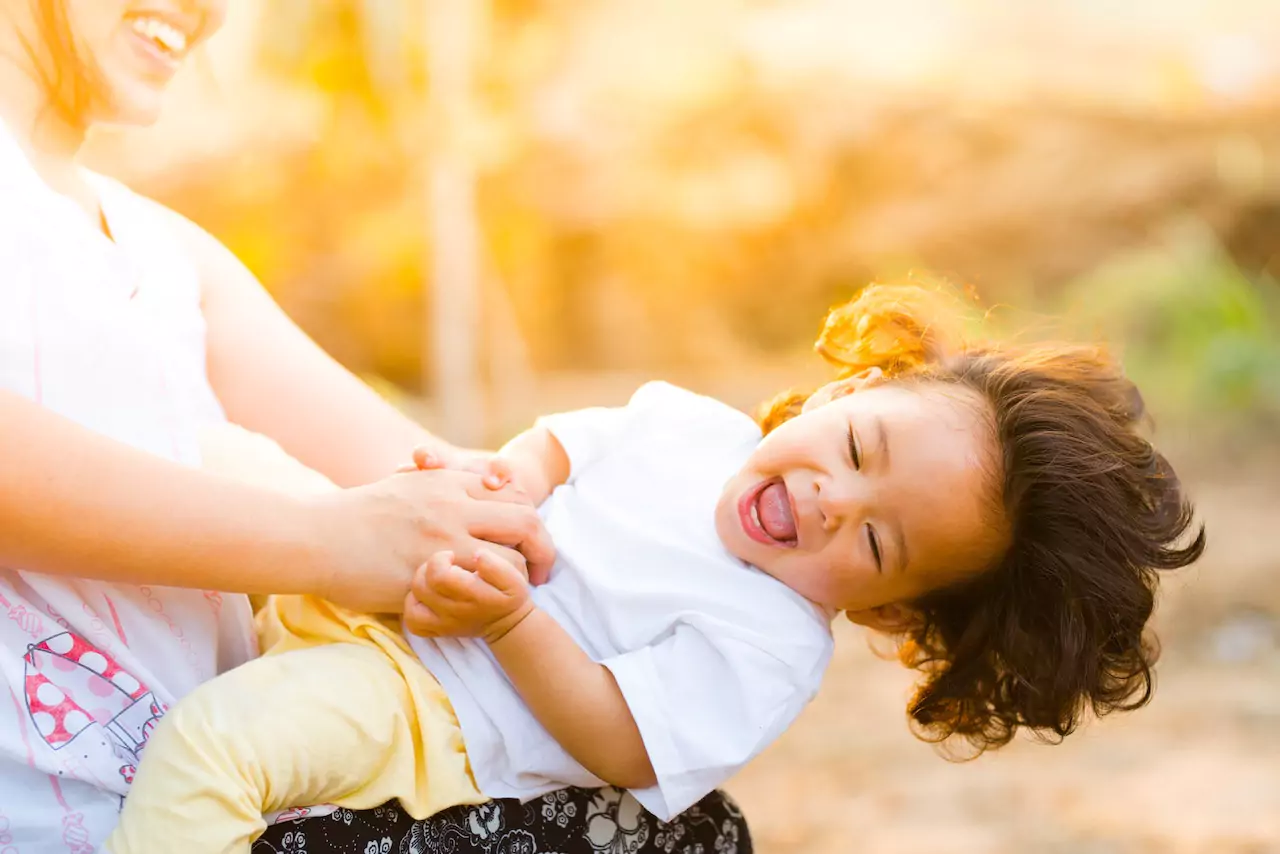 You can even babysit more than one kid at a time and make more money at the same time. Make sure that you follow all the instructions and know how to take care of the basic necessities of the kids you are taking care of.
---
15. HouseSitting
Housesitting is another gig you can take to make some quick cash while staying at others house for free.
Many families go on vacations, and they want to leave someone at home due to security reasons. You can become a housesitter and look after the home when the family is not around.
Your job may include looking after the plants or taking care of pets etc. Depending on the number of tasks, you can get paid accordingly.
Housesitting jobs are especially in trend among travelers where people get free accommodation in a new city while working as a housesitter.
---
16. Sell Unused Stuff
If you need to make five dollars quickly, you can sell some of the stuff that you no longer need. Everyone has plenty of stuff in their homes that is just lying there and occupying space.
Deep down, we know that we are not going to use this stuff, but we are not ready to part ways with them.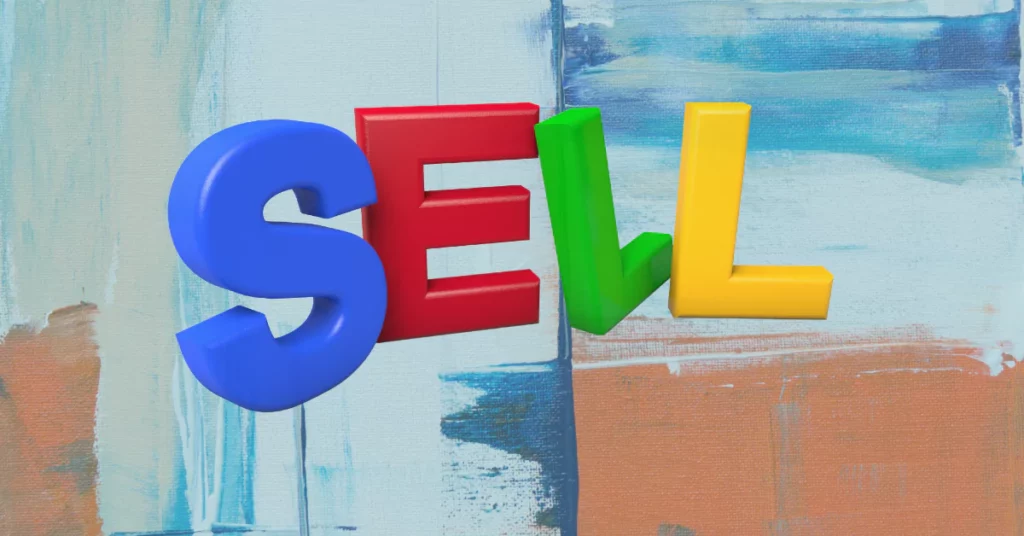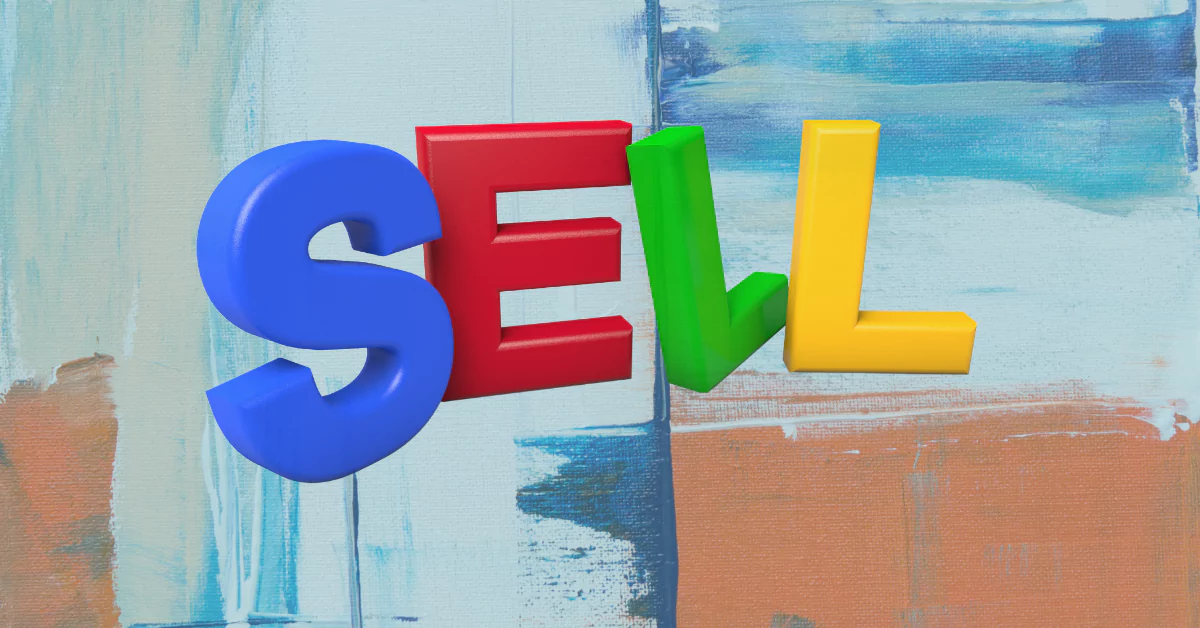 Be it some old bicycle lying in the garage or sports equipment from your old days, there are many things you can sell for some quick cash.
There are many places to sell this stuff, both online and offline. Just make some effort and get cash for junk and give it a new life at someone's place who will use it.
---
17. Rent Things For Quick Cash
If you are not yet ready to sell your stuff as you feel you might need it occasionally, there are other ways to make money from that.
You can rent that stuff for cash and make money.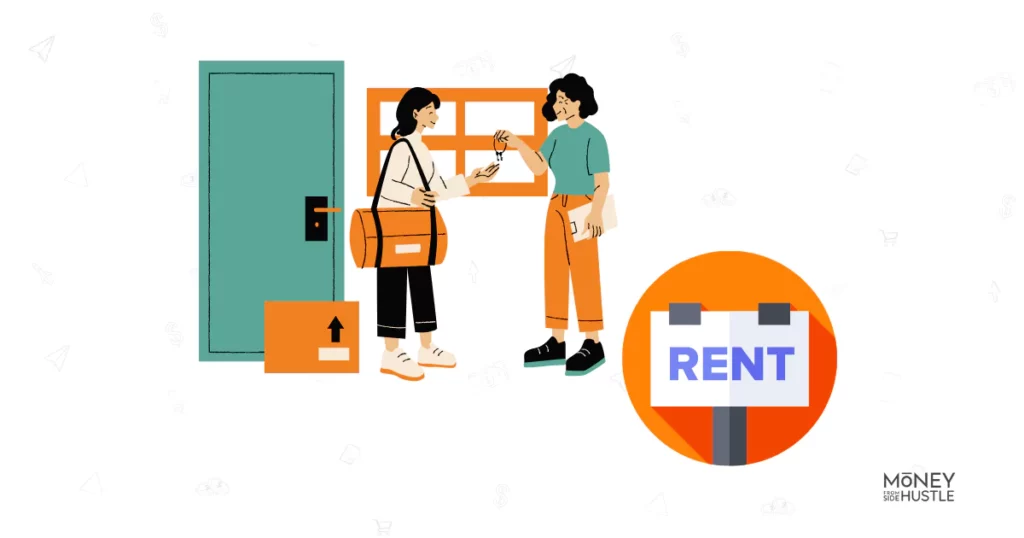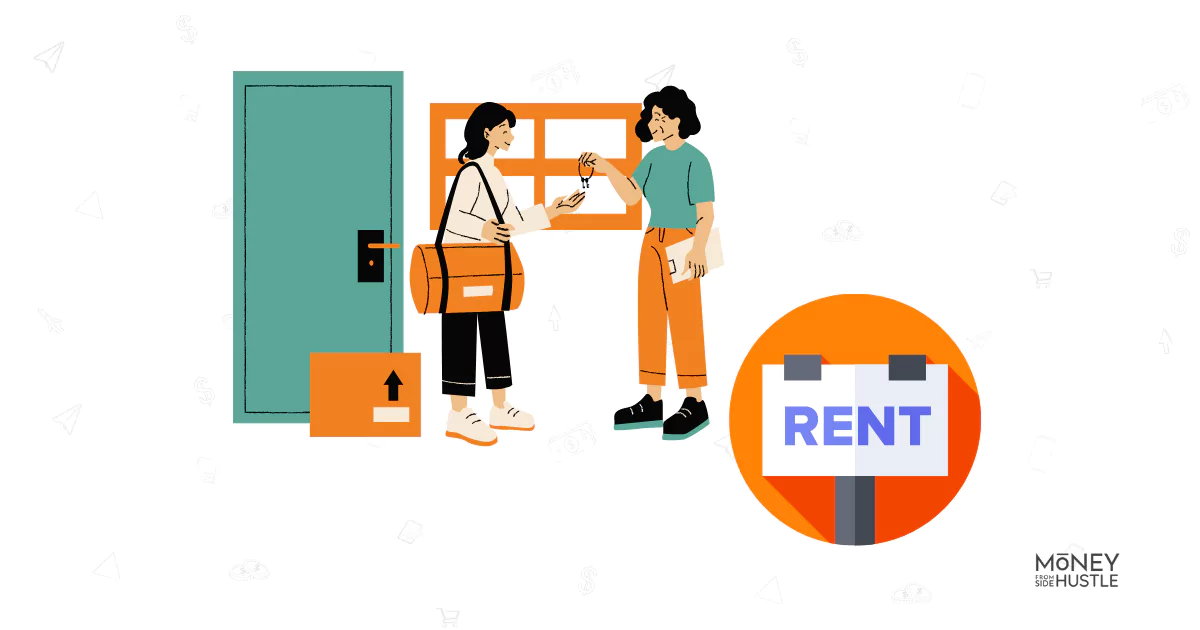 There are many things you can rent, starting from your bike to your hiking shoes and tents.
You don't have to find the buyers yourself, as there are many websites that facilitate this process and they also take care of things like insurance and payments.
---
18. Take Freelance Tasks on TaskRabbit
Another way to make some quick cash like $5 instantly is by offering your services at websites like Taskrabbit.
You can offer to maw the lawns or rack the leaves. You can help someone in moving or changing light bulbs at someone's house.
There is demand for every type of work. So, whatever you have to offer, you can list your services on TaskRabbit or Handy. Or you can start applying to the jobs you are interested in.
Try more sites like Taskrabbit to find the gig that suits your needs.
---
19. Take Mystery Shopping Gigs
If you are a shopper who loves spending time on shopping places, then you can make some extra cash by doing mystery shopping.
Many companies hire freelance contactors to work as mystery shoppers to gather different types of data.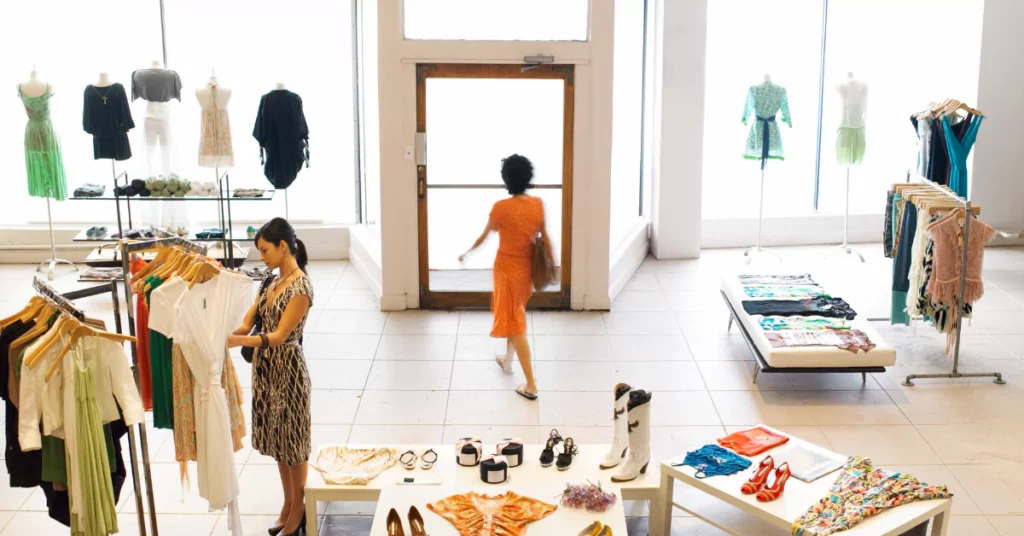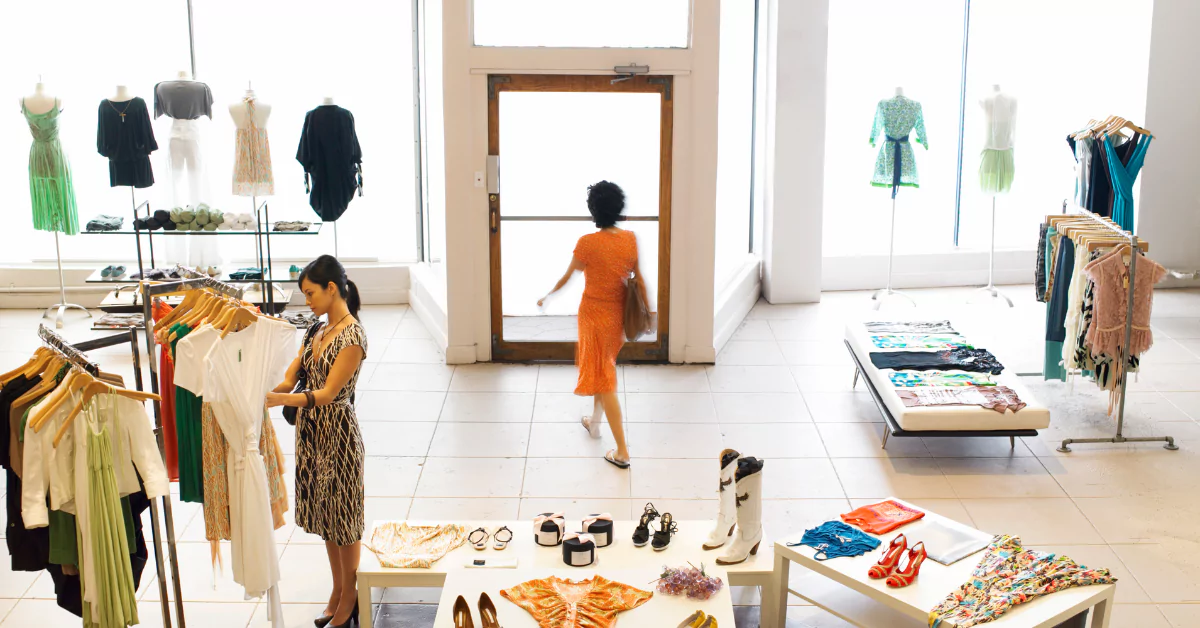 For every gig you will be given a set of tasks and you need to complete those tasks and provide a detailed report on time.
Many of these shopping gigs pay around $10, and if you happen to be in the right place they can be a good way to make some quick cash.
However, if you need to travel half an hour for the gig, your time spent and gas spent might not be worth it.
Get Those $5 Quickly With These Methods
The methods listed above vary from simple surveys to delivering food, and everyone can find something that they are comfortable doing to get five dollars quickly.
Though your aim was only five, you don't have to stop at $5. If you have free time and willingness, you can keep doing these tasks for a regular cash flow.
You can add multiple of these gigs to your routine and create income streams in your free time.
More ways to make money fast: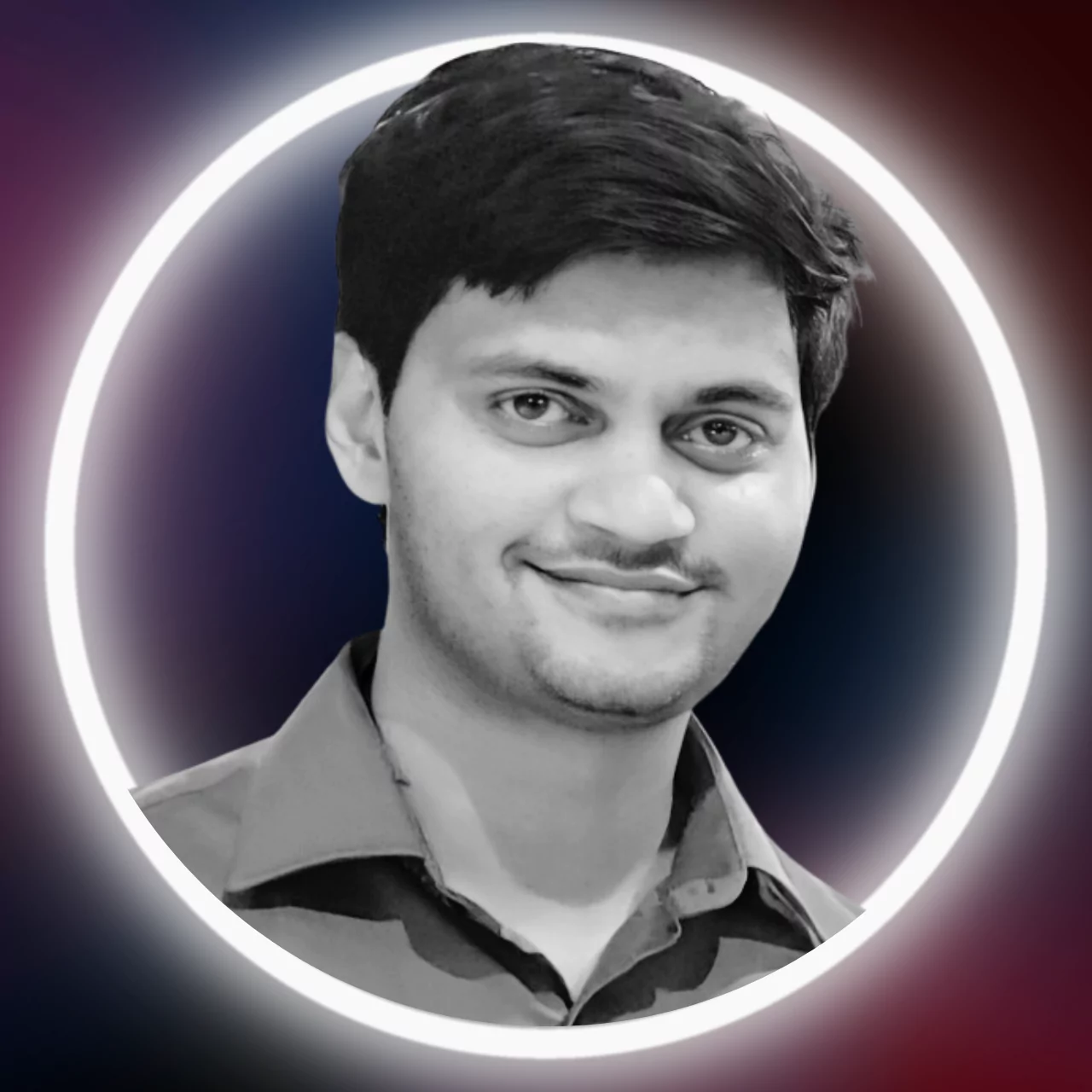 Sumeet is a Certified Financial Education Instructor℠ (CFEI®) and founder of MoneyFromSideHustle. He is an experienced side hustler who replaced his full-time income with side hustles. His work has been quoted on major finance websites like CNBC, Yahoo! Finance, GOBankingRates, MSN, Nasdaq, AOL, and more. He has helped thousands of people find side hustles and is here to help you find your extra source of income. More about him.