This post may contain affiliate links from which I may earn a commission without any cost to you. Read our policy for details.
Wow! I can't explain how excited I am to write this income report post.
I have been reading all those income reports from bloggers such as Michele from making sense from cents and many more new bloggers. All those income reports are the reasons I first started this blog.
Why I am Sharing Income Report With You?
I started earning from my blog last year around September and I was getting consistently 50 to 100 dollars. Now that I had my first $1000 dollar month, I want to share it with you. It gave me immense satisfaction that it is possible to earn more from this blog if I keep working on it regularly.
The main reasons why I am sharing this income report is:
Self-accountability as it is very easy to lose your way when there are no goals
Inspiration for others that it is possible
Motivation for next step
If I say I started this blog as a hobby only, that will be an absolute lie. Yes, I love this topic and love writing about it as I always have been a hustler all my life. So the realization that I am now making money from writing about it makes me happier!
All these blog income reports have given the inspiration to start Moneyfromsidehustle, but it has been a bumpy ride as you would expect for any story. I started this blog as a side hustle as I was in the final years of my Ph.D. and my side hustle of financial markets was not working that great. In fact, they made a great hole in my savings.
Blog Traffic
Due to my Ph.D. work, I was not able to put up enough good posts. But I wrote 8 – 10 good enough posts. Though they didn't get any traffic from google I am now happy that I wrote them at that time.
Like a fine wine, they aged well and now when I started learning SEO, they were quick to rank on google first page as google gives importance to the age of posts. In fact, a few of them are ranking in the first position for a lot of high-volume keywords now.
Before 2021 all my traffic and earning was from Pinterest which was stagnant at around 500 to 1000 users per month and earnings of 50 to 100 dollars per month. Starting from December my organic traffic started getting traction and now I am getting almost 400-500 users every day.
More than 90% of this traffic is from search engines. Since I stopped working on Pinterest, social traffic has dipped to zero. My target next is to start working on Pinterest and take traffic to more than 50k per month for Mediavine acceptance.
Finally Monthly Income Report
Yay! The first step of success. Working on the blog in Lockdown has worked and it brought in my first 1k month. The majority of my income is from affiliate links. I earned around 1050 dollars this month.
These are the screenshots of my earnings from major affiliate programs.
This website was accepted for Google Adsense, but it worked for only 4 to 5 days after that, they limited the number of ads on my website, citing invalid traffic. Which I could not understand as the majority of traffic is from Google itself. I have written to them but as expected no reply from them.
Though in those 4 to 5 days I earned around 49 dollars which is yet below the minimum payout threshold of 100 dollars.
I am waiting for it to work again as, on average, I can get an extra 200 to 300 dollars from it. But my target is Mediavine, as I have read in other bloggers' posts that they have the best RPM in the industry. Their minimum acceptance criteria are 50k users, so my next target is that.
I have tried so many side hustles over the years but no one made me 1k dollars in a month. So if you are looking for a side hustle that will make you good money without full-time commitment then I will highly recommend starting your own blog.
Expenses:
Hosting: $8
For beginners, I will suggest Bluehost as they are good at what they do. They will provide you good enough services at reasonable price until you reach high traffic. You can cash on their promotional offers for beginners here where you will get hosting plans at as low as $2.99 along with a domain name and SSL certificate. So check out their best offers here.
There are no other expenses yet, as this is hosted on a free theme and I designed it myself. But I plan to buy Canva pro for designing, Constant contact for sending out mailing campaigns, and Semrush for keyword research as these tools are essential to growing this blog to the next level.
These will add to the expenses, but they will help increase my earnings which is more important.
How to Start Your Blog
After all this work of hit and trial, I have learned that you DON'T have to be a good writer. You just need to build a strong foundation so that your blog has earning potential.
If you are willing to put up your time into learning strategies that are key to making money, then you will also be able to write your earning reports very soon.
You can also learn more about how to start a money-making blog for beginners here in my easy step-by-step tutorial here!
The best thing about it is there is no big investment, just take a cheap hosting plan, and you are good to try out yourself if blogging is for you or not!
My Tip to Fellow Beginners:
Just start: Don't think too much about content quality and all after you have decided on the topic according to my guide.
Focus on one thing at a time: First, learn keyword research with Help of Semrush and ubersuggest extension. Then learn SEO and Pinterest to increase your traffic. More traffic more money, that's the first rule.
Ask me anything you want to and I will be more than happy to help you. Start your journey today and let me know how it goes.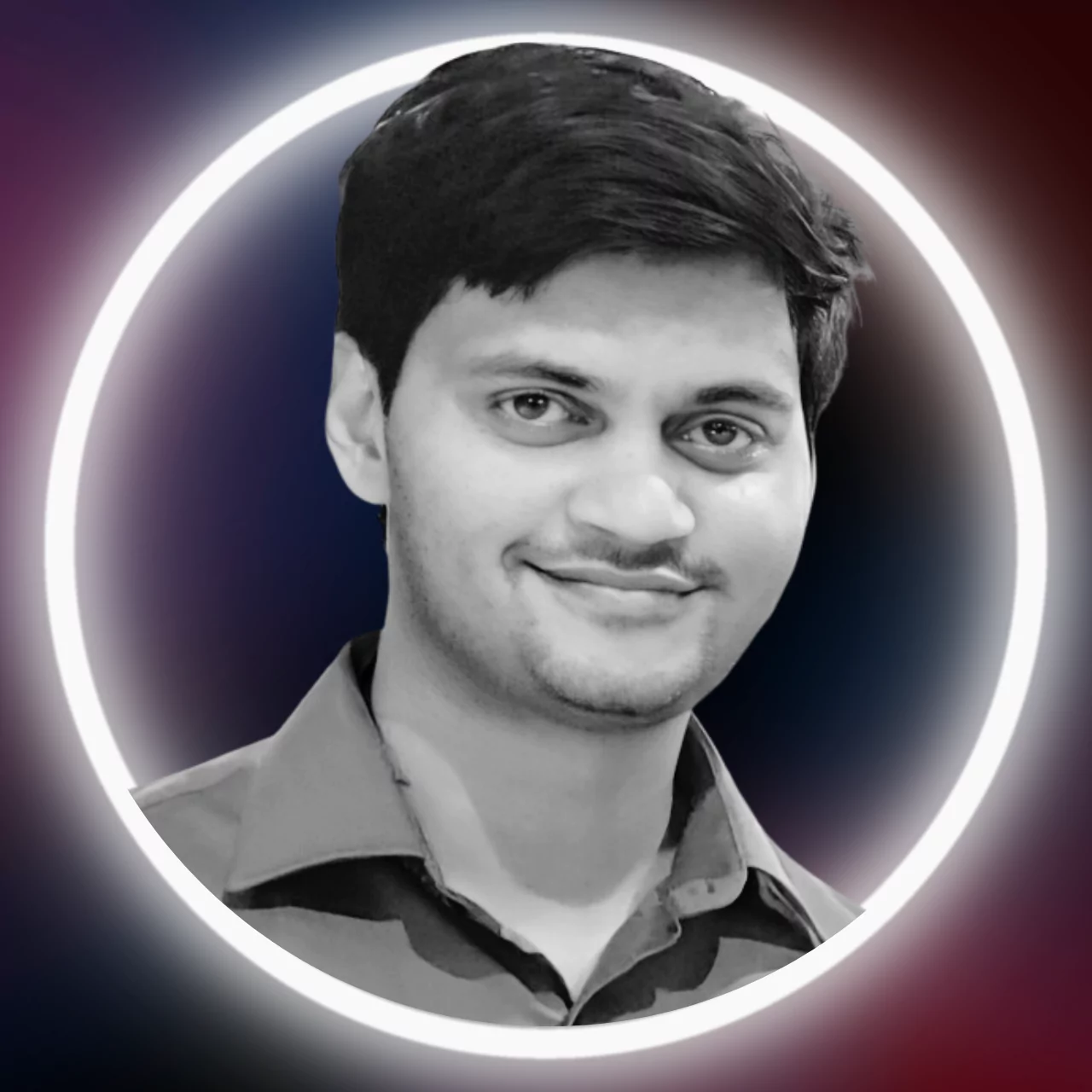 Sumeet is a Certified Financial Education Instructor℠ (CFEI®) and founder of MoneyFromSideHustle. He is an experienced side hustler who replaced his full-time income with side hustles. His work has been quoted on major finance websites like CNBC, Yahoo! Finance, GOBankingRates, CEOBlogNation, SideHustleNation, and more. He has helped thousands of people find side hustles and is here to help you find your extra source of income. More about him.