Do you need some quick bucks and wondering how to get $20 fast? There are plenty of side hustles to make quick money, a few easier than others.
I had done most of these side hustles in my college days when money was tight. A few of them are still my go-to methods to earn some extra cash in my free time.
Who doesn't like easy money? That is was these side gigs offer! Some easy cash for your efforts.
These methods will not make you rich, but these are realistic ways to get $20 instantly.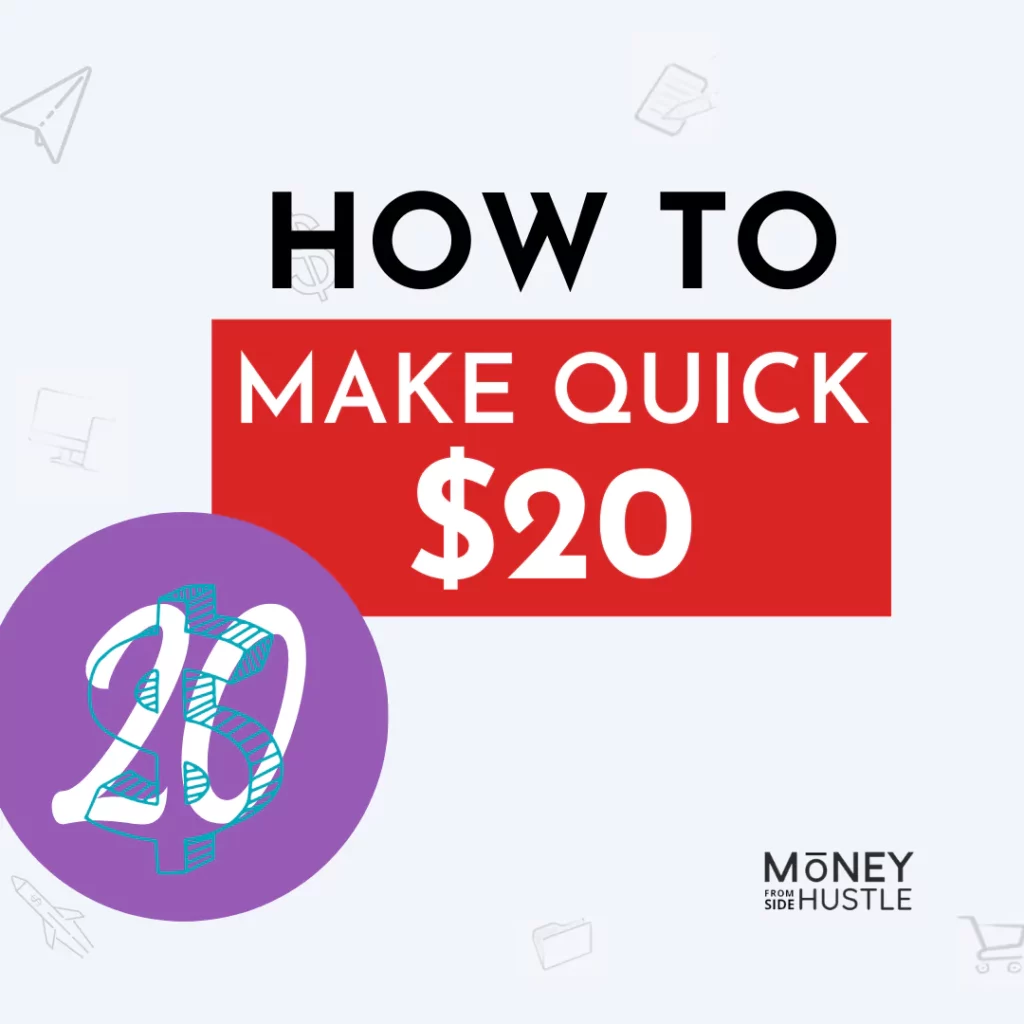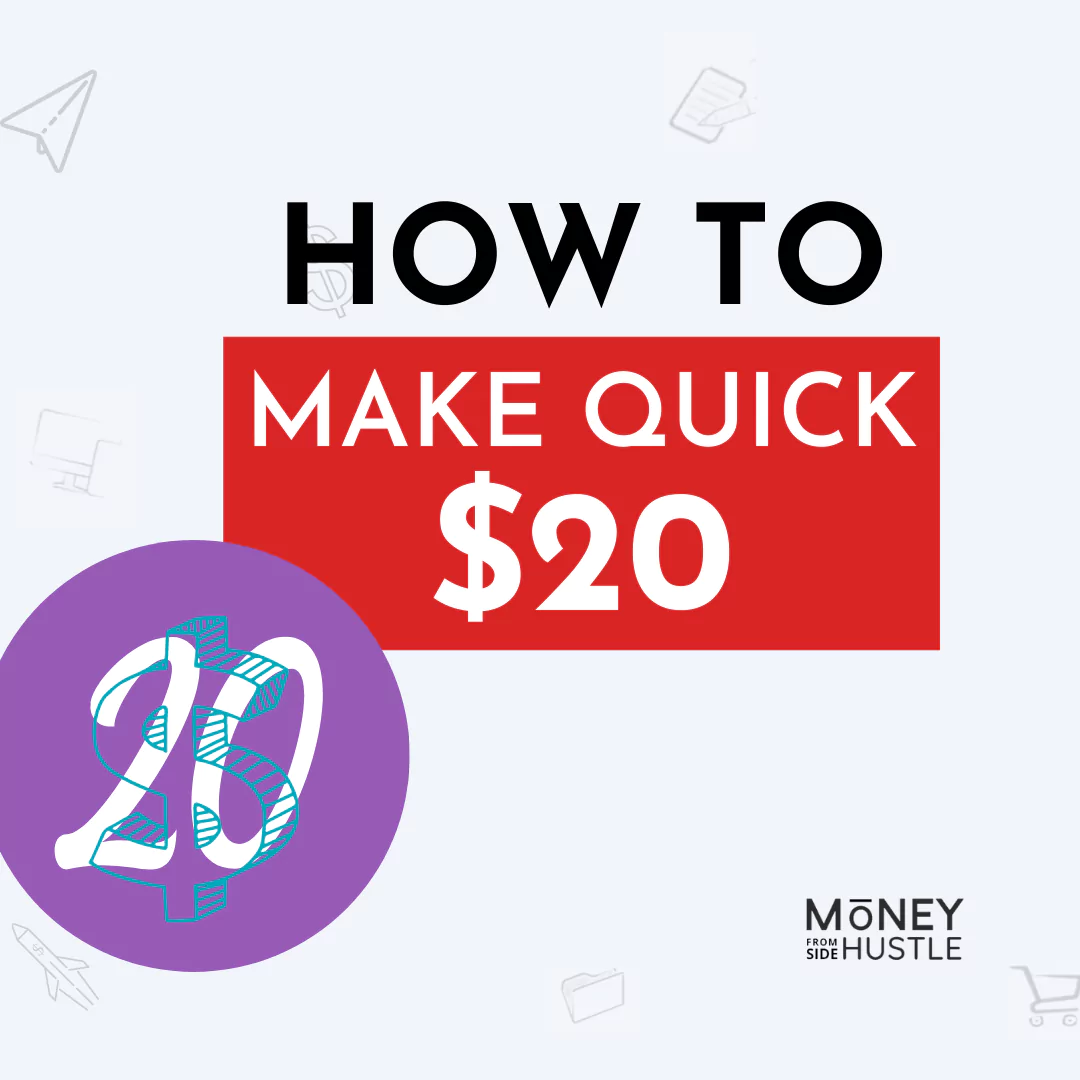 Ways to Get Free $20 Fast
There are many ways to make quick 20 bucks; some are online, while others can get you cash on the spot. There are many gig economy apps that can help you get that money fast.
You can choose the one that suits your skills best and combine multiple for more money.
1. Take Surveys For Quick $20
Taking surveys is one of the easiest ways to make money and is generally the first choice for many people due to its popularity.
You can also sign up for survey sites. Fill up your information to be qualified for surveys, as they match surveys with your profile.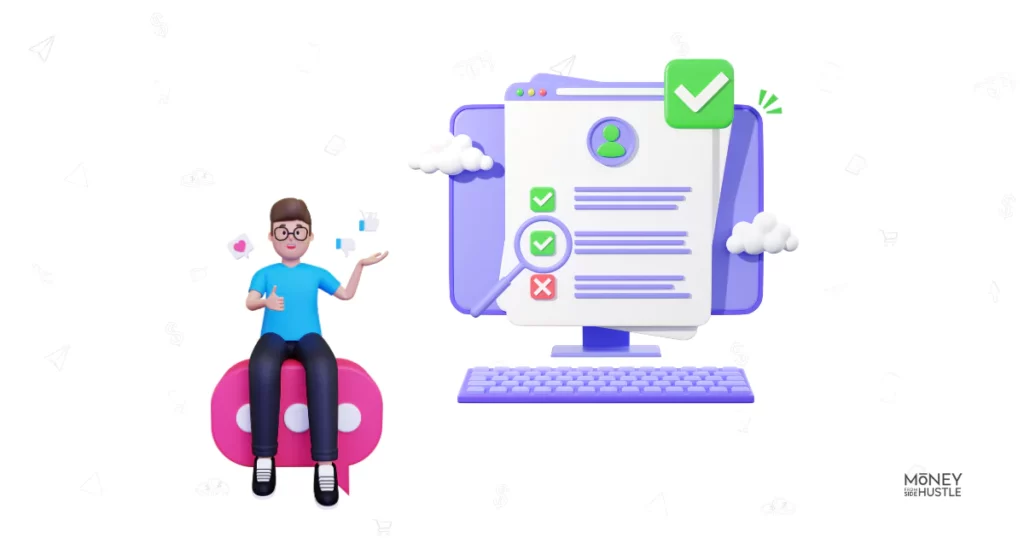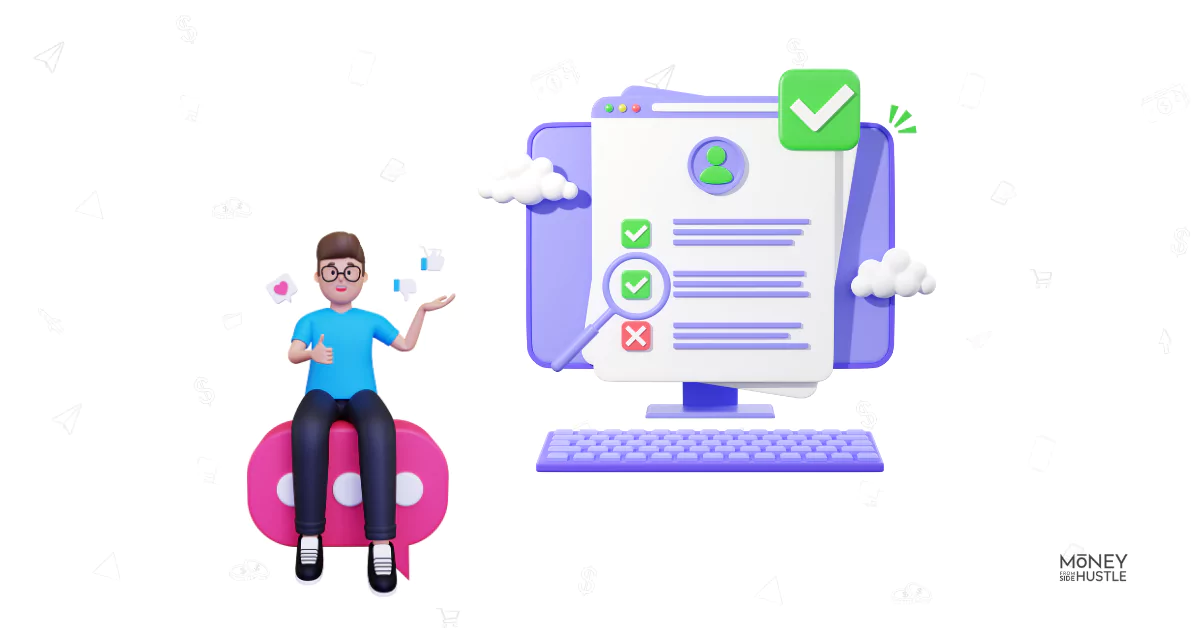 Surveys won't pay much money. Typically a survey can make you a few cents to a dollar. I would recommend not wasting your time on low-paying surveys. Only take surveys that pay at least a dollar.
Best survey sites that pay high-paying surveys and have a good number of survey opportunities include:
With plenty of survey options and opportunities to participate in research studies that pay up to $150.
Have a good inventory of high-paying surveys that you can take in your free time.
---
2. Focus Groups For $20 Immidiately
It may take a few days to earn $20 with surveys, but focus groups are an extension of surveys that pay pretty handsomely and takes only an hour or two.
These are research studies that are conducted by companies for research purposes. The difference from surveys is that your answers will be much more detailed, and each study will consist of a small number of people.
A convener will also moderate each study group. Many companies help you join these focus groups, and you can sign up for multiple of them to get more opportunities.
There are both offline and online studies that you can join. You can get $50 to $200 for a 90 to 120 minutes interview.
The best apps to join focus groups include:
---
3. Play Games For Quick Cash
Paid games are a fun way to make some quick money. If you love playing games, these cash-paying games can also be a good source of money.
Some of these games pay you PayPal cash, while others pay you in gift cards.
You can play these games on both iOS and Android platforms. Though the earning is not very big if you love spending time on mobile games, these games provide you added monetary rewards without any additional effort.
There are free-to-play games like Mistplay, Gamehag, Cashyy, and Swagbucks, where you earn coins or cash for your gaming time.
On the other hand, you can participate in one on one paid games like Solitaire Cash or Blackout Bingo, where you play against real opponents and bet real money to win cash prizes. The earnings are higher in these games, but there are also chances of losing your money.
---
4. Download Cashback Apps
Another way to get free money I absolutely love is through cashback. We all need to do the shopping for our daily needs and there are many ways and apps to get cashback on shopping.
If you are not using these cashback apps, you are literally paying more for your shopping.
I generally save 2 to 10% on almost all my purchases using these cashback apps. All you need to do is sign up for these apps and do the shopping through them. Some of them even allow you to upload your receipts.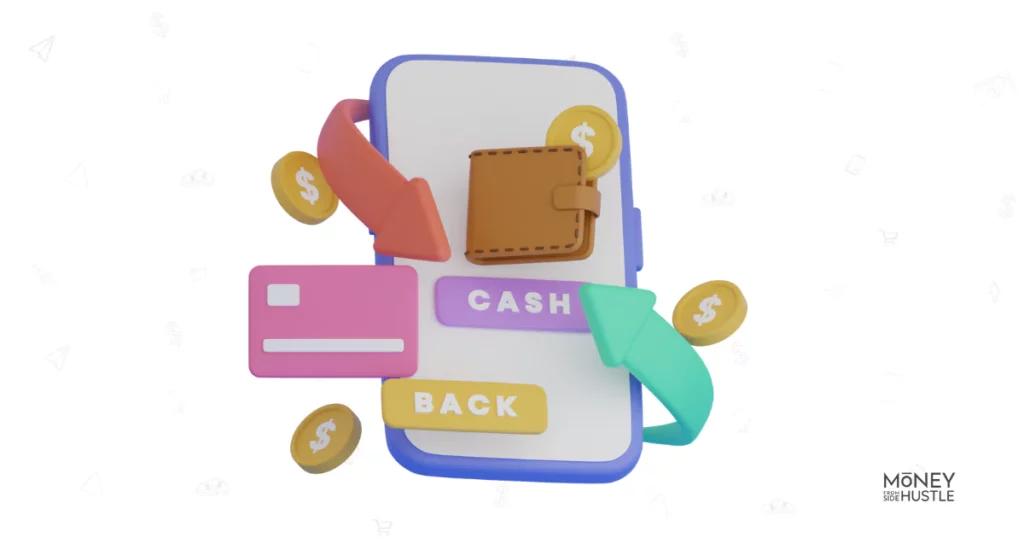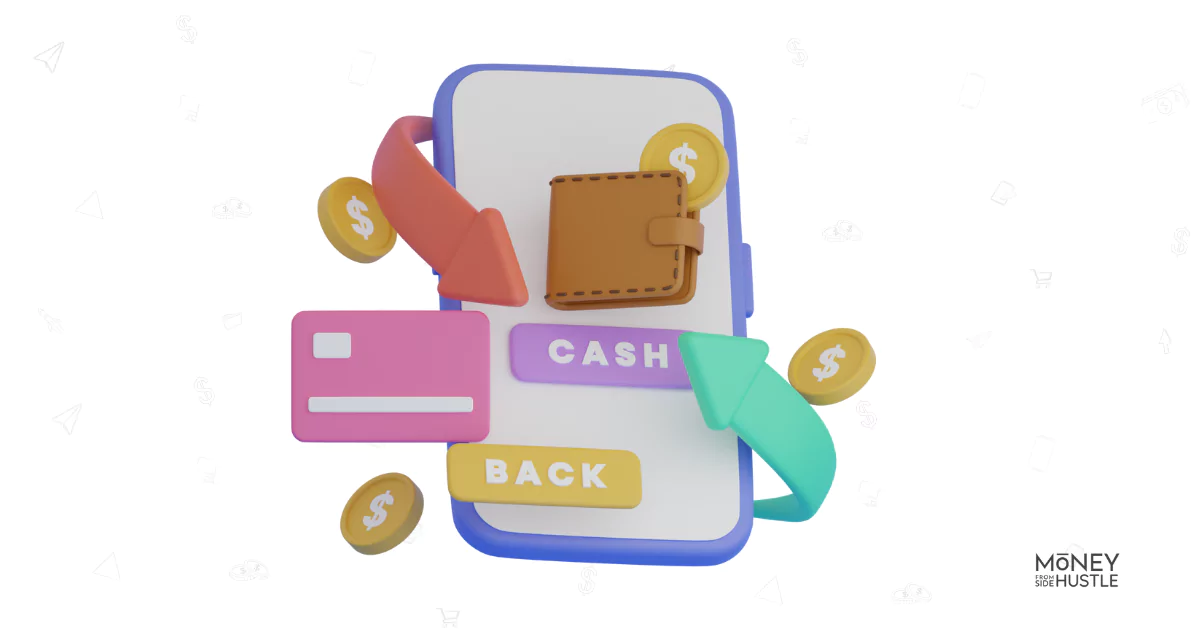 These apps get a commission from brands to send customers their way. In return, they pay users a part of that commission, a win-win for both parties.
You can use multiple of these apps to get cashback on maximum of your shopping.
The best of apps to use for cashback include:
---
5. Save Money With Cost Cutting Apps
Every penny saved is a penny earned. You know what I mean! Every dollar you save is available for spending on something you need. If you can do a cost-cutting of $20, those can be used to fulfill the need you had for 20 bucks.
There are many services you pay extra for just because you don't know better or you forgot to cancel subscriptions you are no longer using.
There are apps like Truebill(Rocket Money) and Billshark that can help you cut down on these costs. They can scan your spending and suggest a cheaper alternative, and also negotiate bills on your behalf.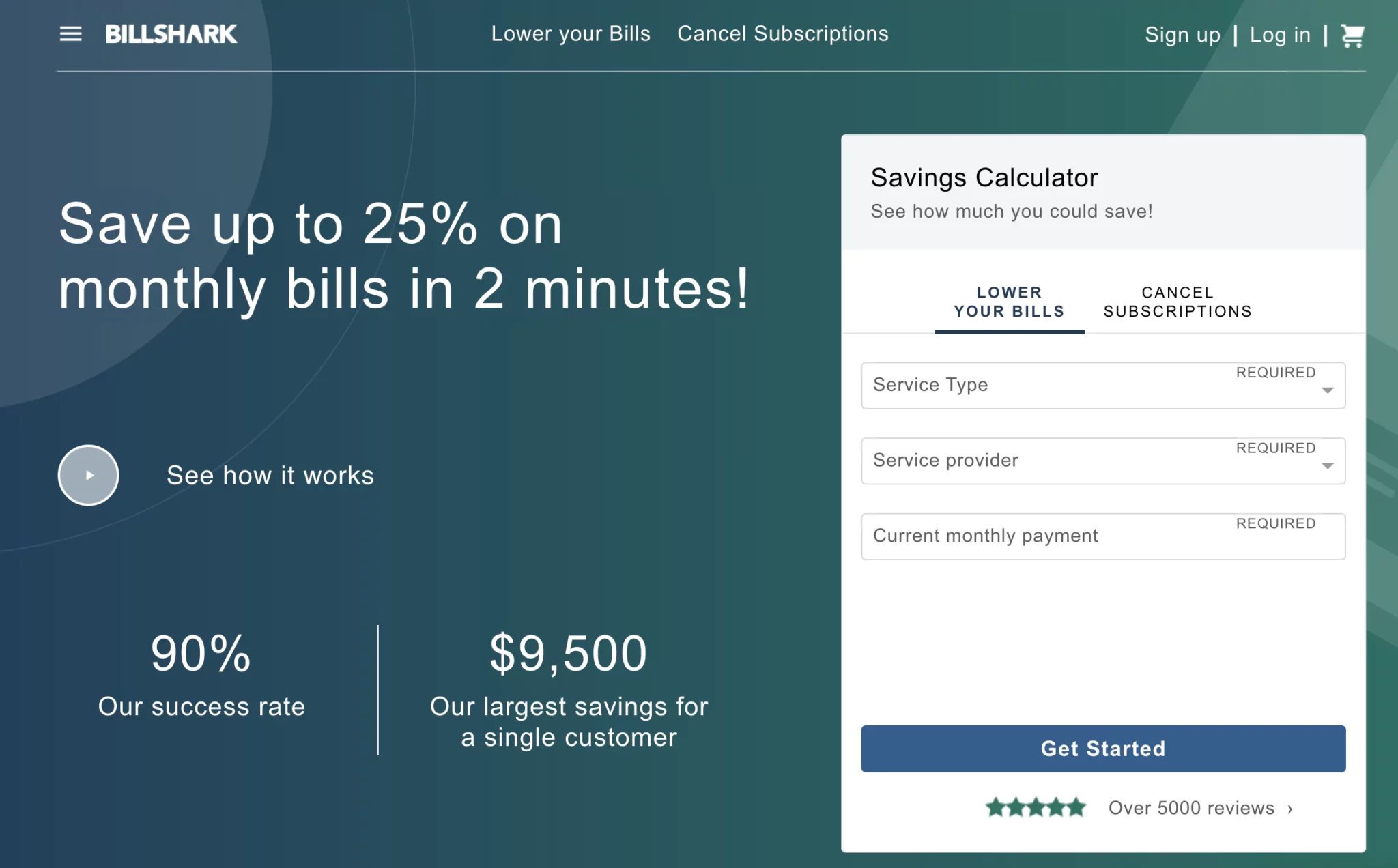 And you need only to pay the fees if they are successful in lowering your bills. It is a good idea to give them a try to find out if you can cut your spending somewhere.
---
Yes! That is also possible nowadays. Many people and companies pay individuals to use their residential IP.
If you have an unlimited data plan, you can use apps that allow you to share your data with third parties.
Though I am still skeptical about the security concerns, these companies claim to do all the background checks on the individual they allow access to your internet.
They claim that these people use your data to cross geographical barriers for market research, price research, and competitor analysis.
If you are comfortable sharing your internet, then it can be a good passive source of income.
The best apps to use for this cause include:
---
Another way to make 20 bucks is by downloading apps that track your data. These apps look at your mobile usage data like browsing patterns and other behavior.
You just have to download the apps and allow them to track your data.
In return for your data, they will pay you a fixed amount. If you are not too much concerned about your data, this can be a good way to make some easy money.
Just get the data tracking apps and earn some PayPal cash or free gift cards.
Here are the best ones to use:
---
8. Become a Website or Apps Tester
Website testing jobs are another easy ways to score some quick cash. Website or app testing jobs require you to take the task and perform all the required tests as well as find any bugs or errors on the site or app.
To become a website or app tester, you just need a stable internet connection and a desktop or just a mobile in a few cases.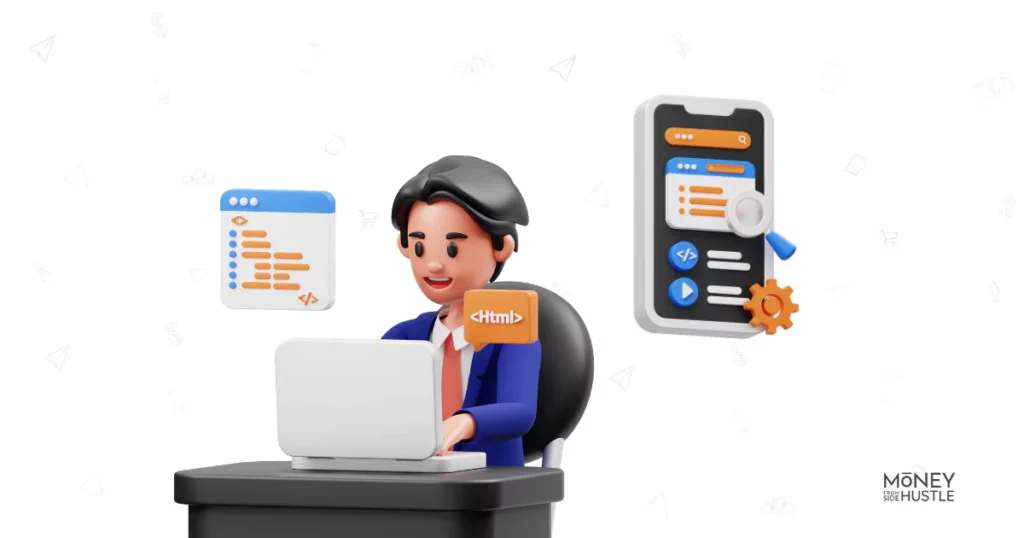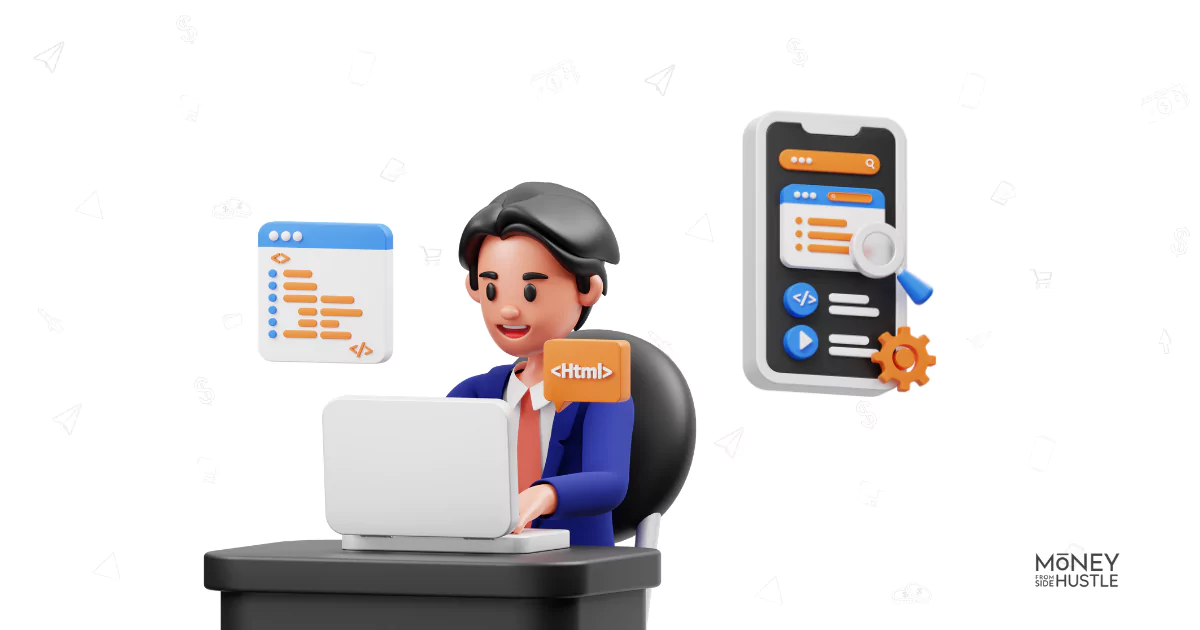 You might require headsets in a few cases.
First of all, you need to sign up for the websites like UserTesting or User Interviews. Once you have made a profile, they will take a sample test to check your skill levels.
If you qualify for the test, you can start getting real money-paying jobs. Upon getting the job, you need to perform the assigned set of jobs or tests and provide a detailed report within a time frame.
After evaluating your reports, you will get paid as per the terms of payment.
On average, you can expect to make $5 to $10 per test that takes around 20 minutes, and with an hour of work, you can make 20 dollars.
---
9. Earn $20 In Sign Up Bonuses
One of my favorite ways to get quick cash is through sign-up bonuses. Though I have exhausted almost all my free sign-up bonuses, for someone who hasn't yet used them, there are plenty of apps that give you free money as sign up bonus.
Many companies pay new users incentives to try them out. We all see companies spending huge amounts of money on advertisements which is part of customer acquisition.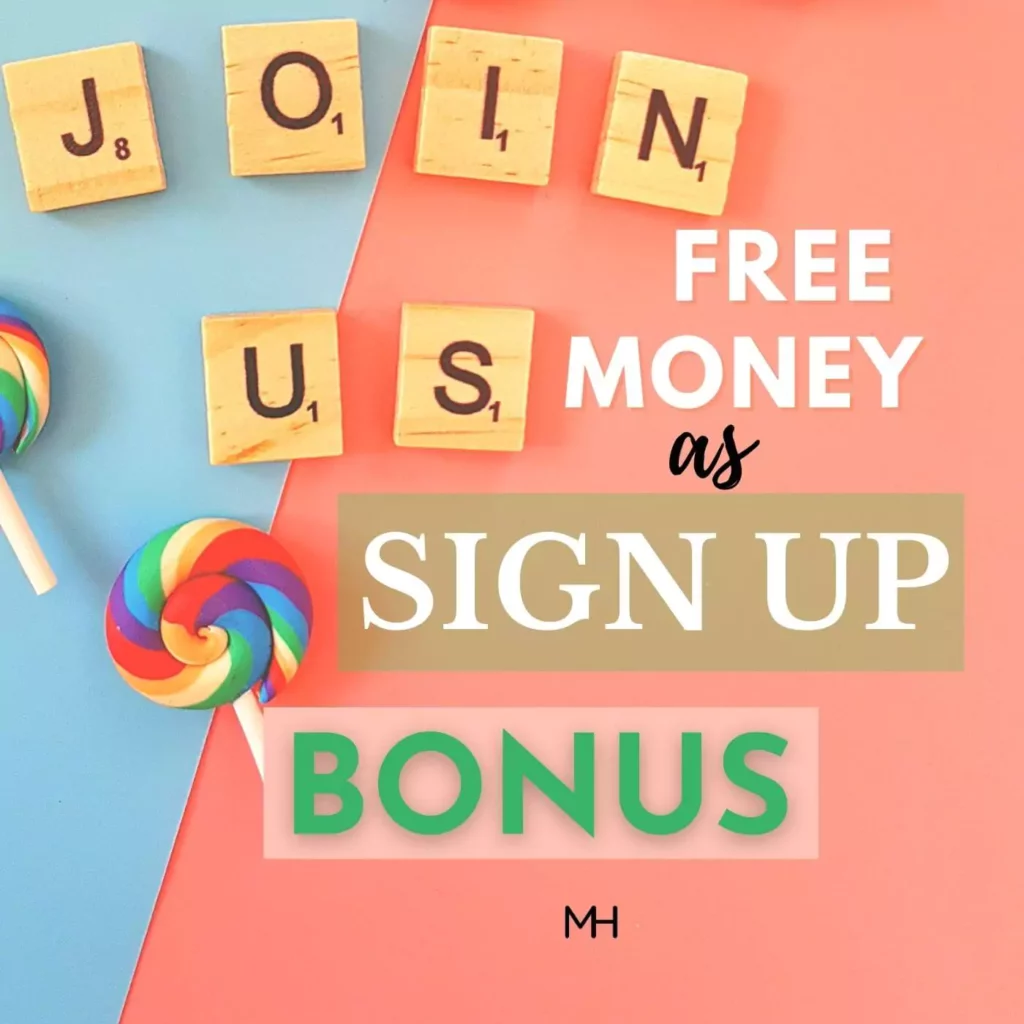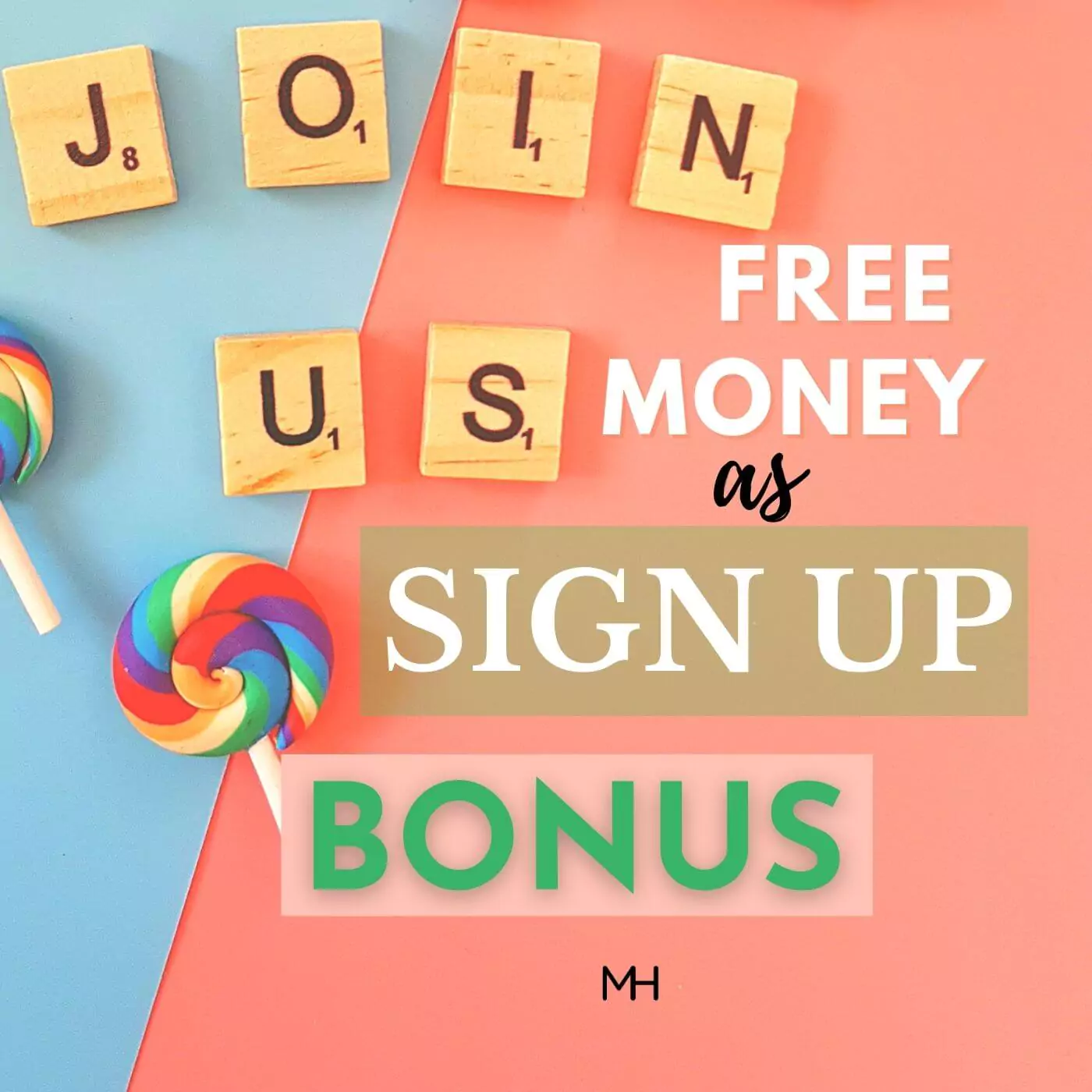 Giving away sign-up bonuses is also part of the same strategy to get more number of users.
There are many companies that offer sign up bonuses, for example:
There are huge offers for opening new bank accounts from time to time. You can take advantage of all these offers, even if you don't intend to use them for the long term.
All they are asking is to give them a try and then decide if you want to continue with them or not.
---
10. Get Referral Bonus
Similar to sign-up bonuses, companies pay their users to refer more customers. Every new user invited through your link can earn you a referral bonus.
If you happen to have a number of family and friends, you can make a good amount of money by inviting them.
Generally, there is no capping on the number of people you can invite, giving you unlimited opportunities to earn.
If you have a blog or social media following, you can earn good cash by referring friends. Even if you can invite a few people, you can easily make $20 or more in no time.
Companies like Stash, Robinhood, and Swagbucks offer referral programs.
---
11. Deliver Food Or Groceries
One of the simplest and most guaranteed ways to make quick 20 bucks when you need them. To work as a delivery driver, you just need a working vehicle and a driving license.
Then you can sign up for one of the food delivery apps like Postmates and Doordash.
These apps hire contractors like you for local food delivery gigs where you take food from the restaurant and deliver at the client's home.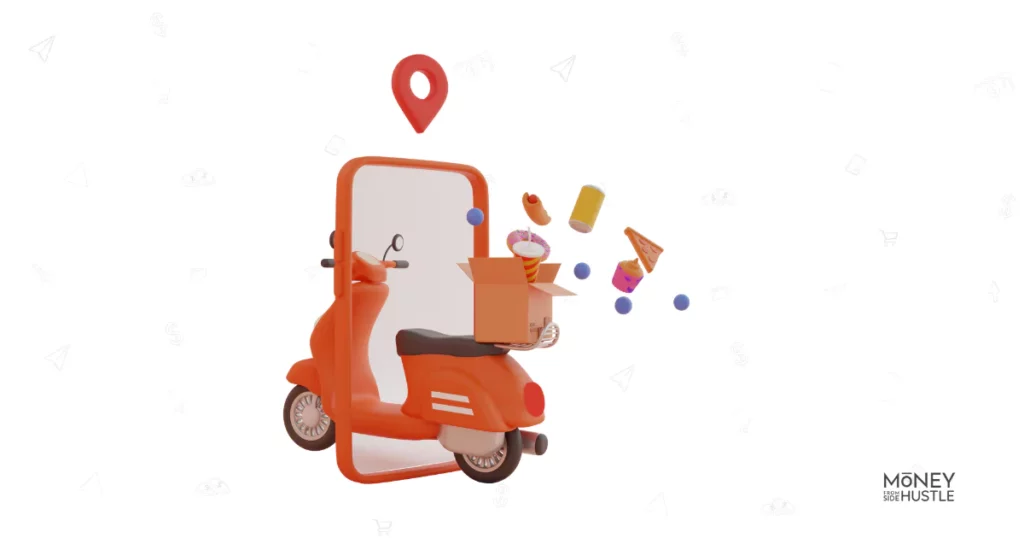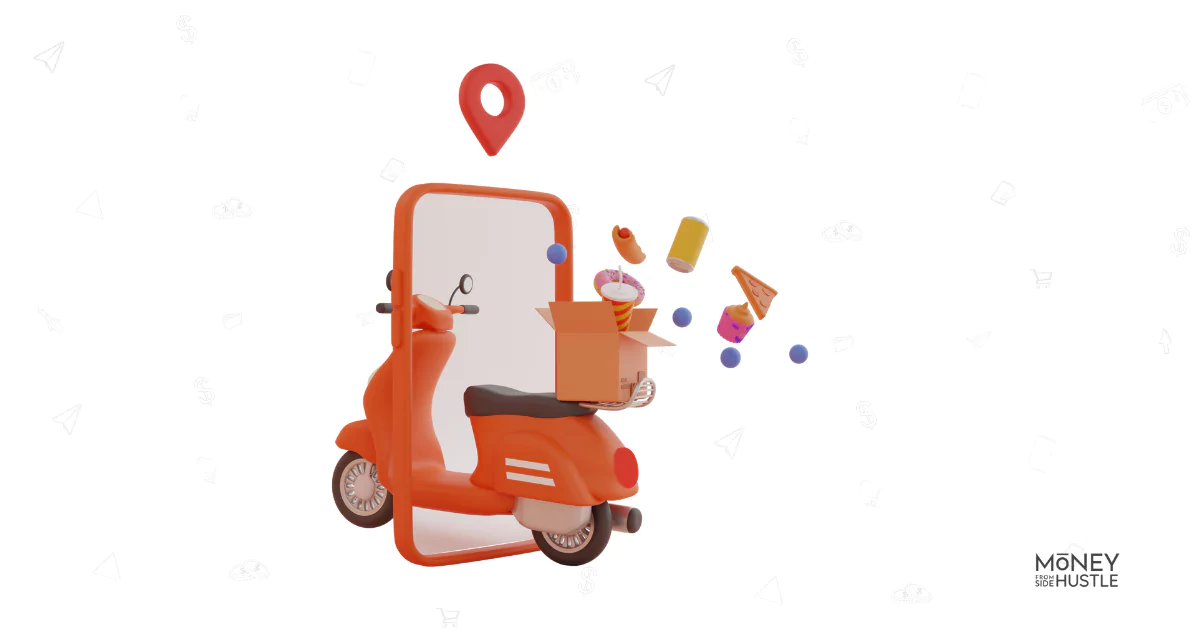 You can choose your own working hours and work for as much time as you like. The amount of money you will make will depend on the distance of delivery and the time of the delivery. Generally, during peak hours like lunchtime and dinnertime, the compensation is more as demand is more for delivery drivers.
Similarly, you can sign up for Instacart and deliver groceries to people's homes. You have different options on this apps:
Do shopping only
Delivery only
Or do both shopping and delivery
Depending on what you choose to do, you can make money based on your efforts and time.
Plus, all the tips you get while delivering food and groceries are yours to keep.
---
12. Exercise To Get Paid
Staying fit and getting money for that is absolute gold. Often we set fitness goals but lose motivation in a few days. But if you have monetary rewards or incentives, you can complete your fitness goals.
There are many apps that reward you for exercise. A few of them, like Sweatcoin, keep track of your step count, and the more you walk more points you earn.
After you have accumulated a certain number of coins, you can redeem in-app rewards.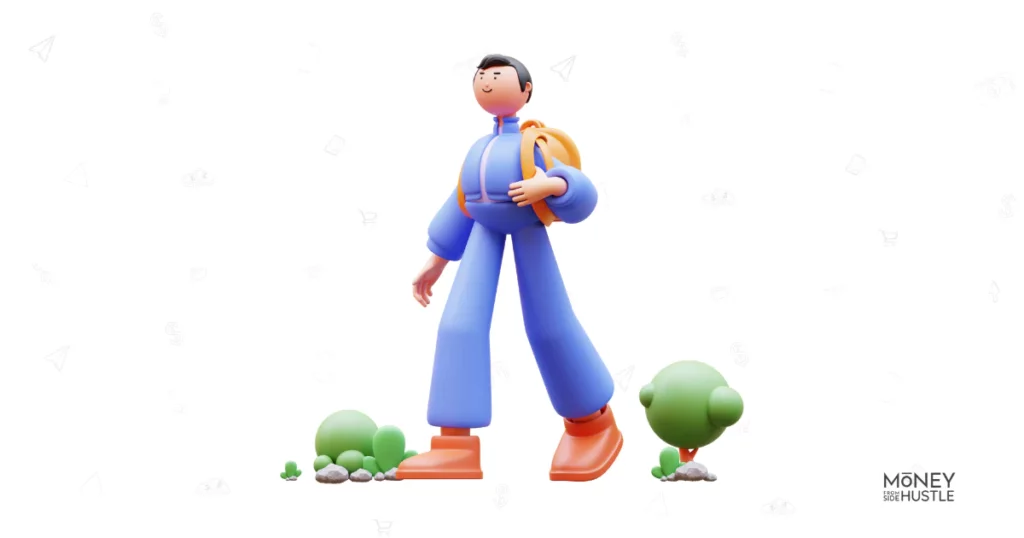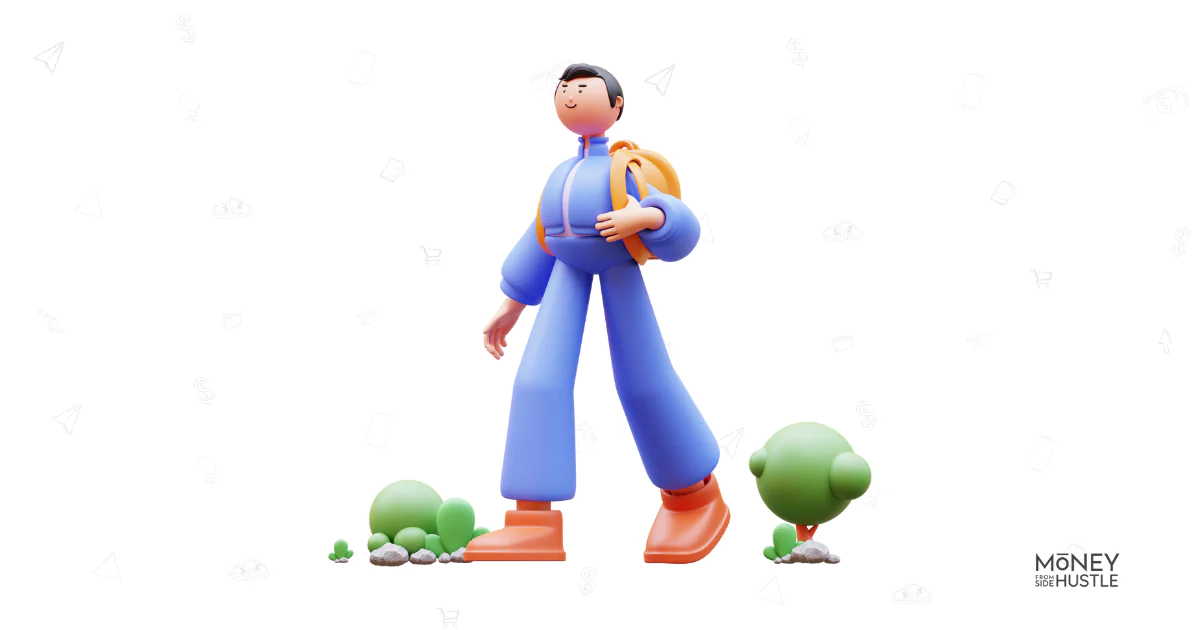 If you want cash rewards like 20 dollars or more, you can turn to apps like HealthyWage, where you can bet on your fitness goals.
Depending on your goals, you can bet a certain amount, and when you complete the challenge, you can win the bet and prize money.
So, if you are up for it, challenge yourself those lose those extra pounds and also earn money while doing so.
---
13. Sit Pets For Easy 20 Bucks
Pet sitting is one of the easiest jobs you can do to earn 20 dollars immediately, especially if you are a pet lover. You can easily make those 20 bucks you need while having fun with our furry friends.
Getting a job is the most difficult part, as most owners prefer long-term pet sitters who they know well. But you can always start from your locality and look for a job among your known people.
You can also leverage apps like Rover, where you can find jobs posted by pet owners, and if you find something in your locality, you can apply for that.
For pet sitting or walking jobs, you can easily make $15 or more per hour. So if you need $20 urgently, doing a two-hour gig can cover your needs.
---
14. Do Babysitting
Similar to pet sitting jobs, baby sitting jobs are also go to jobs for youngsters and these jobs are available in most localities.
You can start from your friends and family's home, and once you get the hang of it, you can take more work.
Teenagers with young kids in homes already have experience of handling them and it can be a pretty easy job for them.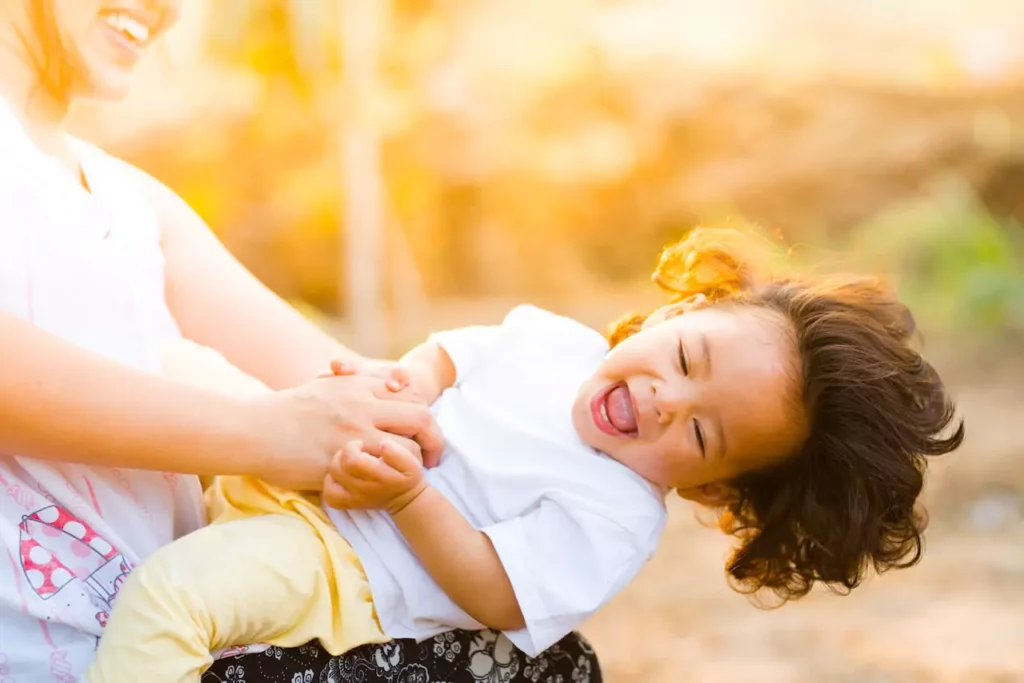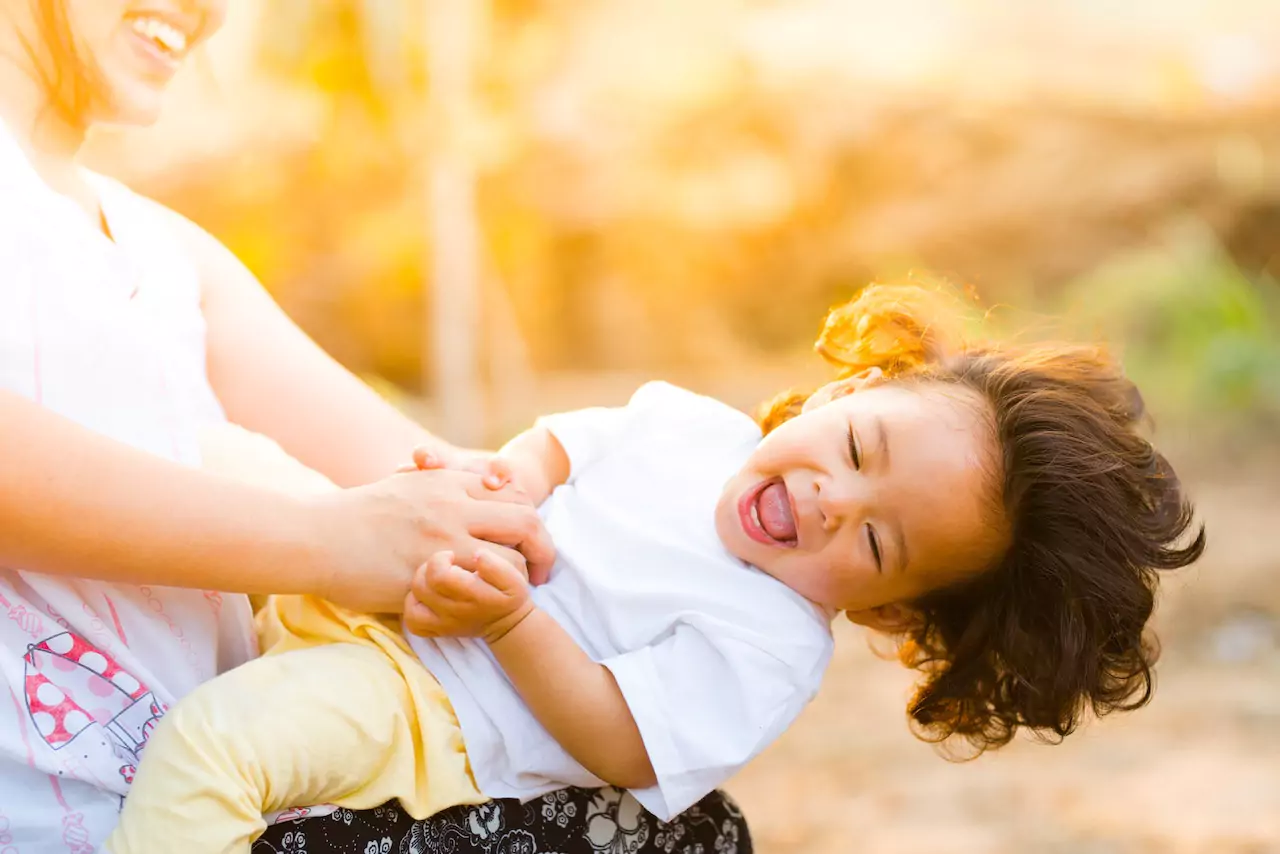 Make sure that once you get a job, you follow all the instructions and keep the area clean while finishing the job.
If you can get a job in a family with multiple kids, you can even make those 20 dollars in one hour of watching kids.
---
15. Start Housesitting Gigs
Housesitting is another way you can make some quick bucks without any effort. When families go on vacations, they prefer to have someone at home for safety purposes.
Housesitter's job is to look after the home while the owners are away. Your job may include watering plants or taking care of pets, if there are any.
Mostly your job is to relax at home while doing nothing. You can do other small online gigs like taking paid surveys or watching videos while doing the housesitting job.
You might need to keep lights on at night to give the impression that someone if home to discourage burglary.
---
16. Take Small Gigs For Cash
If you are up for doing small tasks like mowing lawns or racking leaves, you can sign up for websites like Taskrabbit.
On such websites, people post different sort of jobs like help in moving furniture, changing light bulbs to plumbing jobs.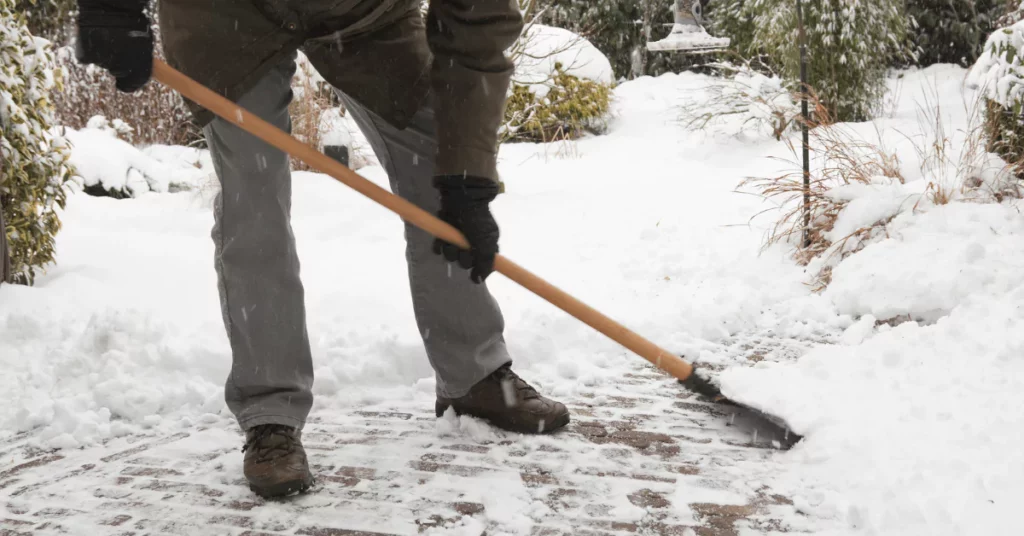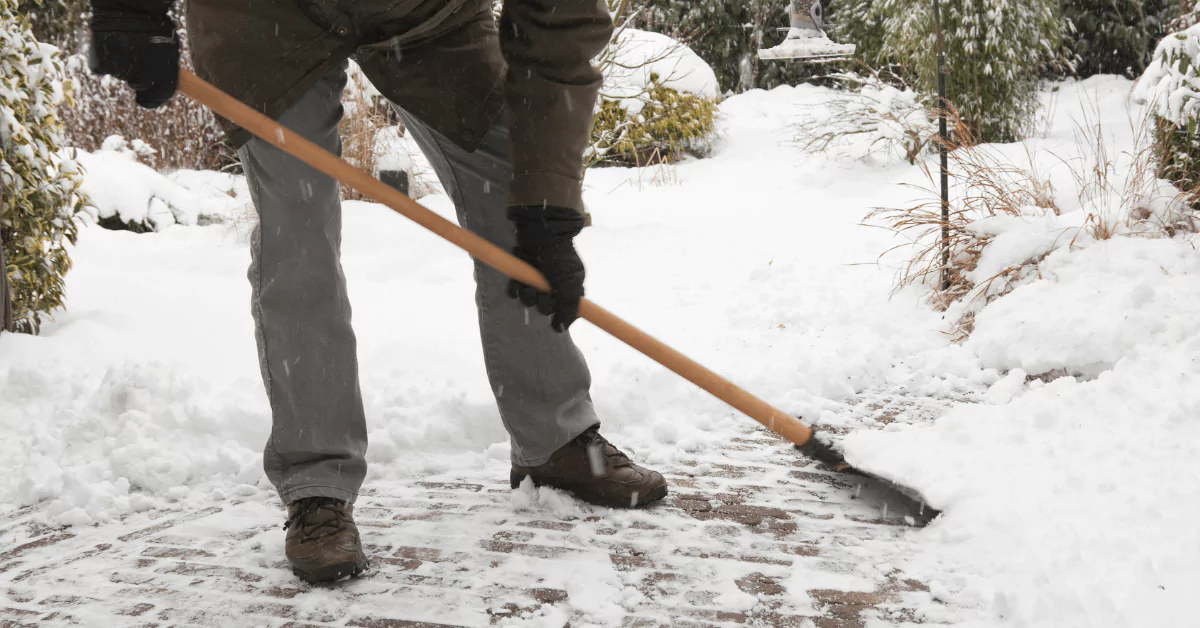 Whatever you are good at, you can offer your services, and anyone in need can contact you.
You can charge based on the task or per hour basis, depending on your preference and agreement. Offering your services is a pretty straightforward way of getting those $20 immediately when you need them.
---
17. Show Ads On Your Car
Showing ads on your car can be another easy way of making some quick cash without doing anything on your part.
Many companies like Carvertise and Wrapify offer these services where they will put ads of different companies on your vehicle, and you will get paid depending on your mileage.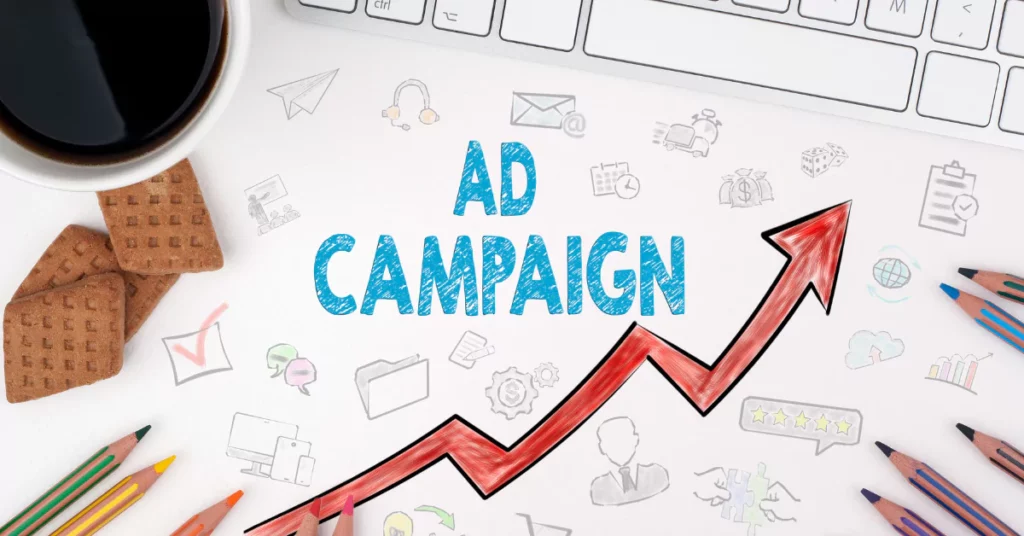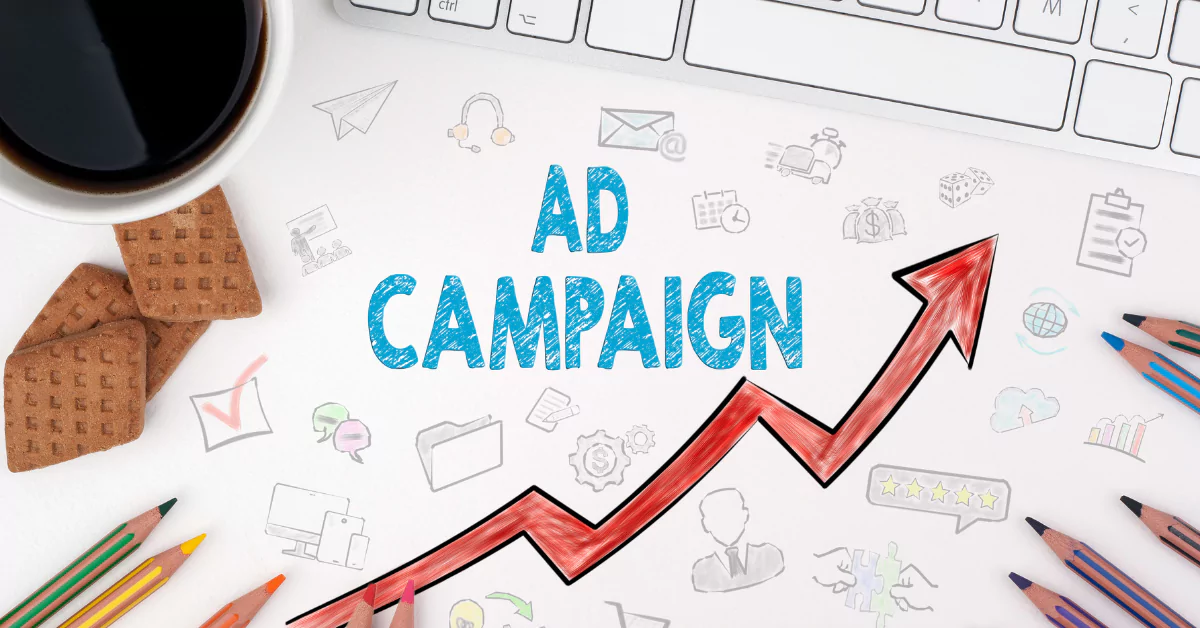 So if you drive your car daily through the main traffic, you can get paid a good sum of money. Many people report making up to $500 per month with these ad services.
You might not make that much, but you can certainly make more than $20. If you are ok with showing ads on your vehicle, this can be a good way to make some dollars.
---
18. Sell Unwanted Stuff
When in urgent need of $20, you can look at the unwanted stuff lying at home. Selling those things you are not going to use is a wise move as you will also free up some space.
On top of that, those things will get a new owner who will use them.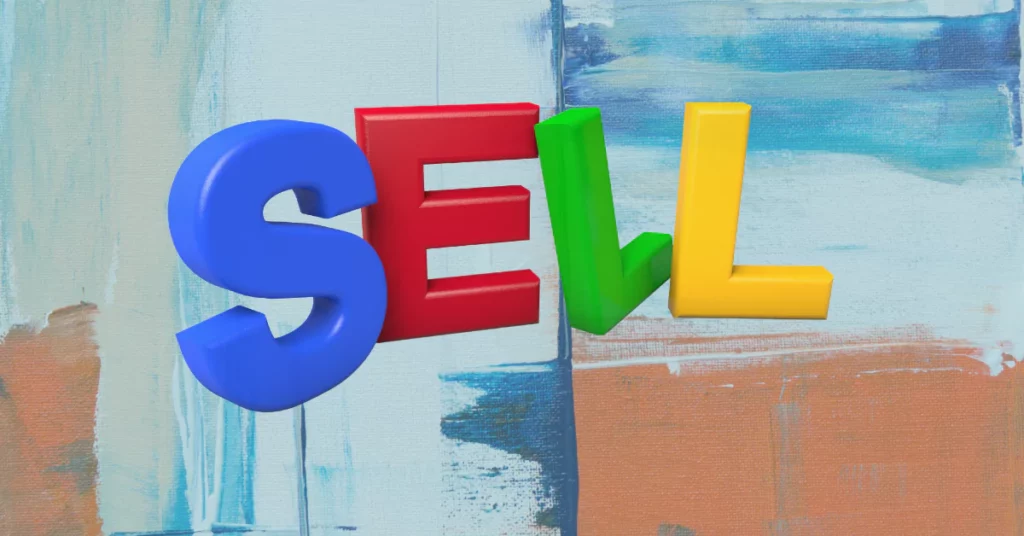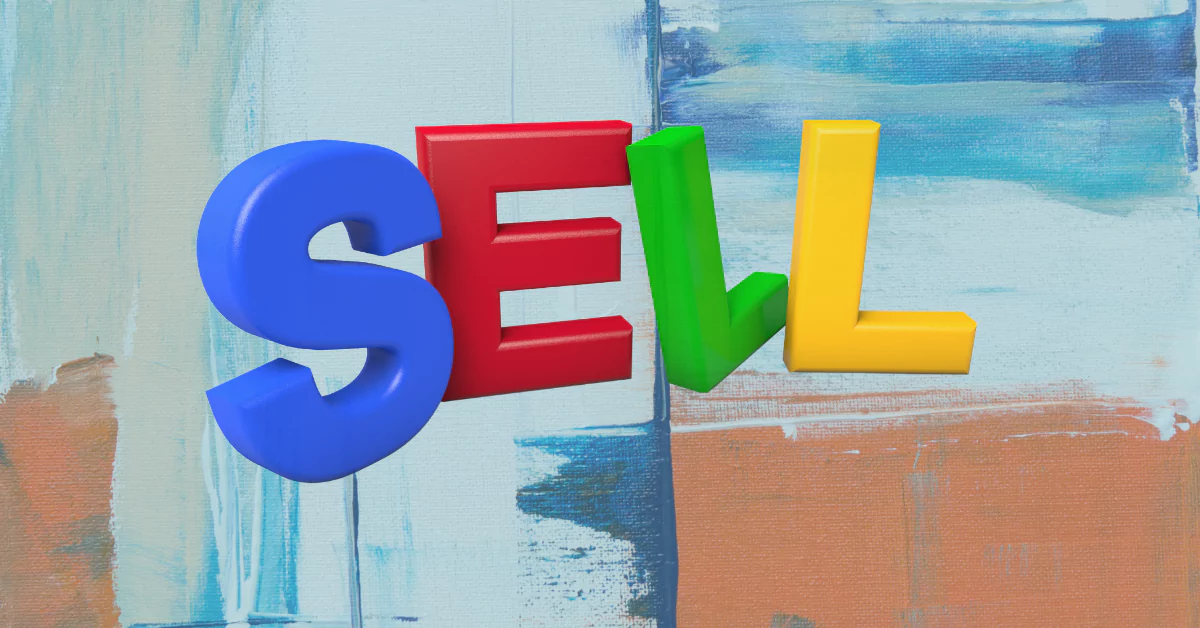 There are many things lying at your home that you are no longer going to use, like old DVDs or the bike you bought for a new year's resolution.
You can sell them all online or offline and get good value for your things.
---
19. Rent Things For Cash
If you are planning to sell things but is yet unsure that you might need that in the future, like trekking gear, there is another option to make cash from that.
You can rent your stuff and make cash without giving up your ownership.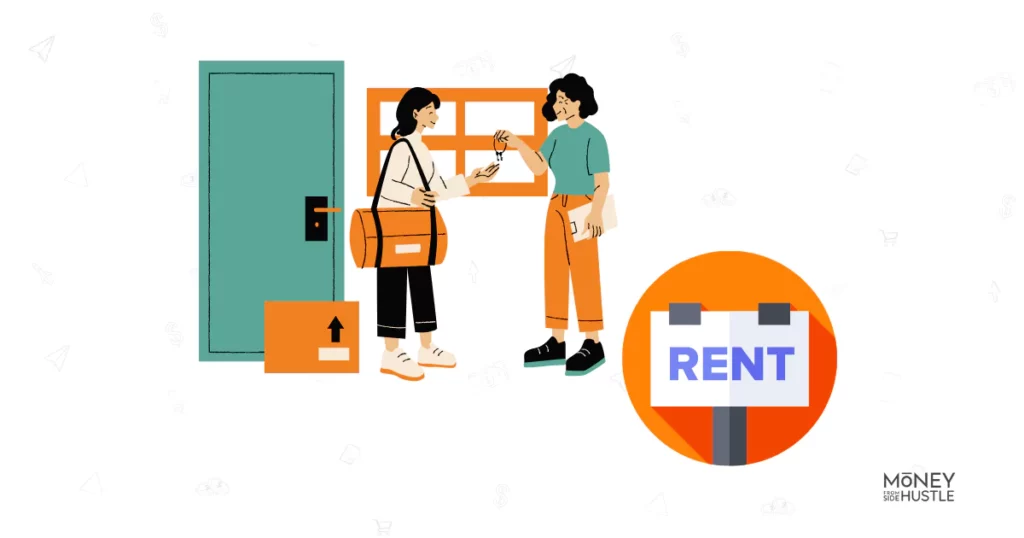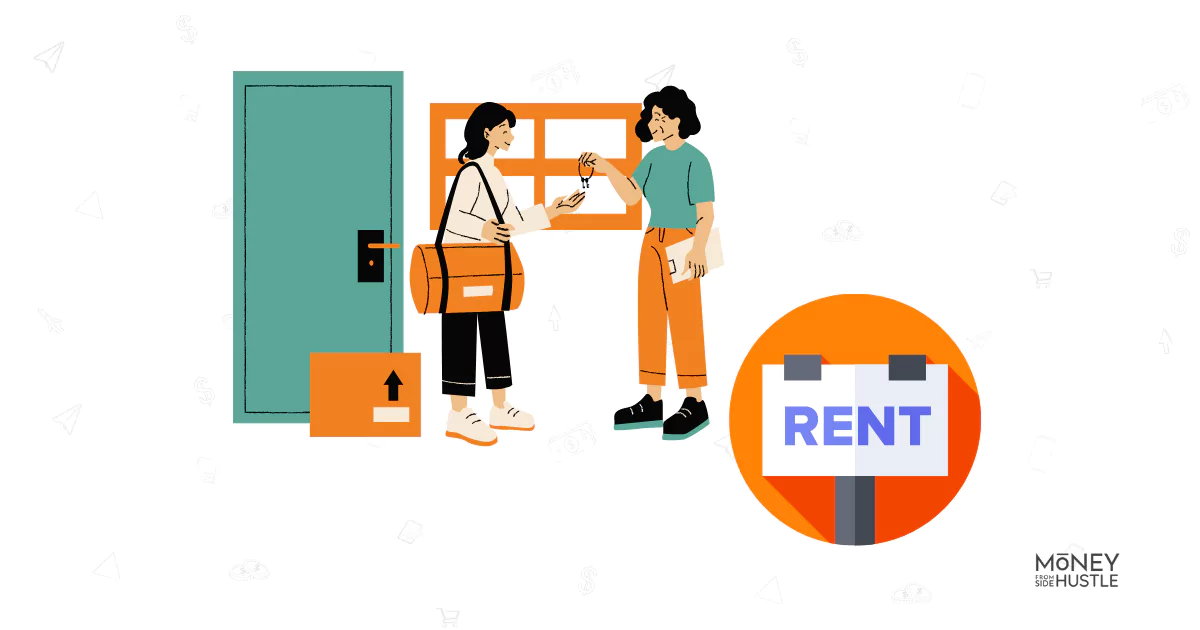 Many companies are there that facilitate renting process, and they help you find the renters and also mediate the payments.
Most of the time, your things are insured during the process, so there is no issue, even if there is damage in the process.
---
20. Do Mystery Shopping
Mystery shopping can also get you 20 bucks quickly. If you love shopping, then this can be a very easy way of making money.
Mystery shopping gigs involve doing things like taking stock of inventory, food tasting, checking staff knowledge, etc.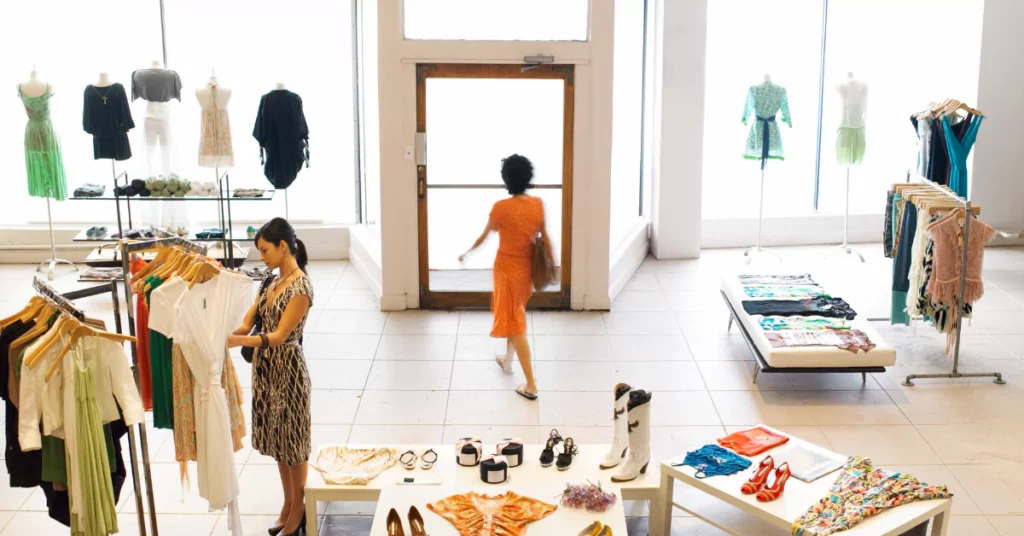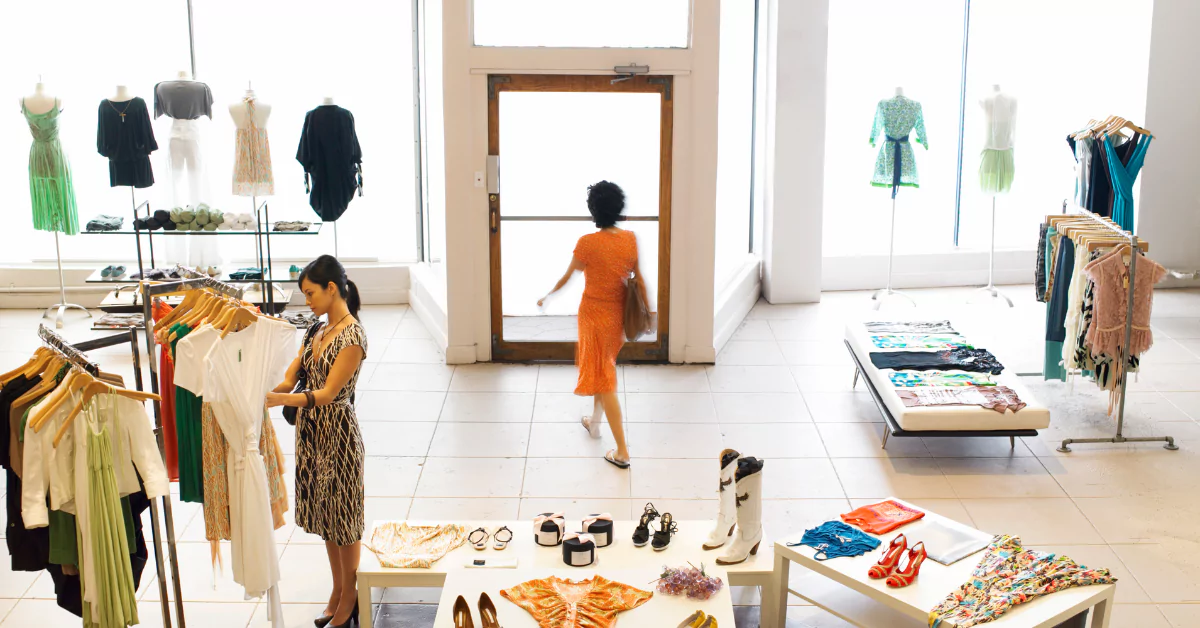 Companies hire freelance contractors for doing these tasks to get unbiased opinions.
Your job may also include taking pictures and asking predefined questions. Once the job is complete, you need to provide a detailed report.
Most of these gigs pay around $5 to $10, and if you are already in the shopping place, it can be easy money. On the other hand, if you need to drive half an hour for a gig that pays $5, consider your options.
---
21. Do Freelance Jobs
If you are open to doing freelance jobs like writing or proofreading, there are plenty of options online where you can get paid $20 for an hour of work.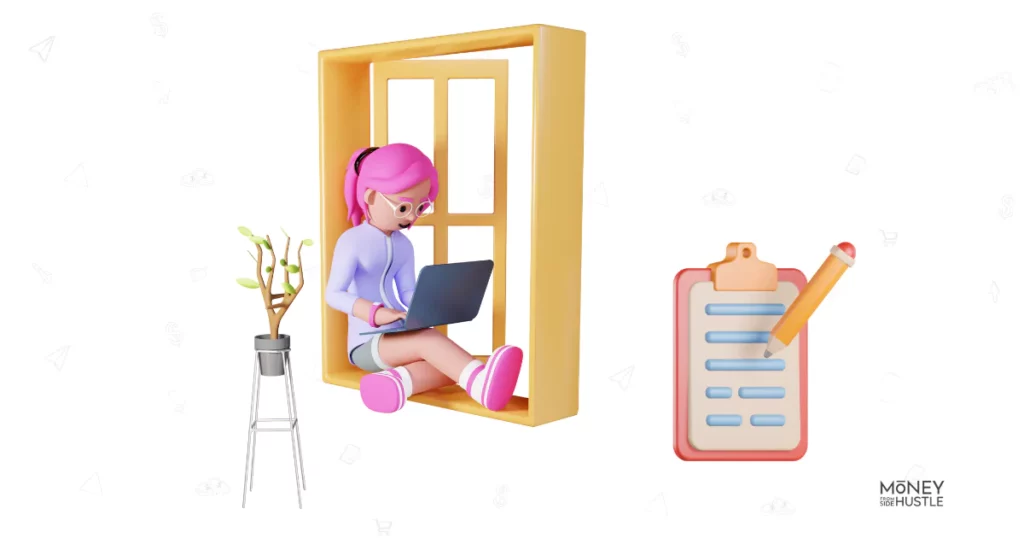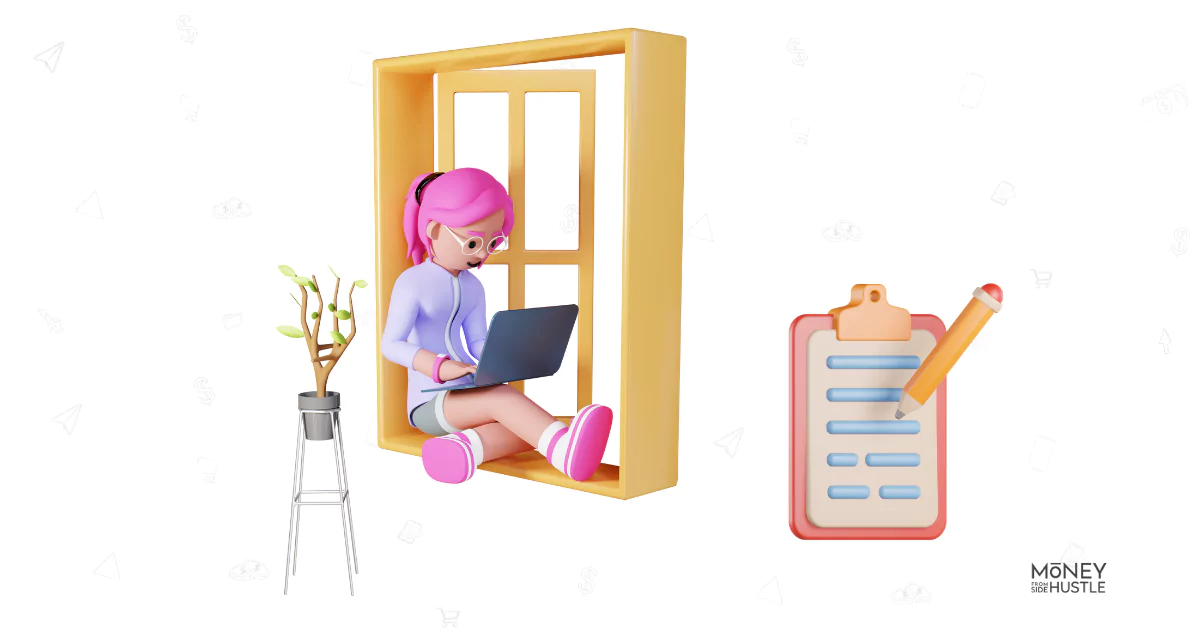 Though people who are already into freelancing will find it easier as they already have contacts with clients, you can always start fresh and build up your connections.
You may need to take low-paying jobs on platforms like Fiverr, but with experience, you can keep this option open and make much more money for your efforts.
Go Now! Get Those 20 Bucks Fast
So, if you are looking for ways to make $20 fast, here are several different types of options available. Starting from online to under-the-table jobs, you can choose any option that suits your condition and need.
You can even combine multiple of these tasks and make much more than 20 bucks. I still use many of these side gigs to make some extra money in my free time.
So they are not only your friends in time of need, but you can always turn to them for extra cash in your free time.
More ways to make money:
FAQs
How to Get 20 Dollars on PayPal free?
If you are looking for $20 in PayPal cash, you need to look at the apps that have a PayPal cashout option.
You can use apps like Survey junkie, Swagbucks, and Branded Surveys for quick PayPal cash. But you need to keep in mind that these apps have a minimum payout threshold of at least $5, and once you request a payout, I generally get my money in 24 hours.
How To Make $20 Right Now?
You might fill out the surveys and get $20 bucks, but it will take some time to reach that amount, and if you need 20 dollars right now, using options like food delivery or doing cash-paying jobs like mowing lawns will be a better option.
You can also use the signup bonus of Rakuten, which pay $25 to new users on their first shopping.
How to Make $20 Every Hour?
If you want to make $20 every hour, you need a well-paying job like graphic designing, or you can reach that figure by gaining some experience. For example, if you are a freelance writer, you can start charging $20 per hour once you got some experience.
You can also earn $20 per hour passively if you can create assets like a blog or an online course that keeps on generating money for you. Though to reach that stage, you need to put in a lot of hard work initially.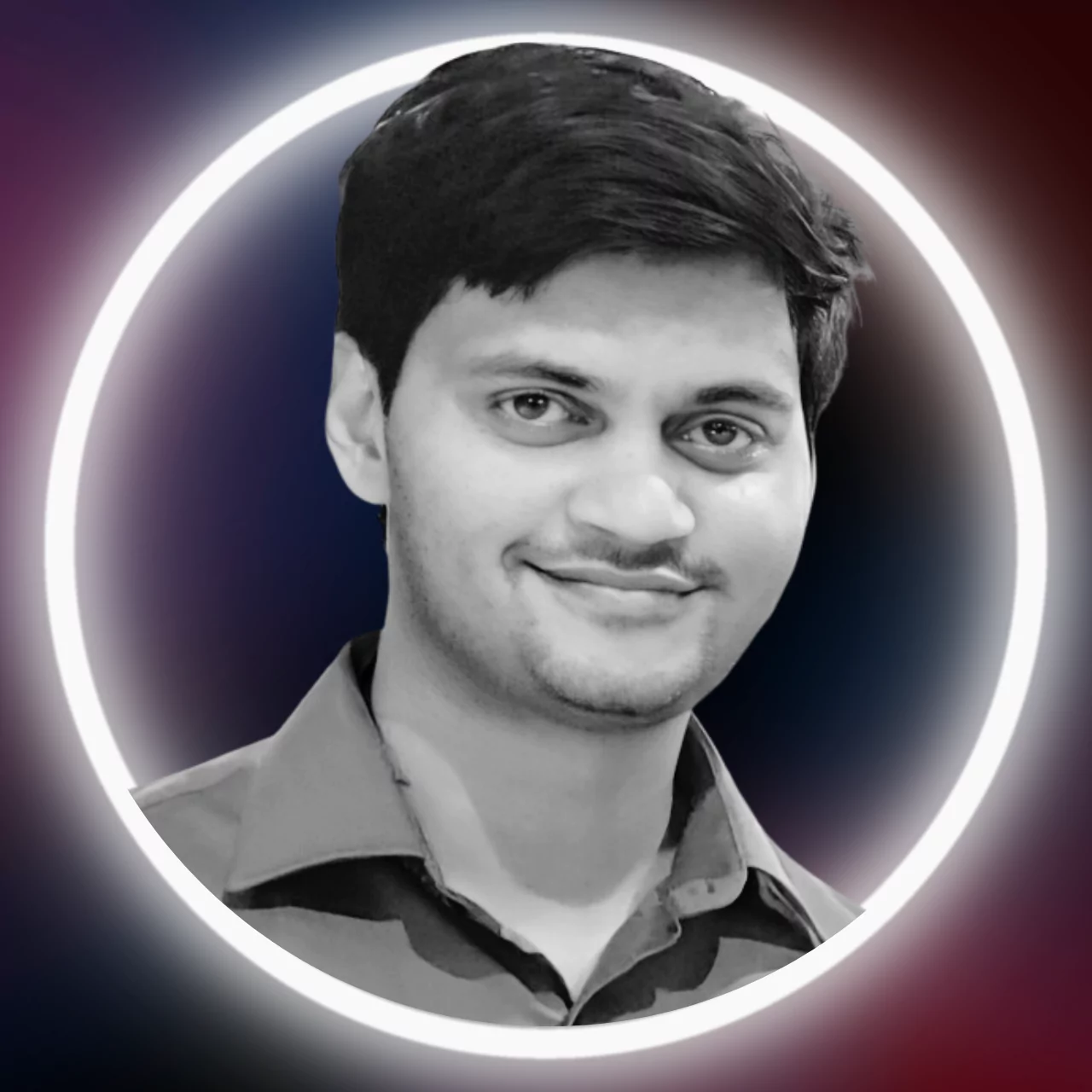 Sumeet is a Certified Financial Education Instructor℠ (CFEI®) and founder of MoneyFromSideHustle. He is an experienced side hustler who replaced his full-time income with side hustles. His work has been quoted on major finance websites like CNBC, Yahoo! Finance, GOBankingRates, MSN, Nasdaq, AOL, and more. He has helped thousands of people find side hustles and is here to help you find your extra source of income. More about him.