This post may contain affiliate links from which I may earn a commission without any cost to you. Read our policy for details.
Rakuten, previously known as Ebates, is a company that rewards you with cashback on your online purchases. In this Rakuten review, we will see how you can save tons of money that's too without doing anything.
You are wondering how to use Rakuten/Ebates to save some serious cash. It's so easy to use. I think everyone should use it.
You may ask why the hell I should use it. Just think for a second and tell me, if you are an online shopper, do you wait for the Friday deals? If yes, I may ask why… You will say it saves you money.
Then why don't you use an app which saves you money every time you go online for shopping? You get rewarded for doing what you would be doing anyway.
I'm going to give you all the information you will need to be on your way to save your hard-earned money in this Rakuten review.
Is Rakuten/Ebates a Scam?
Should you worry about scamming? Don't worry about it; Rakuten Global has an A+ rating from the Better Business Bureau, the best rating possible.
It is based in Tokyo and was founded in 1997. In 2014 ebates was acquired by Rakuten. This Rakuten review shows that their main aim is to save customers money while they shop.
Rakuten Review: How Does it Work?
It's so simple. First, you join for free. Then, you shop like you usually would and enjoy the cashback rewards. It's so easy.
Why would they pay you cashback for shopping? Big companies pay Rakuten a commission for bringing you to their website or stores.
Rakuten shares a piece of that commission with you when you purchase online or in-store.
When you register on the Rakuten app, they tag you with a link. When you show up at the shopping store with that tag, the store recognizes that tag and knows that Rakuten has sent you. For that, they pay Rakuten commission, and in turn, it returns you cash backs.
You can get that tag online in different ways, but you must register with them first, which is free. You don't have to buy coupons for discounts or search online for discount coupons.
Go to the Rakuten website and click shop now for your desired retailer as they are all there listed on the super user-friendly Rakuten website
Another way is by using the Rakuten app and making the purchase through the app
The easiest way is to download a browser extension that allows you to activate the rewards on the website where you'll make the purchase. You don't have to do anything just enable the extension. When you visit any eligible website, you will be notified how much cashback you can get
If you want to automate the process, you have the option to link the card, and cash back will be directly getting into your account as real money.
Where All Can You Get the Offers?
I was surprised when I first checked the list of retailers they have listed with them.
Amazon, Microsoft, H&M, Ulta, Target, Nordstrom Rack, Asos, eBay, Overstock, Macy's and Groupon. There are many more!
There are over 2,000 retailers online, and you can get up to 40% cash back.
How to Receive a Payout
Once you have made some purchases and received some cash back, you'll be able to receive a payout from the Rakuten app.
The minimum amount you need to rack up before getting paid out is $5.00.
Once you reach that minimum, you can receive your payout either in a check mailed to you or a direct deposit in your PayPal account every quarter.
How to Maximizing Your Earnings on Rakuten
Here are eight ways to make the most of your cashback rewards:
Use Coupons: Rakuten also has coupon codes for many of its affiliated stores. Before checking out, check if the Rakuten app has any coupons, and that way, you can save extra money.
Refer friends: Rakuten also gives you a $30 bonus if you refer a friend and that friend purchases a minimum of $30 in one year. In addition, your friend also gets a $30 credit for signing up through your referral, a win-win.
Browser extension: It's easy to forget to use the Rakuten app each time you shop. Install its browser extension; you'll get a pop-up message reminding you to click on your cashback button.
Use it in an offline store: You can also get cashback from the Rakuten app when shopping in a real store, not just online. There is an "In-Store Cash Back" option in your account. Login and link a credit card to your Rakuten account. Find a store where you want to shop and click "link offer." Buying in person at the store will give you cashback in your Rakuten account.
Cookies: Don't disable cookies; you might not get cookies.
Ad blockers: Some users reported problems with Rakuten after using Adblockers. Make sure to exclude it from the block list.
How to Sign Up for Rakuten App(Ebates)
The best part about Rakuten is signing up for Rakuten/Ebates is super easy. People say that easy things that are best do not come free. But here it is, it's not only free but gives you $30 on signing up and spending $30 as cashback or gift card.
Sign up by going to the website or downloading the app on your phone. Create an account with your email address and password. You don't have to fill out any elaborate forms.
You can also use Facebook or Google account to register for Rakuten.
If you are still not using it, after reading this Rakuten review, you should go ahead to register and use Rakuten, as there is no reason not to use this money saver app.
Register here and receive a $30 cash bonus when you make your first $20 purchase.
Rakuten Review: Pros & Cons
In this Rakuten review, we saw that pros are far more, but there are a few cons. First, let's see the pros.
Rakuten Pros
It's Free and straightforward to use
Rakuten is free to use and very easy at the same time. Both the options, shopping via the website and browser extension, are extremely easy to use.
Most people prefer to use browser extensions as you don't need to do anything; everything is automated.
Cashback for a variety of deals
You get cashback upto 40% for the shopping you do with more than 2500 merchants or stores. There is a very high probability that you will find your desired store from their list.
You can avail cashback for both online as well offline shopping. You can get that cashback as PayPal money or gift cards.
Generous Referral Program
The Rakuten app has a very generous referral program. When you refer a new user, they get a $30 welcome bonus on their first qualified spending.
When your referral makes their first qualified spending, you get a referral bonus of $20. They also run promotions from time to time where you can earn more money per referral.
Rakuten Cons
There are a few cons
Frequency of payments
Rakuten follows a quarterly payment cycle, meaning you will get your payment every three months. This differs from competitors offering payment as soon as the minimum threshold is reached.
Excluded Products
Many stores have products excluded from cashback. These included cell phones, gift cards, etc.
Rakuten Review: Conclusion
In this Rakuten review, we saw that it is one of the best ways to earn cashback on the shopping you usually do. You can save money on almost everything you shop for, and in some cases, savings can be as high as 40%.
The Rakuten app is free to use and gives you a welcome bonus. You can save money in-store shopping even if you don't do online shopping.
SIGN UP NOW AND CLAIM YOUR $30 BONUS NOW
---
Want to Earn More, Try These Resources:
---
If you are planning to start a new blog or running a blog but still not making any money, here is my step by step guide for starting a blog. I will show you everything you need to generate a passive source of income.
---
Check out all the best resources I use! These resources have helped me immensely in my journey and I am sure they will help you as well.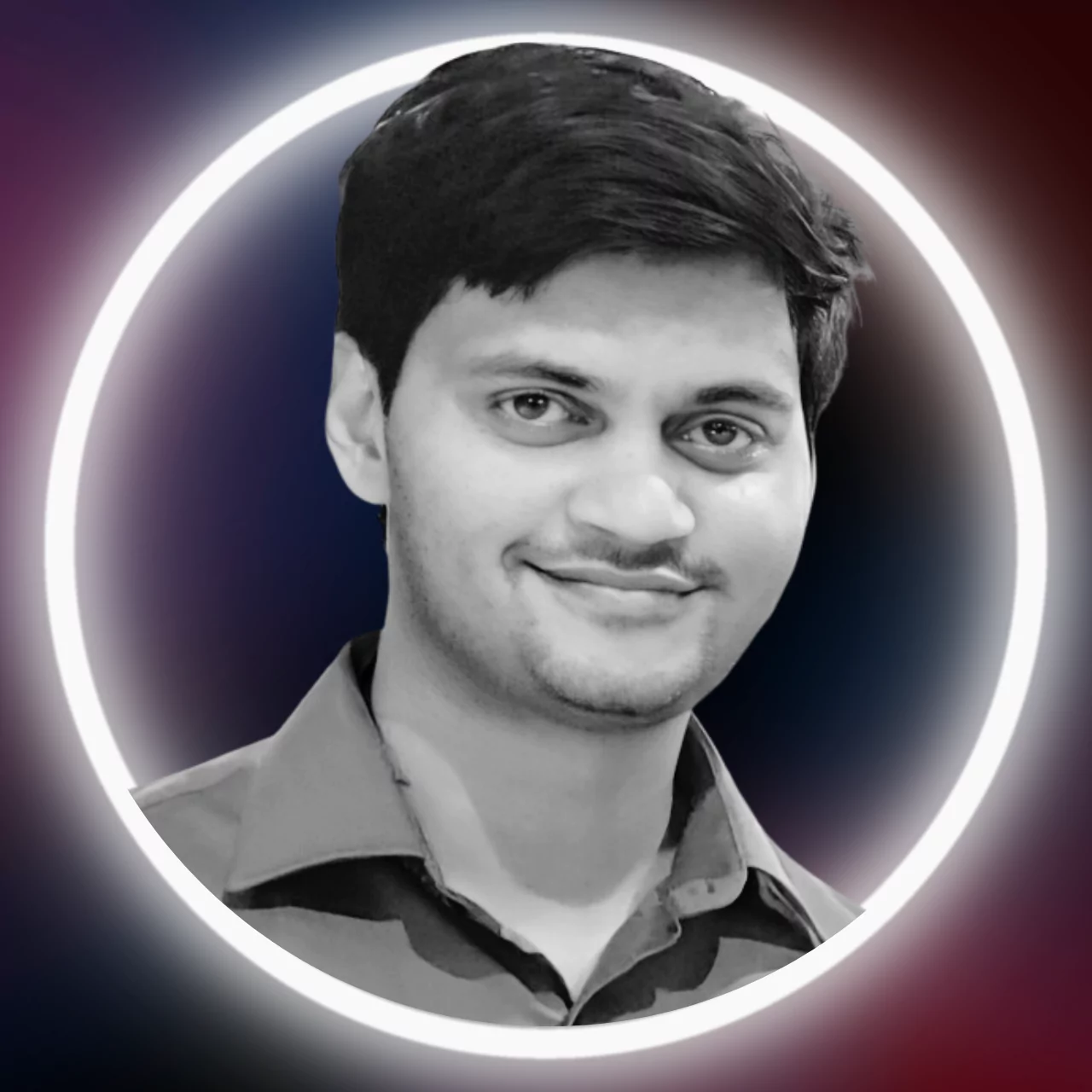 Sumeet is a Certified Financial Education Instructor℠ (CFEI®) and founder of MoneyFromSideHustle. He is an experienced side hustler who replaced his full-time income with side hustles. His work has been quoted on major finance websites like CNBC, Yahoo! Finance, GOBankingRates, CEOBlogNation, SideHustleNation, and more. He has helped thousands of people find side hustles and is here to help you find your extra source of income. More about him.