People often ask me, Why their side hustle failed?
And more often than not, after knowing about them, my answer is you are digging in the wrong direction; like, my friend, you are an introvert to the core and trying to start a podcast just because everyone else is! Do you really think this will work out for you?
Choosing the perfect side hustle is not rocket science, but getting it right in the first few times can be tricky!

That's exactly why I've penned this book – to guide you effortlessly to a side hustle that's the perfect fit for you.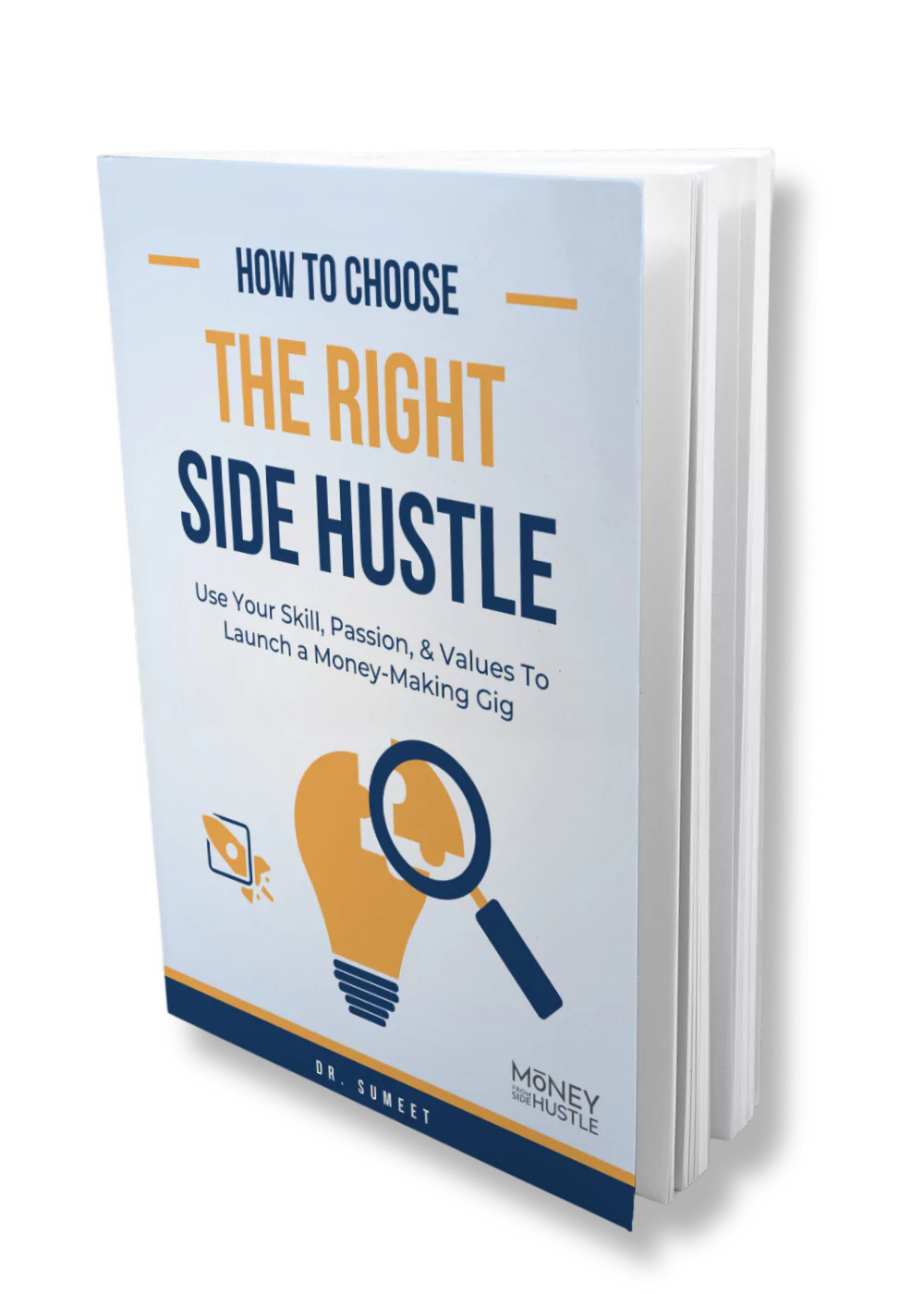 Find Your Ideal Side Hustle
What you will get with this book
This book will help you to
Methods covered here helped me to transform my love for cooking into an additional source of money
The techniques in this book, still in use by me, adapt to ever-changing markets.

This analysis helped me launch a new venture leveraging my Ph.D. in Genetics to meet Google's increasing demand for EEAT (Expertise, Authoritativeness, Trustworthiness) after AI revolution.

We must continually adapt to stay relevant, yet the core methods I share in this book remain same.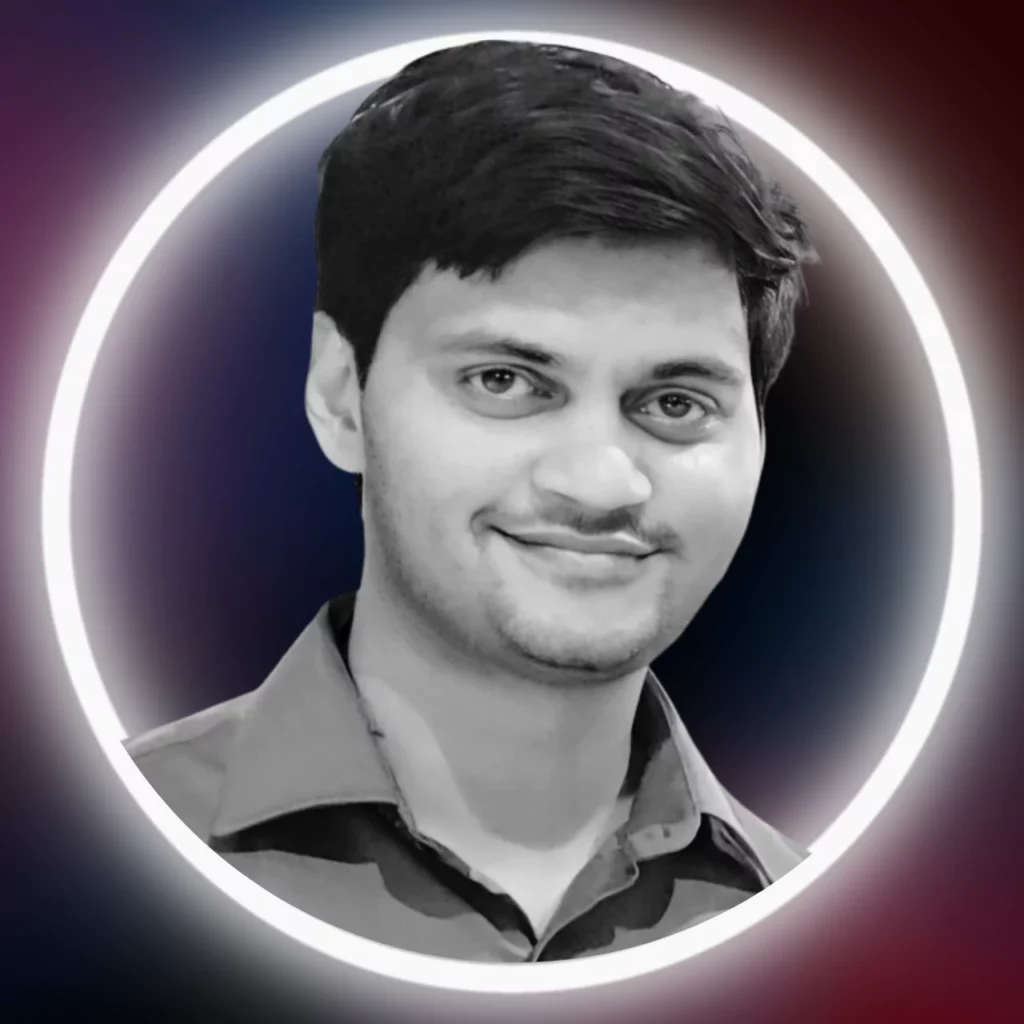 HE TURNED HIS SIDE HUSTLES INTO FULL TIME INCOME
He passionately pursued diverse side hustles from freelance writing, stock trading, to selling eBooks.
His affinity for blogging surfaced as the perfect side hustle matching his introverted nature, even surpassing his main job income.
He created an asset worth over $100k on the side while doing full time job before pursuing it as his primary job.
As a Certified Financial Education Instructor℠, he leverages his unique skillset to guide others.
This book is a distillation of his experiences, aiming to help you turn your passion into a profitable side hustle.
What This Book Will Cover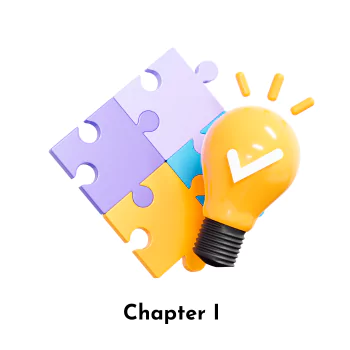 This chapter will help you find your transferable skill set that can be turned into profitable side hustles!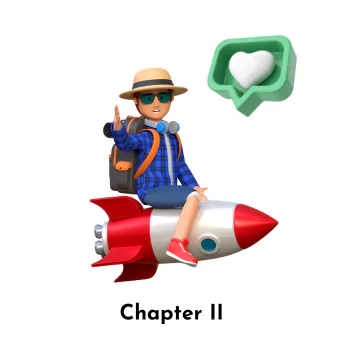 You will learn about your passions and interests in this chapter and why they are important for your side hustle journey!
Discover Personality & Values
This chapter will talk about different scientific ways to find your personality types and how they suit different side hustles!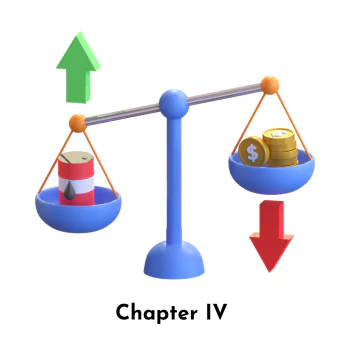 In this chapter you will find about the market demand for your chosen side hustles as a gig can only be profitable if there is demand!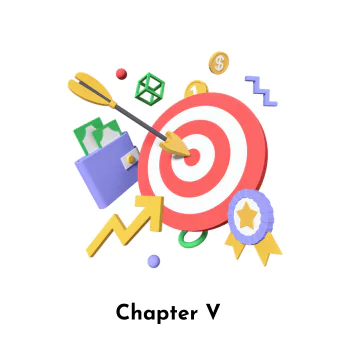 Finally you will use all your analysis from previous chapters to choose and prioritise the perfect side hustle for yourself that can make money!
What People Are Saying About This Book
Early reviews are in, and people find this book purposeful and more than worth its price.
I am sure after using strategies in this book to change your life, you will also return to give it positive reviews.
"A game-changer for me! The author brilliantly explains how to identify your skills and passions and align them with a side hustle. A must-read for anyone looking to increase their income." – Rayene H., Side Hustler and Entrepreneur
"I was lost before I found this book. It's an amazing guide for anyone looking to turn their skills and passions into a profitable side hustle." – Sarah T., Freelance Writer and Graphic Designer
"This book is a true roadmap to success for anyone considering a side hustle. I now have a clear plan to start my own. Highly recommended!" – Arjun R., Aspiring Lifestyle Blogger
"This ebook was a lifesaver! I was so lost on how to start my side hustle, but this ebook gave me the step-by-step instructions I needed. I'm so glad I bought it!" – John S., Aspiring Tour guide
"I've always wanted to start my own business, but I didn't know where to start. This ebook gave me the confidence and knowledge I needed to take the plunge." – Jane D., Home bakery owner
Get your copy today and start turning your passion into a successful side hustle!
Click the 'Buy Now' button and start your side hustle journey today.
SPECIAL READER PRICE: $4.99 (Value: $400 worth of personal sessions)
Money-Back Guarantee
We're confident that this ebook will provide you with the tools and insights to find the best side hustle for you. However, if you're not fully satisfied with your purchase, please contact us within 30 days for a full refund. No questions asked. However, we would love to know what you didn't liked so that we can improve, but that's totally upto you.
---
Don't miss this opportunity to turn your passion into profit! Buy "How to Choose The Right Side Hustle" today and take the first step towards a more fulfilling and financially rewarding future.