This post may contain affiliate links from which I may earn a commission without any cost to you. Read our policy for details.
Why not earn while playing your favourite games with skillz games for money? There is no harm in trying free skillz games apps to win money if you already love to play online games!
You like playing games like solitaire, bubble shooters, and quizzes then there is a really good chance you are not earning any money from it. That is going to change with Skillz games.
Skillz.com game is a platform where you can enter tournaments to play many skillz games for real money.
You can also play head-to-head skillz games for money against other players, winning real cash.
Game developers can add to the skillz platform, meaning there is no shortage of new games.
Skillz automatically matches players at similar ability levels so that games are balanced and not tilted in one direction.
This gives everyone a fair shot at winning real money every time they play.
Let's learn about the Skillz games platform in depth.
High earning surveys
Easy-to-use website
Many ways to earn
Skillz Games for Money
The skillz games list will have a familiar feel, with many names that are familiar with.
A list of skillz game apps to win real money includes traditional table and blackjack games; others involve lining up gems, word games or shooting bubbles. These are similar to individual games, the difference being that you can play these games in a tournament format.
You get to play with similar skill-level players selected by the platform.
As the tournament progress, you play knockout games, which see the entrants narrowed down to a single winner.
You'll get paid based on your performance and how many entrants were there.
A lot of game options are available among the list of skillz games. You can play for real money or use "Z," which is a virtual fun-money currency.
You can also choose to join leaderboard contests or set up private tournaments for your friends.
All Skillz app games for money are designed to work on mobile phones. You can download a game app to win real money.
Skillz Games List
Download here skillz iphone and Android game that pays real money
*Cash tournaments are available in most of the world. Cash tournaments are not enabled in the following states: AZ, AR, CT, DE, IL, IN, LA, ME, MT, SC, SD, and TN. If you don't live in a prize-enabled region, you can still play for free.
Download the skillz games for money from this skillz game list and sign up to get more games inside the app.
The app will handle your account and payments, and will give you access to all the latest games.
Are Skillz Games Legal
Are skillz games legal? is Solitaire cube legit? Yes, Skillz games for money are legal. Skillz.com games are skill-based games, hence they don't fall under the rules covering online gambling in the US. 
The platform refers to itself as an esports platform.
Skill-based games are under the jurisdiction of individual states. Skillz has been running since 2014.
You can enjoy skillz games legally in most of the states.
Related: Best solitaire games for cash!
Can I Play Skillz Games To Earn Real Money
Yes, you can earn money by playing the games available on skillz.com games platform. They will pay you in Paypal or check for the money you earn. Though there is an entry fee for most of these games which vary from game to game and tournament to tournament.
If you don't want to spend money and just want to enjoy the games then you can play without money. You can enjoy the games in two ways.
Skillz For Fun: Skillz uses a virtual currency called "Z." It is for entertainment only and doesn't have a redeemable value. I would recommend to get familiar with the platform using "Z" before you make a deposit.
Skillz For Real Money: In these skillz games for money, you can deposit using credit cards or PayPal, and then enjoy the games that pay real money. You can win real-cash prizes that you can withdraw using PAYPAL or CHECK.
Skillz Games Match Codes
Match codes let you enter specific games for free. Developers and promoters use these to generate interest in their games.
Instead of applying to your entire deposit, match codes are passwords that give you access to a freeroll tournament.
You can find these through the Skillz games social media accounts or third-party websites.
Many fans of these games will be actively looking out for the match codes, which will often make the tournaments busier.
Match codes are game-specific. You'll need to download a new game via the platform, then use a code during a specified time.
If you win a tournament after entering with a match code, you will receive the winnings in real money from skills.com games.
Play Skillz Games For FREE?
It's not essential to deposit money to enjoy Skillz games.
You can play all these skillz games for free using "Z,".
You can use "Z" to enter free tournaments, winning more and climbing either leaderboard.
Skillz Games For Mobile
Skillz games are designed to work on your mobile phone via apps.
There is no desktop version available. Most of the skillz.com games are available for both Android and iPhone / iPad devices.
Though a few games are available on iOS only.
List of Skillz App Games for Android
There are many games that you can play on Android for money. You can download the most popular skillz game apps to win real money from this skillz games list.
Or you can download Skillz games for Android from Games.Skillz.com in your phone's browser. This page will give you a list of skillz games that pay real money.
You can download the skillz games for money that have an Android icon next to them.
Since these skillz games for Android are not available on Google Play Store and downloaded directly most devices will give a warning message.
The message will read as downloading from an unknown source. You can click "OK" here to complete the download process.
Skillz Games on iPhone/ iPad
You can find these skillz.com games from below links from the apple app store.
Download these skillz games for money and sign up to get more games inside the app.
Here are the links for list of all skillz games for iOs
Alternatively, iPhone and iPad users can also download these money-paying skillz games from Games.Skillz.com. This page puts the popular skillz game apps to win money like Solitaire Cube, at the top of the page.
Ways To Deposit and Cash Out
Deposit
After download, you can set up a username and password, which will work with all the games. You can keep track of your deposits and withdrawals from a single account page of skillz games.
Deposit is straight forward and withdrawals will use the same route as the deposit whenever possible.
Here are your main deposit options:
Credit cards, Debit cards, Apple pay and Paypal.
Withdrawal
Withdrawals up to the amount you deposited must occur via the same method wherever this is possible.
For anything above this amount, you can request a paper check that will be sent to your home. The withdrawal process is very slow as it takes four weeks or more.
Related: You can Play More Money Earning Games Here
Bonus Cash and Other Rewards
You can collect bonus cash by referring Skillz.com games for money to your friends.
Skills games will give you $10 in bonus cash for every friend you refer that plays for real money. You can also find bonus cash offers through social media.
You can not use bonus cash for withdrawal, you can only use the bonus cash to enter tournaments.
If you do make a withdrawal while you still have a bonus cash balance, it will be forfeited.
Other rewards come via a loyalty reward scheme.
You can win "ticketz" and trophies. Redeem these for prizes from the store, with new items being added to the listing all the time. You can also redeem your ticketz for cash to enter into real money Skillz games.
There is also a VIP system for big spenders.
You'll need to reach the black tier of the loyalty program to be considered a VIP. This level comes with perks that include a big "ticketz multiplier" for every contest you enter.
---
Can you Make Real Money Playing Skillz Games and Have Fun?
The answer is Yes, Skillz.com games platform gives you the option to play your favorite games and allows you to enjoy them for real money.
You can deposit via your credit card or PayPal, and if you win, withdraw real money to your bank account.
With new Skillz game apps released all the time, you'll never know when your favorite games will be available in skillz games list for winning real money.
FAQs
Does Skillz games pay real money?
Yes, Skillz games do pay real money. Players can compete in tournaments and win real money rewards. It's important to note that the amount you can earn largely depends on your skill level and the competition you're participating in.
How much can you earn with Skillz games?
The amount you can earn with Skillz games varies widely. It's dependent on several factors such as the game you're playing, your skill level, the number of games you play, and the type of tournament you enter. There isn't a definitive answer to this question since the earnings are largely based on individual performance and the specific games played.
How do you get free bonus cash on Skillz?
You can get free Bonus Cash on Skillz by referring friends to Skillz. When you refer a friend and they make their first deposit into Skillz, both of you will receive Bonus Cash. Additionally, certain completed trophies award Bonus Cash prizes. From time to time, Skillz also provides promotional Bonus Cash offers through emails or in-app promotions.
Are Skillz games legal?
Skillz games are legal in many areas around the world, including most of the United States. However, their legality may depend on local gambling laws, especially since Skillz games involve real money.
Can I withdraw bonus cash from Skillz?
No, you cannot withdraw bonus cash from Skillz. Bonus cash can only be used to enter tournaments and compete for real cash prizes. Once you win a tournament, you will be able to withdraw your winnings, but the bonus cash that you used to enter the tournament will be forfeited.
Does Skillz charge a fee?
Yes, Skillz charges a fee for hosting tournaments and matches. The fee varies depending on the game, the entry fee, and the number of players. You can see the fee breakdown before you enter a match or tournament in the app.
How long does it take to get money from Skillz?
It typically takes 2-3 business days for withdrawals to be processed and deposited into your bank account. But they officially state it may take 4 to 6 weeks. So, you never know and can get unlucky sometimes.
How much is Skillz withdrawal fee?
The Skillz withdrawal fee is $1.50 for any withdrawals under $10 and above that there is none.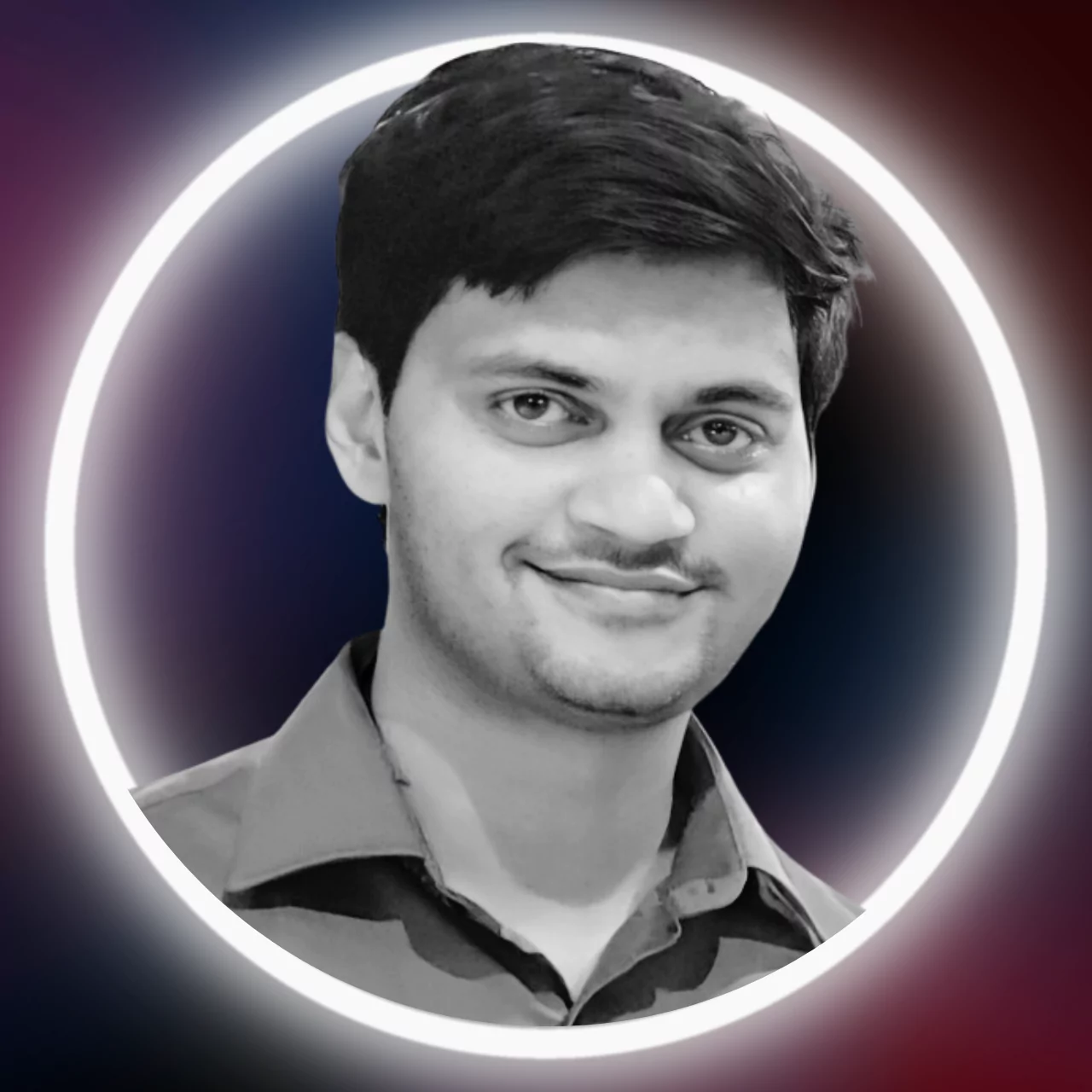 Sumeet is a Certified Financial Education Instructor℠ (CFEI®) and founder of MoneyFromSideHustle. He is an experienced side hustler who replaced his full-time income with side hustles. His work has been quoted on major finance websites like CNBC, Yahoo! Finance, GOBankingRates, CEOBlogNation, SideHustleNation, and more. He has helped thousands of people find side hustles and is here to help you find your extra source of income. More about him.