This post may contain affiliate links from which I may earn a commission without any cost to you. Read our policy for details.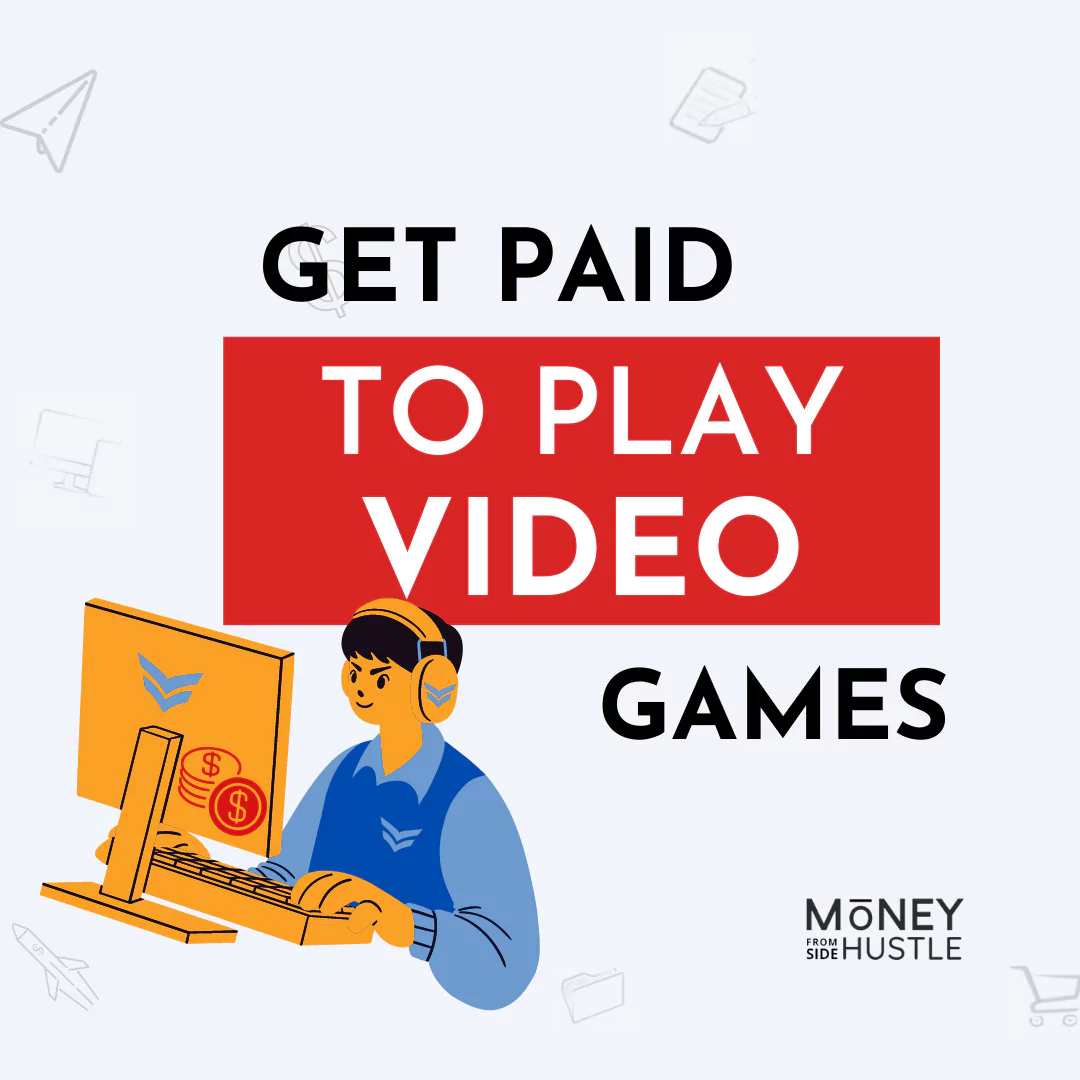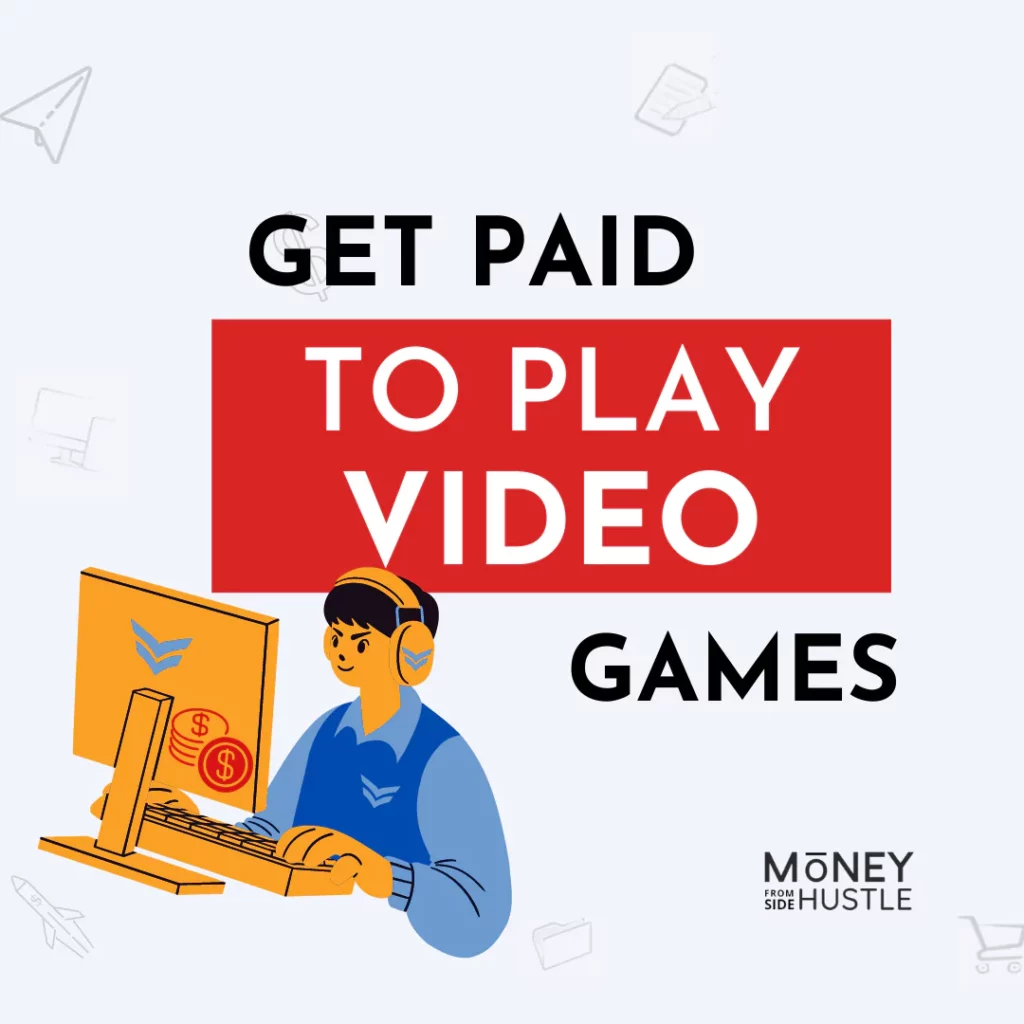 You heard it right! You can get paid to play video games.
This is the kind of world we are living in. Amazing, right? You can turn your hobby of gaming into making money.
There are many ways to make money with your gameplay.
Making money by playing video games is certainly not a way I would recommend for you to earn your living. But if you already spend several hours playing video games, there is no harm in getting some money out of it.
Why so many gamers don't make money?
The answer is that they simply don't know where to look for!
In this article, I have compiled for you some realistic ways to make money by playing video games.
How Much Can You Earn Playing Video Games?
The gaming industry is growing pretty fast and is expected to reach over 300 billion dollars by 2025.
You can get paid to play video games either full-time or as a side hustle. The exact amount you will make will depend on the type of option you choose to monetise and your experience, of course.
For Twitch Streaming: If you are planning to monetize by streaming your gameplay with Twitch, your earnings will depend on the number of subscribers you have.
Tier one of the subscription starts at $4.99, and half of the revenue goes to Twitch. To get to $1000, you will need around 400 subscribers.
For Game Developers: If you have the ability to develop or design games, you can make good dollars. According to Ziprecruiter, full-time game developers earn a cool of $49 per hour.
Even if you do it part-time, you can turn it into a hundred to thousand dollars paying side hustle.
Game Journalist: There are many people who work as gaming journalists bringing all the new things about gaming to the attention of video gamers.
Video game journalists make an average of $27 per hour, according to ZipRecruiter.
YouTubers: This is the craze right now. Top YouTubers make over million dollars by sharing their gameplay.
Not everyone will make that much, but depending on the number of subscribers you have, you can make some decent income with a Youtube channel.
Gaming coach: Other than playing games directly for the money, you can also make money by teaching others to play games.
There are many platforms that you can join to teach others about a few games, and you can make over $20 an hour doing this.
How to Get Paid Playing Video Games?
Here are a few legit ways to make money with your gameplay.
1. Play Games That Pay Money
The easiest option to make money with video games is playing games that pay you for using their platform. There are many online games that you can play to make money on your mobile or web.
Solitaire Cube
Solitaire cube is a fun game that you can play to win real money rewards.
There are many solitaire games that you can play to win money, but Solitaire cube is the best of them.
This game is hosted on the Skillz platform, which is trusted by millions of gamers. You can play free games for practice and when you have enough experience you can play against other players.
There are entry fees in paid games.
Two players are given the exact same cards, and you both have two minutes to score points.
If you score more than your opponent, you win the money rewards.
Always keep in mind that you can lose money, so never put more money online than you can afford to lose.
Blackout Bingo
If you love playing Bingo games, turn to this one and also make money.
This game is not based on your luck, as was the traditional Bingo games. In Blackout Bingo, you can make a strategy to earn more points, taking advantage of different bonuses.
You compete against other players of the same skill or experience levels and get a chance to win money.
The player with the most points at the end of the game wins the cash prize. The time limit of two minutes for each game you play will keep you on the edge of your seat.
There is also a chance to enter bigger tournaments and enter mega prizes like $750,000 on the eve of last year.
This game is available in most states to win cash rewards except for AZ, AR, CT, DE, IN, LA, ME, MT, SC, SD, and TN.
Mistplay is an android only gaming platform that gives you a chance to make money while playing video games.
There are several games you can play on the platform, like word games, card games, slot games, and many more.
Mistplay tracks your gameplay, and you will earn money or gift cards for all your time spent playing games.
Gamers have won over 22 million in prizes on Mistplay platform.
Here you can also try other games like Mistplay.
---
2. Teach Others to Play Games
Do you know that there is a gig where people pay coaches to teach them games?
Coaches can charge different fees depending on their expertise and experience.
You can become a coach on platforms like Gamersensei and teach the game you love to play.
You can teach all the secrets and tricks that you have learned while playing your favorite game.
The better services you provide, the more positive reviews you will earn on the platform. These reviews will help you get more students.
Then you can slowly increase your fees and earnings.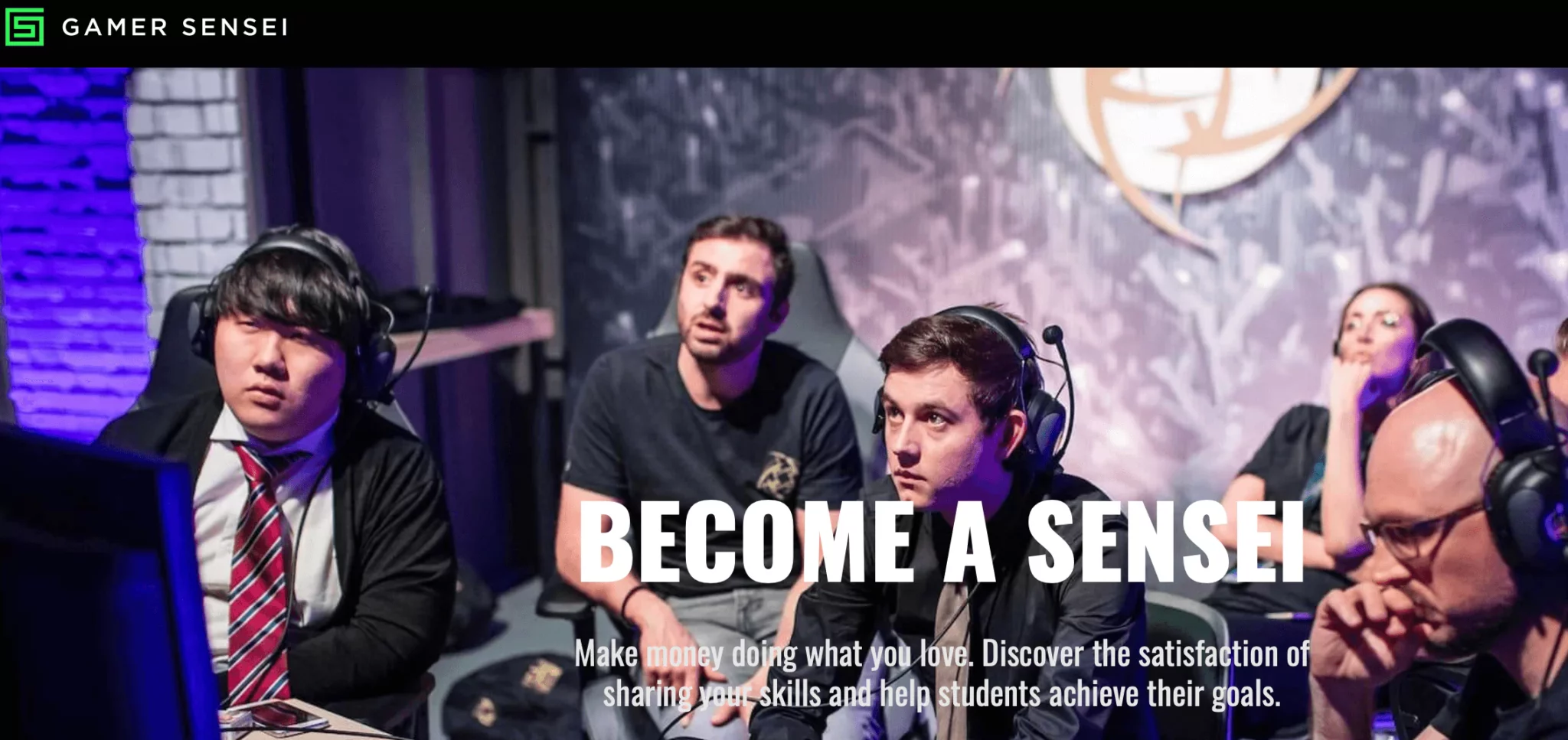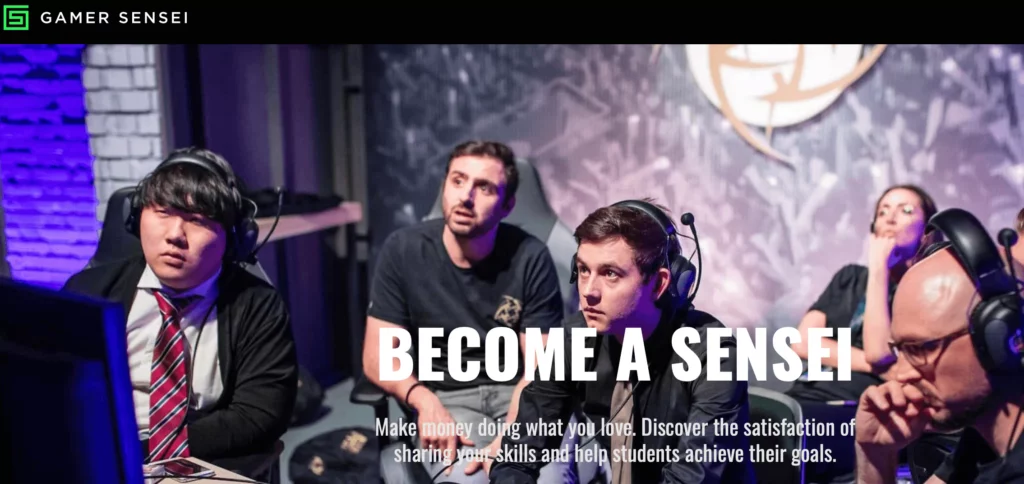 You can charge anywhere from $15 to $100 or more per hour of coaching based on your experience and the popularity of the game.
You don't have to do it full-time, just provide your gaming account details and social media details to them, and they will decide whether you are qualified to become a coach on their platform.
Other than Gamersensei, you can join other educational platforms like skillshare, where you can give classes and coach others about gaming.
High earning surveys
Easy-to-use website
Many ways to earn
---
3. Become a Video Game Tester
Gaming companies test their games with real users before releasing them to the masses.
A game tester has to test every aspect of the game from all angles. The game should work as intended, and there should not be any problems that users may face.
This helps them make sure that there is no bug or error in the game, and they don't have to face user complaints and release major updates.
You will also get your hand on pre-release games before anyone else other than making money from it.
An average game tester makes anything from $25 to $29 per hour of work. You might have to do some repetitive tasks and measure different aspects of the game.
Here is Justine talking about how to find these game tester jobs.
After that, you need to clearly report all the problems and bugs you might have faced.
You can do this job remotely from home or do it in the presence of developers.
Build a good resume around your gaming skills, and many companies will offer you to get paid to play video games.
Related: Here is how to become a product tester and get them for free!
---
4. Stream Your Gaming on Twitch
This is one of the most famous and widely known ways of making money from video games.
If you are good at some games, streaming your gameplay can earn you good money.
Many new players love to follow the experts in the game to learn every in and out.
The qualities you need to be a good streamer includes:
Good at playing the game: This one is obvious
Good entertainer: People don't want to get bored
Be consistent: You need to show up for your followers regularly
Good communication: You need to communicate with your audience what you are doing
Then you need to make a good reputation and increase the number of followers to make this method successful.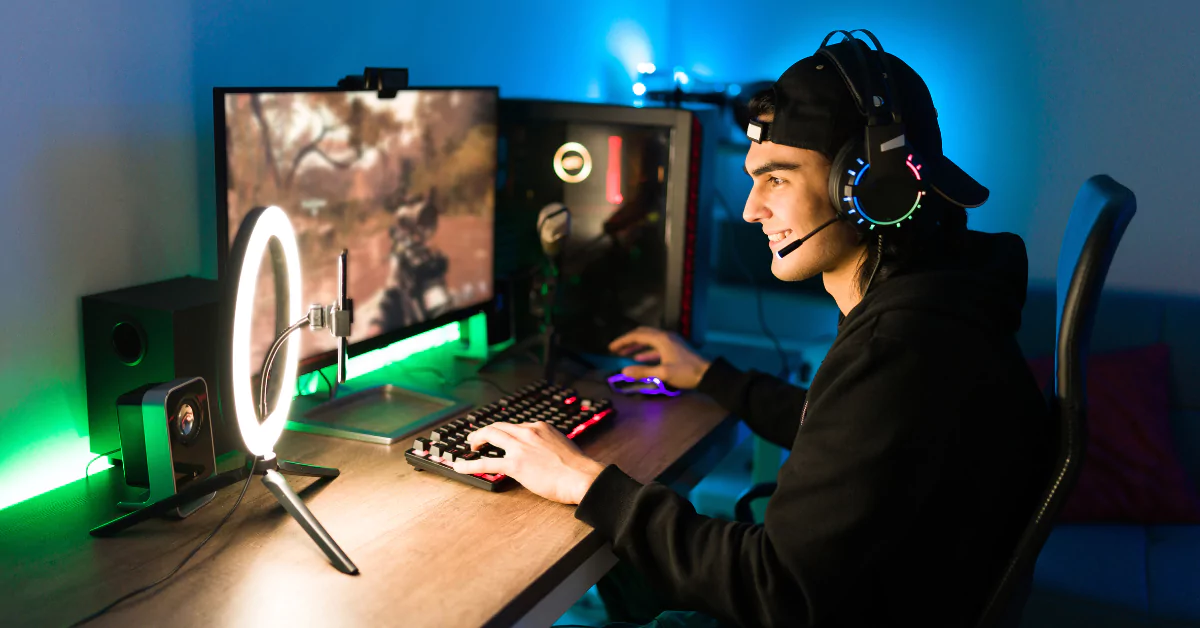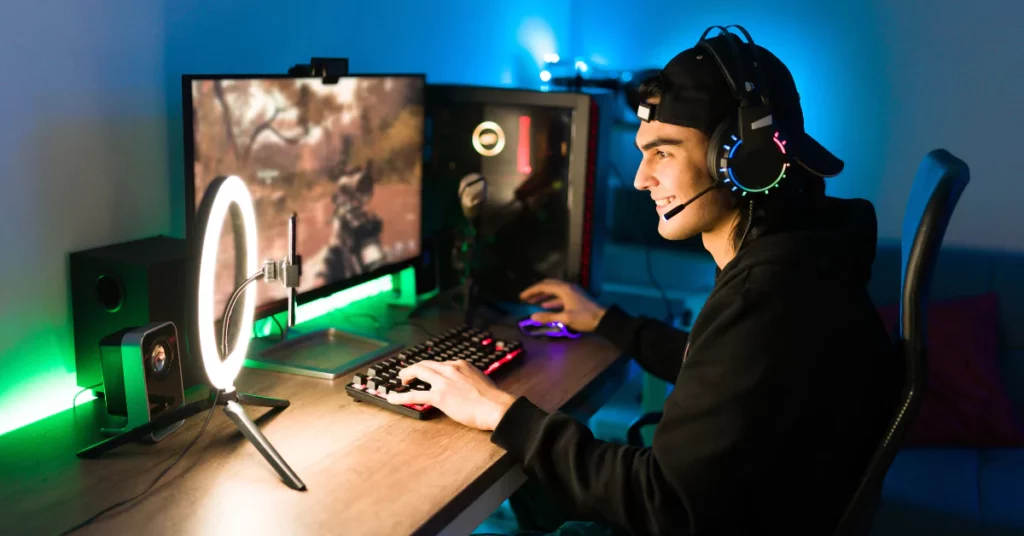 The more followers you have that subscribe to your channel, the more money you can make.
Many players who have high levels skills or whose channels are very entertaining earn 6 or 7 figures just by streaming their gameplay.
Other than subscriptions and donations, there are many more ways to make money on streaming channels like Twitch. You can display ads, make a store or do sponsorships.
Listen to the feedback and improve your channel, and you will get rewarded for that.
---
5. Start a YouTube Channel
Similar to twitch, YouTube is another popular option to stream your gaming sessions and get paid to play video games.
YouTube has more reach worldwide, and the chance to grow on the platform is unlimited.
Many gamers have made successful channels on YouTube and go on to make a full-time living from them.
They have dedicated fans who follow each and every move of theirs.
Other than streaming videos, gamers can show game tutorials or other gaming hacks on their YouTube channels.
Players often collaborate on their channels to give their followers more entertainment.
Similar to Twitch, you can make money by showing ads. Ads earnings vary depending on your follower's location, and you can make from $3 to $50, in general, per 1000 sessions.
But to get started with ad revenue, you must have at least 1k subscribers and 4k watch hours in the last year.
Other methods to make money by playing video games on YouTube include sponsored videos, affiliate marketing, selling merchandise, and donations.
Here is an example of one of the videos of Pewpiedie, who earns over three million dollars every month from YouTube.
---
6. Sell Video Gaming Guides
This one might be difficult to get started, but there is scope as many new gamers love to read full guides and tutorials to get started.
You can make a guide on complete gameplay from start to end, or you can just focus on tricky levels and how to complete them.
Many desperate players who are stuck on those difficult levels will easily buy your guide.
You need to prove yourself as an expert and choose a game that has enough following so that you can sell in large numbers.
Your guide should be more detailed and easier to understand than the competition to stand a chance of success.
Here are the places where you can sell your guides.
You can write gaming ebooks and sell them on places like Udemy as a course.
After writing, you need to promote it on your social media platforms to reach a wider audience.
Multiple ways to make money
Low and easy cashout options
Great user ratings on App store
---
7. Become a Video Game Journalist
Video gaming is a large industry, and there are many events happening, like the launch of new games or updates worldwide.
Millions of gaming fans read this news, and there are several websites and magazines to cater to their needs.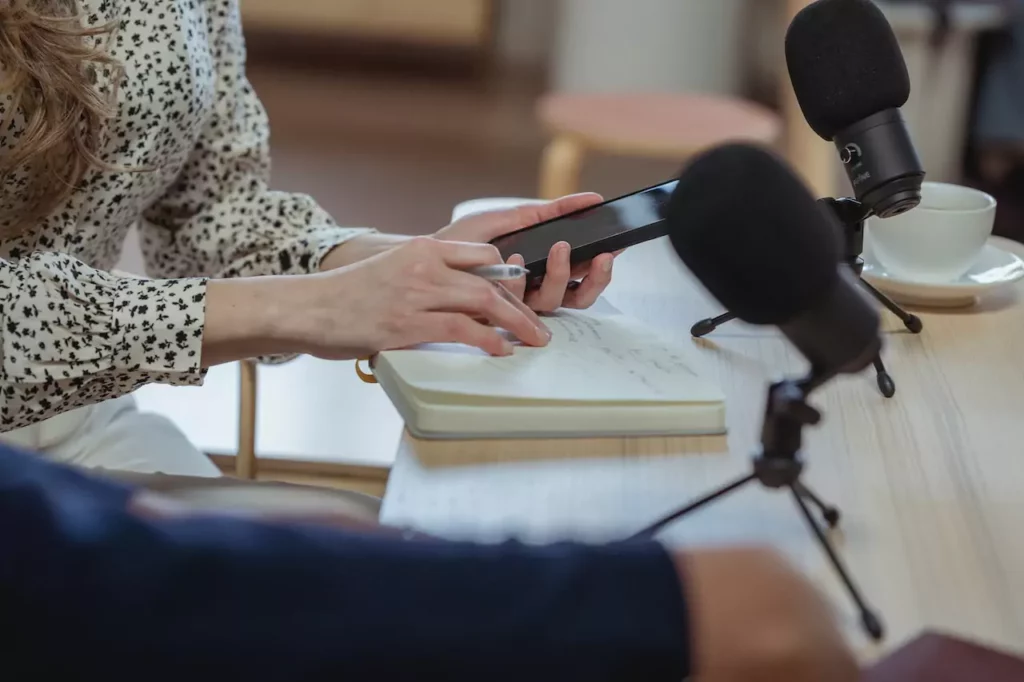 You can write about esports tournaments or write complete gaming reviews.
Here is an example of successful sports journalist Christopher Byrd who works for the Washington Post.
There are opportunities to work for publication, or you can do freelance reporting.
Video game journalists can earn $27 per hour.
---
8. Sell Gaming Merchandise
Another option to tap into the gaming industry is by selling merchandise related to games.
The gaming world has avid fans who love to own different things related to games.
Do you remember that craze of star wars and merchandise related to the franchise that many people buy and collect?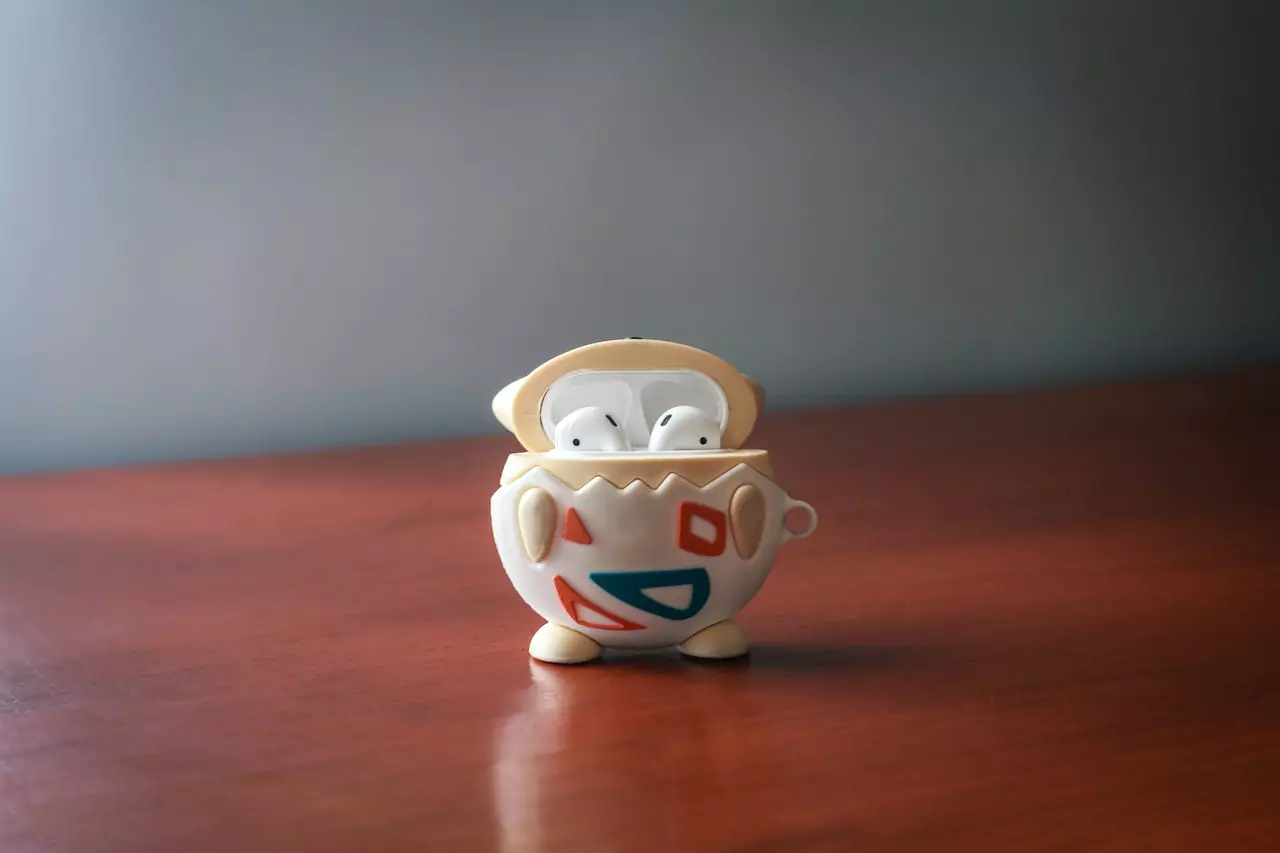 Similarly, many games have fans who love to collect things related to games and buy clothes with their favorite game themes.
Nowadays, you don't even have to maintain an inventory. There are many services like Cafepress that print on demand.
You just need to make designs and advertise them, everything else, from manufacturing to shipping, will be handled by these companies.
You can even make your own Etsy shop and sell your gaming merchandise.
Here are 10 good examples to get you started.
---
9. Sell Customised Gaming PC or Assembly Guides
Gamers are very particular about their gaming equipment, and they go to greater lengths to assemble their systems for their gaming needs.
If you have experience assembling different components of a system and are knowledgeable about all the systems, you can sell custom-assembled systems.
Gamers can specify their needs, and you can make them a PC with the best possible options.
Other than that, you can make detailed guides on how to assemble custom gaming equipment and teach others how to do it.
Start a blog around this niche, if you can provide value, there is enough audience and money here.
You can give links to the individual components with your affiliate links along with your guides and earn commissions when someone makes a purchase through your links.
---
10. Build Your Own Game App
If you have experience in coding and know something about making games, you can even make your own gaming app that you can publish.
When someone uses your app, you can make money from subscriptions or showing ads on your app.
Even if you don't have much experience in makings games, you can learn some basics on websites like Coursera and Udemy.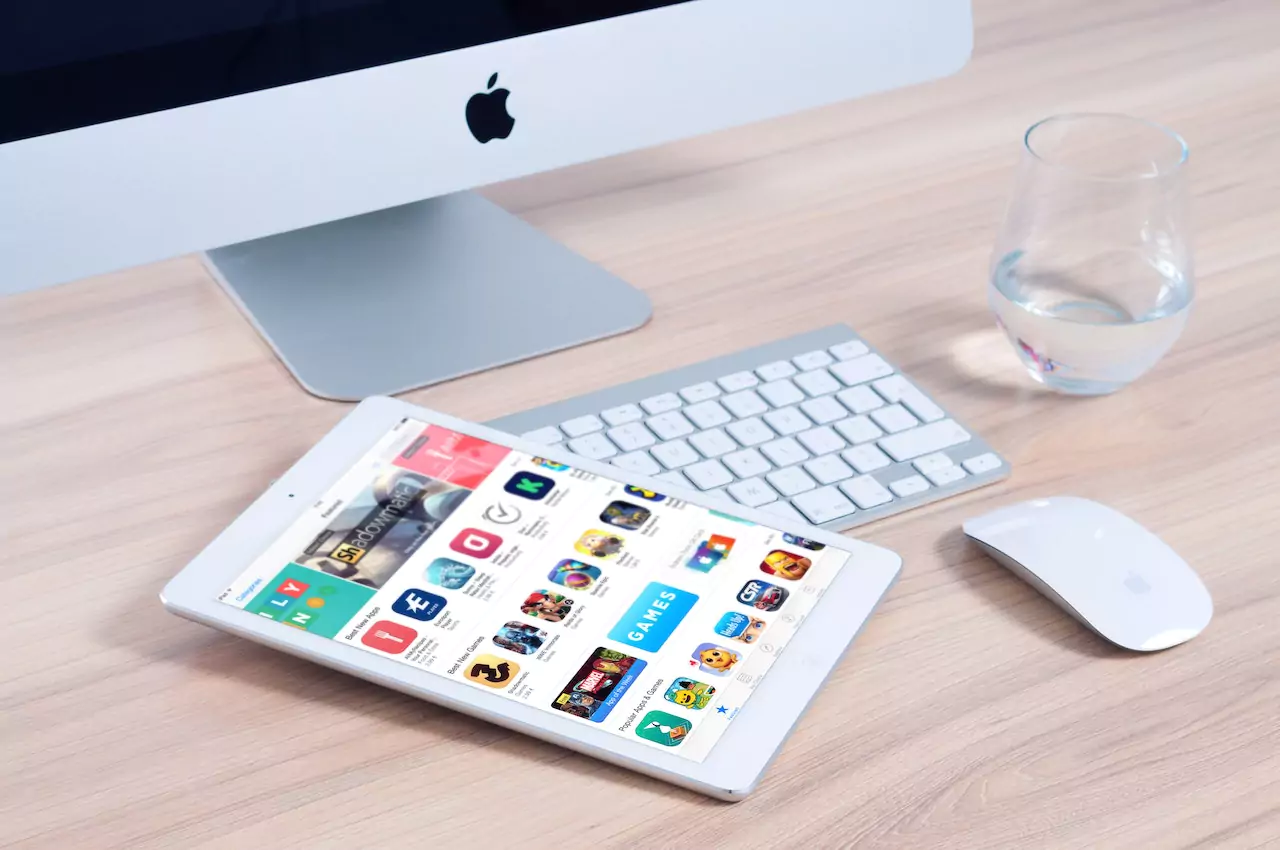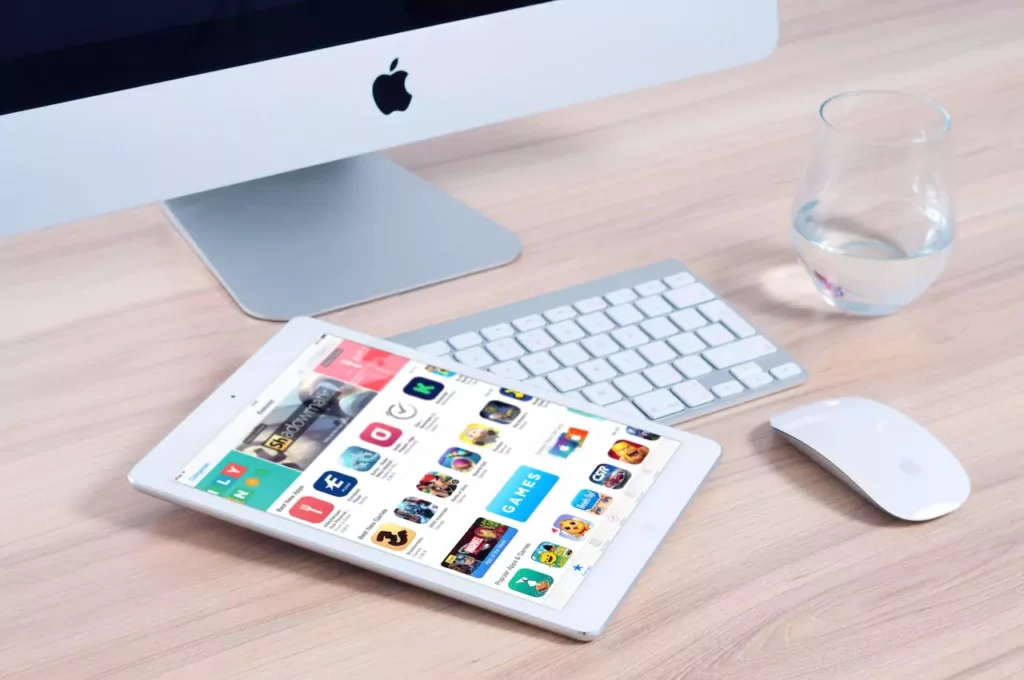 If you are passionate about some games and know everything about them and crave more features, you can build a game around your desired features and have fun.
If your game becomes a hit, you can make some serious money from it.
Learn more about creating video game apps.
---
11. Become a Professional Gamer
Professional gaming is a thing. There are many gaming tournaments around the world where serious gamers participate and win serious rewards.
You can get paid to play and win your favorite games in these tournaments.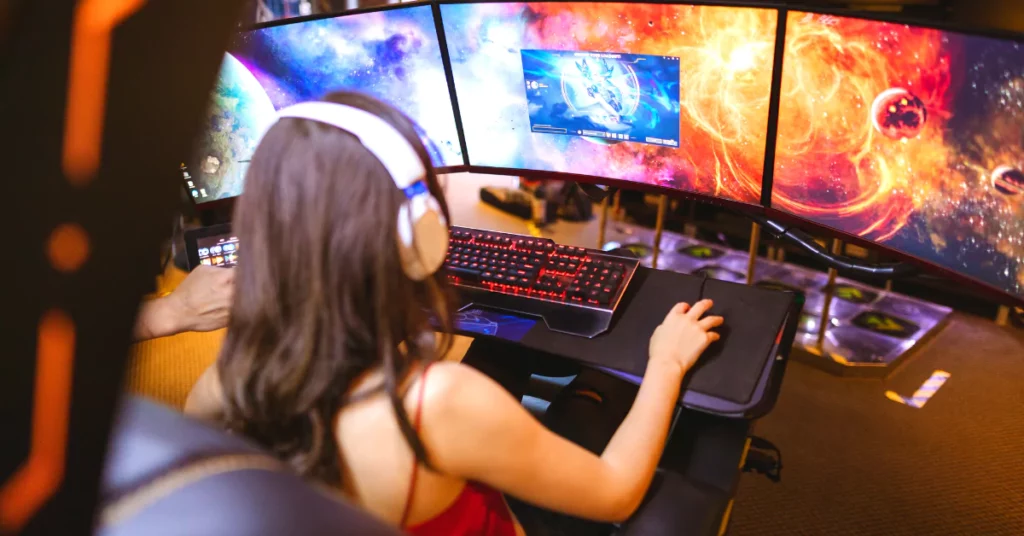 A few players like Johan earn millions playing these professional tournaments, but most can earn something for their passion.
There are solo game competitions, dual games, or team games where you can participate to win rewards.
---
12. Become a Gaming Podcaster
Podcasts are in huge trend. Many people love to listen to experts in their free time, especially while commuting.
You need to have some kind of expertise in a game or multiple games where you can ask specific questions or share the knowledge you gained while playing games.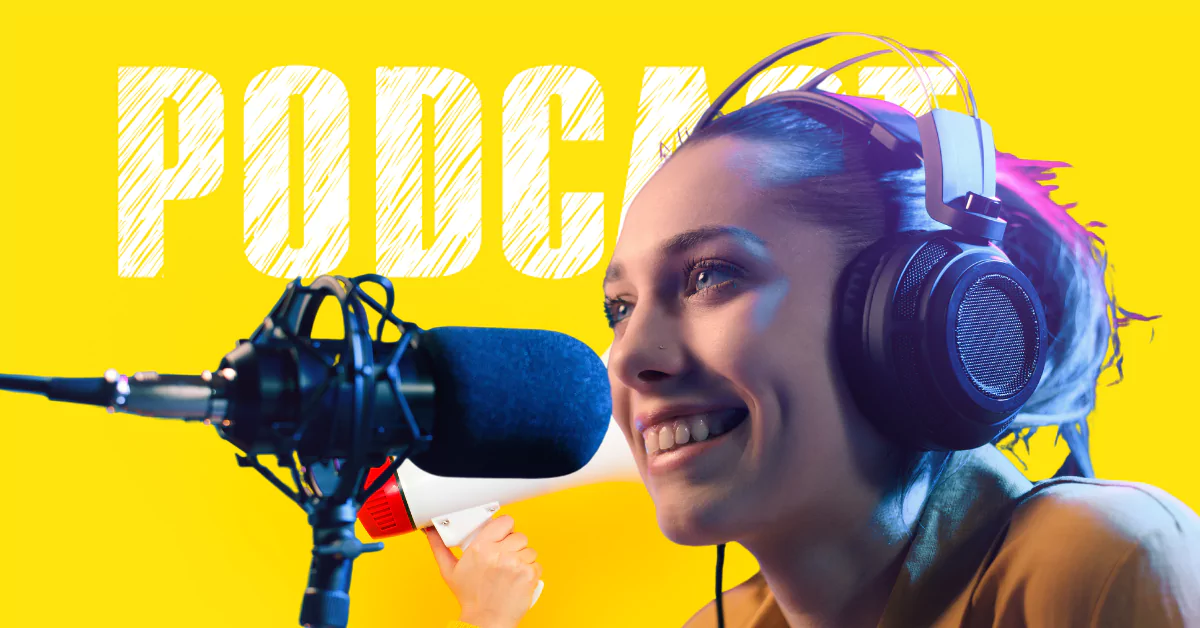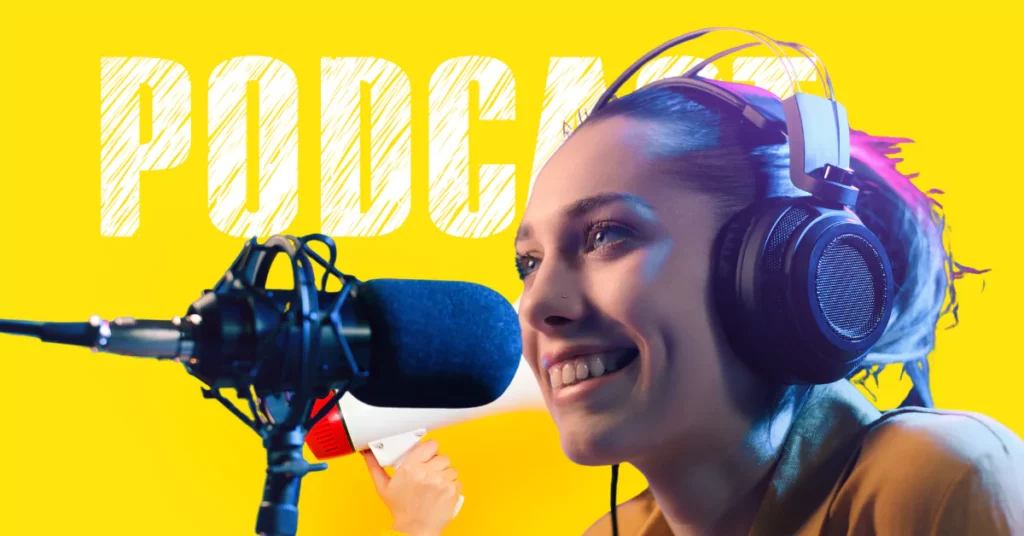 You can invite other gamers to your podcasts and share with your audience and their audience.
Podcasts can be monetized with sponsorships or subscriptions.
Here are a few examples for you to get started.
---
13. Join eSport Teams
There are different eSport teams that compete in competitions and earn their living playing games.
In the starting, you won't be able to join professional teams, but you can join amateur teams and level up your game.
Get more experienced playing your favorite game and put yourself out in the world of gaming through streaming on different platforms.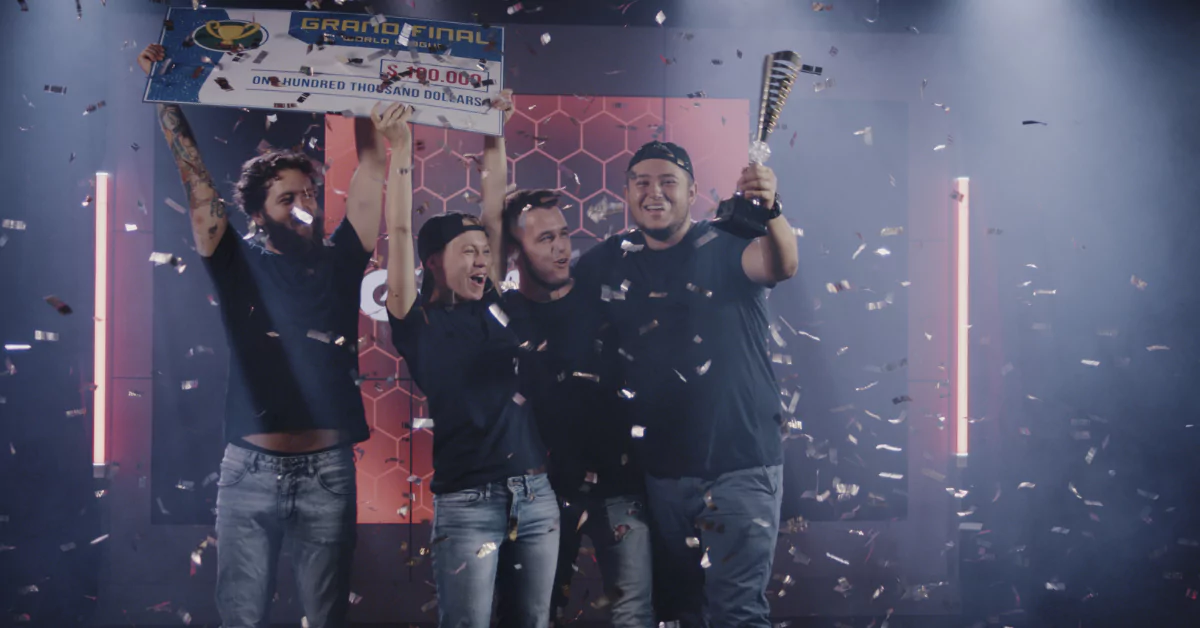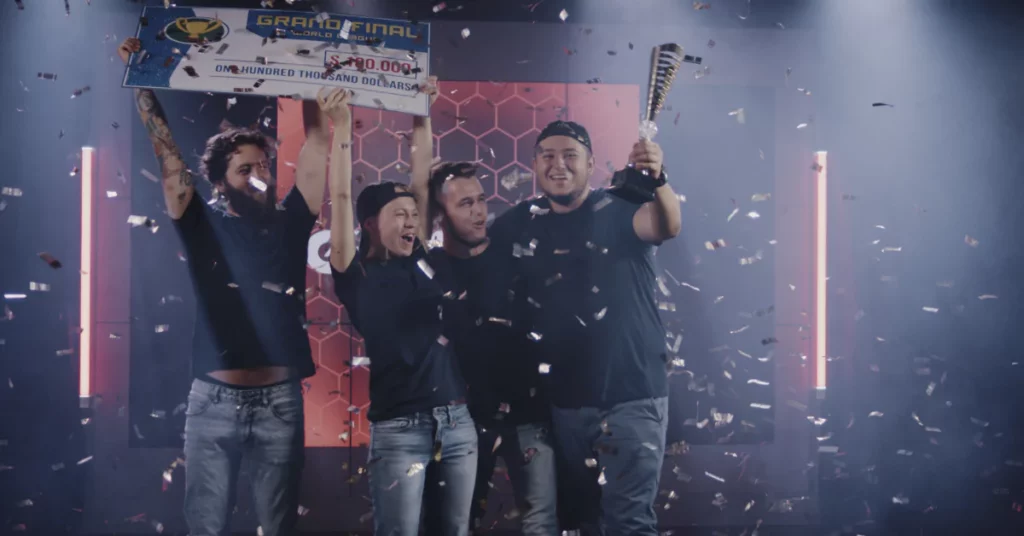 At some point, pro teams will identify and will reach you, and you can get paid to play video games at a professional level.
There are huge tournaments organized by gaming companies to showcase their games, and these teams win handsome rewards there.
Teams might have fixed salaries, or they divide rewards based on winnings.
---
14. Start a Gaming Website
There is huge earning potential in this space if you are in it for the long game. There are many gaming websites that gamers love and follow for all their gaming needs.
Surely, it will take some time to get an audience and make your mark in this space. But when you start ranking in google, this option can be hugely rewarding.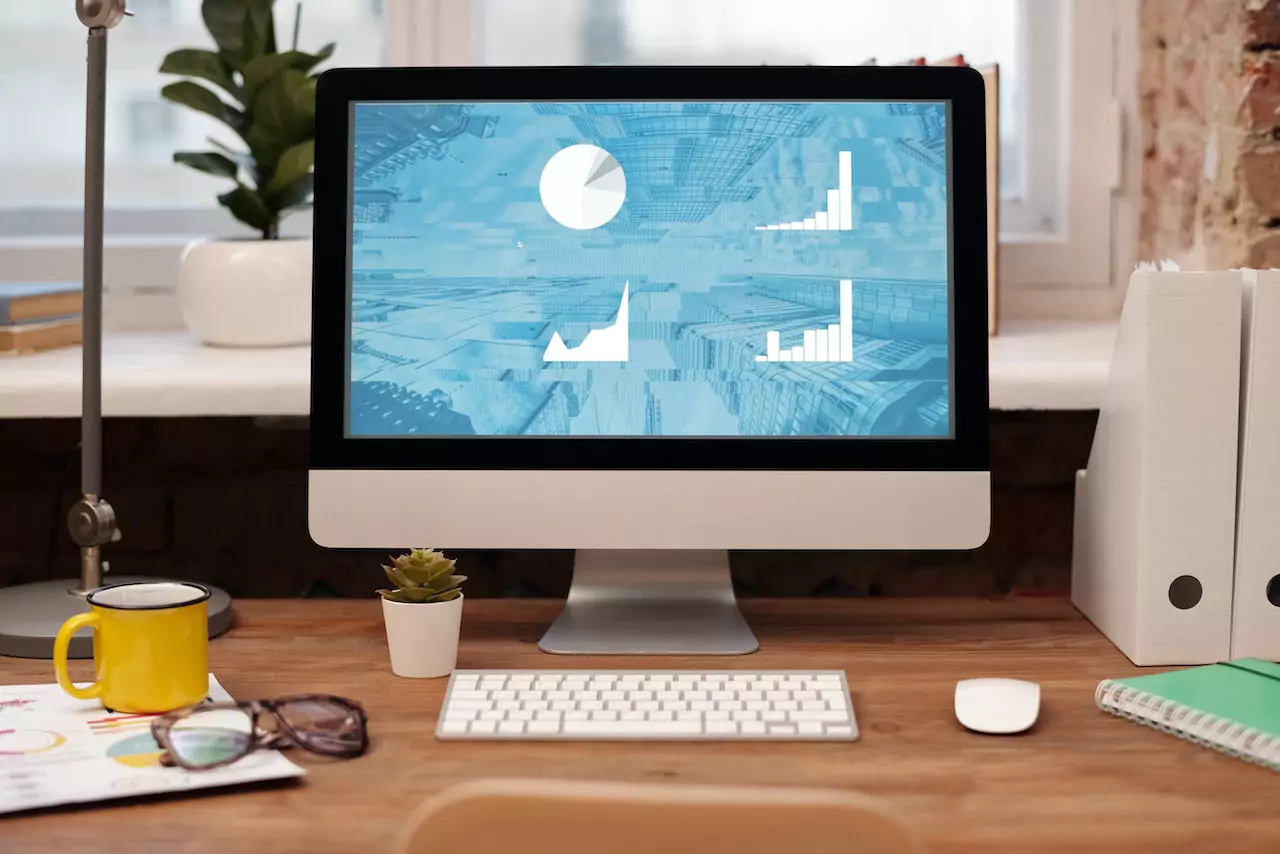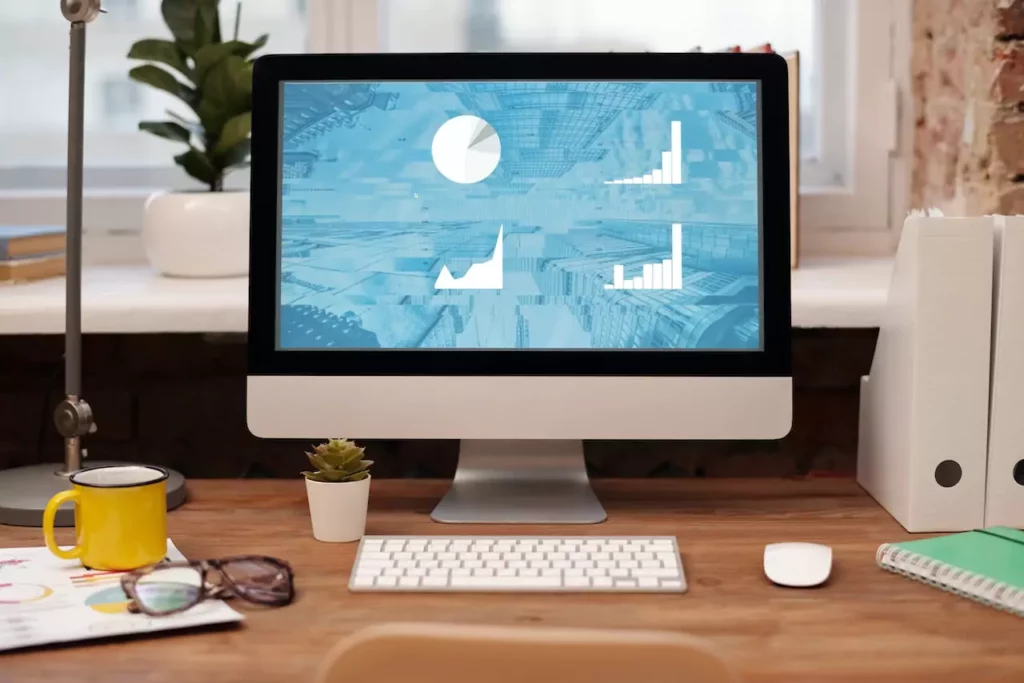 People visit these websites to get information about different gaming things like guides, tricks, and cheats. They want to know everything about their favorite game, and you can provide them with that.
You can also sell merchandise or do affiliate marketing to make money.
Of course, showing ads on your website is one of the options to earn money. You can easily start a website in 30 minutes but getting the content out regularly that your audience wants to read is the major task.
---
15. Become a Customer Service Representative
This is another option you can use to make some money while dealing with like-minded people.
Every game needs a few people to respond to queries and problems of game users worldwide. Become one of the customer service representatives and make money.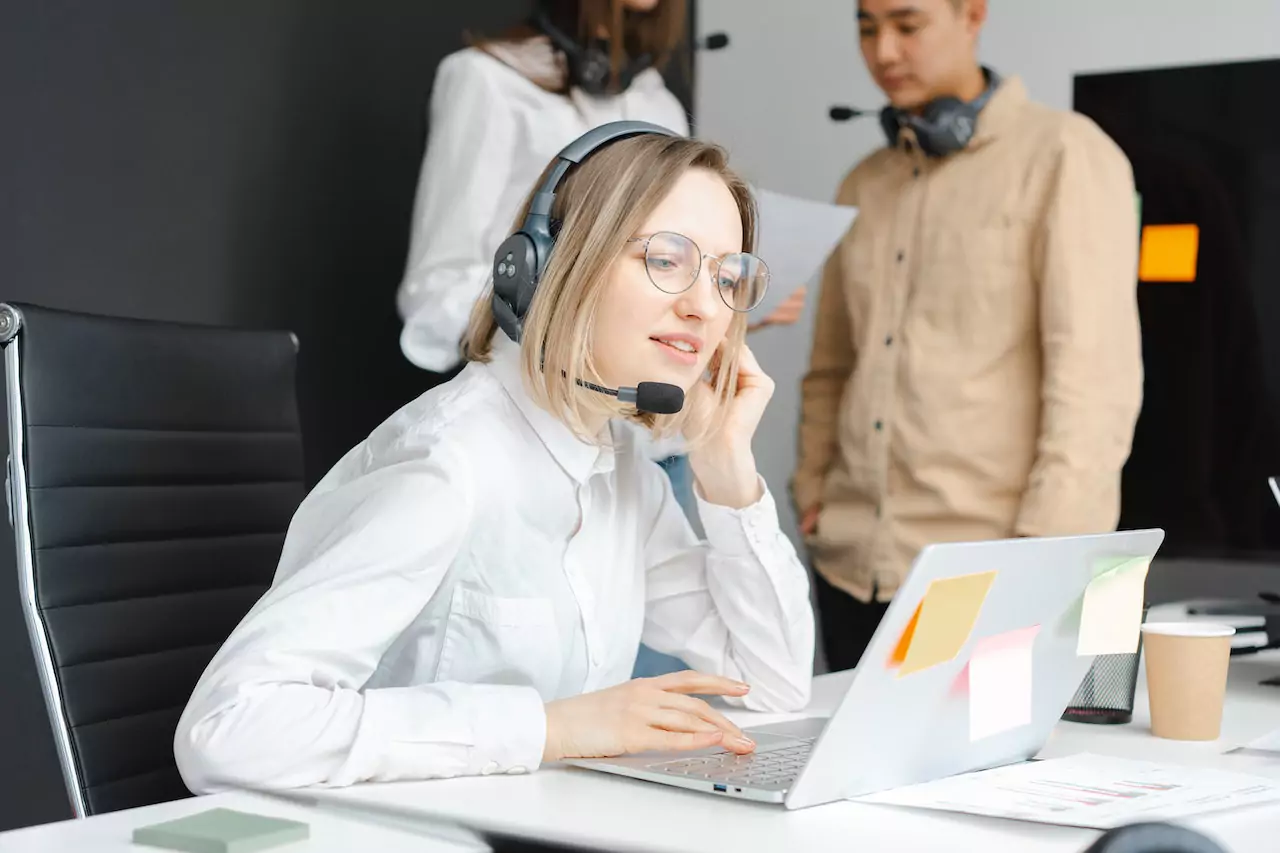 You can either do it full-time or do it in your spare time.
Job profiles of gaming customers jobs can include several things.
You can easily make $10 to $15 an hour doing this job, but you need to know everything about the game to answer all the questions.
---
16. Become a Gaming Bodyguard
You might not have heard this, but this is a real thing in the gaming world.
Many people hire experts to protect them in the gaming world. This is a pretty common option in multiplayer or team games.
Many people hire gaming bodyguards with expertise to cross difficult levels.
You can charge per hour or the number of levels basis on your services. This kind of opportunity will come knocking on your door if you have some kind of social following or following on streaming channels.
Now Get Paid for Doing Your Favorite Thing
As mentioned above, there are many opportunities to make money while playing video games. You can live-stream your gaming, sell gaming merchandise, start a gaming website, or test pre-release games and get paid for that.
A few popular games like Counter strike, Fortnite, Call of Duty, and Fifa offer these earning opportunities.
You just need to find what you are good at and start taking small steps toward it.
But one thing is for sure, you need a social presence and show yourself as an expert in gaming to maximize your earning potential through these different methods.
You can win big without a social presence, but then you need to play high-level tournaments and earn big rewards by beating game experts, which can be a tough job.
Multiple ways to make money
Low and easy cashout options
Great user ratings on App store
Here are more side hustling options to make quick money:
FAQs
How much time does it take to make money playing video games?
It depends on the type of option you choose, but in a majority of them, you can expect to give some time before earning money. For example, you need to put in a lot of effort to make a following on YouTube or Twitch to start making money. In a few options, like customer service representative, you can start earning immediately after taking the job.
What equipment do I need?
You need a gaming setup like a PC and a stable internet connection at least to play games for money. Other than that, you will require handsets, microphones, and a webcam to stream your online gaming.
How to find a sponsor for your video game play?
To get sponsorships for your video gameplay, you first need to have some kind of audience and following. Then you can contact sponsors, and based on the number of followers and engagement, they will offer you money.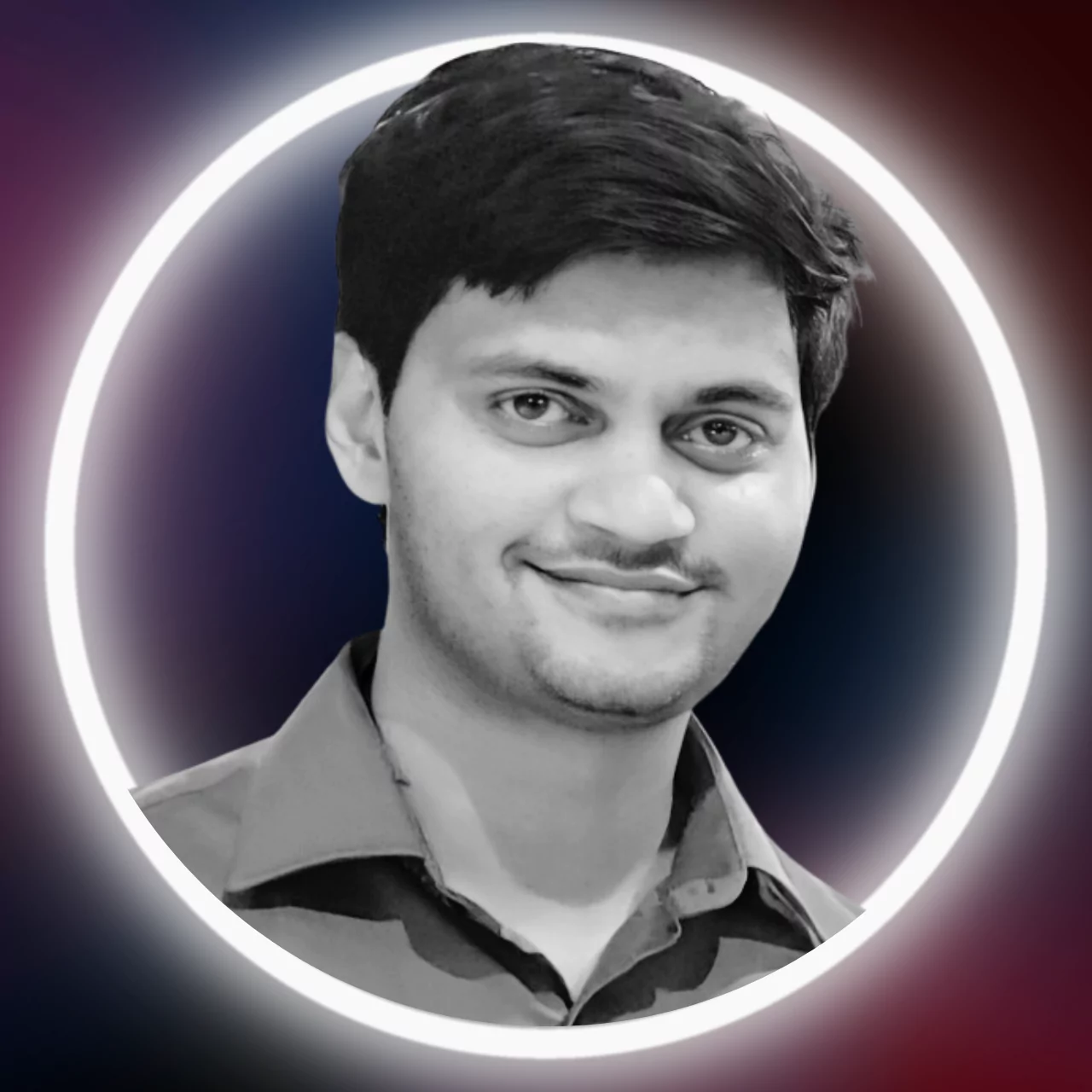 Sumeet is a Certified Financial Education Instructor℠ (CFEI®) and founder of MoneyFromSideHustle. He is an experienced side hustler who replaced his full-time income with side hustles. His work has been quoted on major finance websites like CNBC, Yahoo! Finance, GOBankingRates, CEOBlogNation, SideHustleNation, and more. He has helped thousands of people find side hustles and is here to help you find your extra source of income. More about him.