This post may contain affiliate links from which I may earn a commission without any cost to you. Read our policy for details.
Are there legit games that pay instantly to cash app? The short answer is NO! but there are other legit ways to earn money on cash app and by games that pay real money! Other way is using games to earn PayPal cash and transfer it to your Cash App account.
First of all, what is Cash App? Why you should install one more app on your phone which is already cluttered with apps? What are Cash app games that pay you real money?
Especially when it comes to your finances and money-related issues, you should be double aware of the things on the internet.
So coming back to the Cash App, it is an app that you can use every day for simple transactions like sending money to friends and family, splitting bills, and other such things.
Cash App is a trusted app by Square, Inc. It Has more than 4-star ratings on app stores. Cash app has level-1 PCI-DSS certification for money transfer which is highly secure.
The best part about Cash App is a sign-up bonus of up to $15 and a minimum of $5. When you sign up and use referral code DQDVLXG you get $5 to $15 after your first transaction of $5 or more.
With Cash App free money code DQDVLXG, get a sign up bonus of up to $15. In addition, with direct deposit get an additional $100 and $50 cash Boosts. After that for each referral get $15.
How to Get Free Bonus Money on Cash App?
Setting up Cash App and getting your free bonus money is easy by following these steps.
Get the Cash App
Create your profile
Click the profile icon on the top right corner of screen
Choose "enter referral code" section
Enter referral code: DQDVLXG
Link your bank account or debit card
Send $5 to a friend on Cash App within 14 days
After the transaction is complete you get a $5 or $10 or $15 bonus
Invite your friends: for a successful referral get $15
After setting up your account, you can learn about other ways to get free money on Cash App.
I have written this article because I found that a lot of people are searching for Cash App games that pay real money. So let's get into that if there are any legit money-paying Cash App games!
Are There Cash App Games That Pay Real Money?
Cash app is a widely used platform and there are many options to earn money on Cash app. That is why many scammers try to scam people with different things.
People who say that they are offering games that pay instantly to cash app are also trying to scam you.
So in short, NO! There are no Cash App games that pay you in the app.
Be cautious after looking at such offers and avoid them.
However, there are many other ways to earn money on Cash App in legit ways, like people make thousands every month simply by referring new users.
If you are a game lover and are looking to monetize your gaming time, there are a lot of options to earn money other than games that pay money through the Cash app instantly.
The only way to get that gaming money in your Cash App account is by first depositing that money in your bank account and then sending it to Cash App.
Games that pay instantly to cash app are not true, instead, try below games for real money. These games pay in PayPal cash that you can get in your bank and you can load it in your Cash app balance from your bank if you want.
Multiple ways to make money
Low and easy cashout options
Great user ratings on App store
11 Games for Real Money (Not Games That Pay Directly to Cash App)
Now that you know, there is no such thing as cash app games, you won't get sucked in by scammers for such things.
Instead, you can try these legit games that pay real PayPal money for playing online. These game sites pay you directly to your bank account or Paypal. Alternatively, you can also get gift cards for your favorite stores.
1. Inbox Dollars Games
Inbox dollars is a famous platform that offers different ways of earning money. If you were looking for cash app games that pay real money, then you would definitely love this site.
They have a variety of games available, like Solitaire and Bingo, that you can play for real cash.
You get a $5 sign up bonus for joining the app.
After playing games you earn money that you can redeem to Paypal or directly to your bank. That money you can transfer to your Cash App account.
You can use other ways of earning money on the platform such as watching videos and filling out surveys to quickly reach the payout threshold of $15.
In addition, when you refer your friends, you get 30% of their lifetime earnings.
Sign up here on Inbox dollars to get a $5 bonus.
2. MyPoints for Cash Games
Mypoints is the leading website for cashback. It also offers a variety of games for its users.
For playing games, you earn points that you can exchange for money.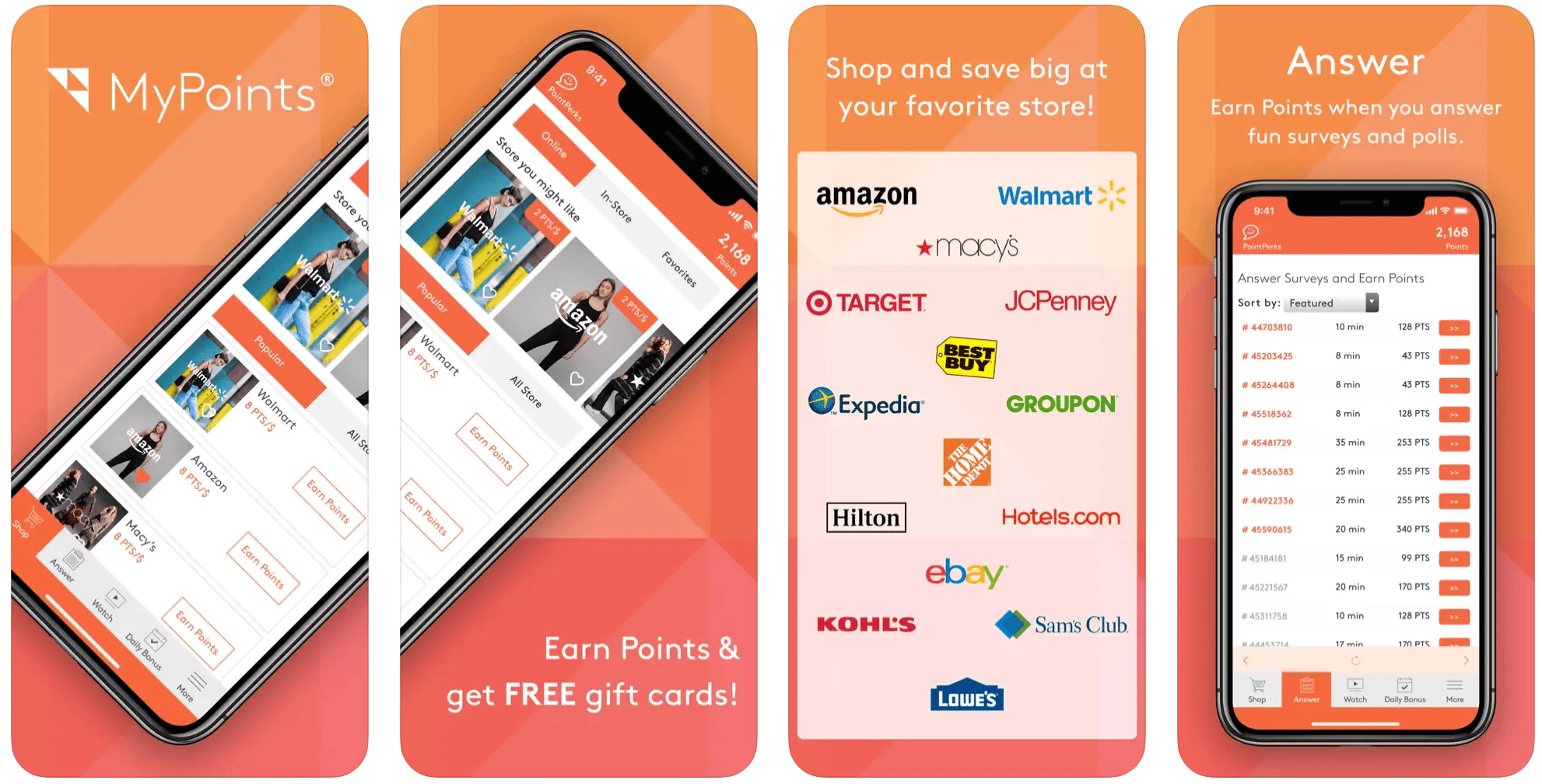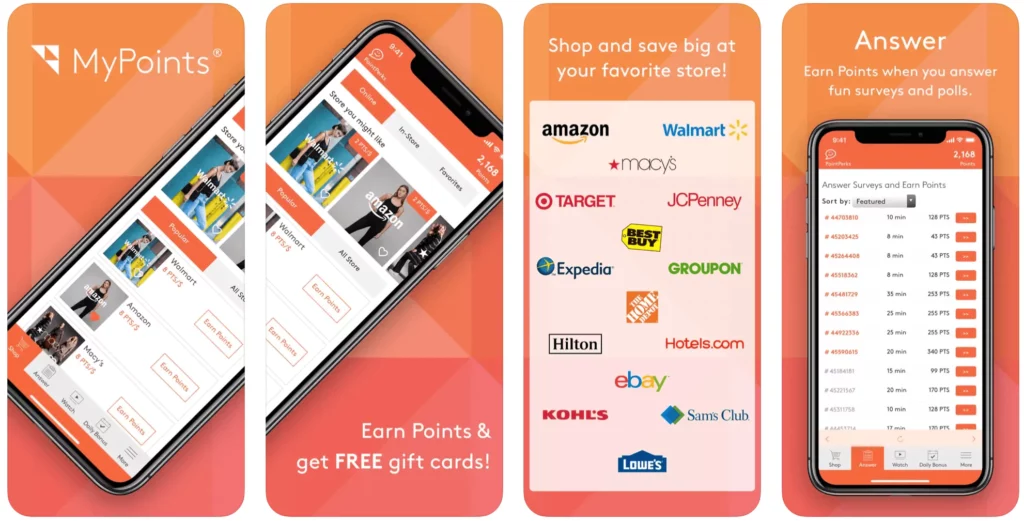 You also earn points for shopping. All these points accumulate and then you can take out your money on PayPal.
While this app will not give your direct Cash App payout but if you can go through one more step of transferring money to bank and then to Cash App, then this app is as good as games that pay instantly to cash app.
Join Mypoints to play games.
3. Swagbuck App Games That Pay Real Money
There are no legit cash games for Cash app, but you can use one of the oldest players in online paying apps. They have paid millions over the years to their users.
You can join and get a signup bonus of $10.
There are different ways to earn money on Swagbucks and one of them is playing games online.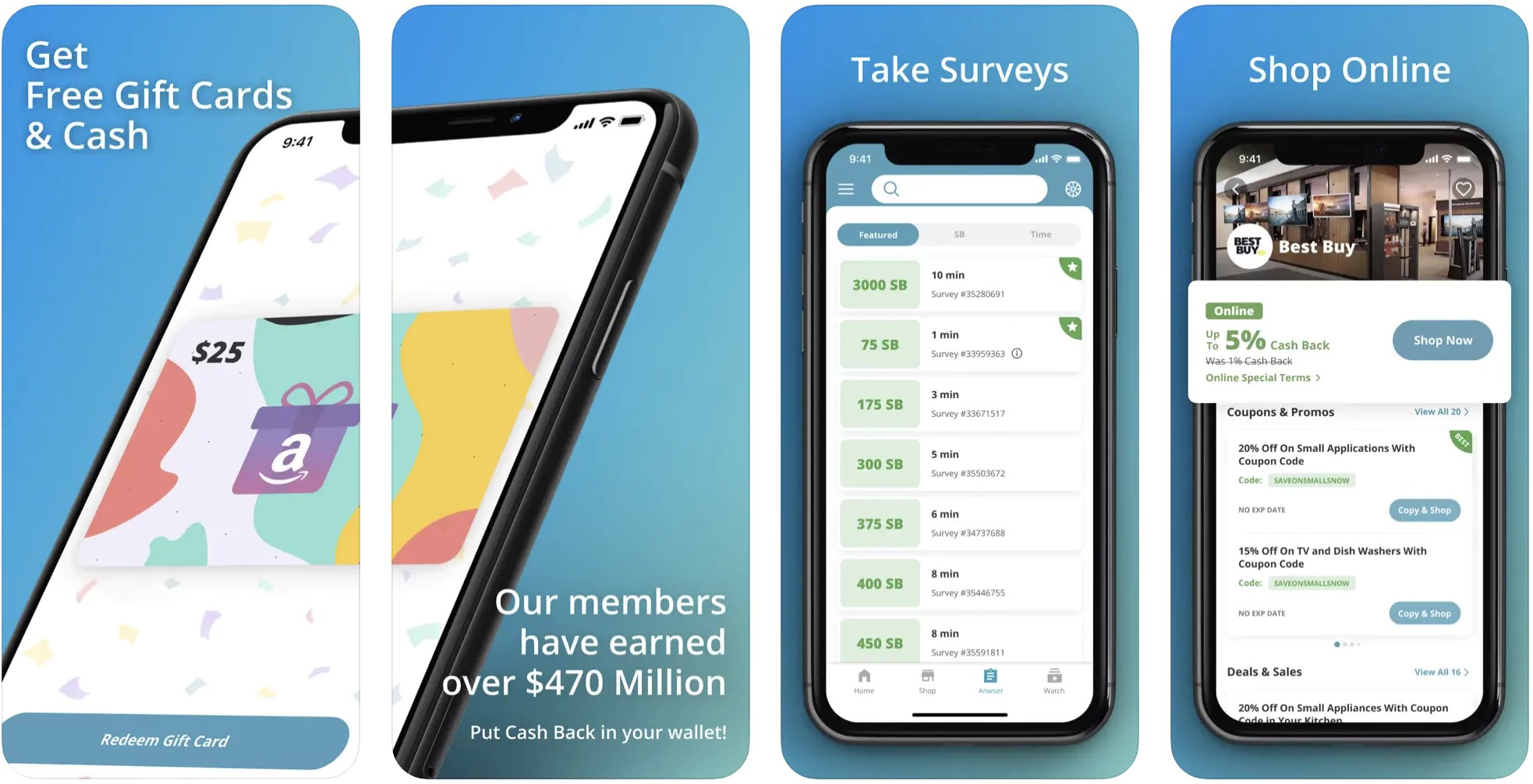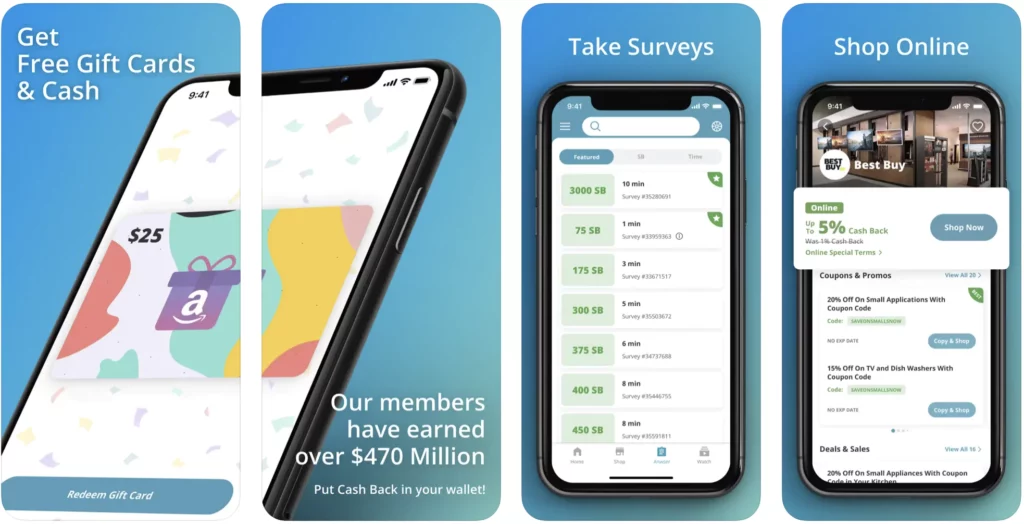 You can play games you love on this platform and for that, you will earn points that can be redeemed into real cash.
After redeeming your money to your bank account you can transfer it to the Cash app.
Join Swagbucks and earn a $10 bonus.
4. Second Life Game
You can literally live a second life with this game in virtual reality.
In the game, you can create a new world from scratch. Just sign up and download the app to simulate the world created by you.
Second Life has a huge marketplace, and you can create items to earn money.
If you have graphic designing skills, you can earn good money in this game.
You will earn money in the game's virtual currency that can be converted to real money.
Join Second life now.
5. Mistplay
There are no android games that pay instantly to the Cash app, but if you have an android phone, you can download this game and play it.
There are different games available on Mistplay that you can play to earn PayPal money but not games that pay instantly to cash app.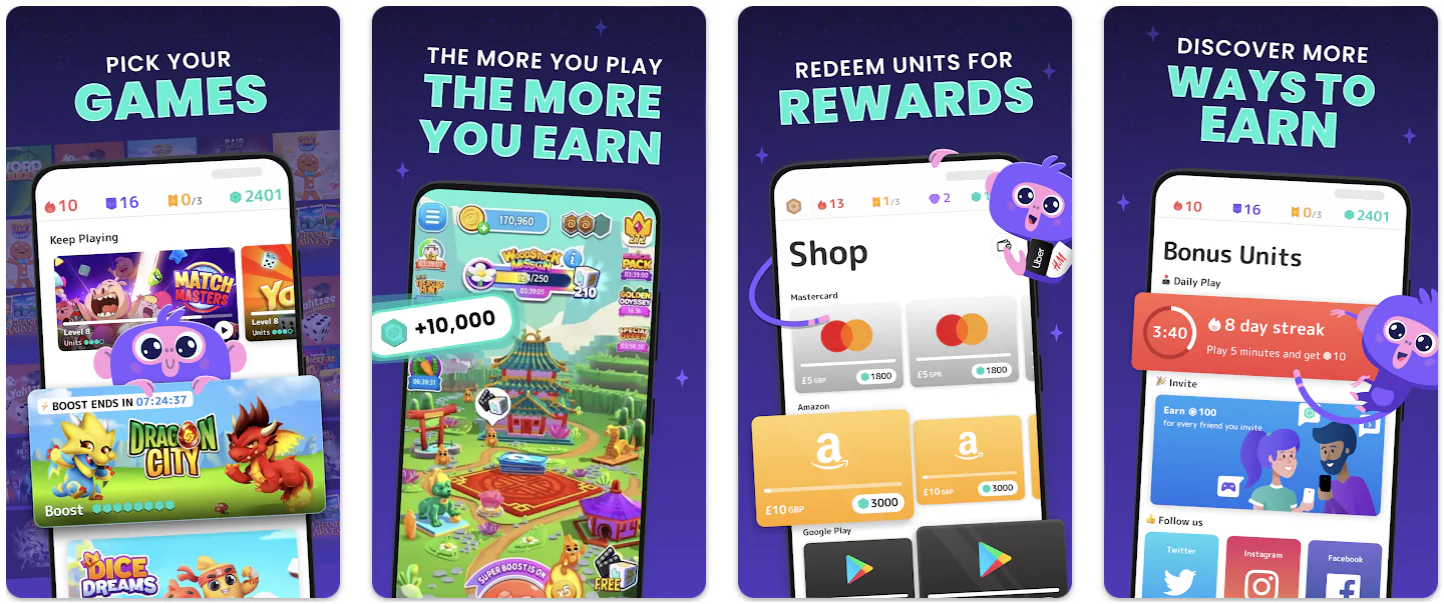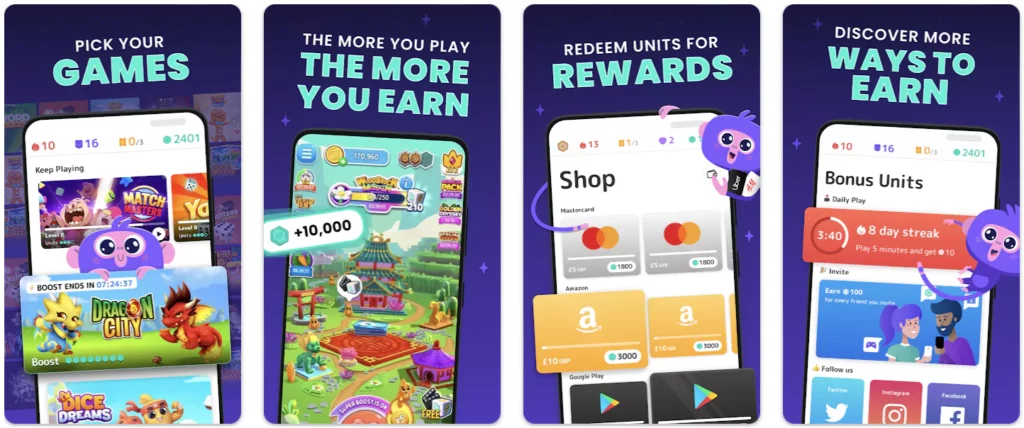 Choose your favourite game and start earning points. You can redeem these points for money or gift cards.
Join now to play cash games.
Read more: Games like Misplay to make more money!
6. Kashkick
Online reward site with multiple options to earn money.
One of these options is playing games. You can play cash games on app that pay real money.
You can earn cash that you get in your PayPal account. After that, you can transfer that money to your account and fund your Cash App account.
Sign up now to join Kashkick.
7. GoldenHearts Games
Goldenhearts games is an online platform to play games that pay real money.
You can play slot games and bingo and get real cash.
You can win up to $2500 every day and there are 1000 winners every day.
Enter the games and stand the chance to win jackpots.
8. Blackout Bingo
A cash app game that pays real money. After downloading on mobile you can play this game.
This is a fun game to play and for winning it offers real cash prizes.
You can cash out your winnings in a PayPal account.
Play blackout bingo games and level up to earn more money.
9. Publishers Clearing House
Not games that pay instantly to cash app, but that pay real money via jackpots.
You can win points that you can use to enter contests for big jackpots.
If your luck turns up someday, you might make real big cash on that day.
Sign up to earn jackpots.
10. Rewardia Games For Real Cash
There are no games that pay real money to Cash app, but there are many gaming options on this gaming platform.
You can play games ranging from word games to puzzle games.
Other than games, there are other options like surveys to earn money on this platform to reach cashout soon.
Takeout the payout to PayPal and fund your bank account. Then you can get that cash in your Cash App wallet.
Start Playing Now!
11. Solitaire Cube
This is a nice game for solitaire-loving players with a nice layout.
You get to compete with others in the same game. Whoever beats the deck first wins the money.
You can earn money and deposit money in your Paypal account or bank account.
Join the Solitaire cube gaming platform now.
12. Solitaire Cash
Another solitaire game that offer some serious rewards.
You can win up to $83 in a single gameplay. This gaming app is available for both iOS devices and Android phones.
You play against a real opponent in real-time and you get the same game in limited time.
Whoever earns more points in that time frame wins the game.
There are both free games and paid games available. These are not cash app games to win real money, but you can win PayPal cash.
Before moving on to the paid games where you need to put in your money, practice your skills in free games.
13. Bingo Cash
A bingo game to play Bingo online for cash or just fun with free gaming options.
Unlike the traditional game, which was luck-dependent, this game is skill-based. Meaning that you can make strategies to score more points than your opponent, hence winning money.
You can not win real money online instantly cash app but you can get Paypal cash playing the paid games on this app.
Opponent players are selected based on their skill level.
Both players get limited time and dealt with similar number in same order and the player who is fast and use boosts properly wins more points.
If you finish the game before the time limit, you earn additional bonus points.
Practice your game moves before moving on to more competitive paid games and you will have better chance of winning.
Final Thoughts On Games That Pay Instantly to Cash App
To be clear, we have already established that there are no games that pay money directly to the Cash app. But after going through this article, you now know that you can use both the things "Cash App" and "Games" separately to earn money.
You can win free money on Cash App with the signup bonus and referring friends and in other ways.
On the other hand, you can satisfy your gaming hand and earn money by playing the games we have discussed in this article.
So you can use both of them together to grow your money. Earn money with games and fund your Cash App wallet after depositing money in a bank account.
That way, you will be able to grow your money with Cash App cashback offers and investing options.
What are the Other Things You Can do With Cash App?
Cash App is an app where you can do multiple things ranging from transactions to investments. Unlike platforms that specialize in one thing, Cash App has multiple options for you. The main features of the Cash App include:
MONEY TRANSACTIONS: You can send money from one user to another user on Cash App. Every user has a unique id that you can use to send money. This is a very useful feature to transfer money with friends and family conveniently.
DEBIT CARD: After verifying your account you can apply for a debit card with all the features such as ATM withdrawal and online or offline shopping.
CASH BOOSTS: Cash boosts that include instant discounts are offered at certain merchants for Cash App users.
INVEST IN STOCKS: Investing is very easy with Cash App with amounts as low as $1. Just get started with investing with low fees and low amounts.
BUY BITCOINS: Bitcoin is a hot topic for the new generation. You can also invest money in Bitcoins with Cash App. You can buy coins in fractions, and it is stored safely at their offline stores.
EARN REFERRAL BONUS: For every person you refer to the Cash App and who makes a successful transaction of $5, you earn a bonus of $15 to $30.
Is Cash App safe to Use?
Yes, Cash App is safe to use.
They meet all the industry standards and the security of your money is taken seriously at Cash App.
Your money is transferred in an encrypted and safe form.
Plus your account is locked by pin and other phone features such as a fingerprint sensor and face id.
App asks for your permission before opening.
All these layers of security make your account safe.
In addition, bitcoins you save on the app, are saved on remote offline servers that are safe from hackers.
If your cash card gets lost or stolen, you can block it on customer care instantly.
For any other issues, they have a dedicated customer support team to resolve your issues.
The only thing to consider regarding safety for you is to be beware of scammers in name of Cash App.
With Cash App free money code DQDVLXG, get a sign up bonus of up to $15. In addition, with direct deposit get an additional $100 and $50 cash Boosts. After that for each referral get $15.
---
Want to Earn More, Try These Resources: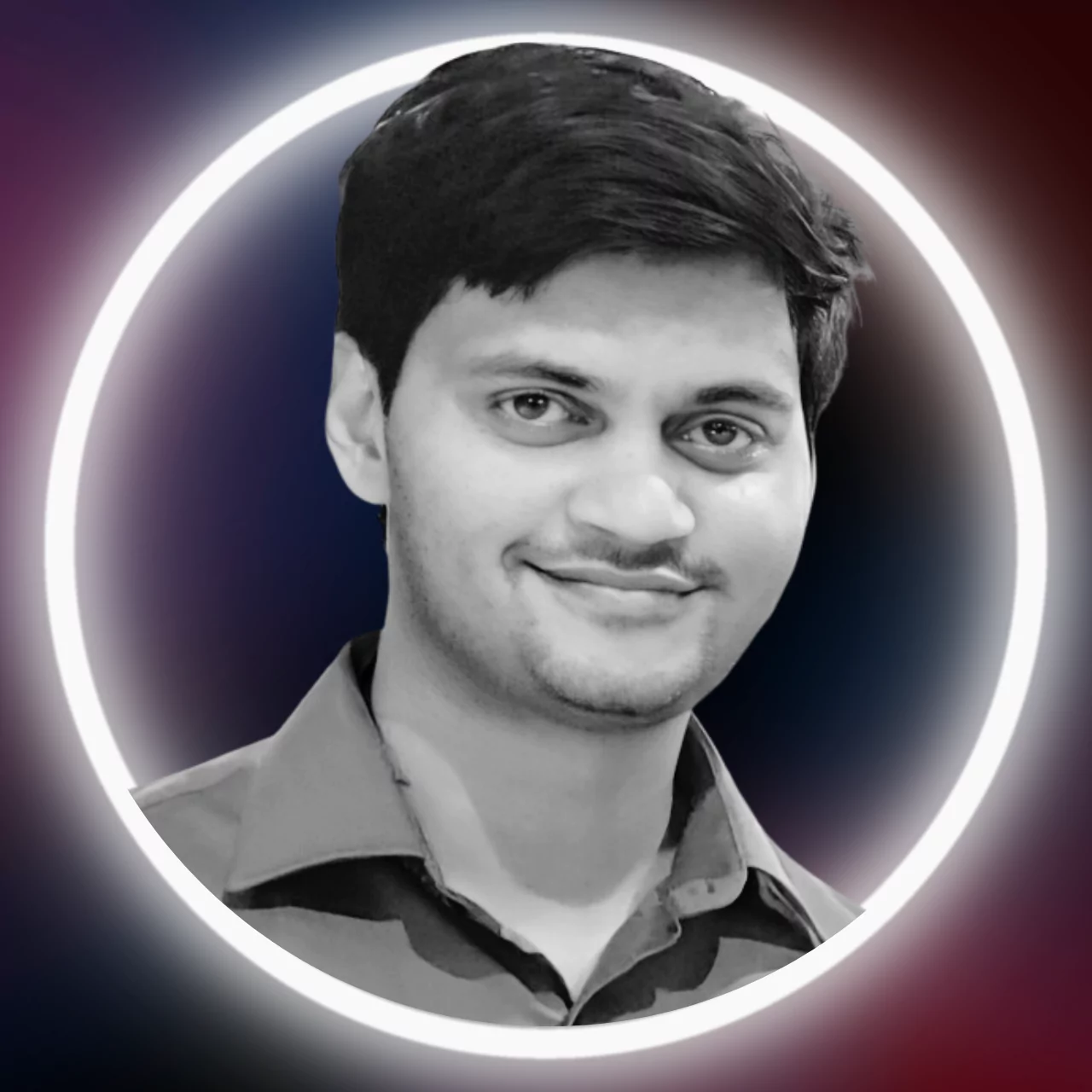 Sumeet is a Certified Financial Education Instructor℠ (CFEI®) and founder of MoneyFromSideHustle. He is an experienced side hustler who replaced his full-time income with side hustles. His work has been quoted on major finance websites like CNBC, Yahoo! Finance, GOBankingRates, CEOBlogNation, SideHustleNation, and more. He has helped thousands of people find side hustles and is here to help you find your extra source of income. More about him.