This post may contain affiliate links from which I may earn a commission without any cost to you. Read our policy for details.
You can start earning even if you are below 16 years. Here are the places that hire at 14 and 15.
Teenage is the age when children start to grow into the responsibilities of adulthood. That means they are ready to handle real-world jobs and make good money also while doing so. In this article, we will tell you about places that hire at 14 or 15 years olds.
There might be different reasons for you to look for jobs. Whatever is your reason there are a lot of opportunities for kids to make money.
The benefit of Doing Jobs in Teenage
Other than earning some extra money to buy things you desire or need, doing jobs in your teenage have other multiple benefits that include but are not limited to..
You learn to manage your own money. This skill is going to be handy in your life, the more early you learn it, the faster you will become financially independent.
You learn responsibility and take your place in society. Whatever work you are assigned, you are responsible for that. It might be the first time in your life you are responsible for something.
There are many online employers across the country who will hire workers as young as 14, and we've got a list of them below, as well as businesses that teens can start.
However, first, it's important to understand the rules surrounding jobs for kids under 16. Places that hire at 14 or 15 years of age have to follow different employment laws than those for 16 and above.
Short-term tricks can give quick cash. For lasting side income, find a hustle that matches your skills and lifestyle. Invest time and effort. Use my guide, created from extensive research, to help you navigate this process.
Is Doing Jobs at 14 or 15 Legal?
Different states have different rules regarding the employment of teenagers and it's important you understand rules related to it before starting your job.
There is a child labor law that decides how you can work and what you will be paid if you are under 16 years of age. No baking and warehousing jobs are allowed for teenagers.
For example, you should be more than 14 years of age. Only newspaper delivery, babysitting, theatrical jobs do not warrant your age to be more than 14 years.
Or if you work in the business of your own parent then there is no age bar till work is nonhazardous.
How Many Hours You can Work?
Under that rule, there are specific guidelines on how many hours you can work if you are doing the job and is under 16 years of age.
For example, on school days you can work only 3 hours/day and 18 total hours in any school week. On non-school days you can work 8 hours/day or 40 hours in that week.
Hazardous, mining and manufacturing jobs are prohibited for teenagers under this law.
You can read more about the rules of Fair Labor Standards Act.
How Much You Will Earn?
The federal minimum wage is $7.25 per hour. However, employers or places that hire at 14 or 15 can pay $4.25/hour to teenagers under 20 years of age for the first 90 days of employment.
After that you are eligible to get at least federal minimum wage.
You can check in your state as different states also set different minimum wages which are mostly higher than the federal minimum wage.
There are different types of jobs and places that hire at 14 or 15 years of age. You can work online to earn some money or you can pick up local jobs. Let's see what job suits you best to earn money.
Online Jobs for 14 or 15 Year Teens
If you are a teenager and want to earn money, then there is no better place to do it other than your own home.
Yes, you can make money from home as a teenager using online modes. There are many opportunities that give 14 or 15-year-old teens a chance to earn money. You just need a system and an internet connection to get started.
1. MyPoints
Mypoints is another place where teens can earn money. This website offer cash for different things such as surveys, shopping, and playing games that teens will love.
Join Mypoints today and start earning. On top of that you get a kickstart and get $5 bonus on joining the site.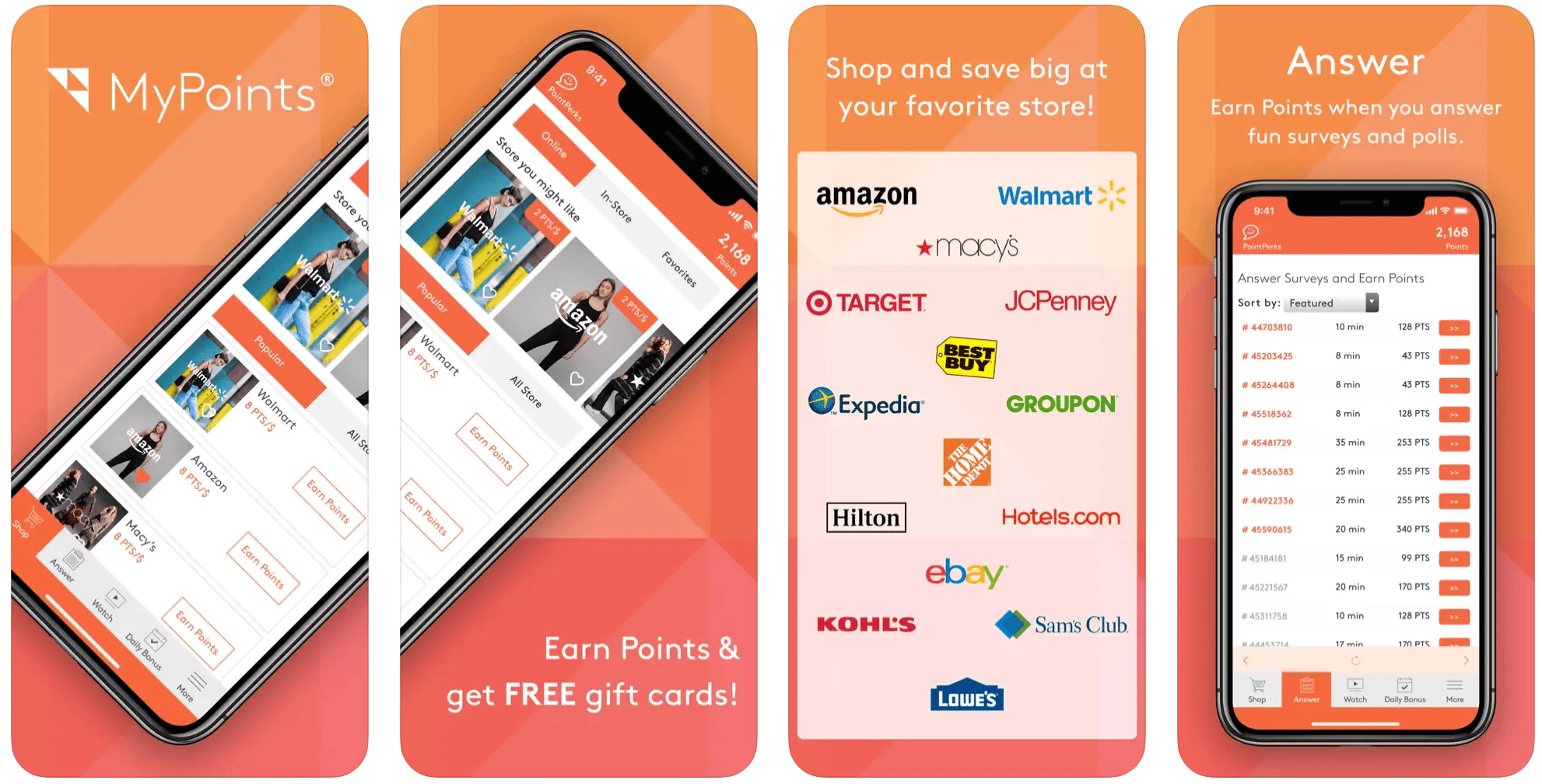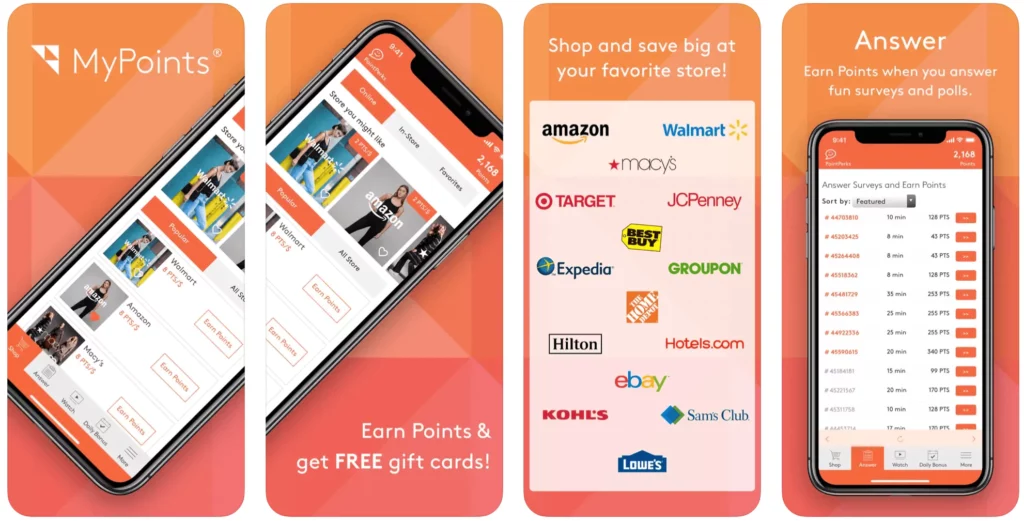 This is a trusted website run by Prodege network.
You get points for doing online tasks, which you can redeem for PayPal cash or gift coupons.
Read how to make more money with Mypoints!
2. Swagbucks
The minimum age for joining Swagbucks is 13 years. So it is one of the places that hire at 14 or 15 years old to earn money online.
On this website, you get paid to fill out easy online surveys, watch videos, and other such stuff. This is a well-known website in this space, and they have paid millions to their users over the years.
In addition to these tasks you can make money on Swagbucks by using it as search engine, so you get paid to do any search on internet.
The points or Swagbucks you earn on this website can be redeemed as Paypal cash or gift card to famous stores such as Amazon or Walmarts.
In addition, you get a $10 sign-up bonus as a new user on this website that pays cash.
Multiple ways to make money
Low and easy cashout options
Great user ratings on App store
3. FeaturePoints
One more website that hires teens who are at least 14 year old. This is a survey website where you can fill simple surveys to earn money online as a teen.
These survey sites host questionnaires from global or local brands and take your opinion for these brands for cash. They act as middleman and take commission for it.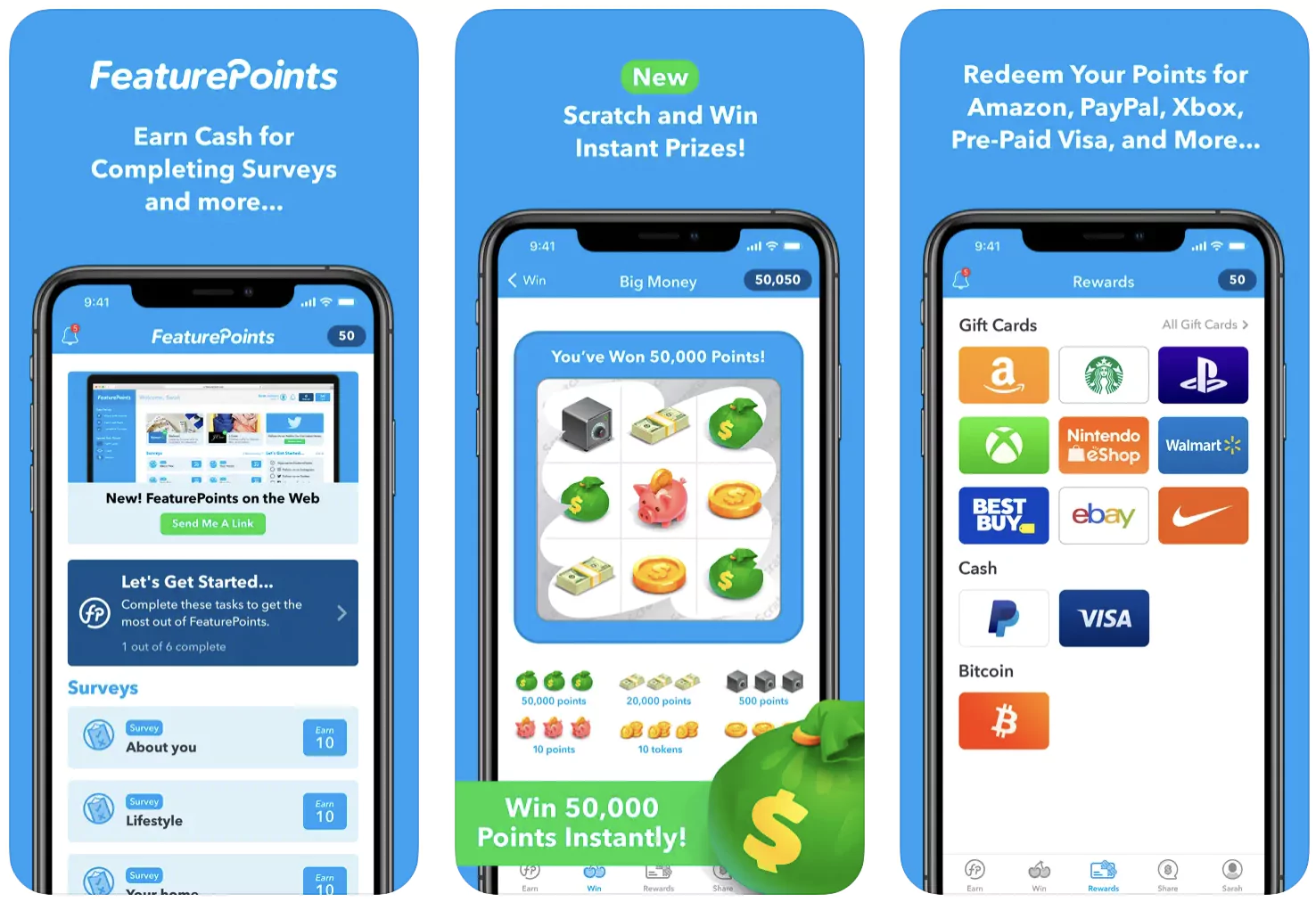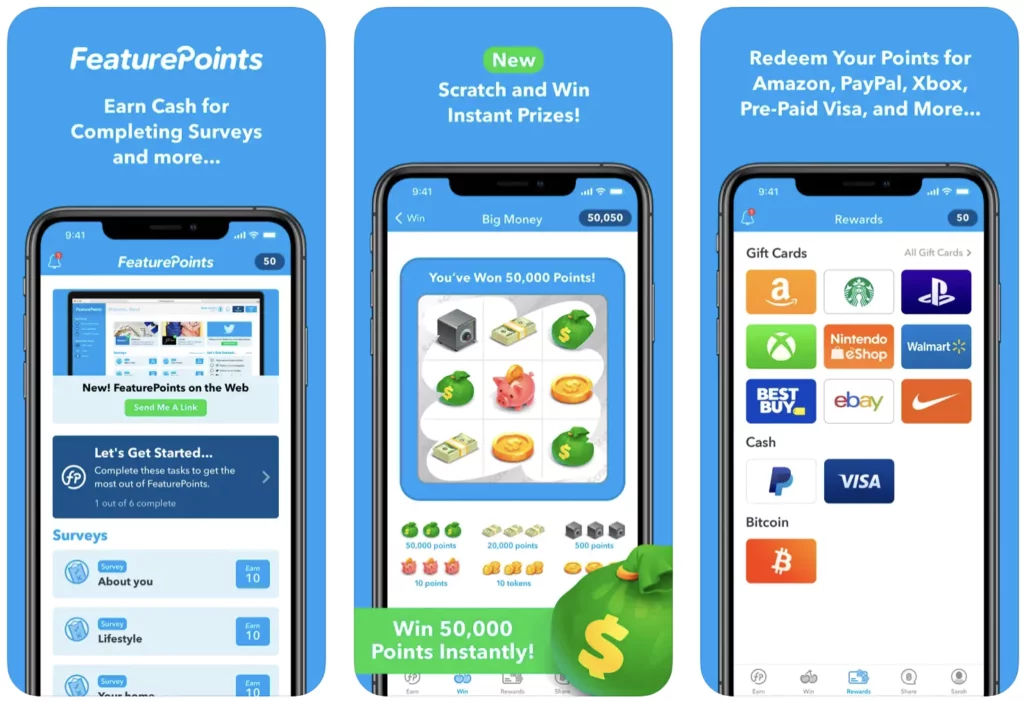 You earn points for each completed survey that you can use to take cash or other rewards.
4. Fiverr
For teens of age 14 or 15 looking for jobs to earn money Fiverr is a great place as they hire teens above 13 years of age.
You can offer the services you are good at as a freelancer and make money for it. It's an open platform, and you can offer different kinds of services like data typing or proofreading etc.
Just go on Fiverr and make an account and find your work opportunities.
Starting can be little tough but as you gain some experience and positive reviews you can earn more money on this website.
5. ySense
At ySense, teens of age more than 13 years can join and complete surveys to earn money.
You just have to give your opinions and start earning money online. Fill out surveys and do other online activities to earn money. You earn points for each survey that can be redeemed as PayPal cash or gift cards.
This is one of the highest paying survey sites and a place that hire teens for opinions.
Just give your email id and get started.
6. Earn Money with YouTube
With the increase in the consumption of videos worldwide, there are more creators becoming successful and making truck loads of money.
You can also jump on this trend and earn money even if you are a teen. As I can see, there is no age limit to start your own channel, but you might need parental guidance or supervision if you are under 13 years of age.
There are many successful channels of children that make money. In fact, one of the highest-paid channels is of a child who unwraps gifts and describes them.
If you got some ideas on content, you can start your Youtube channel as it is pretty easy to start. When you get a specific number of subscribers and views, you will start earning money.
7. Make Money with a Blog
Another option for teens with unlimited earning potential is starting a blog. It's a great creative way for teens to interact with the world. You get to make communities worldwide and learn new things every day.
If you are able to get a good number of readers then you can start making money with your blog. You might need parental supervision for owing websites.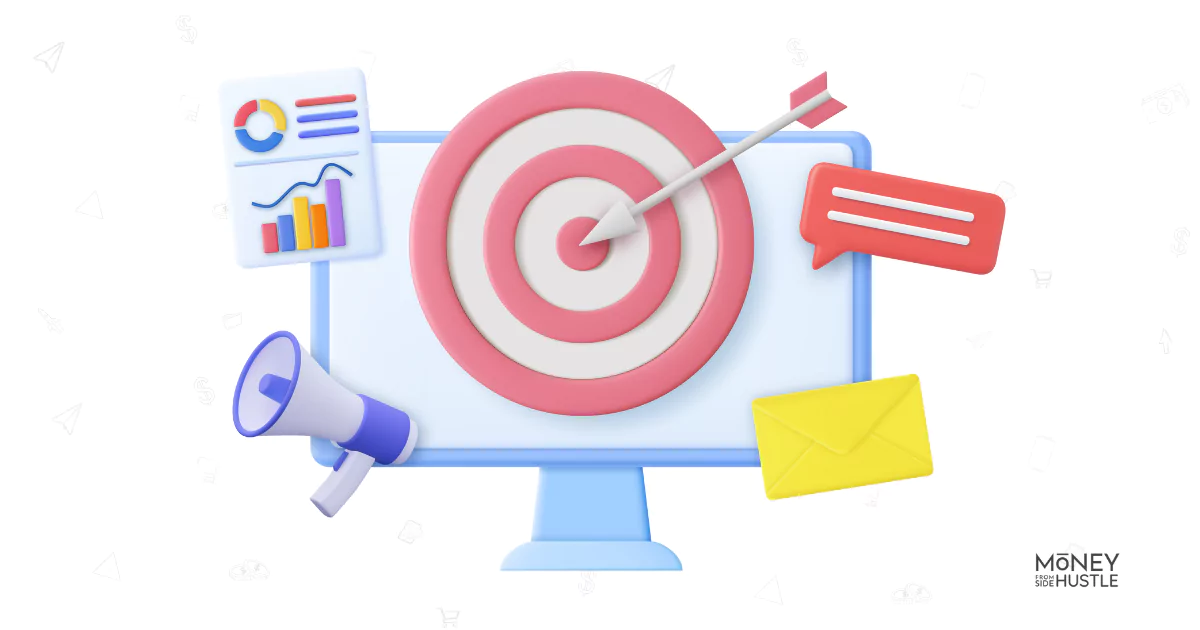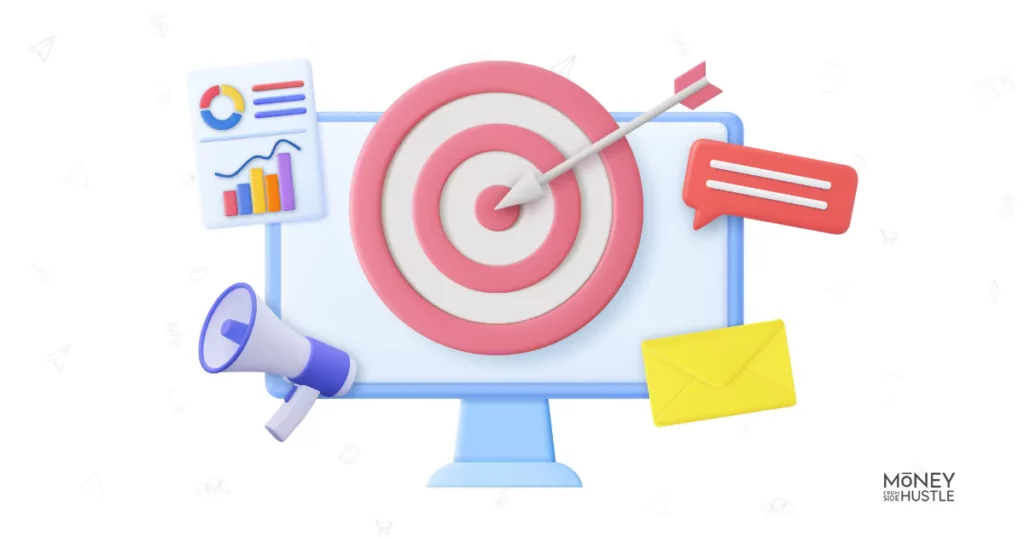 If you know what you want to share with the world then rest is easy. You can learn how to start a blog step-wise here.
Services You can Offer as a Teenager
Teenagers below 16 years of age can also make money by offering different kinds of services that are easy and legal at the same time.
These jobs bring out entrepreneurs of young children, and the younger you start more time you have to learn and become successful.
While most businesses require workers to be over 16, you can begin working earlier. The trick is to talk to individuals and local businesses instead of approaching large companies.
These are a few services you can offer as a teenager and make money.
8. Babysitting
Babysitting is a business teenagers can dive in. You probably already have some experience of babysitting at home.
You can start making money by offering babysitting services to neighbours in your school free hours or days such as weekend.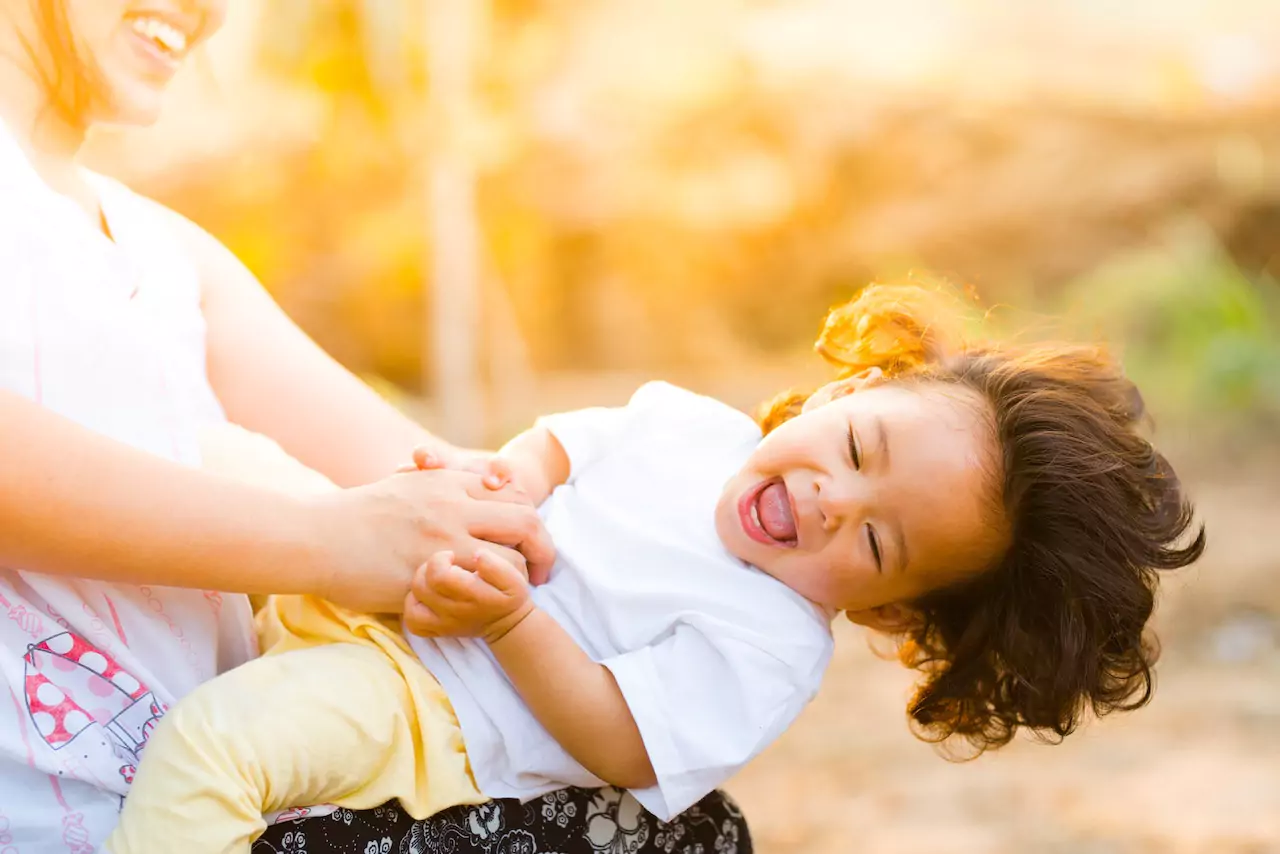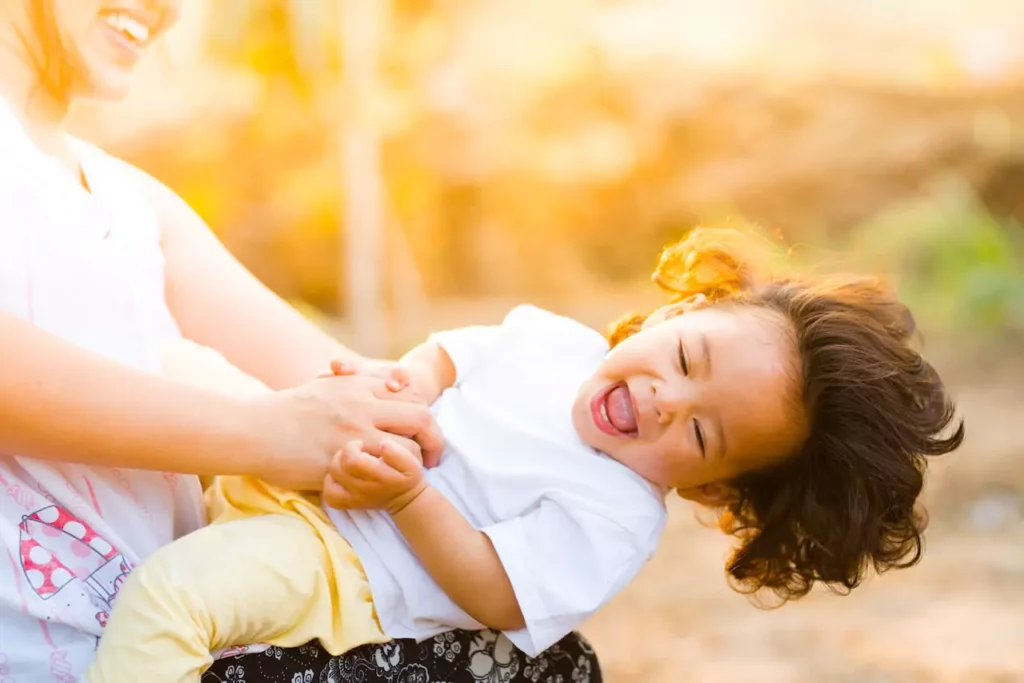 Then there are websites such as care.com that can connect you with people in your location who might need babysitting services.
9. Pet Sitting or Walking for Money
Today almost every other household has pets. When these families go on holiday they need pet sitting services.
Or if they are busy with something there need pet walking services for their beloved pets. You can offer your service for money in your neighborhood.
It's best to start with houses near your home as a teenager, and when you get some experience taking care of other's pets, you can start looking for more places you can work at 14, using Rovers.com.
Related: Rover review, How much can you make!
10. Lawn Mowing
Lawn mowing is an evergreen job for teenagers for quick money.
Maintaining lawns is time-consuming and tedious work. If you look around your home, you will find many lawns that are not maintained properly.
It's not that these people do not want beautiful lawns. It's just that they don't have the energy or time to do it.
You can offer your services to these people for lawn mowing and earn some quick cash near your home.
11. Clean House for Money
Many house owners need house cleaning services, especially during the holiday season. Mostly small families who do not have a lot of help need other people's services, and cleaning a house by yourself is not a small task.
You can help such people to make their homes clean and charge money for that.
Even you can make small teams with your friends, and word will spread faster about your services if you are good and thorough about it.
In holiday seasons you can offer your service for house decoration and later after holiday season you can charge money for taking out the lights.
12. Become Referee at Youth Matches
If you are knowledgeable about any sport, then you can participate as a referee or umpire in local youth club matches and earn money while doing it.
You just have to be updated with all the game rules and make sure everyone follows them and enjoys the sports from the center while making money.
Here are a few other ways to make money playing video games.
Local Restaurants/Places that Hire at 14 or 15-Year-Olds
There are many restaurants worldwide that hire teens 14 or 15 years old for service or cleaning jobs. To work at a few of these places you might need a work permit in your state.
Just go to the stores and talk to owners if they need your service other than looking for vacancies on their websites. Let's have a look, what places hire 14 or 15-year-olds.
13. McDonald's
McDonald's is a famous fast-food chain across the country and is the first employer of many teenage kids.
Looking for what places hire at 14 or 15?
This is one of the easiest options available for jobs for 14-year-olds, as their chains you can find near your home. You will be hired initially as a cleaning assistant or customer service person and can work your way up.
14. Burger King
Another fast-food chain is Burger King, which hires at 14-years-age. They are available at more than 15k locations, and there is a pretty good chance that you will find one near your home.
15. Subway
You can start your working career at 14 years old age as a sandwich artist at Subway. They have locations worldwide, and the job description is pretty simple.
16. KFC
KFC serves some delicious chicken wings and is one of the best places that hire at 14 or 15 years age at their restaurants.
17. Arby's
Arby's is present at 3400 locations in the U.S., and they hire 14 or 15-year-olds for cleaning or cashier jobs.
18. Dairy Queen
If you are looking for what are best places that hire at 14 or 15 and are fun to work at, then ice stores can be your place of choice.
Ice cream stores are a very good place to work for teenagers of age 14 or 15 years old as they get to deal with customers of younger ages mostly.
One of the popular places to work at 14 or 15. Your job includes ice cream serving.
19. Baskin Robbins
Baskin Robbins is popular for the variety of ice cream they serve, and they also hire at 14 or 15 years age at their 3000 locations.
20. Ben and Jerry's
Ben and Jerry's is another ice cream place that hires 14 and 15-year-olds.
21. Rita's Italian Ice
Rita's Italian ice serves ice cream at more than 500 locations, and jobs are available for 14-year-olds.
22. Culver's
With over 700 locations in the US, they hire 14 years or older to work at their stores.
23. Taco Bell
Taco Bell places hire at 14 or 15 years of age to work as cleaning assistants and other jobs.
24. Chik-fil-a
Another place that hires 15-year-olds and serves delicious chicken in the US.
25. Bruster's Real Ice Cream
Bruster's Real Ice Cream start hiring at the age of 14 years at their 200 locations in the US.
26. Pizza Hut
Pizza Hut has over 7,000 locations in the United States. Most of their locations hire 15-year-olds to work at their chains.
Grocery Stores That Hire Teens
There are many grocery stores that hire 14- and 15-year-olds to work at their store. The job description varies from cleaning, stocking, or helping customers. The following store have a policy to hire teenagers.
27. Kroger
With over 2,500 grocery stores across the U.S, Kroger is one of the largest in this category.
In a few states where it is legal, they hire teens at 14 or 15 years of age.
28. Safeway
Safeway also has more than 100 branches. These places also hire at 14 or 15 years. You can check near your home if there is any Safeway store where you can check for a job.
29. Giant Eagle
The Giant Eagle grocery store also hires young workers at 14 years old for various work.
Entertainment Places that Hire at 14 or 15 Years ageTeenagers
It will be fun for teenagers to work at fun places such as amusement parks. There are few of them that hire workers as young as 14 years old.
30. Six Flags
Six Flags amusement parks and water parks hire kids as young as 14 years old.
You can contact your local Six flags to check if they have any kind of work available for you.
31. AMC Theaters
AMC Theaters is present in around 500 locations. Few of these locations hire workers as young as 14.
You can check in your local area if there are local amusement parks or water parks. You can then contact them if they hire teenagers of your age.
Places That Don't Hire at 14 and 15 Years Old?
I am including this in this list so that you don't waste your time contacting these famous places. Because of their policy, they don't hire people under 16 years of age. For example, Costco, Walgreens, Sam's Club, and Trader Joe's do not hire at 14 or 15 years of age.
In Summary: Get Started Today
If you are a teenager under 16 years of age and looking for job opportunities then there are many options available as you saw in this post.
You just have to take care that you are working under the state law guidelines, like how many hours you are working in school days and what wages you are getting.
Starting to earn money early teaches youngsters valuable life lessons and makes them ready for the future.
In many cases, the things you do as a kid can become your career choice. Or, in another case, you may get to know what you don't want to work on in the future.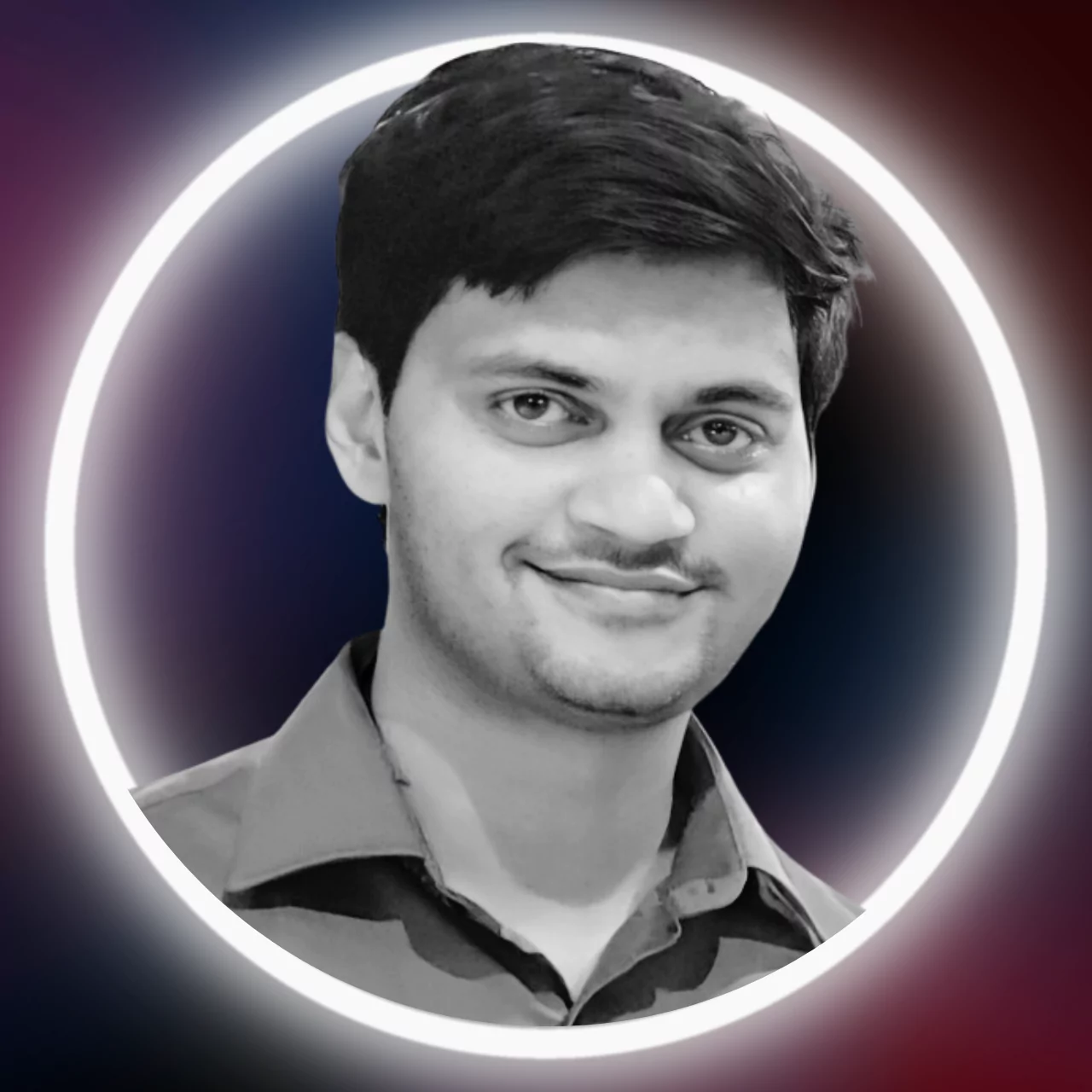 Sumeet is a Certified Financial Education Instructor℠ (CFEI®) and founder of MoneyFromSideHustle. He is an experienced side hustler who replaced his full-time income with side hustles. His work has been quoted on major finance websites like CNBC, Yahoo! Finance, GOBankingRates, CEOBlogNation, SideHustleNation, and more. He has helped thousands of people find side hustles and is here to help you find your extra source of income. More about him.