This post may contain affiliate links from which I may earn a commission without any cost to you. Read our policy for details.
Introverts have different sets of problems, including work that an extrovert person can't understand. Here are a set of side hustles for an introvert that can be done comfortably.
If you are an Introvert, there is nothing odd or unique about it, there are many more like you that don't like to talk to strangers. Here in this article, we will go through the best side hustles for introverts that don't require talking to others.
Working from home during this health crisis has become a norm and wherever possible companies are trying to keep their workforce working from home. Many introverts who didn't like talking, are welcoming this change.
Working from home is great for people who love to focus on their work alone and mind their own business. Finding such jobs for shy people is a treasure.
I am an introvert also and I get you, how you love to keep things private, even if they are working or not. You want to figure out everything on your own and you are not afraid to commit mistakes in the process of learning.
Especially in this age of the internet, you can get to the bottom of everything. I have started this blog and grown it to earn me good 5k-7k dollars per month on my own without ever talking to any other person about it.
Even I told my wife only after it started making money. Otherwise, she would have gotten suspicious about all this money 🙂
You got my point, there are people of different tastes and natures that include introverts like us. But introverts also need money to go about their daily needs without coming in contact with many people.
That is why, in my view side hustles that you can do online are best for introverts, especially those ones that do not require talking to other people.
Best Online Side Hustles for Introverts to Make Money
There are many side jobs for antisocial people to earn money. The important part is to figure out which one suits your skillset and pays you maximum for your efforts.
That's why I have listed multiple low-stress side hustles for introverts that are easy and do not require you to face other people. Try multiple of these and choose the best ones according to your needs.
These side hustles are perfect for introverts and they will certainly appeal to your shy side.
Make no mistake, that they are not just for time pass or pennies. You can earn serious money using these side hustles, even more than your routine jobs in a few cases.
1. Start Your Blog
Blogging is the best side hustle for introverts hands down.
If you are an introvert or a shy person who does not like to talk to people or who does not want social interactions with strangers, then you should give blogging a try.
It changed my life and I know it has changed so many other lives.
If you are ready for it, it will also change your life too. You don't have to be an expert in writing and definitely, you don't have to be Shakespeare to write your blog.
Just follow the simple guidelines and you will be on your way. Even if it does not work out in long term (which will not happen if you persist and follow the right steps) it's just a few dollars investment.
It's too big an opportunity to not give a shot. On average I am making more than $5000 per month with a few hours per week of work now. I have failed in four blogs earlier where I spend a few hundred dollars.
I took that as an educational investment and didn't lose heart and finally when it worked..it worked 🙂
If you are ready to explore your options in the blogging world, follow this step-by-step guide so that you don't make the mistakes I made earlier.
---
2. Become a Freelance Writer
If you are not yet ready to start your own blog but loves writing from the comfort of your home then you can become a freelance writer. A great side job for introverts to earn money without facing another face.
There is so much content being published every day out there on the internet.
Do you think that all content is published by the owners? When a website becomes successful and starts earning money than managing the website in itself is a task, and owners don't have enough time to write content.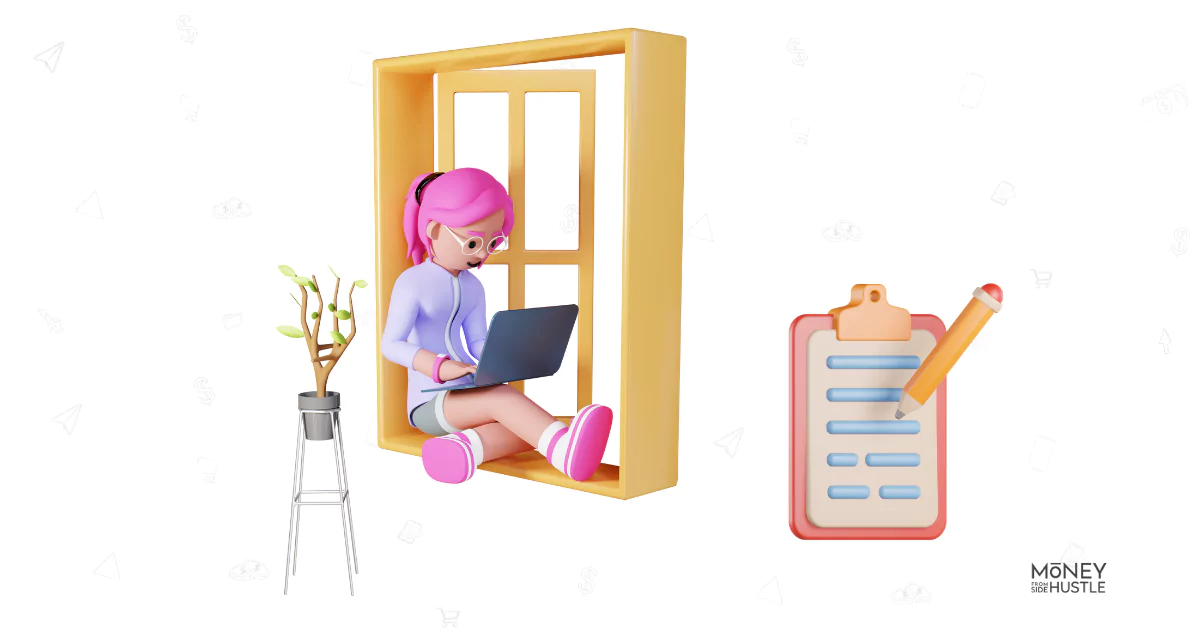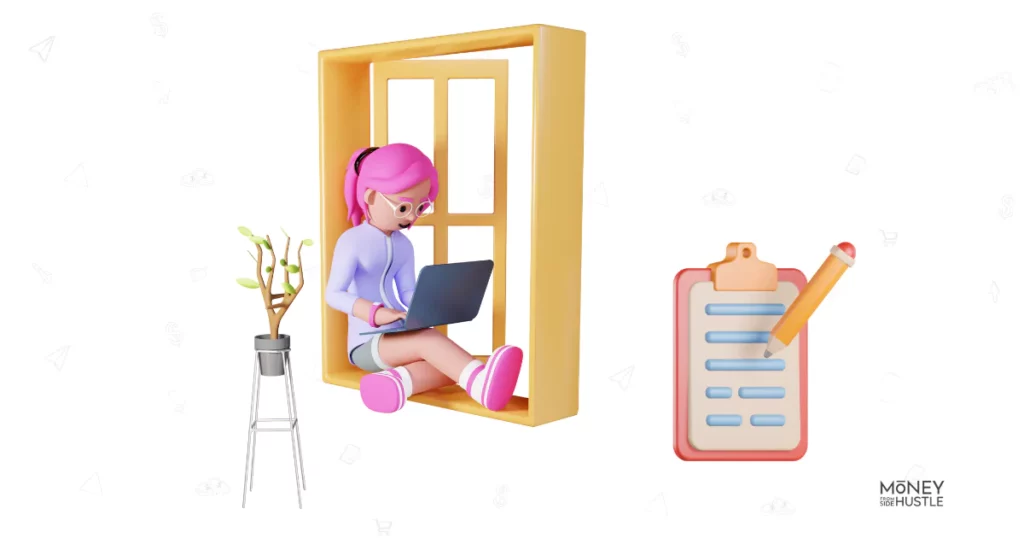 It's where freelance writers become important. Bloggers hire freelance writers to write content for them. It can be ghostwriting, or you can become a contributor.
The money you earn with freelance writing will depend on your experience. In the starting, you will get less money but with experience, you can increase your charges.
There are platforms like Fiverr where you can get freelance writing jobs for introverts.
But, if you want to shorten the learning curve, then I recommend learning from an experienced person like Holly from Club thrifty who makes $200,000 per year from freelance writing.
Learn about the basics of freelance writing here from her free guide.
---
3. Proofreading jobs For Money
If you find mistakes while reading other's writing, then it may be because you have an eye for finding mistakes.
This habit of yours can make you money also. There are proofreading jobs online that pay you to spot grammatical mistakes.
Proofreading jobs online are best for introverts like you because you will have to work on your laptop from home and you will not face any stranger for your job.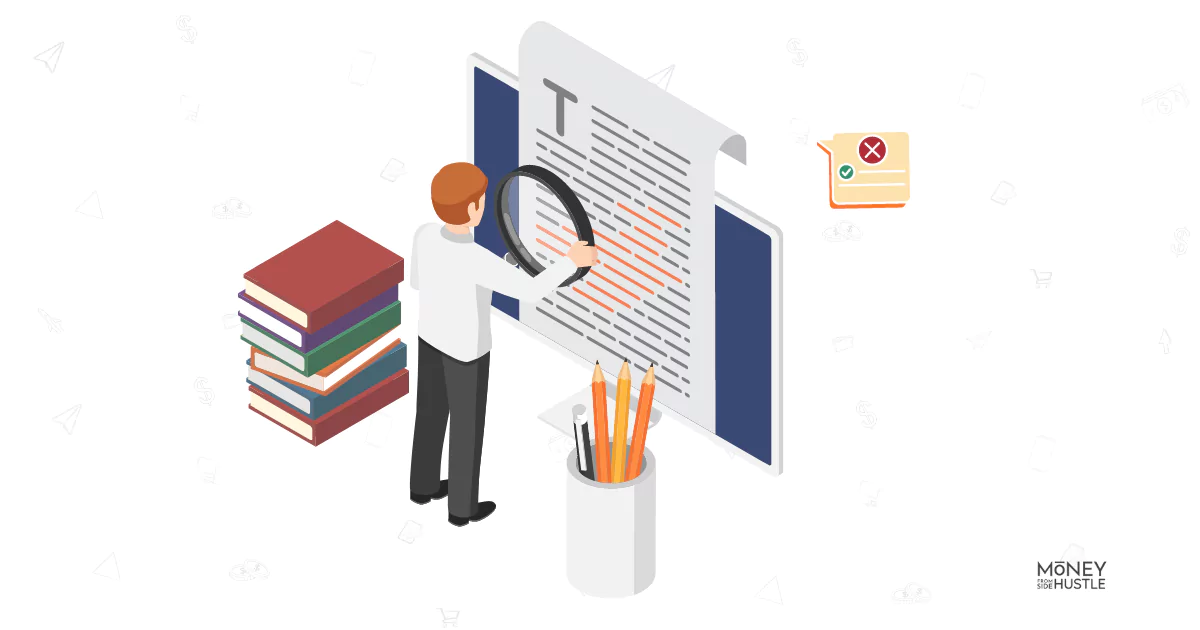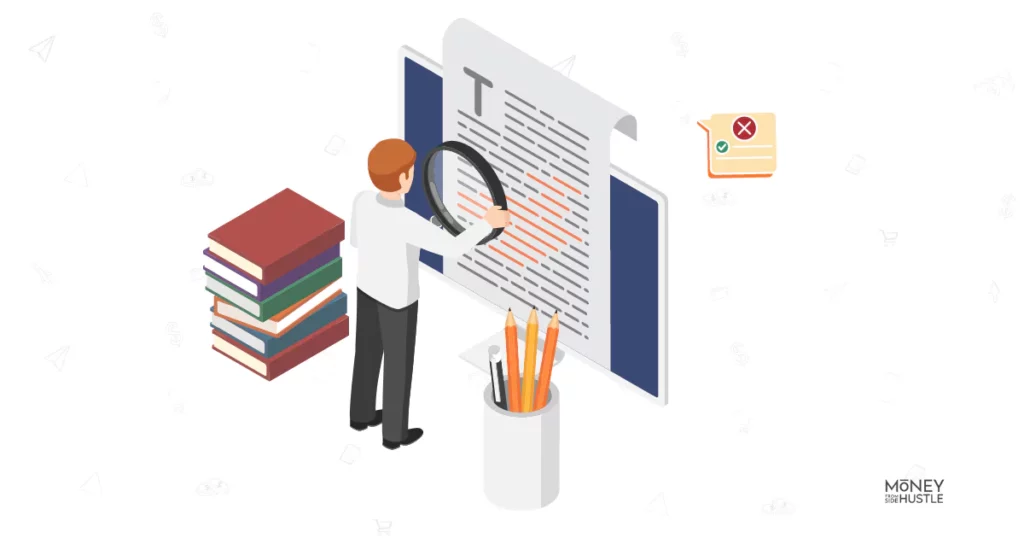 Even if you are not an expert in finding mistakes then also you can start this career and make money by following these easy steps taught in this free webinar.
Following those steps, you will be able to get your first client and will make $25/hour on average after a few jobs.
Related: 26 Places to get Proofreading jobs!
---
4. Graphic designing Side Hustles for Introverts
If you are one of those who have the talent to make things look pretty then you can offer your services as a graphic designer.
There are many things you can do: you can make Pinterest templates for others, or you can just design printables and sell them.
There are other side hustles as an introvert you can do by doing designing such as designing logos or book covers etc. to name a few.
For starting you can use free software like Canva that is best for beginners and intermediate professionals.
---
5. Become a virtual assistant
Becoming a virtual assistant is a nice side hustle for introverts to earn money.
The jobs details include working remotely for other businesses which can be anything ranging from data entry, writing meeting schedules to arrange for flowers, etc.
Basically, you help others with small tasks from your home.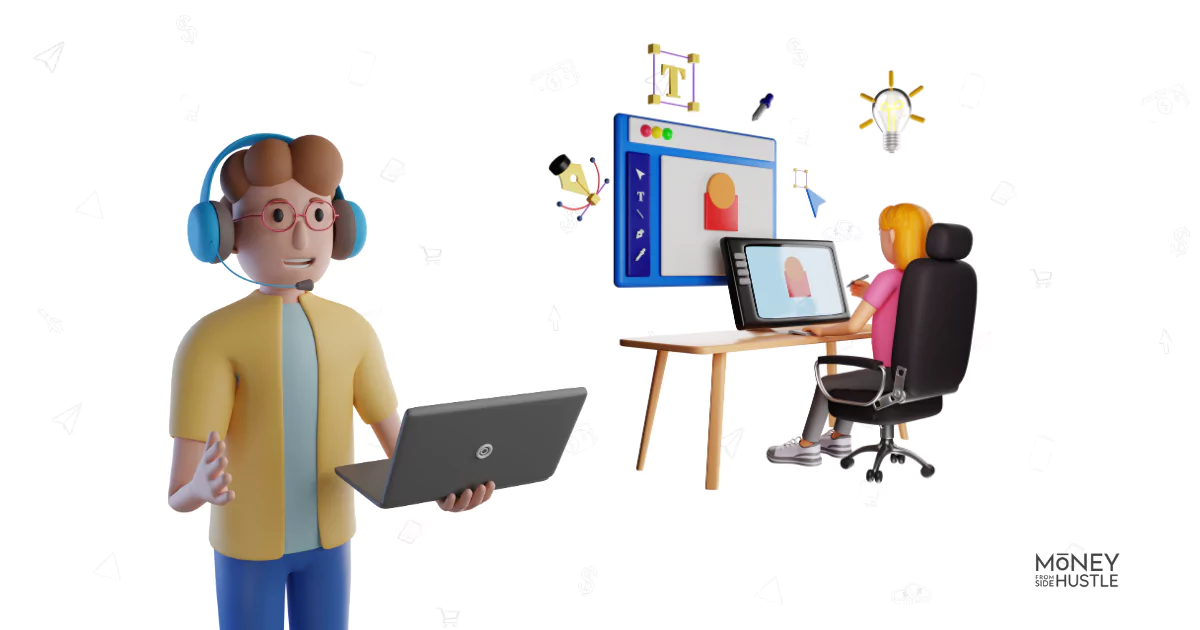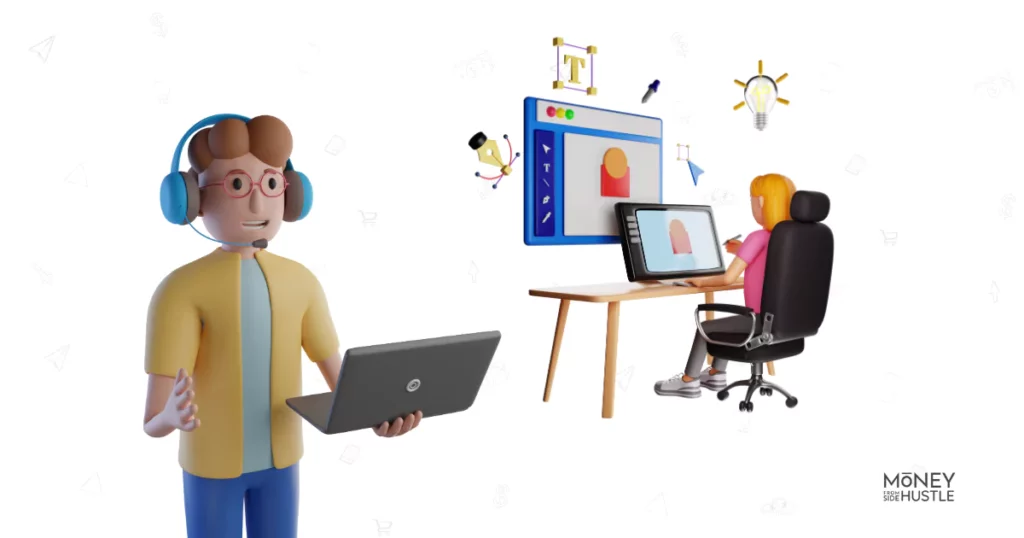 It's a great job for introverts because you can do things online without facing anyone. You get paid for the number of hours you work.
Just choose whatever you are good at, maybe you love social media and have good knowledge about it. Then you can become a VA who manages others' social media profiles.
To get started you can learn from this free resource.
---
6. Transcription Side Jobs for Introverts
For introverts who have good typing speed, transcription jobs can be a good option to earn money online.
This job requires listening to audio and writing it down.
Audios can be a teaching class or a general conversation.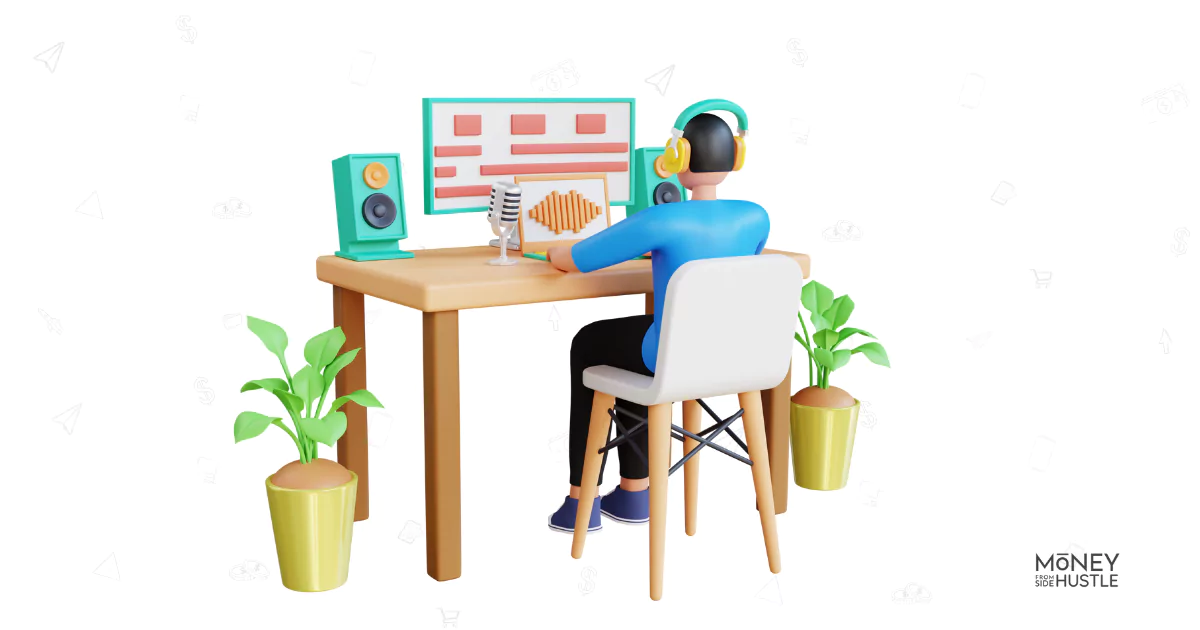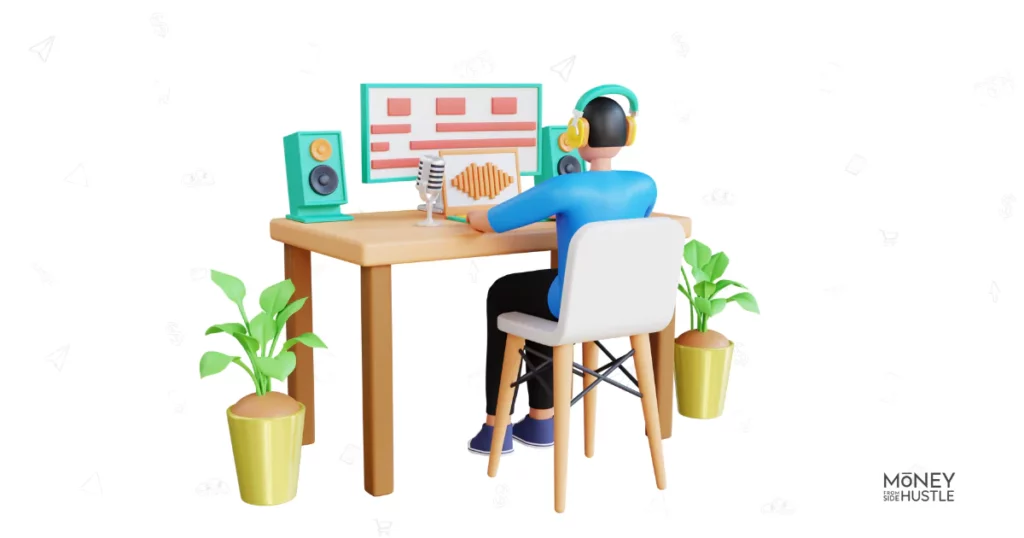 You can find transcription jobs on the websites like Rev. You can earn up to $20 per hour after some experience. The only problem will be getting your initial client's.
The best way to start earning immediately will be to learn from experts who have already done that.
I highly recommended this FREE course based on reviews to get you started in this business.
---
7. Sell Stock Photos
You might have a passion for photography. If your storage is full of such photographs that other people can use then try selling them on websites where people buy stock photographs for diverse purposes.
Many people have side hustles selling stock photos online.
You can join membership websites like Shutterstock where people buy subscriptions for stock photos.
You can also make good money selling feet pics if you are comfortable doing that.
---
8. Design Online Courses to Earn Money
You are an introvert but you have expertise in something and you don't like teaching which involves interacting then there is another option for you to monetize your expertise.
A person can design a course and sell it without personally interacting with a single soul. You will earn a commission whenever someone buys it without any extra effort on your part.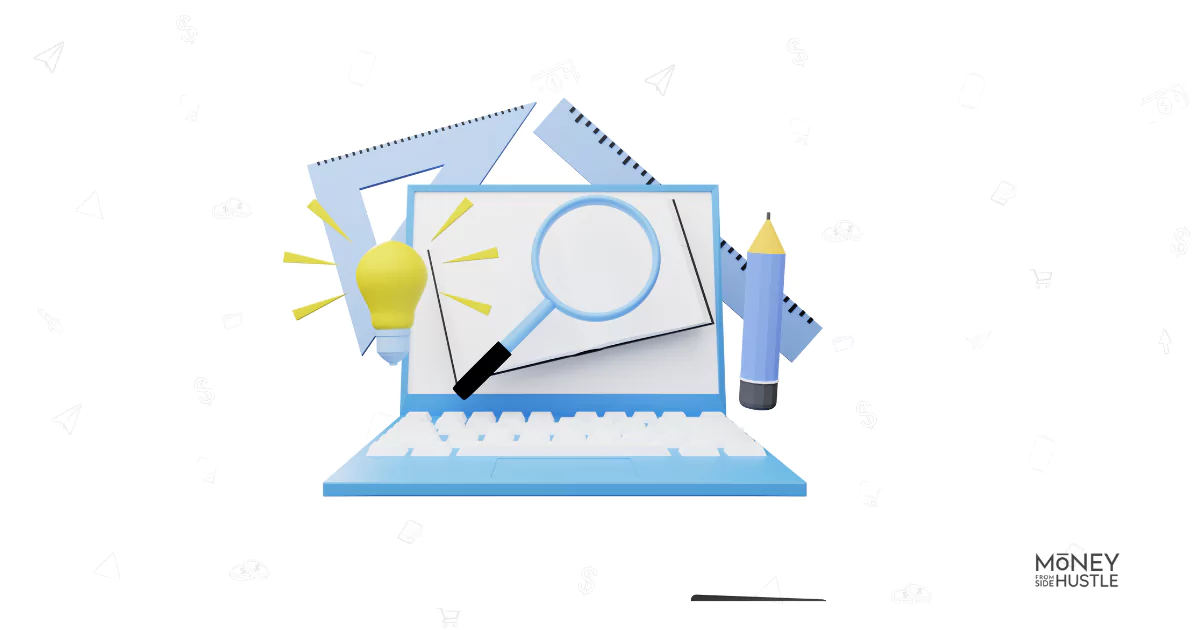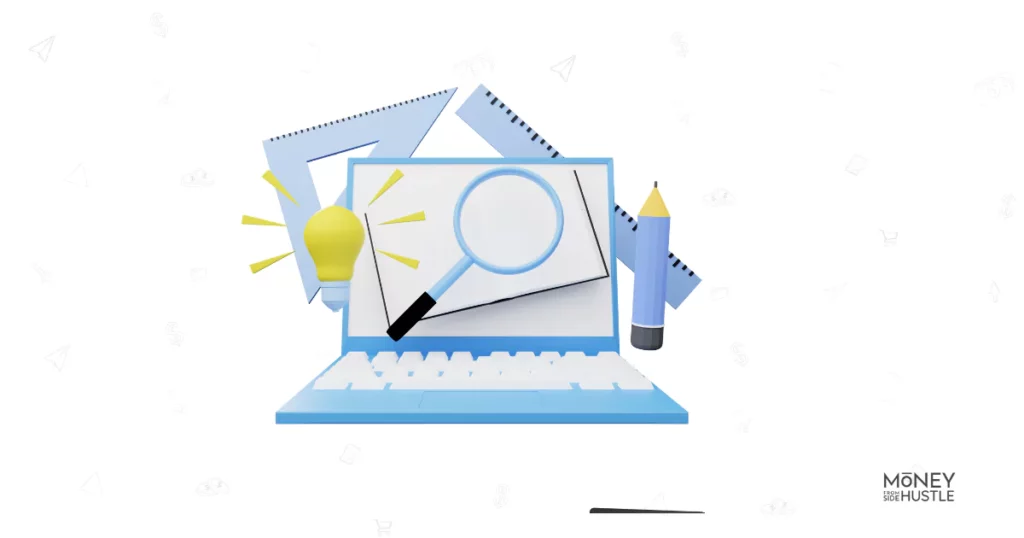 You can earn passive income for years with well-designed online courses for which there is demand.
Nowadays it is super easy to design online courses. It just takes content research on your part.
Everything is set up by easy-to-use platforms such as Teachable.
---
9. Write eBooks for Money
If you are an expert but feel shy to teach others, there are other jobs for antisocial people like making money by writing an ebook.
You can write an ebook for passive money. It is an easy side hustle for introverts.
Making money for introverts by publishing ebooks has become so much easier nowadays with Amazon. You can publish an ebook with just a few clicks.
With a few clicks, you can publish your work and get up to 70% of the commission from sales.
Make a starting effort to publish with Amazon and earn money for many years to come.
Writing a book from home is an easy side job for introverts who love writing as it does not involve other people.
---
10. Earn Money by reading books
Most introverts love reading books. Books take you to different worlds from the comfort of your room.
Now you will be amazed to know that you can earn money by reading books.
What more an introvert can ask for to earn easy money. There are a few different ways to earn money by reading books.
They include becoming a copyeditor, formatting ebooks, typing audiobooks and writing book reviews.
There are many authors who want independent reviews before they publish their books. You can get paid for doing that. A few of the websites where you can get jobs for antisocial people for writing reviews include BookBrowse and Kirkus Reviews.
---
11. Do Online Activities for Money
Like me, if you also love spending time randomly watching videos on your phone or just browsing social media, you can make money with your phone.
You can convert this extra time into money. It is an easy side hustle for introverts to make money.
You can join free apps and you have to do tasks on these apps to earn money. The task may include watching videos or other similar stuff.
For each task, you will get points that you can redeem for money.
Best sites that pay money include:
---
12. Get Paid to Read Emails
There are many emails coming into your mailbox every day.
Few of them are useful while others are not so and few are even irritating.
What if you can earn money by opening emails, you won't feel that irritation now!
There are a few websites that give you money just for opening emails.
Don't worry they are not scams, they are just promoting a few products with you. And you get paid to see that advertisement.
You won't get rich by reading these emails as they pay in cents. But nonetheless, it is free money just for opening an email. A great side hustle for introverts for a few dollars every month.
Best sites that pay to read emails include:
---
13. Virtual Bookkeeping Side Hustle for Introverts
If you are good with numbers then virtual bookkeeping can be a great side hustle for introverts.
You have to manage the account books for clients that may include small business owners.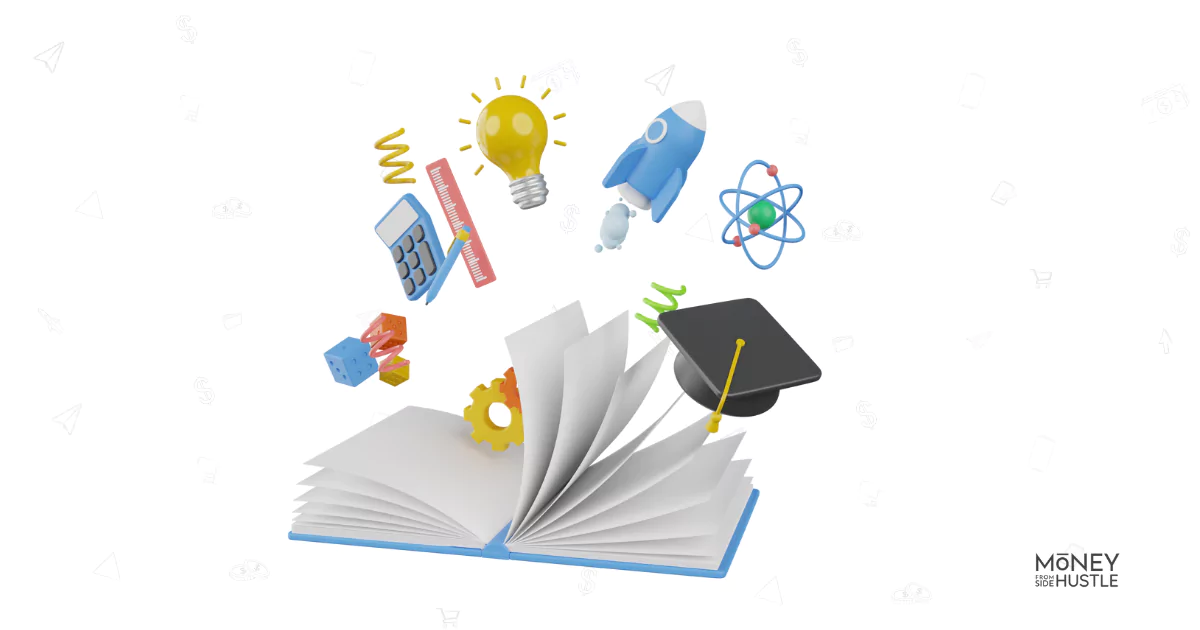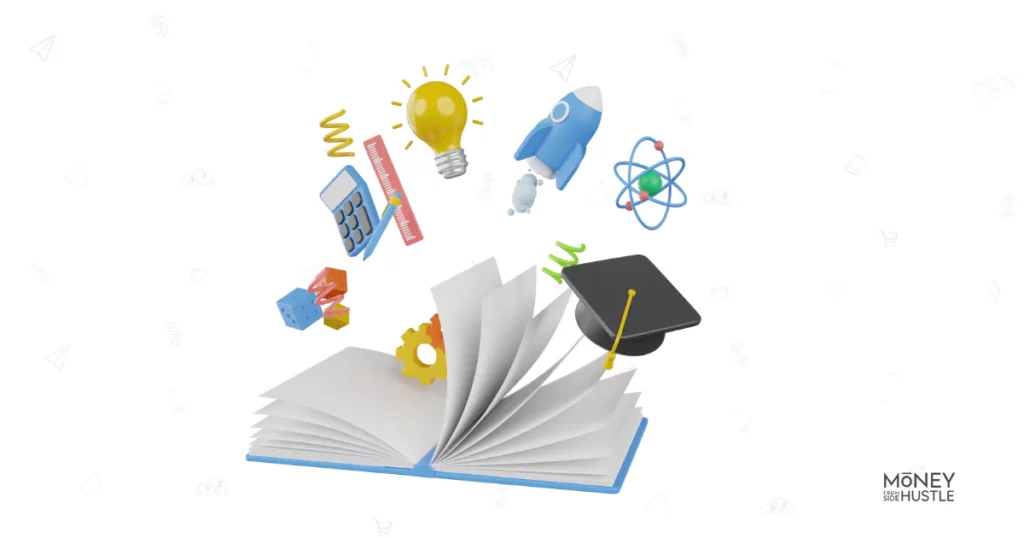 You don't need any special degree for this but you should be good with numbers.
Learn more with this guide on how to start your bookkeeping business and make money.
---
14. Make Money With Surveys
Online surveys are one of the easiest ways to earn money online.
Taking surveys will not earn you your living but you can make a few hundred dollars extra with survey sites.
Just try to use only the highest-paying survey sites and take surveys that pay at least one dollar.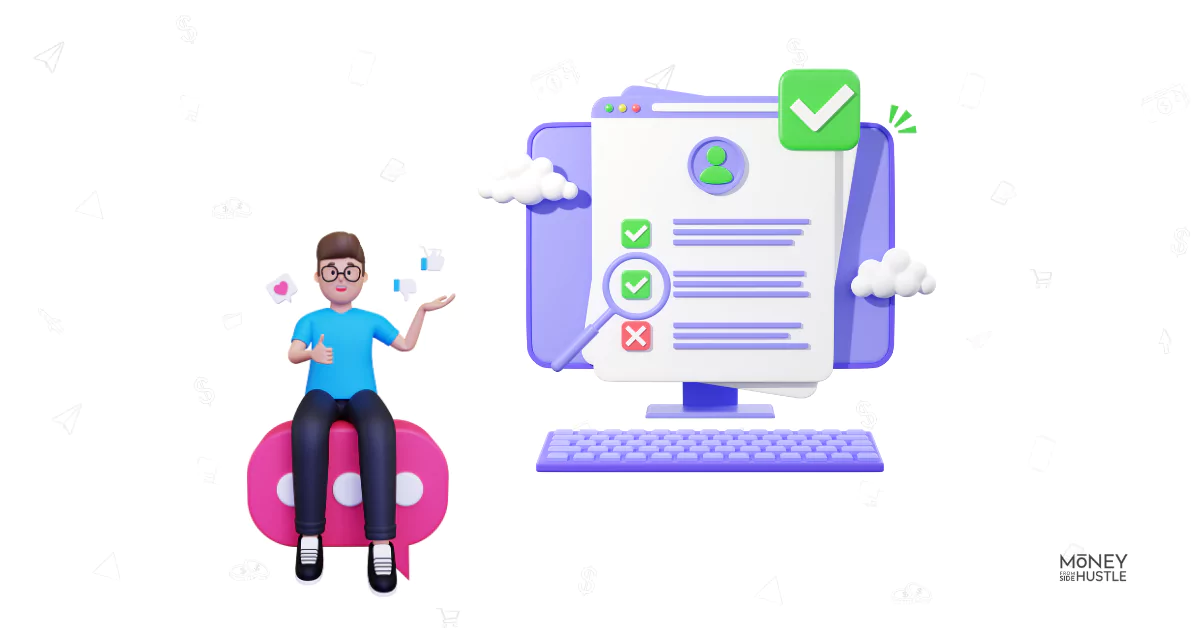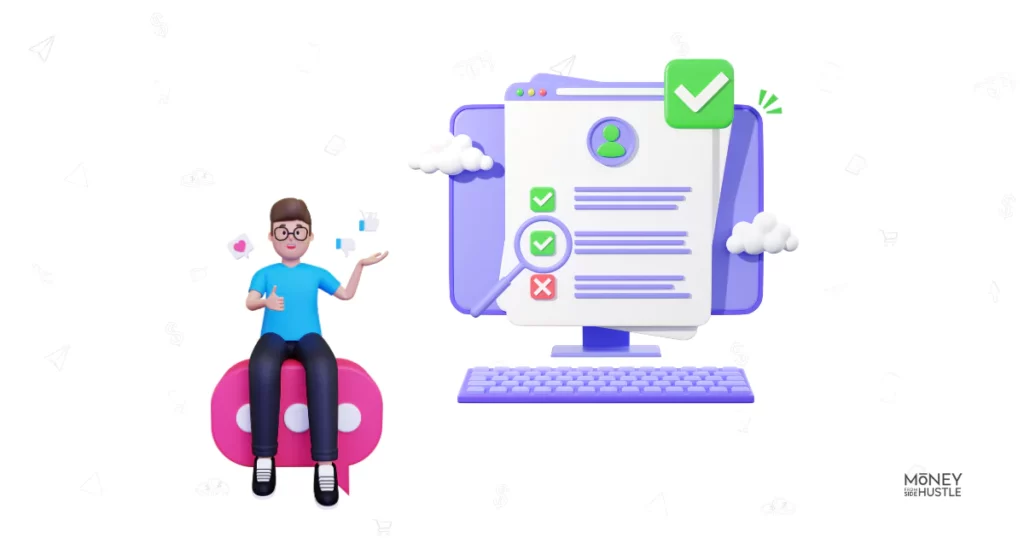 Don't waste your time on surveys that pay only a few cents for your time.
The best survey sites are that pay the highest are:
Related: 14 Highest paying survey sites!
---
15. Join Focus Groups for Money
If you want to make more money with research companies then you can join focus groups that pay higher amounts.
You can earn up to $200/hour for a few studies.
If you are selected then you will be given one to one questionnaire or interview, which is generally 45 to 75 minutes long.
These are conducted by consumer product companies who want opinions about their products. You will be selected based on your profile.
The best website in this space is Respondent. Make your profile and apply for available projects.
---
16. Get Paid to Play Games
I know a lot of introverts who spend most of their time playing games.
If you are one of the guys who spend countless times on your phone playing games then you can start earning money by playing those games.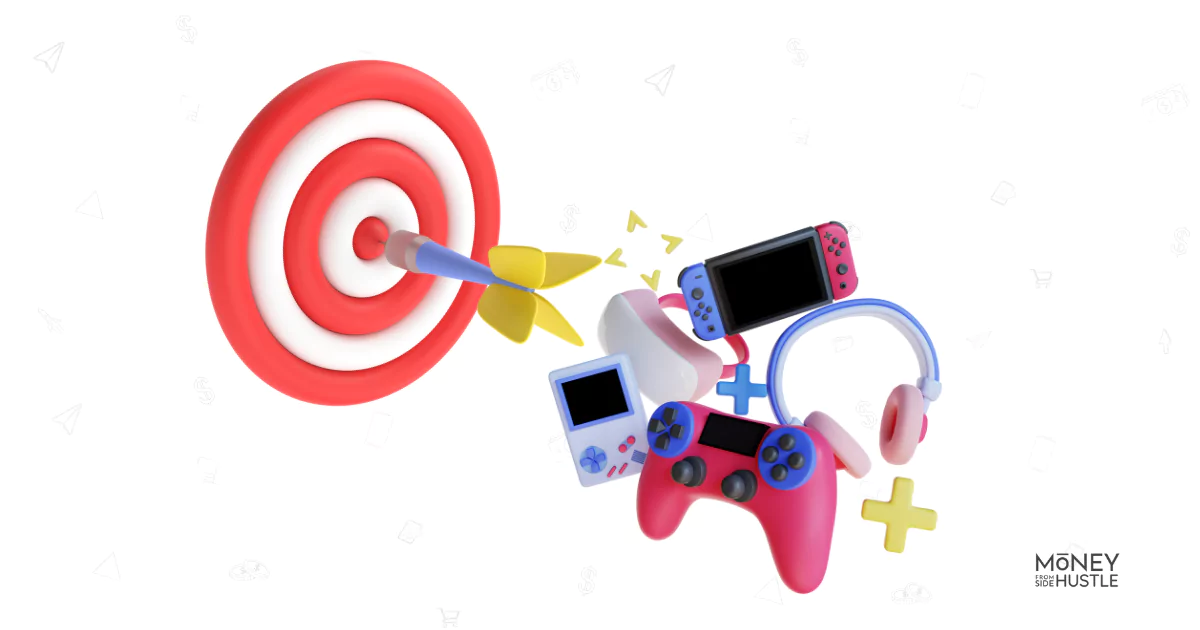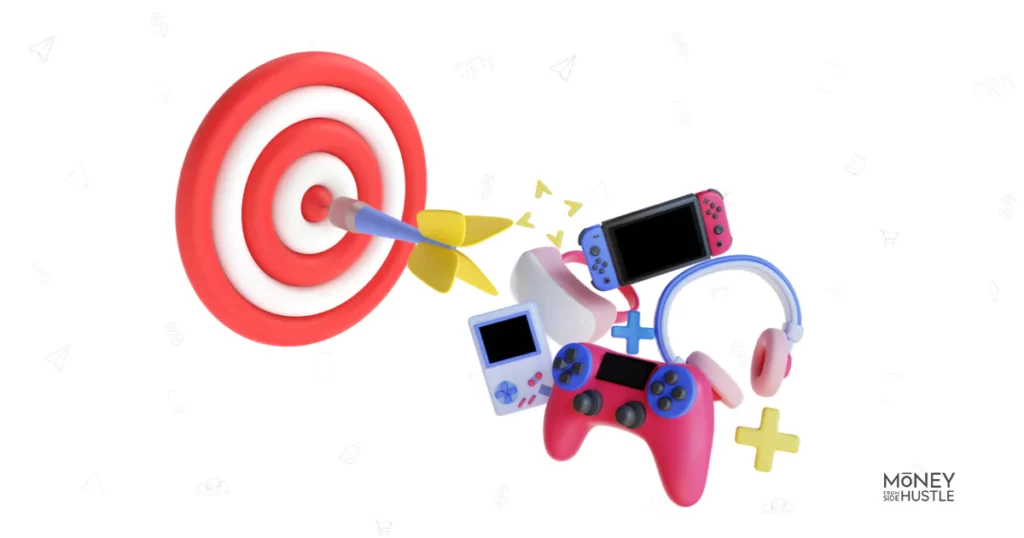 Playing games to earn money in free time can be a good side hustle for introverts as making money for introverts with games makes perfect sense.
Read on to know about the best games that pay real money for playing.
---
Final Thoughts on Best Side Hustles for Introverts
If you don't like to interact with people, you will miss on the jobs that need one on one conversations such as sales or customer handling. But there is no dearth of options for introverts to earn money online.
As we saw in this article there are many side hustles for introverts to earn easy money online.
I bet there will be at least one that will get you excited and will match your skillset. Choose the best one for you and start making money online from the comfort of your home.
The more you explore the more options you will get and you will also ease on to them with time. So my suggestion is to take the first step now and START exploring these jobs for shy people!
---
---
Want to Earn More, Try These Resources:
---
Check out all the best resources I use! These resources have helped me immensely in my journey and I am sure they will help you as well.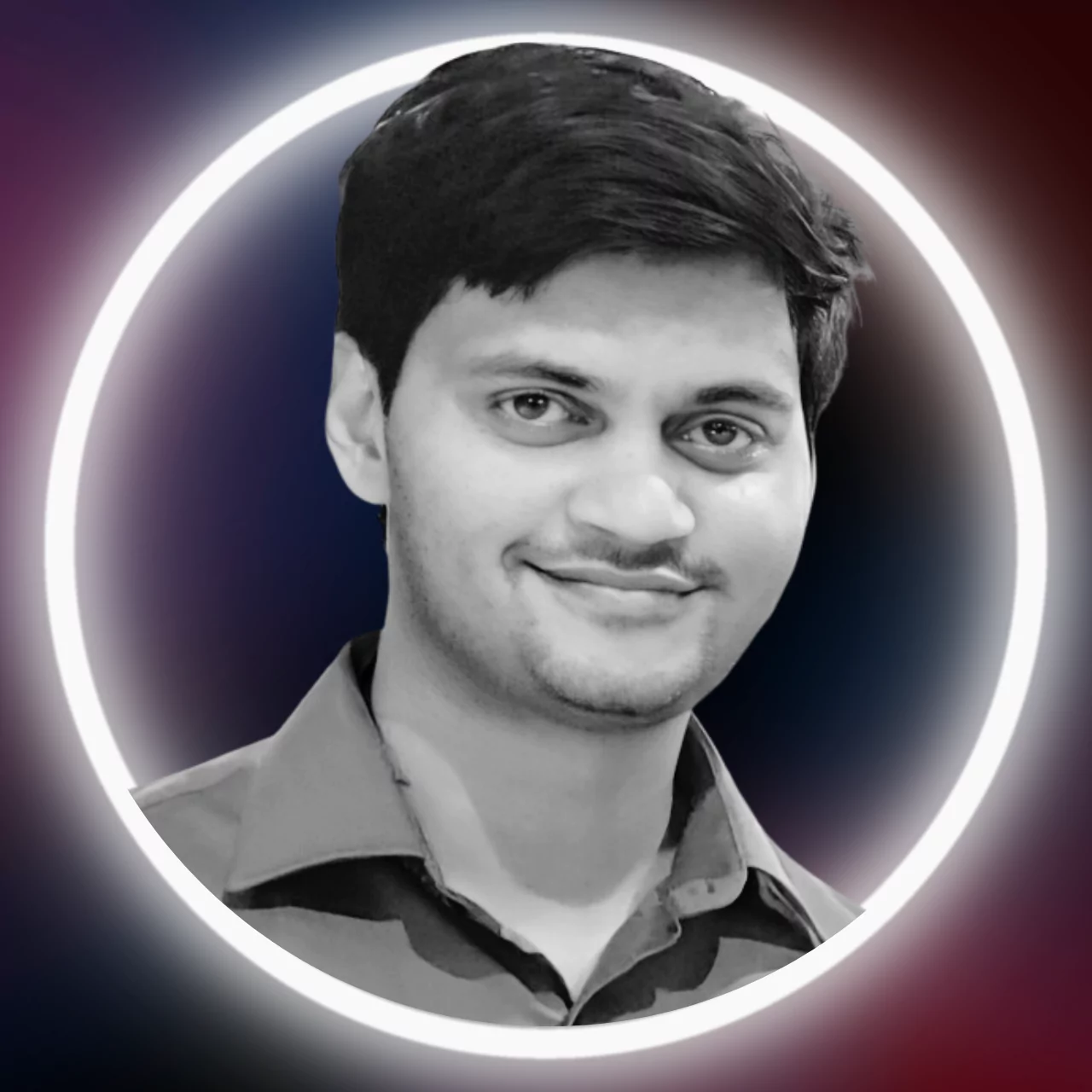 Sumeet is a Certified Financial Education Instructor℠ (CFEI®) and founder of MoneyFromSideHustle. He is an experienced side hustler who replaced his full-time income with side hustles. His work has been quoted on major finance websites like CNBC, Yahoo! Finance, GOBankingRates, CEOBlogNation, SideHustleNation, and more. He has helped thousands of people find side hustles and is here to help you find your extra source of income. More about him.