This post may contain affiliate links from which I may earn a commission without any cost to you. Read our policy for details.
CafePress is an online marketplace that sells various stuff, from T-shirts to coffee mugs.
If you are looking for a side hustle, among many other side gigs this can be your source of extra income.
So how to make money on Cafepress?
The unique thing about this marketplace that sets it apart from others, such as Amazon, is that it allows customization of the products they sell.
If you have a creative mind and can design some logos or cool looking designs, you can earn money on Cafepress. You just have to create your logo, and CafePress will do the rest.
This side hustle requires you to have some kind of talent in designing stuff. You can use software or apps to make better designs. I personally use Stencil and Canva for my design needs.
After uploading your design, CafePress will do everything. Starting from getting the raw material, such as a T-shirt and printing your design, and shipping the product to the buyers.
You don't have to worry about inventory, production, or other such things.
How To Make Money on CafePress?
You design your stuff and upload it on their website. There are two ways to make money after you upload your design.
You upload your design and give it to others or the CafePress itself, and whosoever use it for selling products with your design on CafePress, you get royalty.
You choose a product to sell and customize with your design and set up a shop in CafePress's marketplace. CafePress charges a set base price and commission from you, and the profit is yours.
Getting Royalty for Your Designs
This part is straightforward; you upload your design on the CafePress service "list in the marketplace".
They decide where your design seems the best fit; based on that; they customize those products with your design.
Whenever you sell that item, you get your commission in your account (well, CafePress account). You can get a check or Paypal payment if you prefer at payment time.
Set up Your Shop on CafePress
The second option is to set up your own shop on CafePress. You fill in simple details like your name for the shop description of the shop, then upload your design, and you are set to go.
There are two options, free and paid. In the free version, you are not charged anything upfront.
You are charged only when you make a sale.
Their cut is 10% up to a maximum of 10 dollars for each payout. The problem here is you get to show only one design in one shop. Although I last checked there are no limits on the number of shops, it's a hassle.
Another option is you pay them upfront for their services, some 7 dollars each month, or five if you pay for 12 months. Then you can host multiple products in one shop, and you don't have to share your profit with them.
You can get a 14-day free trial for premium shops. Plus, in premium shops, you get a bonus for completing the targets.
Want to Earn More, Try These Resources:
The Real Problem in Making Money on CafePress
Until now, the steps I told you are super easy, and anyone can follow.
The problem in making real money is selling enough numbers.
CafePress has organic traffic, which you can get if you got enough keywords. In my experience, this is not enough to get you real profit worth your time.
You have to drive traffic yourself through your social following or promotions. If you are good at it, then you can get a good profit from this side hustle.
It's a great side hustle for designers and people with good social networks. Even if you don't have a great social following but have some great designs, those who can sell for themselves, you can set up your account and give it a shot.
It's worth trying once as it costs no money and very little time.
---
If you are planning to start a new blog or running a blog but still not making any money, here is my step by step guide for starting a blog. I will show you everything you need to generate a passive source of income.
---
Check out all the best resources I use! These resources have helped me immensely in my journey and I am sure they will help you as well.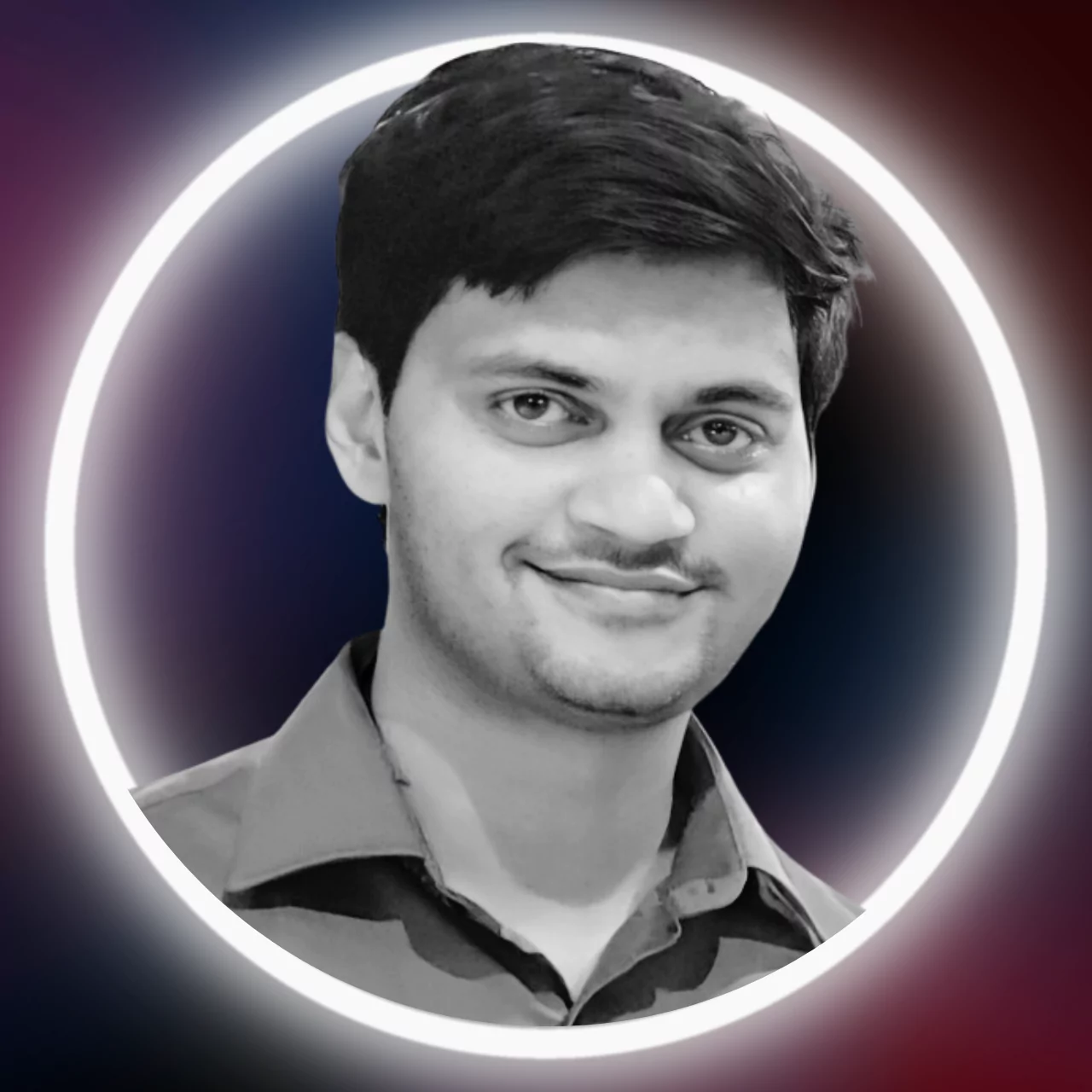 Sumeet is a Certified Financial Education Instructor℠ (CFEI®) and founder of MoneyFromSideHustle. He is an experienced side hustler who replaced his full-time income with side hustles. His work has been quoted on major finance websites like CNBC, Yahoo! Finance, GOBankingRates, CEOBlogNation, SideHustleNation, and more. He has helped thousands of people find side hustles and is here to help you find your extra source of income. More about him.