One of the best affiliate programs to start making money online fast!
Are you thinking about joining the Survey Junkie affiliate program?
I've been a Survey Junkie affiliate since last year, and in the initial few months, I just made 4.50 dollars.
Not bad for doing nothing after writing a post, but we are not here for 5-10 dollars.
Then I realized what I was doing wrong and targeted the wrong audience.
I was getting page views, but I was not getting the people who would sign up. To make a commission, you need action from the visitor, and a visitor will act only if it has something for them.
That's when I changed my strategy to direct my approach to the people looking for paid surveys or easy online money; I made $156 using only the Survey junkie affiliate program within a week.
That would be passive $624 in a month; if I can continue that, not bad, right?
Survey Junkie is a highly rated affiliate program. If you've heard enough and want to sign up for yourself to start earning Survey Junkie referrals, you can get started here: CLICK HERE TO JOIN SURVEY JUNKIE AFFILIATE PROGRAM
Or, if you want to learn more about the program and my short and honest experience, read on.
What is Survey Junkie?
Survey Junkie is an online survey site with over 10 million members strong community. They open the communication window between you and the brands we all love.
Members can share their opinions and suggestions reflected in the products and services of tomorrow through paid surveys.
What was my experience with Survey Junkie?
Survey Junkie Affiliate Program Pays
Survey Junkie is one of the best affiliate programs I am a part of, and I made over $156 with them as an affiliate in a week.
I'm a Survey Junkie member, so I know they are legitimate! Therefore, I am 100% comfortable promoting them to my readers.
How Does The Program Work?
If you become their affiliate, you'll receive at least $1.50 per referral, and the conversion is a single opt-in. I've found the landing page to be very efficient (see landing page here), which is important.
How To Make Money with the Survey Junkie Affiliate Program
If you're a personal finance blogger, your website monetization can increase dramatically through their affiliate program.
There's no cost to you — ever!
Simply link to Survey Junkie and earn cash every time your visitors submit their email address on their website.
Here's an example of how I promote them in articles on My website.
I usually place Survey Junkie near the top of my lists since the conversion is so high.
That's it!
You'll be successful because the Survey Junkie Affiliate Program offers:
Dedicated Affiliate Support
Convenient On-Time Payments
Want to partner up with them? You can join through here.
---
Want to Earn More, Try These Resources:
---
What Happens When You Join?
Once you join the Survey Junkie program, you get access to their platform, allowing you to see clicks and conversions in real time.
They'll give you a unique link that looks like this: https://bmv.biz/?a=2346&c=1&s1=
You'll use that link to promote their offer.
Keep in mind they only accept traffic from the US, Canada, and Australia and the general population 18+.
Payout: $1.50 per conversion. They count a conversion as an email submit, single opt-in.
Other terms would include no co-reg traffic, no incentivized traffic, no pop traffic, and no Craigslist traffic.
Payment terms: Minimum payout threshold: $25
You can always reach out to your affiliate manager if you have any questions.
CLICK HERE TO JOIN SURVEY JUNKIE AFFILIATE PROGRAM
---
If you are planning to start a new blog or running a blog but still not making any money, here is my step by step guide for starting a blog. I will show you everything you need to generate a passive source of income.
---
Check out all the best resources I use! These resources have helped me immensely in my journey and I am sure they will help you as well.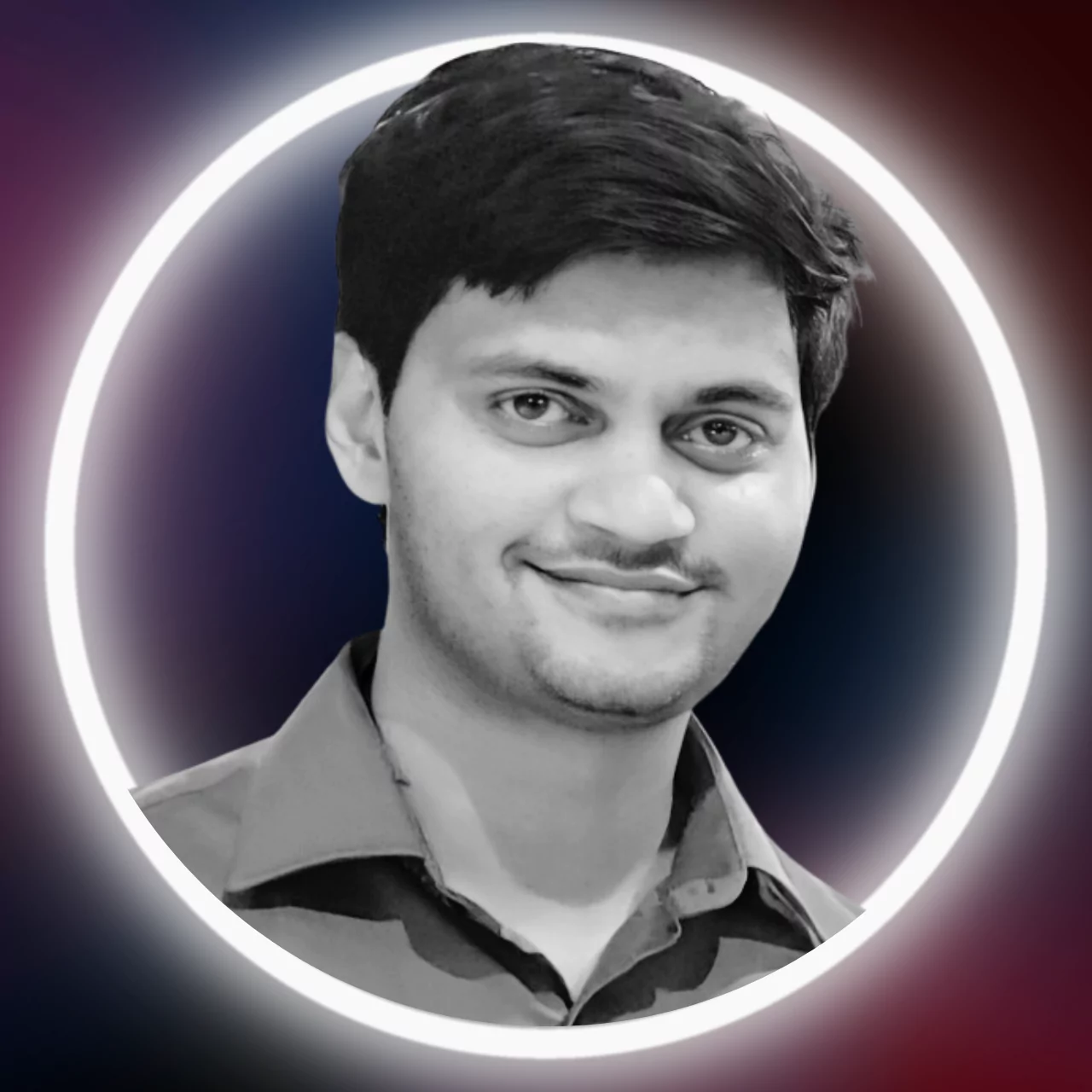 Sumeet is a Certified Financial Education Instructor℠ (CFEI®) and founder of MoneyFromSideHustle. He is an experienced side hustler who replaced his full-time income with side hustles. His work has been quoted on major finance websites like CNBC, Yahoo! Finance, GOBankingRates, MSN, Nasdaq, AOL, and more. He has helped thousands of people find side hustles and is here to help you find your extra source of income. More about him.